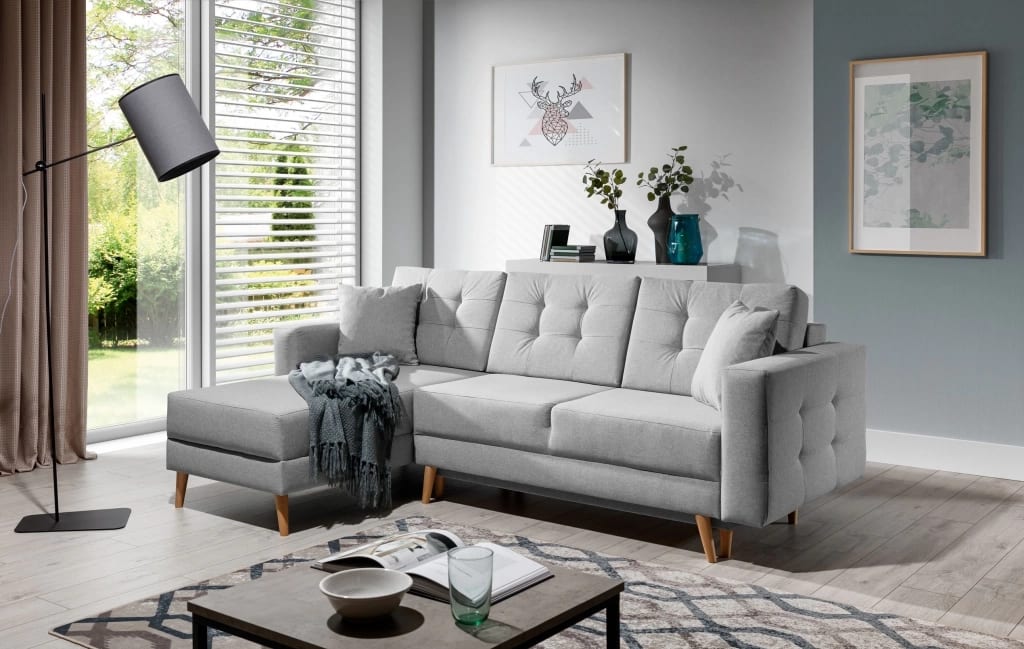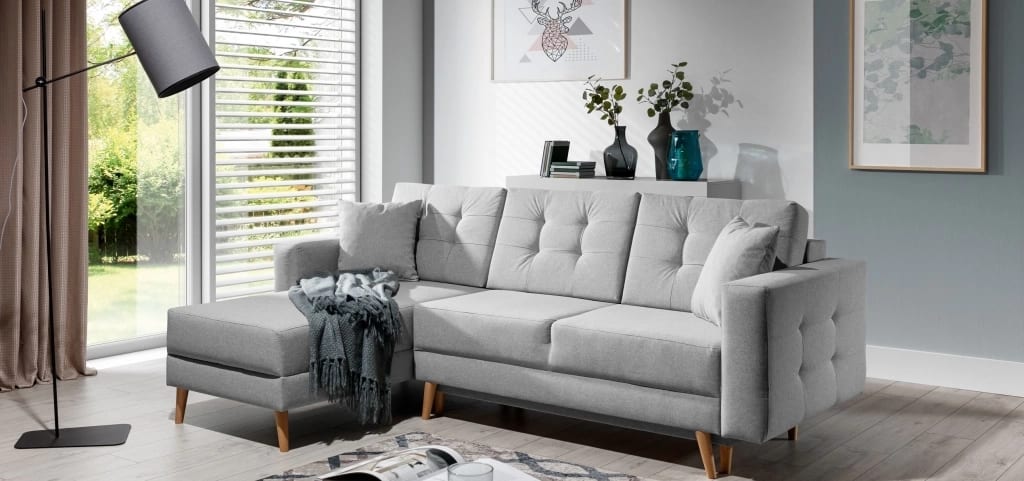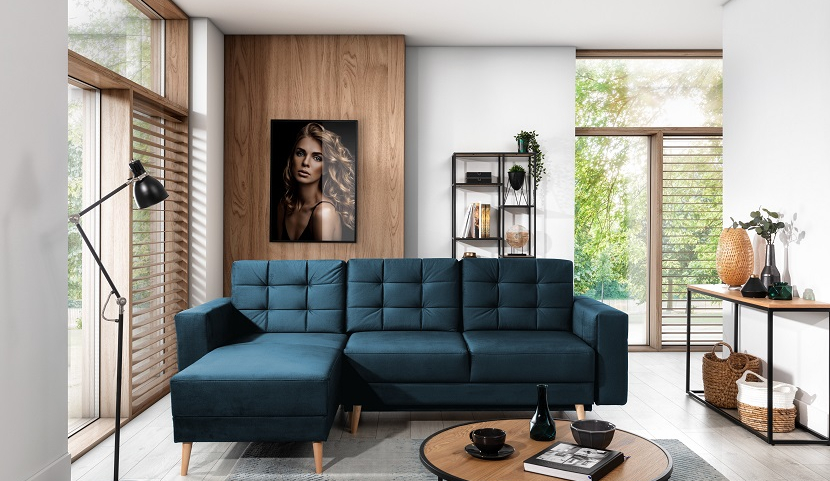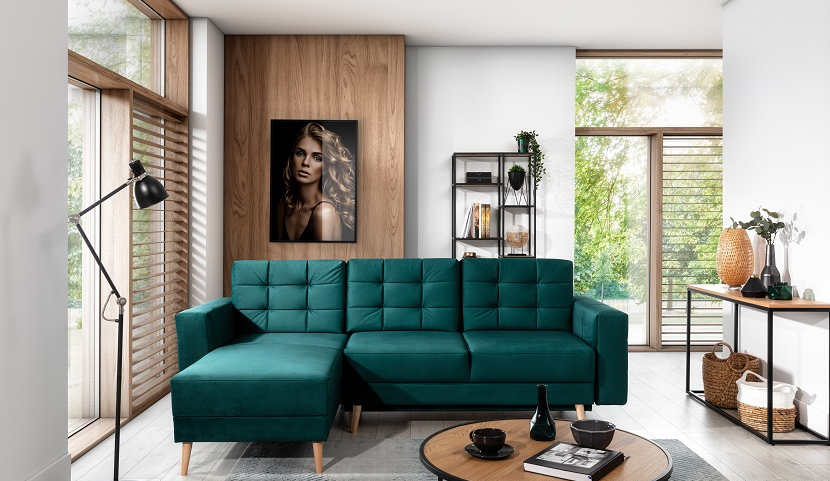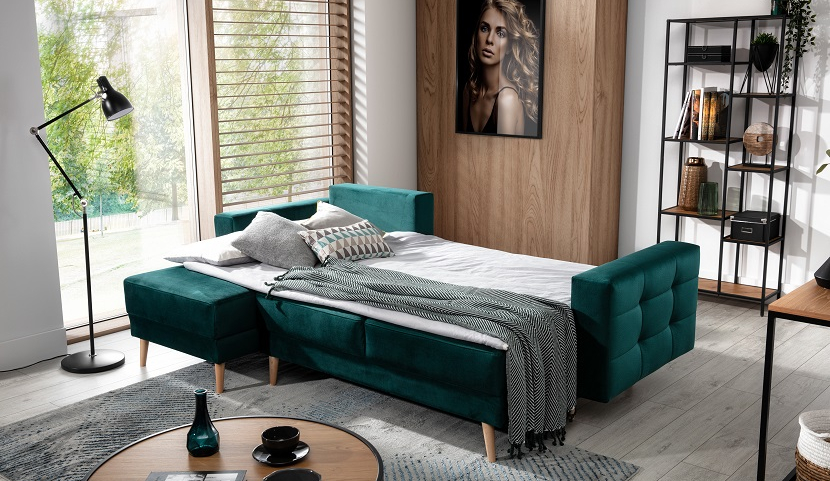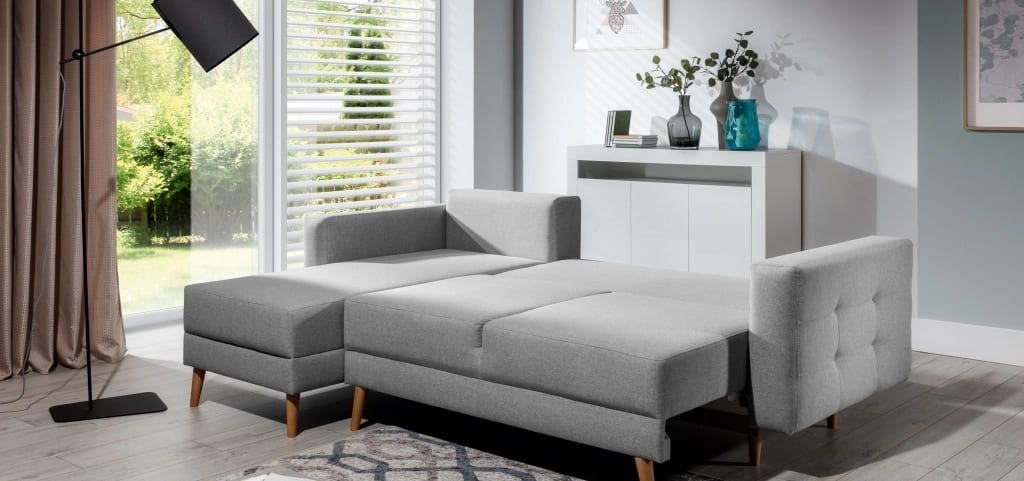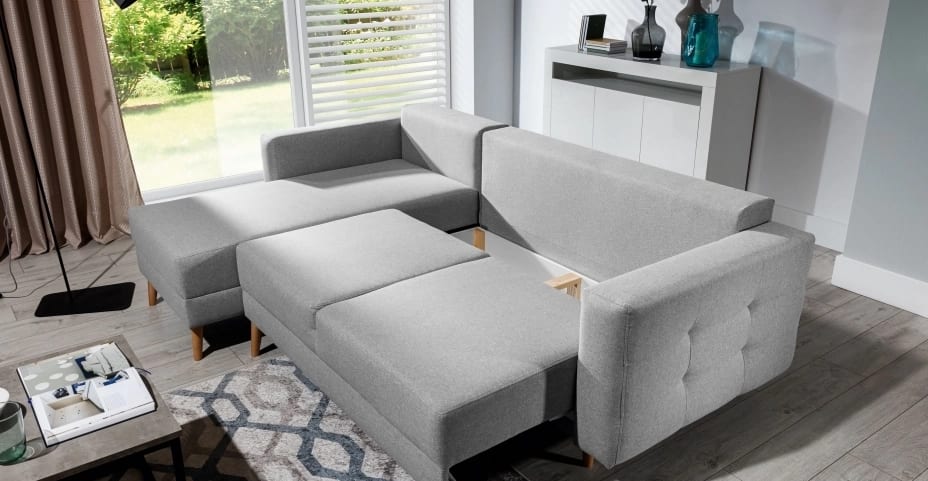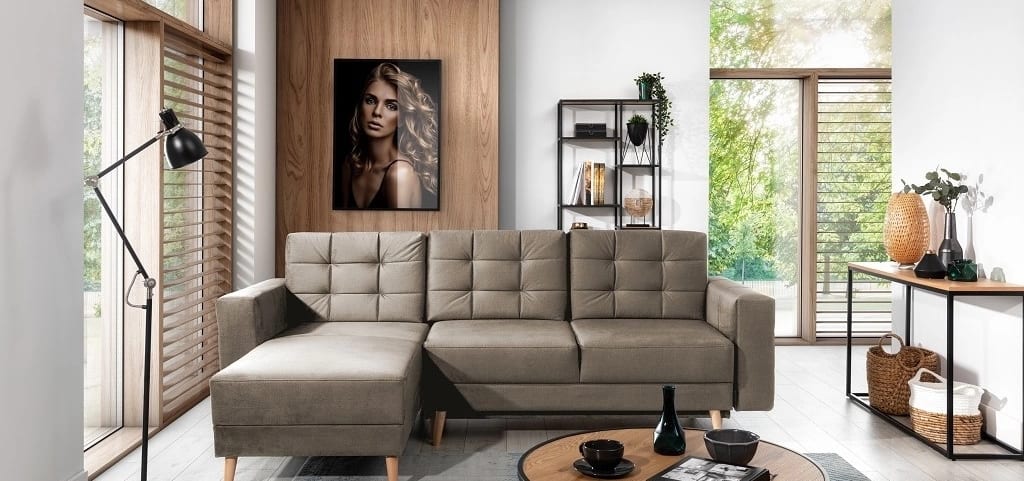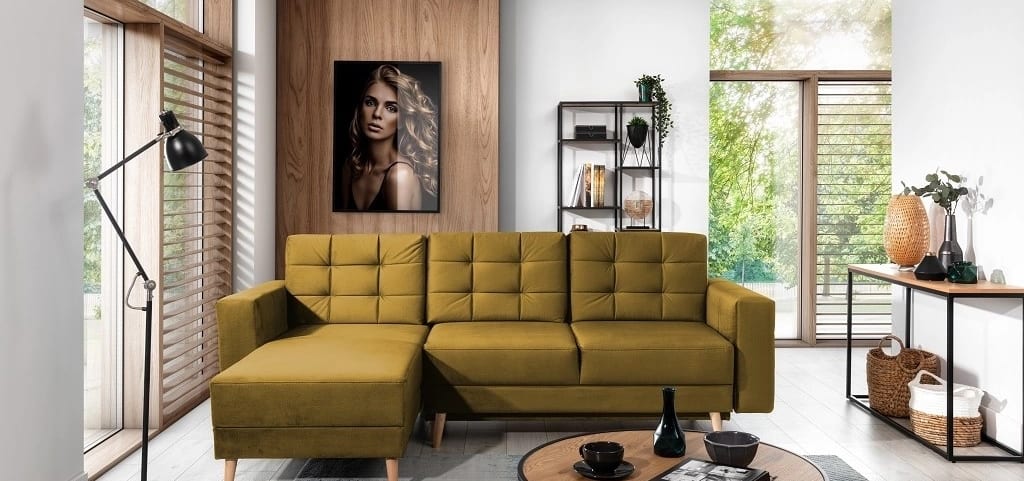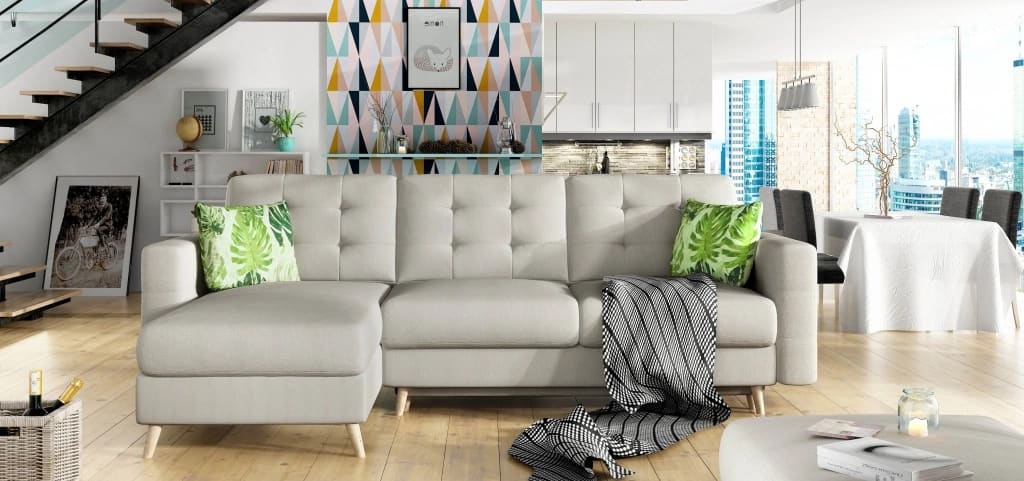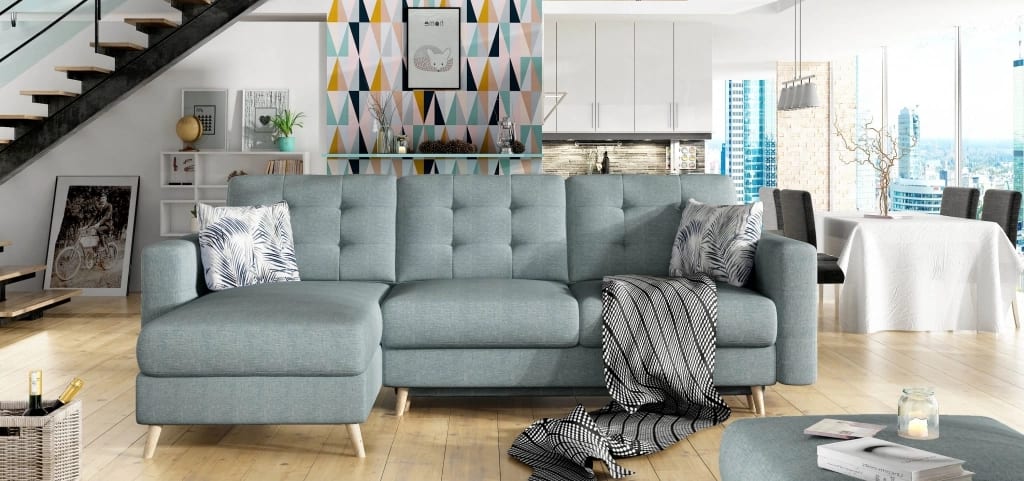 Asgard L corner sofa
Do you love large furniture with a small footprint, refined styling and superb softness included? The Asgard L corner sofa is one of them.
Asgard L-shaped corner sofas: making you living room vintage
Deep seats, ergonomically profiled backrests and high armrests: these are the features of the Asgard L corner sofa, which is all about style and comfort. And no wonder, because it is intended to be refined by design while ensuring the highest level of comfort possible. The styling draws on retro themes. Even so, the Asgard L still goes very well in rooms with modern, NY and loft styling. It astounds through the attention to every detail, evident in the stylish stitching and subtle tufting on the sides and the backrests, as well as the tall, turned wooden legs on which the sofa sits. It is available in many colours for you to easily pick the right one for your living room.
Asgard L furniture: a quality finish for guaranteed comfort
The Asgard L is undoubtedly functional. Measuring 250x162x87 cm, it is perfect for leisure at any time of the day. The Asgard L can be transformed into a bed measuring 120x210 cm thanks to the DL folding system, a super easy way to create a bed, and there is bedlinen storage to keep the whole room tidy during the day. Also contributing to the quality is the seat cushion formed by continuous springs lined with T30 foam, providing optimum body support and relief for the spine. To improve the level of comfort even further, the profiled backrests are complete with a Velcro-attached, upholstered roller pillow. It helps you adjust the angle at which you recline.
If you love atmospheric rooms to relax in while reading a book or watching a film, the Asgard L corner sofa is your way to experience it best.
Deep seat cushion
Profiled backrest
Tall arms
Sides and the backrest with stylish stitching and subtle tufting
Tall, turned wooden legs
Available in a wide selection of colours
Sleeping surface convertible with the DL folding system
Spacious bedlinen storage
Soft, comfortable seating with continuous springs and T30 foam
Corner sofa width: 250 cm
Corner sofa length: 162 cm
Height w/cushions: 87 cm
Height w/o cushions: 75 cm
Seat cushion depth: 52/75 cm
Mattress height: 45 cm
Sleeping surface: 210/120 cm
Armrest width: 18 cm
Leg height: 15 cm
Leg width: 3 cm