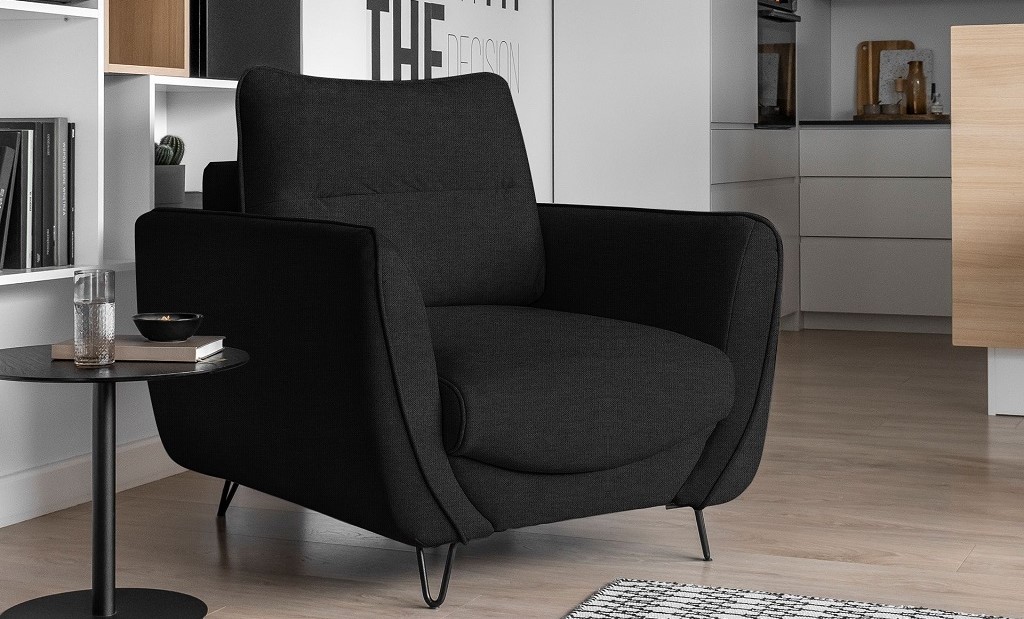 Available colors: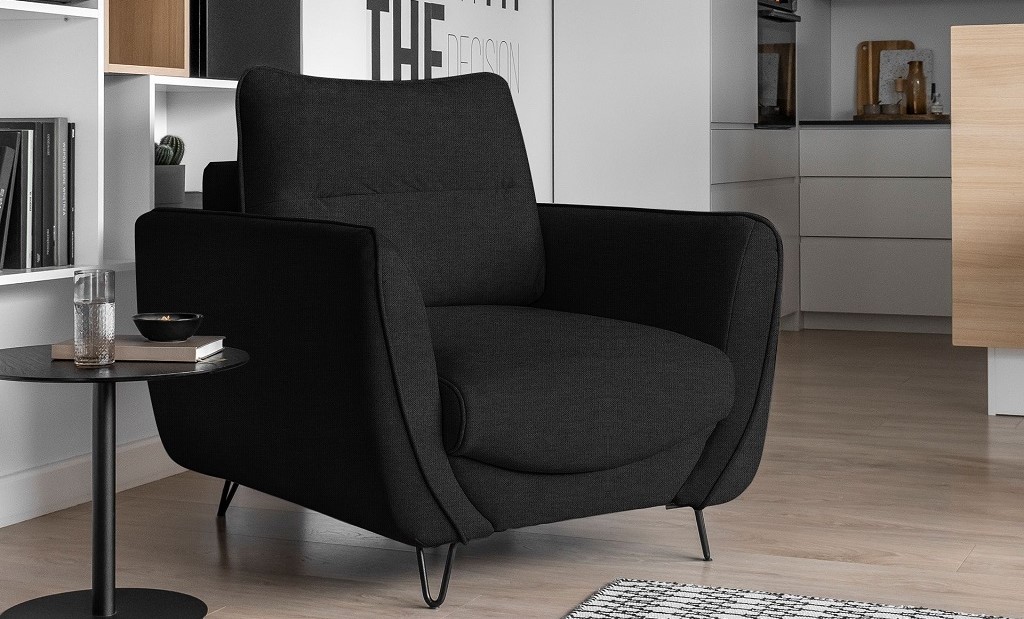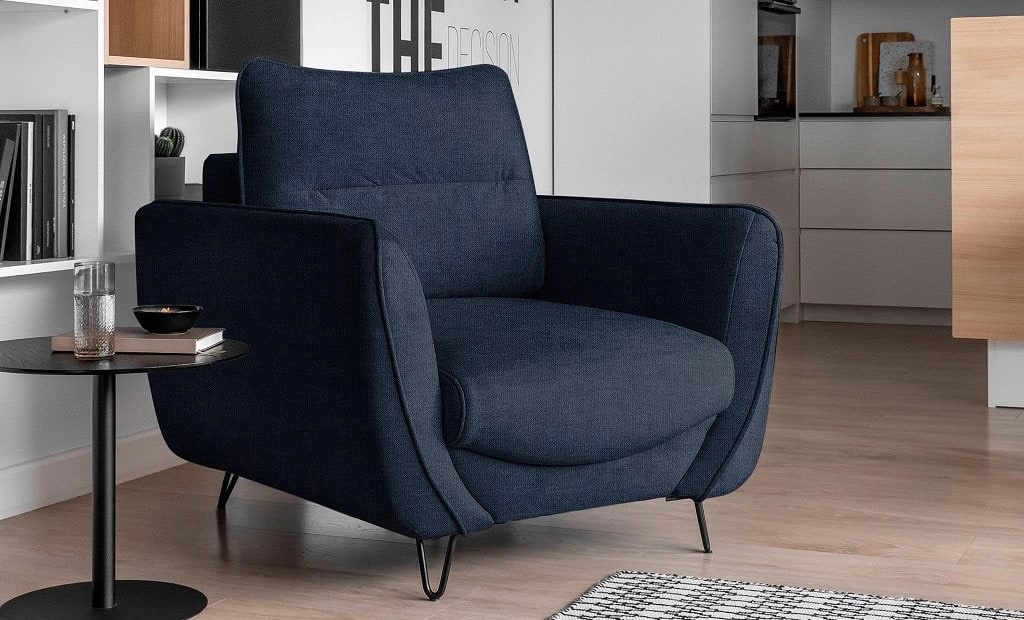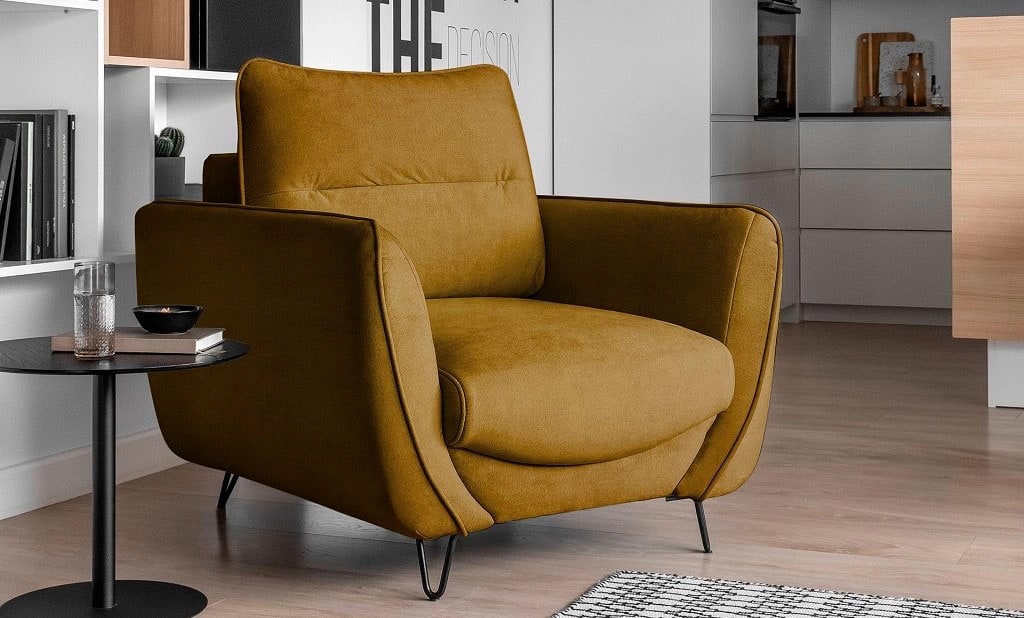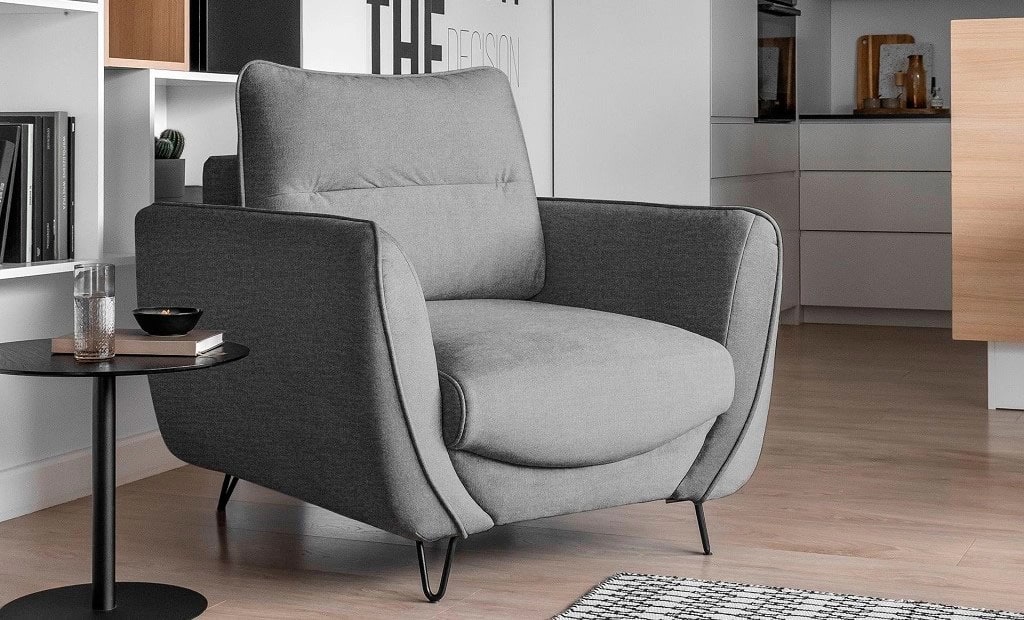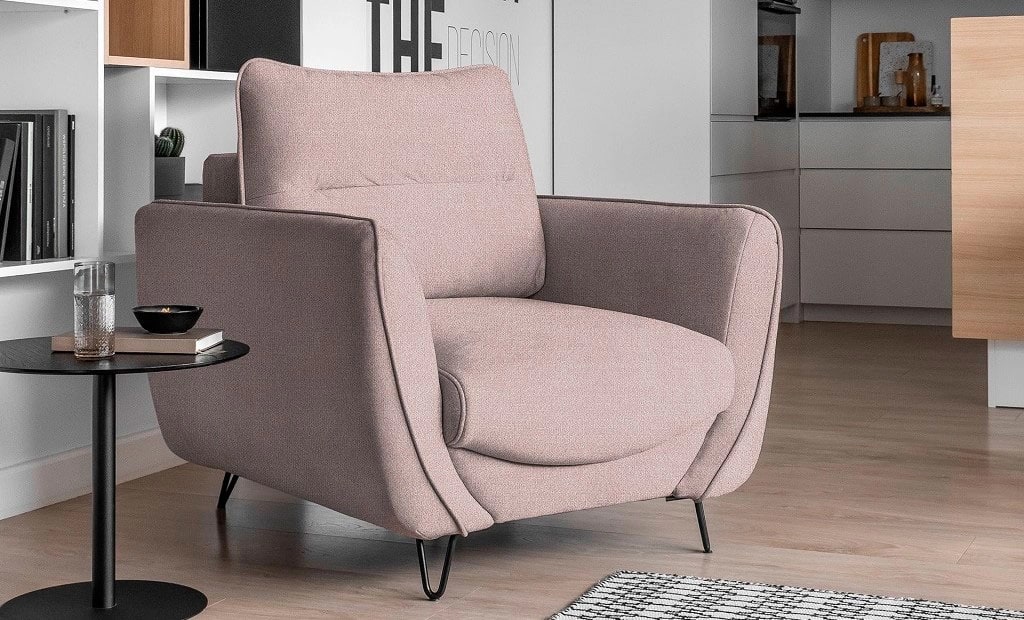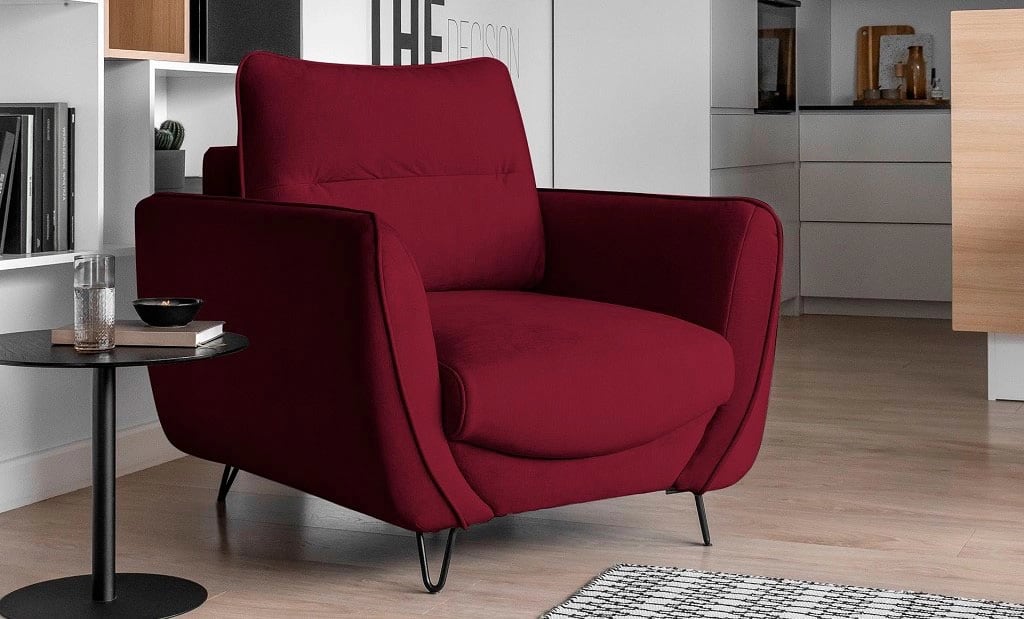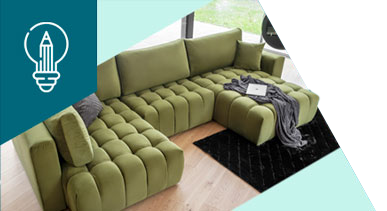 King of the living room, i.e. a corner with a sleeping function!
Follow our advice and choose the perfect piece of furniture for your interior.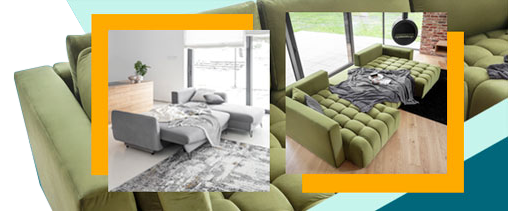 Silva Armchair
The classically shaped Silva armchair has been designed for the 21st century to complement both modern and traditional homes. With its elegant silhouette and super soft surface, it simply exudes sophistication. The seat of the armchair is filled with HR foam and corrugated spring, which takes the comfort level to the higher level. The comfortable backrest and comfortable armrests make one want to relax all the way while sitting in the Silva armchair. If necessary, one can also take a small afternoon nap or spend a lazy Sunday watching an interesting TV series. This will certainly not be troublesome with the Silva armchair, as the dimensions of the armchair - 93 x 80 x 82 cm and the high backrest - allow it.
Bring some style into your home with the Silva Armchair
This piece of furniture is finished with black steel legs, which add a touch of modernity and interesting design to the classic armchair model. The availability of the product in a rich color palette allows you to choose your favorite one or the one that best matches the prevailing decor in the room. The Silva armchair is a real chameleon among furniture and will fit into any arrangement.
Combine with other Silva accessories to complete the look of your living room - there is also a matching sofa and a pouffe.
Width: 93 cm
Depth: 80 cm
Seat height with pillows: 82 cm
Seat height without pillows: 62 cm
Seat depth: 60 cm
Seat height: 40 cm
Leg height: 13 cm
similar products - Armchairs