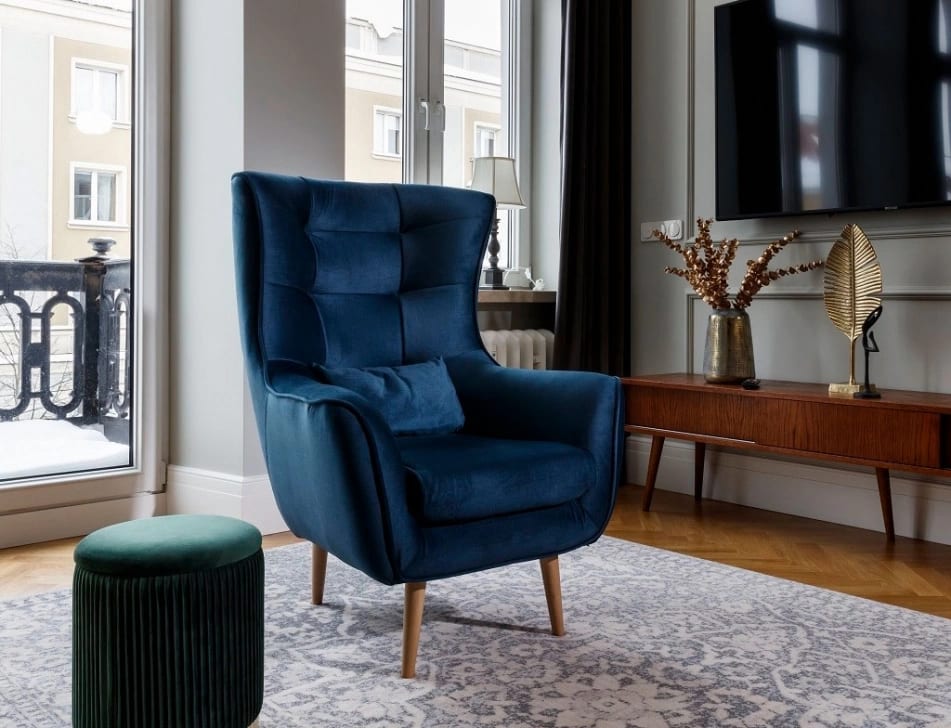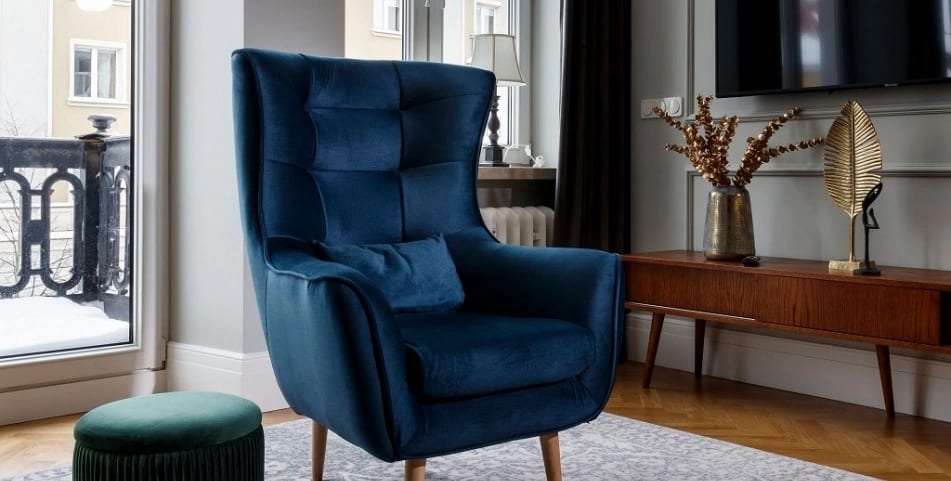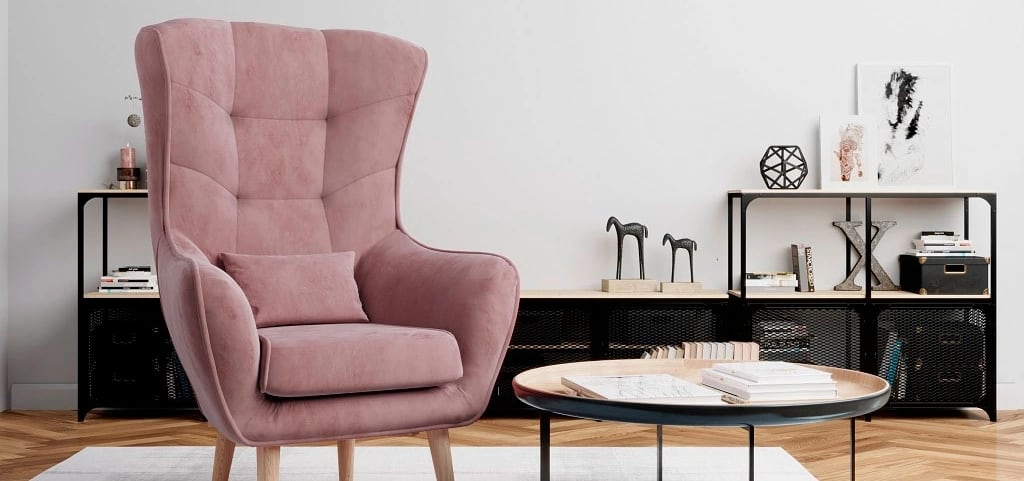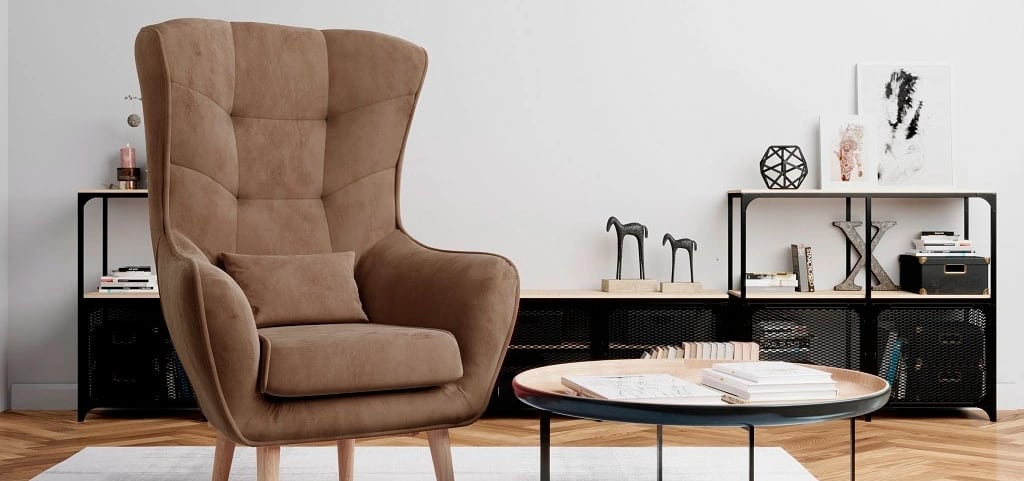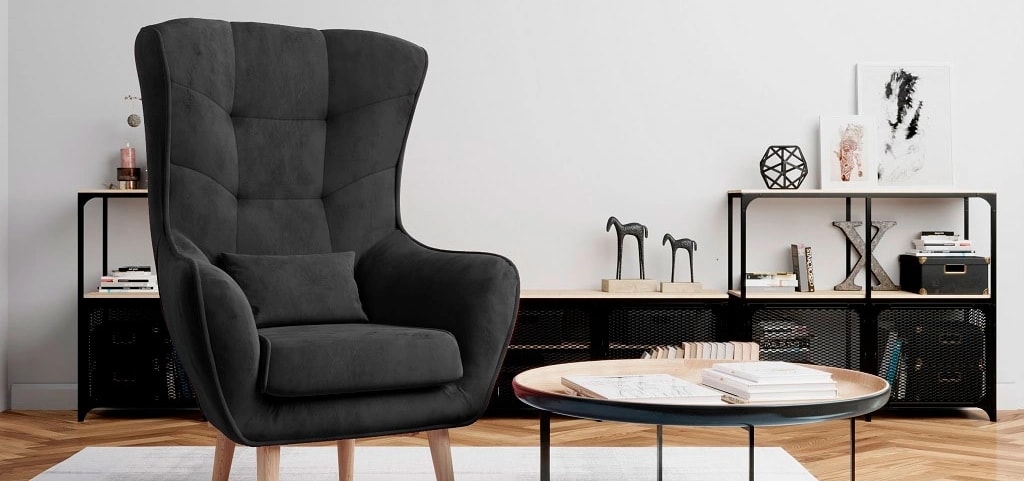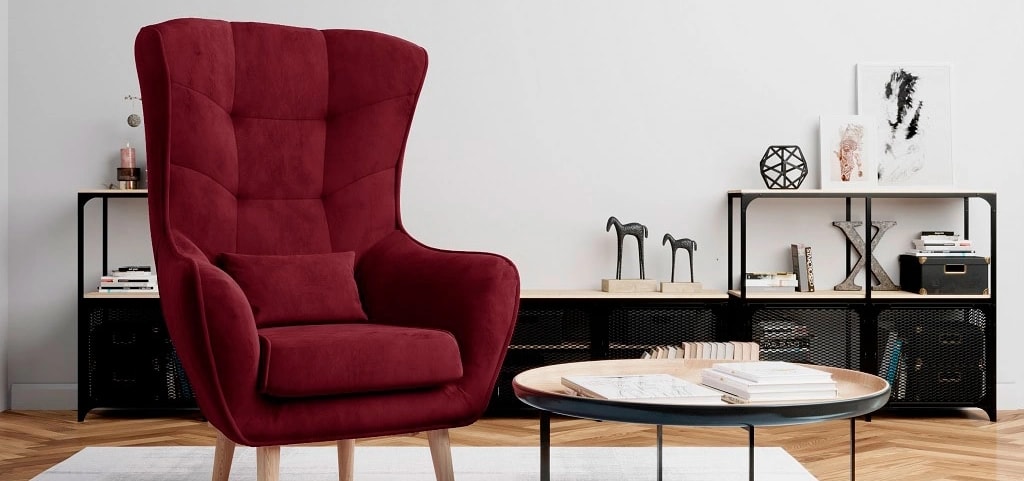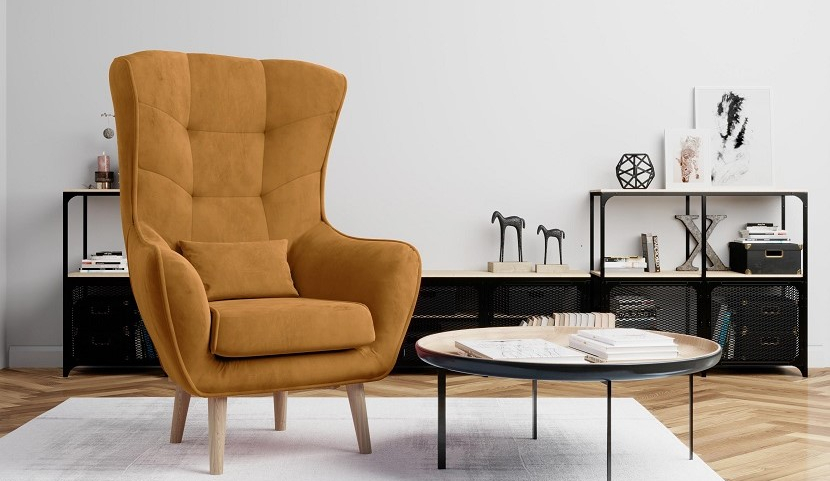 Arti Armchair - a perfect complement to the interior
Do you value unconventional solutions and interesting design, and at the same time you focus on convenience and comfort? The Arti armchair is the answer to these needs. Refined elegance and discreet luxury - all this can be found in one piece of furniture, which is Arti. Classics, elegance and originality of the Arti armchair makes it light and pleasing to the eye.

Arti - modernity or classics?
The Arti armchair is designed to fit into the current Scandinavian design, but thanks to its timeless form, it will also perfectly fit into classic interiors. Its high backrest and wooden legs give it elegance and at the same time provide excellent comfort. The wood used in the furniture makes us feel closer to nature and provides a unique interior atmosphere.
Arti armchair - comfort and convenience
Relief for the cervical section and good support for the spine are the basis for a comfortable rest, the Arti armchair, thanks to the high, almost 70 cm backrest, provides us with all this. You can really kick back and relax in comfort as this piece of furniture's high backrest provides extra support for your neck. High armrests are a convenience during movie screenings or long meetings at remote work. The high, wooden leg allows you to comfortably get up from the chair and allows cleaning robots to easily reach under the furniture. The Arti model also comes with a cushion, which provides even greater comfort of using this chair, and thanks to the HR foam used, the seat is very comfortable. An additional advantage of the Arti armchair is the possibility of choosing upholstery from a wide range of fabrics from the Eltap offer. Animal lovers will find pet-friendly fabrics in a wide range of colors.
Stylish quilting on the backrest
Contoured backrest, high armrests
Upholstered back
Wooden feet
Product available in all fabrics from the ELTAP collection
Chair width: 80 cm
Chair depth: 85 cm
Chair height: 90,5 cm
Seat cushion depth: 46/56 cm
Seat cushion height: 46 cm
Leg height: 16/22 cm.
Product weight: +/- 40 kg.
similar products - Armchairs