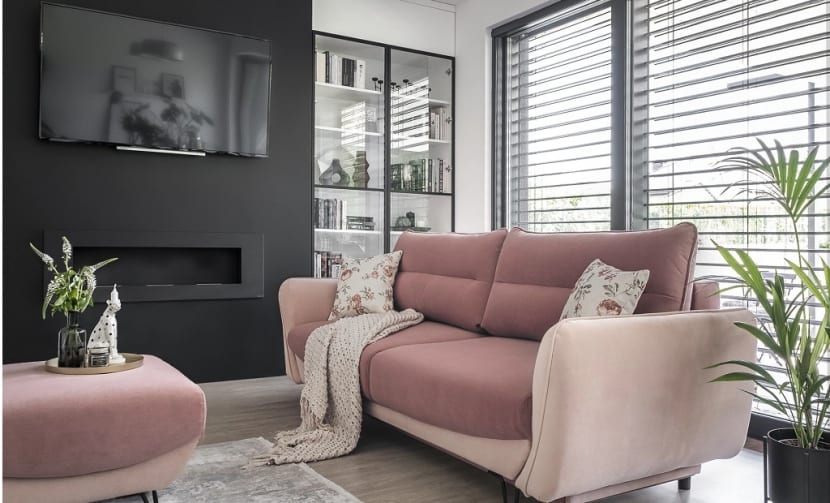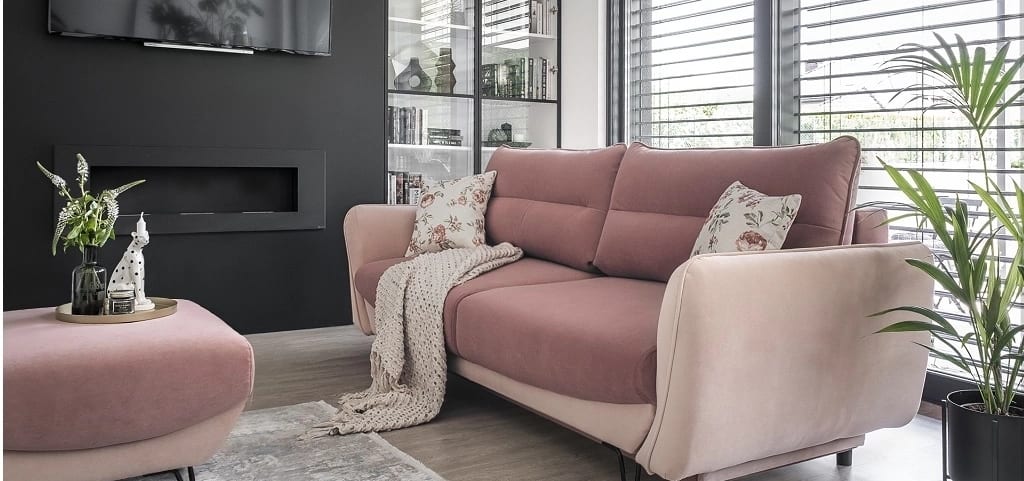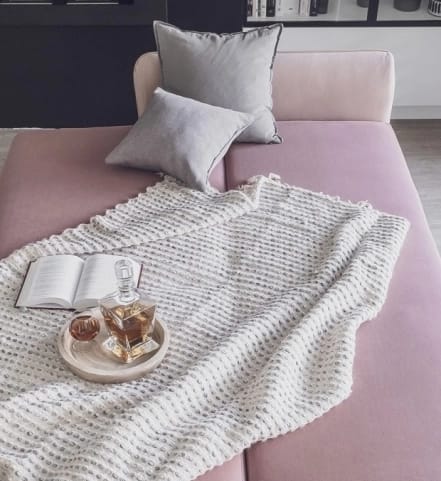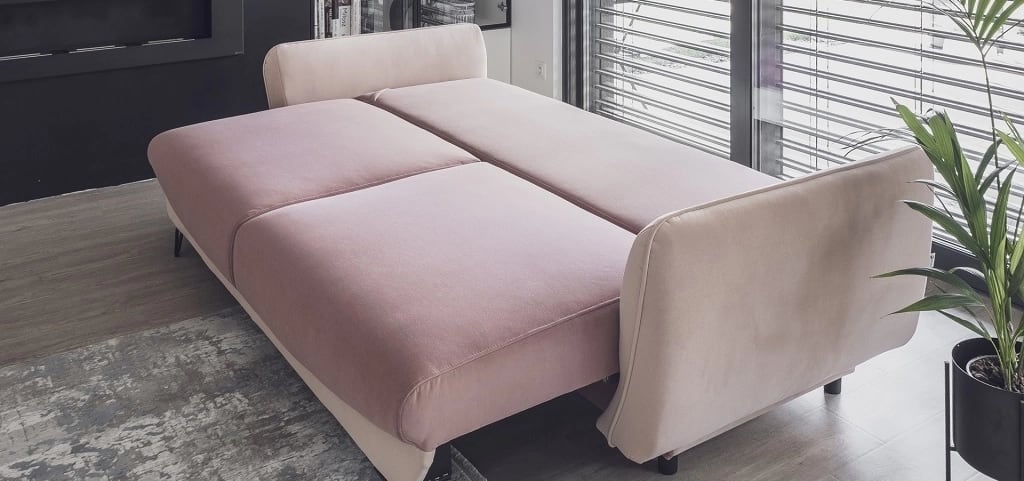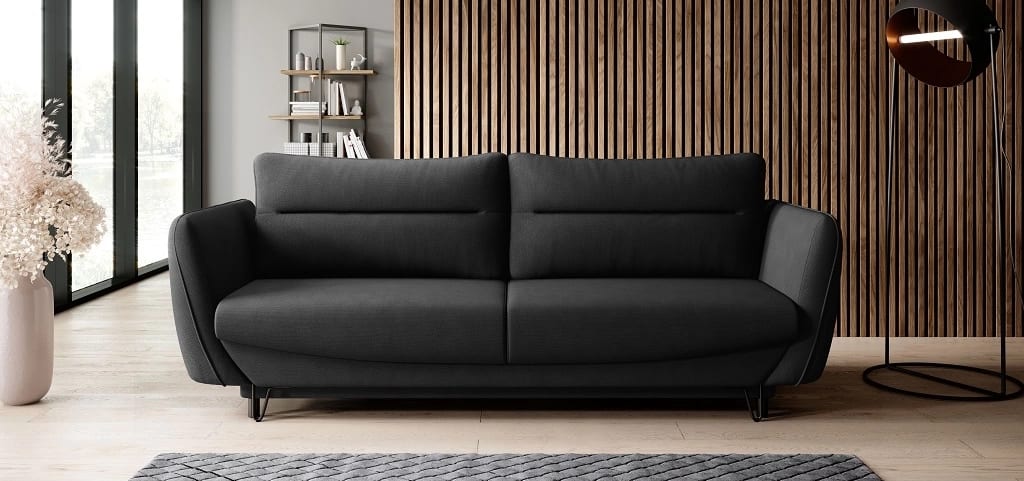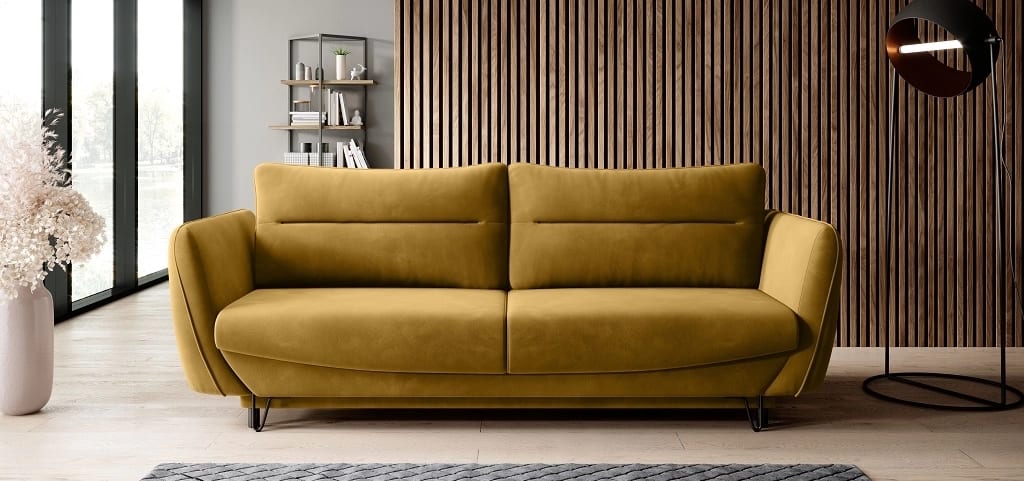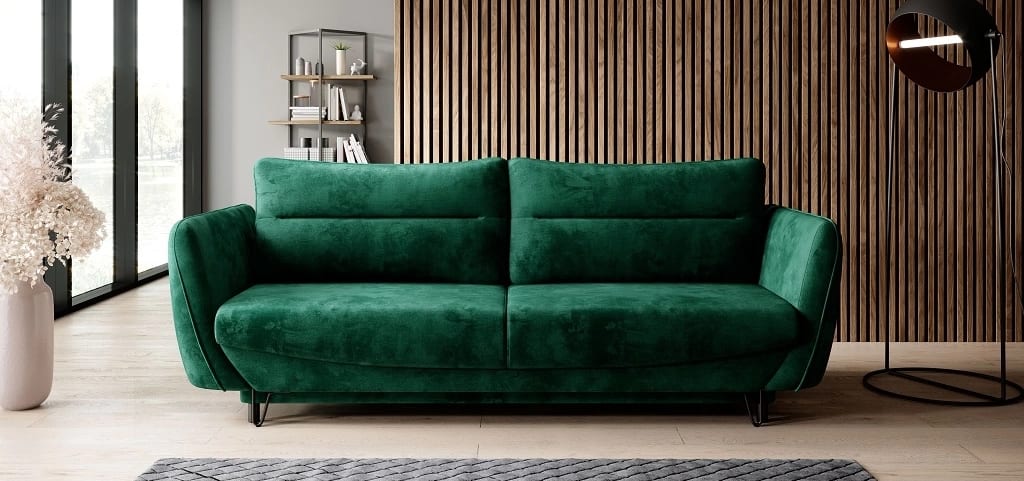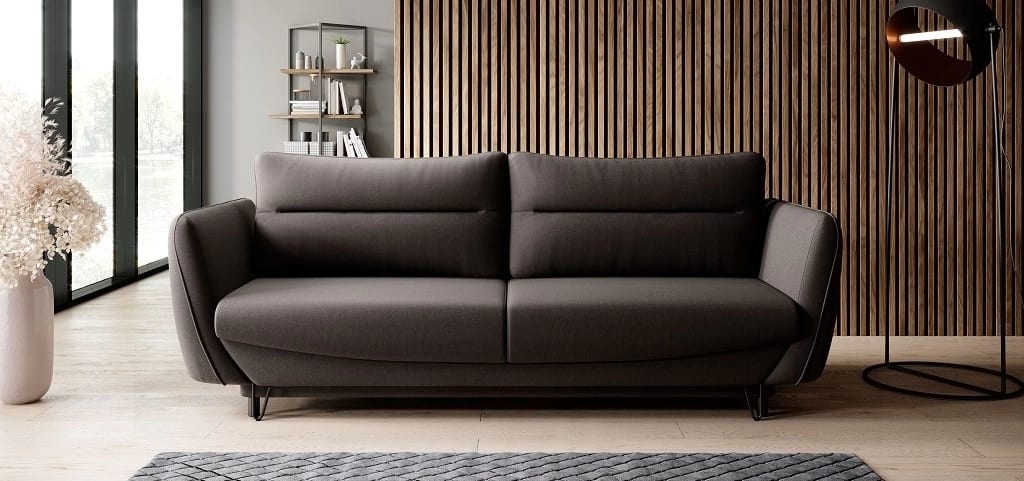 Silva Sofa – luxury at your fingertips
Do you dream of a bit of luxury in your home? The unforced, but still sophisticated and with "something" that attracts the attention of guests? Maybe you need a piece of furniture distinguished by elegance and lightness? You don't have to wait any longer for changes in your living room, because we present the Silva sofa to you, which is a combination of a simple, but unconventional form and high-quality materials. Silva is intended for those who love comfort and elegance. The sofa boasts both style and personality. This simple and elegant piece of furniture is a good choice not only for the living room, but also for offices and hotels.
Silva – a victory of subtlety
The Silva sofa is a lovely couch that impresses with its subtle design. Particularly noteworthy are the modern, black, steel, long legs, which make the sofa a mixture of different styles. Thanks to them and the possibility of choosing the colour of the fabric, the piece of furniture can be easily adapted to many arrangements. In addition to aesthetic values, Silva can also boast functionality, thanks to a spacious bedding compartment. The interesting design of the furniture is also an ideal solution in minimalist interiors, because its dimensions are: 236 x 90 x 90 centimetres. Comfortable backrest in the form of pillows filled with T25 foam combined with seat cushions with highly elastic HR foam provide a feeling of full comfort. In addition, the sofa is also an ideal solution when visited by unexpected guests, because it has a sleeping function. Despite its compact size, Silva allows you to rest in a healthy way on a sleeping surface of 200 x 145 centimetres. The DL automatic device supporting the unfolding of the sofa makes it quick and child's play.
Our sofa is the comfort you deserve
If you want to combine comfort with a timeless design, maintained in an elegant tone, the Silva sofa is the perfect choice. It will surely bring an optimistic mood to any living room. Make Silvia a part of your home which invites you to peaceful rest every day and during holidays.
Couch width: 236 cm
Couch depth: 90 cm
Couch height, with cushions: 90 cm
Couch height, without cushions: 74 cm
Seat depth: 60 cm
Seat height: 43 cm
Sleeping area: 200 x 145 cm
Leg height: 13 cm