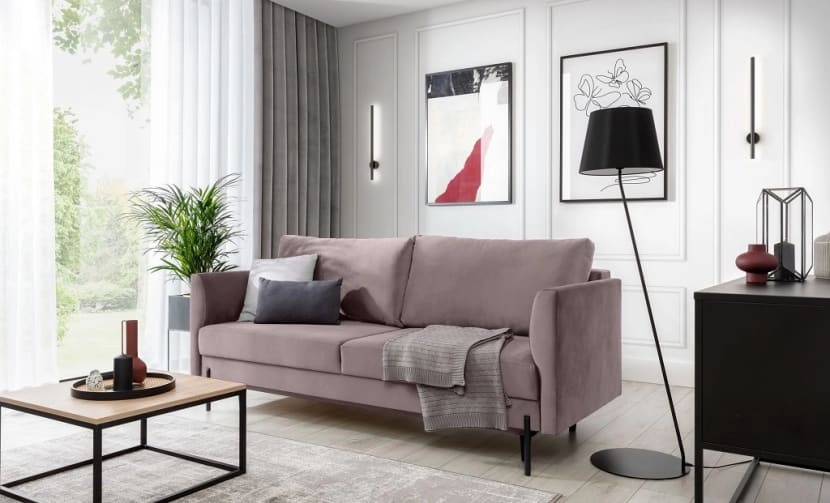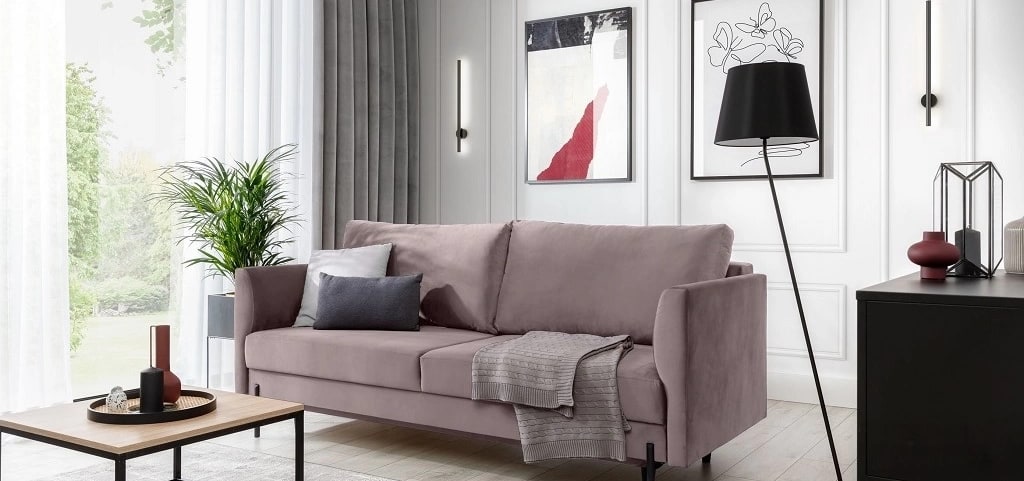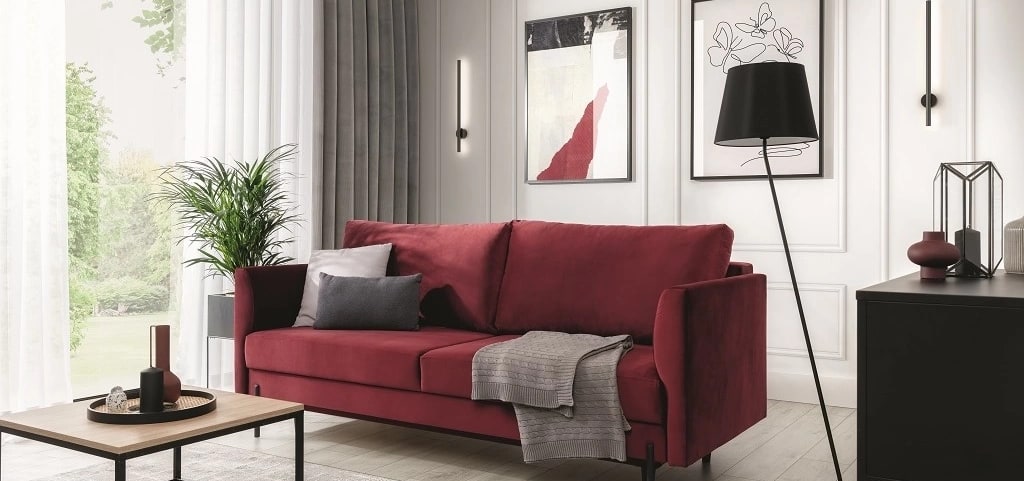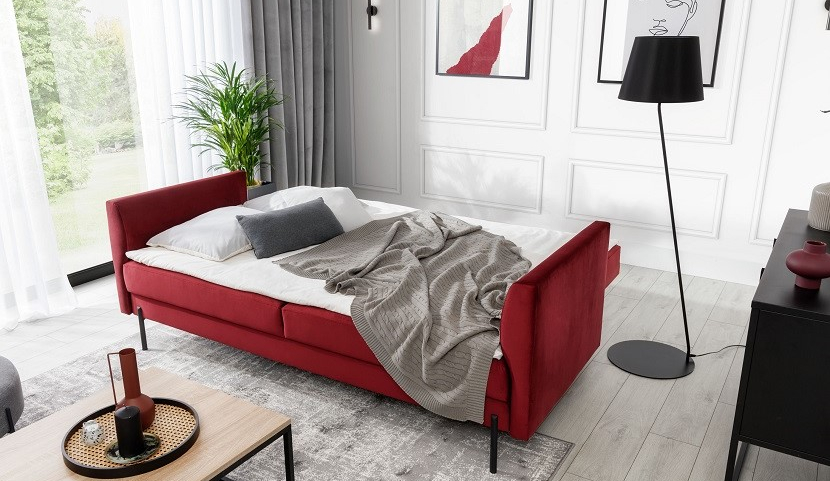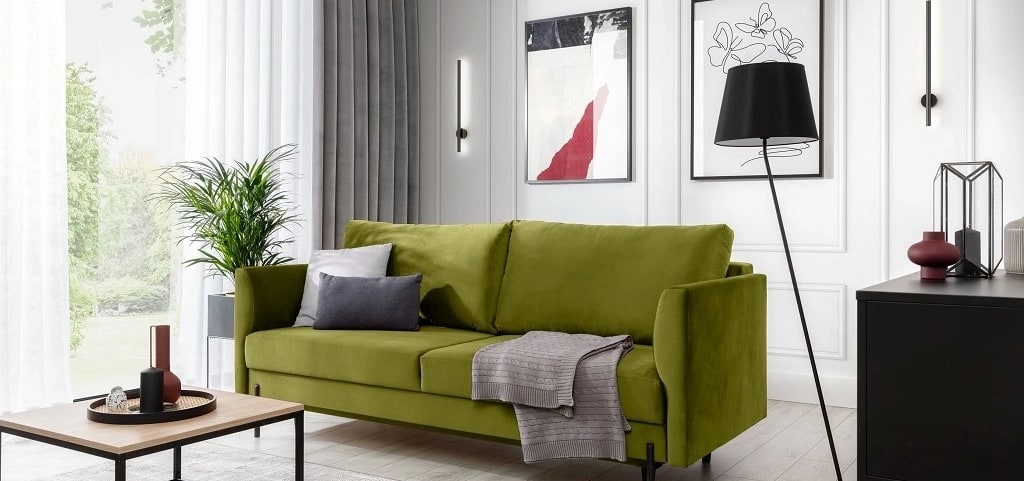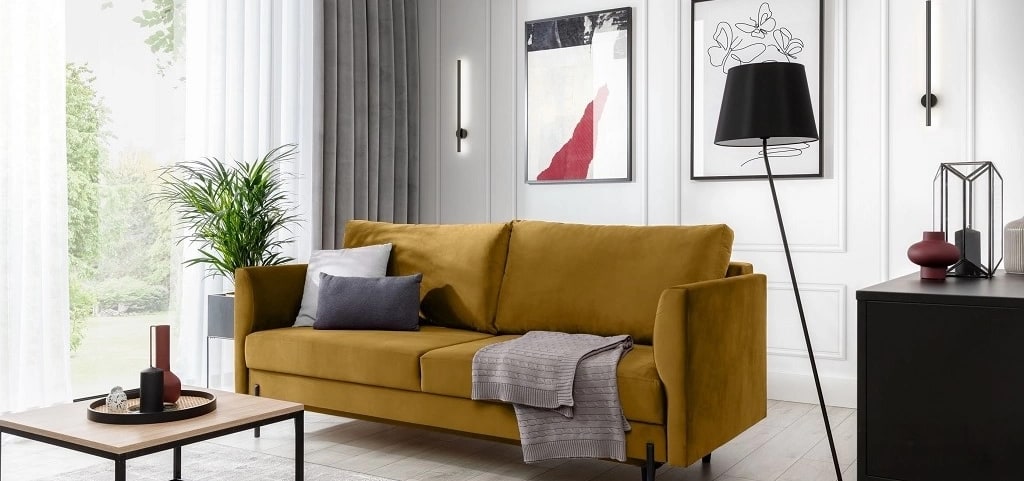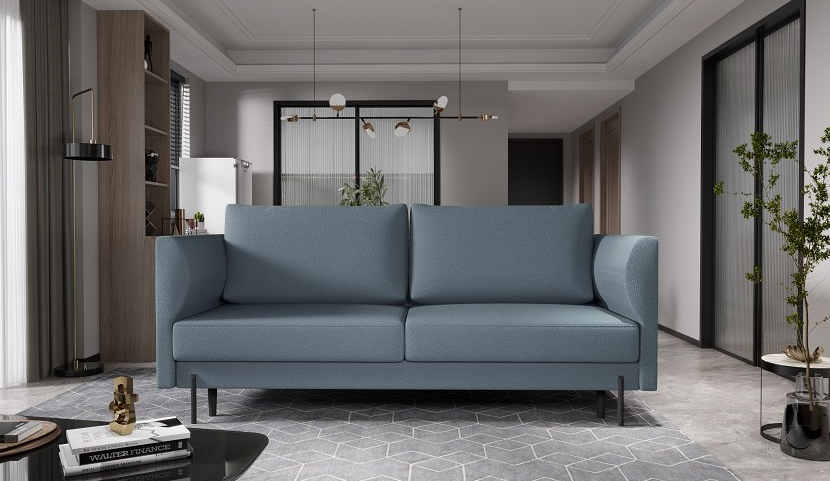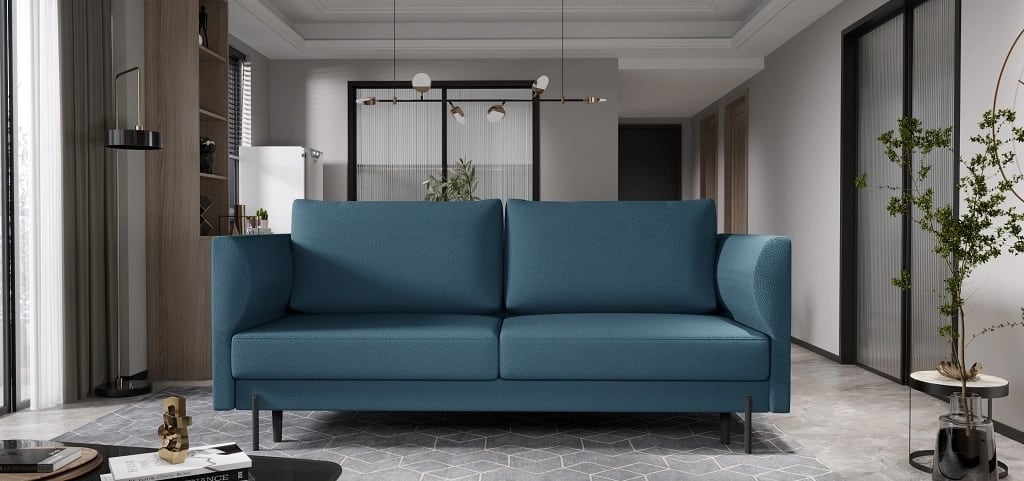 Revi - a classic sofa for the living room
We cannot imagine a good sofa without a comfortable seat, firm backrest, interesting style, interesting appearance and the best quality of individual finishing components. All of the above-mentioned features are on the one hand to rest, relax and enhance the feeling of high comfort, and on the other - they are also to please the eye with a remarkable style that adds color to any home arrangement. How is it with you? If you are like us, you should definitely read this text on, because you may be interested in what we have to offer. Let your eyes turn directly to this unique Revi sofa! It is an exact reflection of all the important features that we are looking for in a piece of furniture that is to act as the heart of our living room. If you are also committed to what is the best - take an interest in our Revi sofa.
Revi - noble simplicity closed in a classic shape
Revi is a seemingly classic, simple sofa that shows its possibilities at the first contact. All this makes it something special. The universal look of the sofa affects the fact that it will fit into any type of interior. A simple shape can also be broken with a slightly bolder color or great accessories that will change your four corners into an interior with a claw. Are we going crazy? The Revi sofa gives you many possibilities and does not limit you in any way.
Revi sofa - above-average comfort from another dimension
Appearance is one thing, but what about convenience? Will it be enough? It will surely exceed all your expectations and requirements! How is it possible? Just like that, the sofa measuring 215 x 98 x 92 centimeters is filled with T35 foam, which will have a unique impact on the level of comfort you feel! We advise you to find out for yourself, because it's worth it! The aforementioned comfort can be felt both during the day and at night. All this thanks to the automatic DL mechanism, which instantly turns our furniture into a bed with a sleeping surface - 140 x 200 centimeters. An additional convenience is also a single bedding container.
Revi is a proposition that has a lot to offer, because sometimes "less" - can also mean "more". Show what you can do and create the interior you dream about. Together with the Revi sofa, an unfulfilled dream can become a proven implementation arrangement. You only need to want it. Let Revi become the heart of your living room today.
● Container for bedding
● Fold-out sleeping function with an area of 200 x 140 cm
● Deep, comfortable seat
● High legs for easy cleaning
● Available in a wide range of colors
Sofa width: 215 cm
Sofa depth: 98 cm
Sofa height, with cushions: 92 cm
Seat depth: 62 cm
Seat height: 45 cm
Sleeping area: 200 x 140 cm