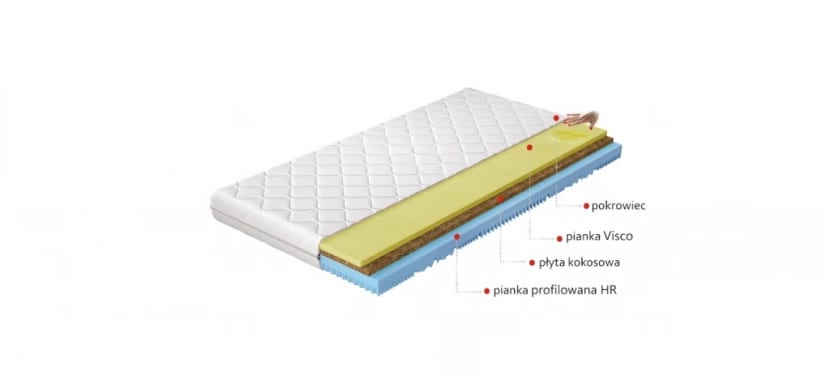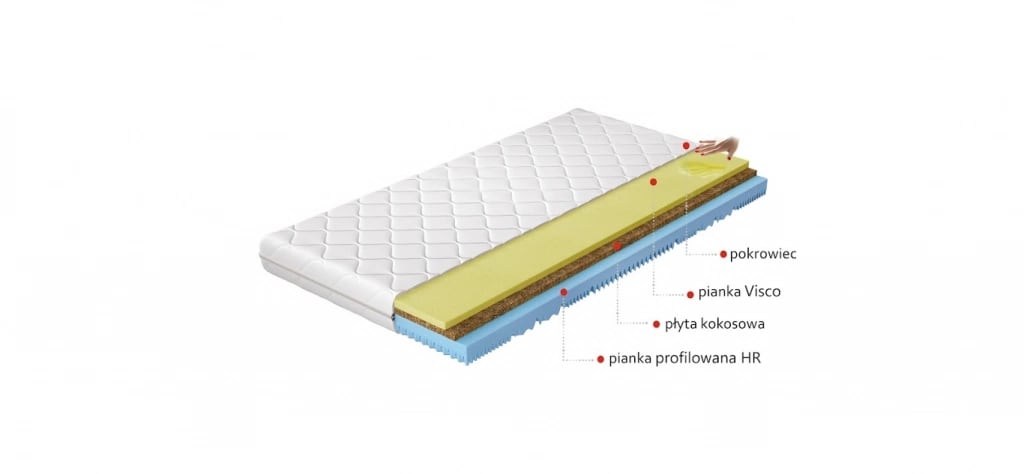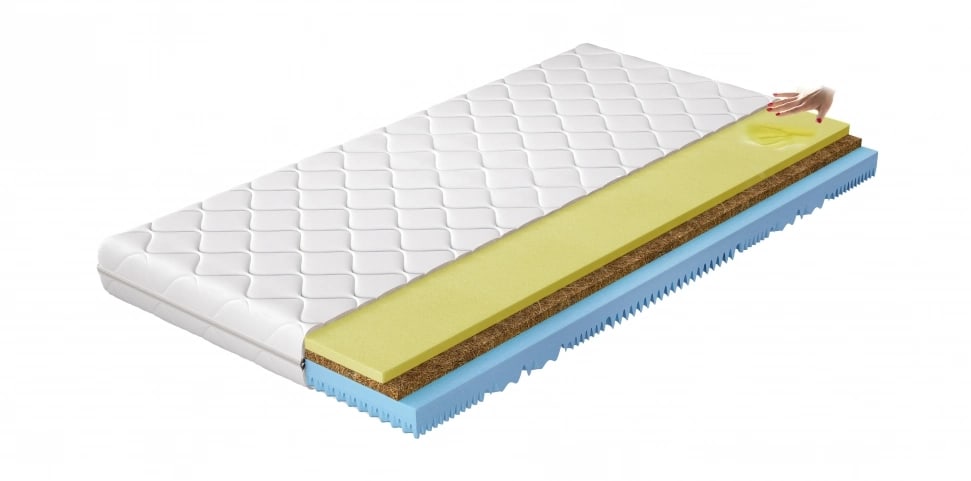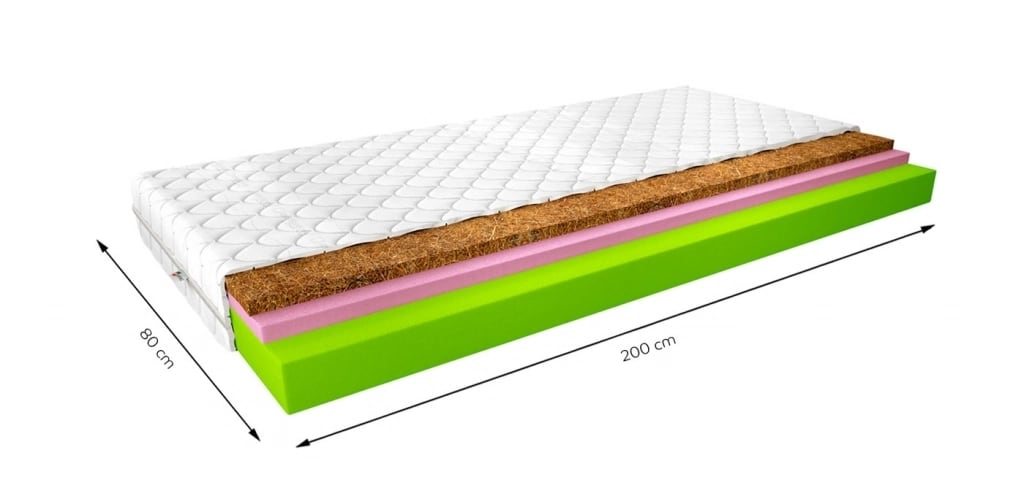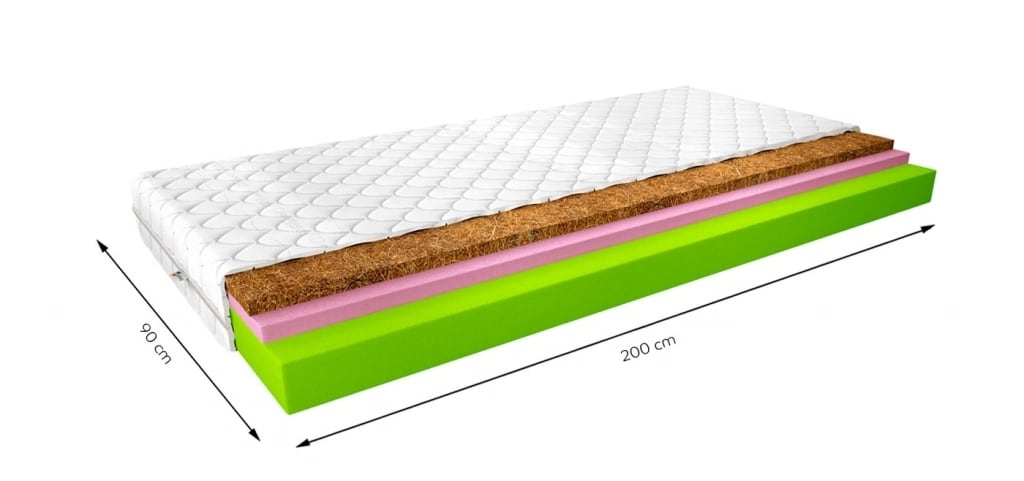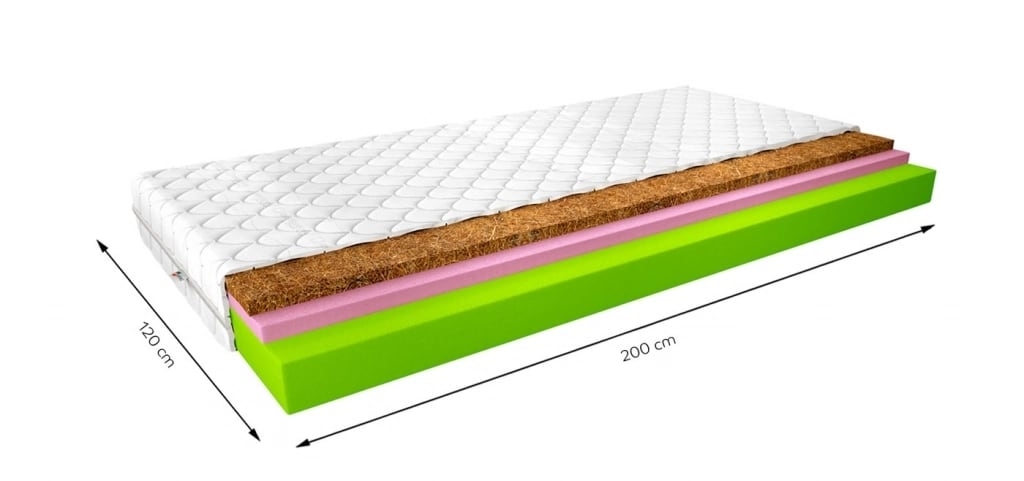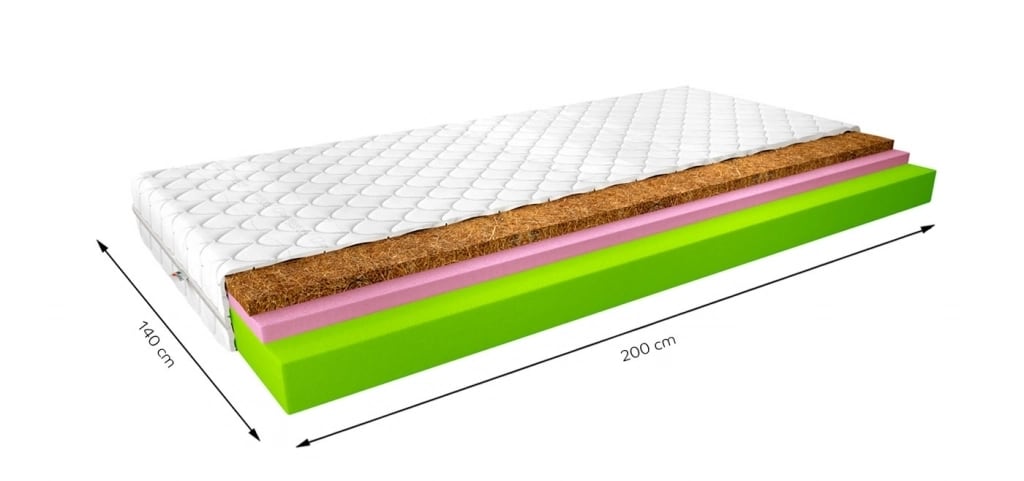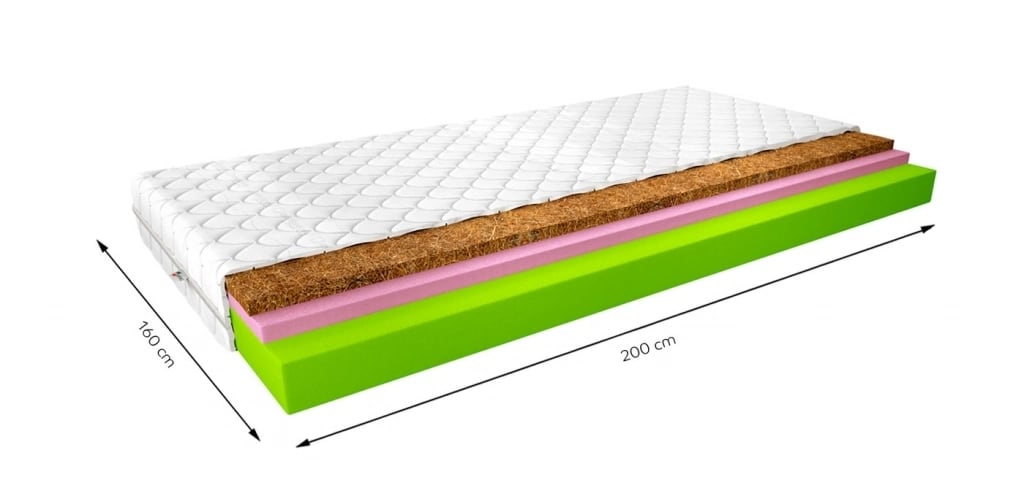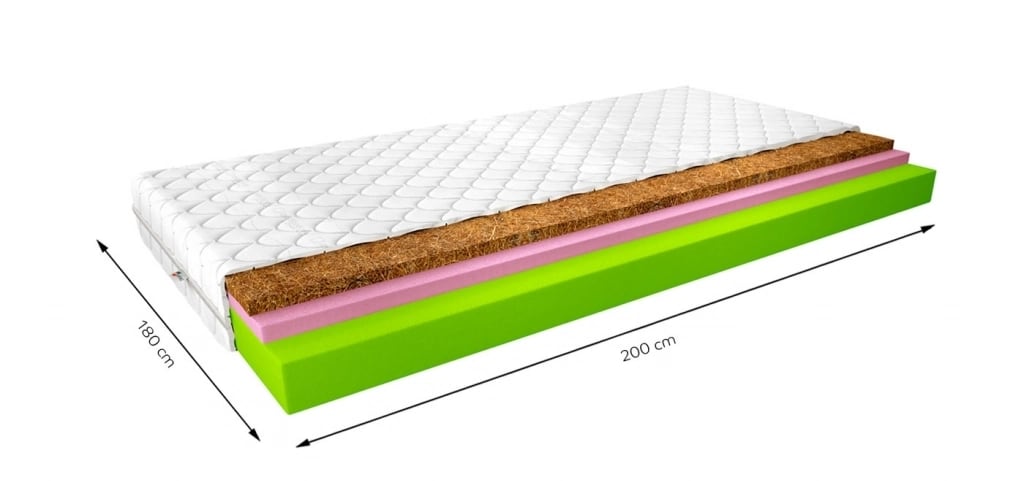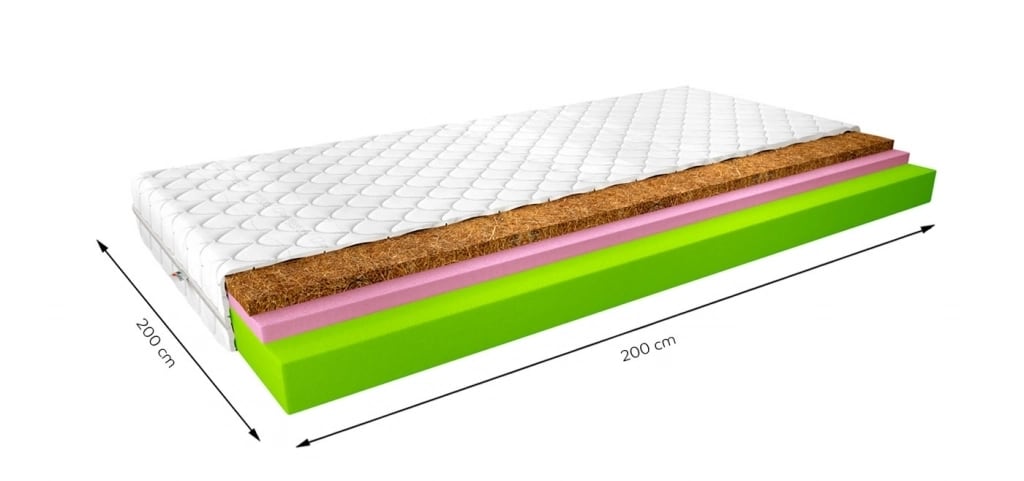 Sergio thermoelastic mattresses
Does the quality of sleep matter to you? If you want to experience true comfort, choose the Sergio thermoelastic mattress.
Sergio thermoelastic mattress: advanced construction for healthy sleeping
Thermoelastic mattresses are becoming increasingly popular among medical experts, rehabilitation therapists and people in general. The reason is the advanced manufacturing technology and the resulting high levels of comfort. The Sergio thermoelastic mattress provides an ideal system of body support, with over one million support points to guarantee excellent relaxation of the spine and a firm surface for a stable pelvis. The mattress reacts to the weight and heat of the human body, by which it precisely conforms to the anatomical features. This in turn ensures excellent posture of your body while you sleep. With the optimum support of a thermoelastic mattress, the blood circulation is improved and posture defects avoided. The tested and proven materials of superior quality endow the Sergio with good air circulation through its structure, keeping it allergen-free, and a great choice for master bedrooms and children's bedrooms too.
Sergio thermoelastic mattress, direct from the manufacturer: a whole new world to relax in
The mattress structure directly affects the sleeping experience. To provide superior comfort, the Sergio thermoelastic mattress is lined with a 2 cm layer of profiled viscoelastic foam – a standard feature for this type of mattress, 8 cm of high resilience (HR) foam, and a 1 cm layer of thick coconut fibre at the bottom. The Sergio is available in a selection of sizes, 80/90/120/140/160/180/200 x 200 cm, allowing you to easily choose the option which fits your bed.
Do you want to sleep better and feel great every morning? Get a Sergio thermoelastic mattress, the expertly engineered, superior choice for your bed.