Belluno Upholstered Bed With Container 140x200
back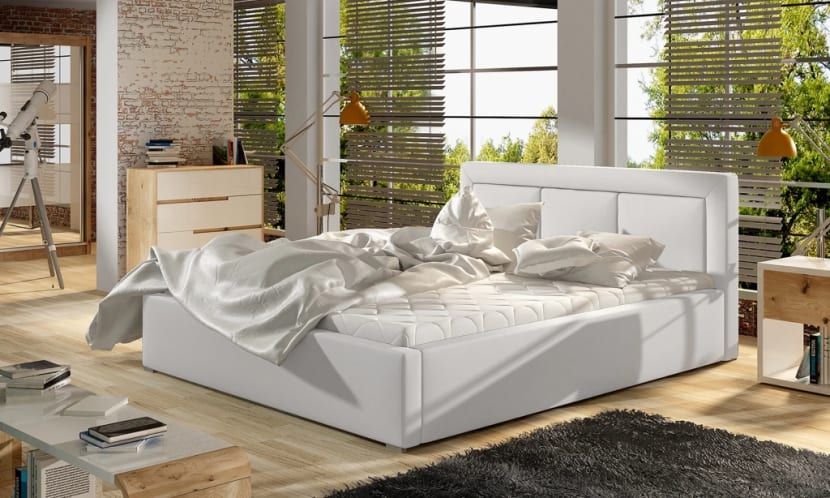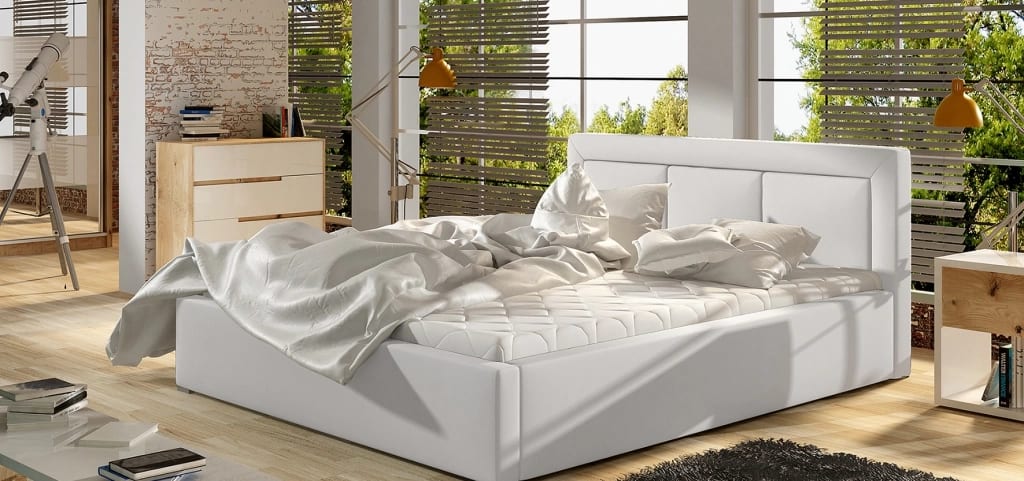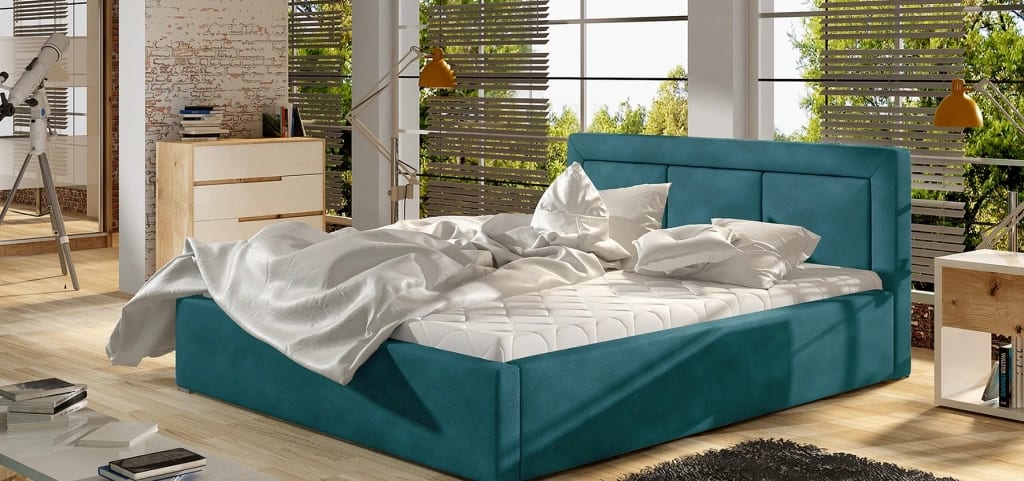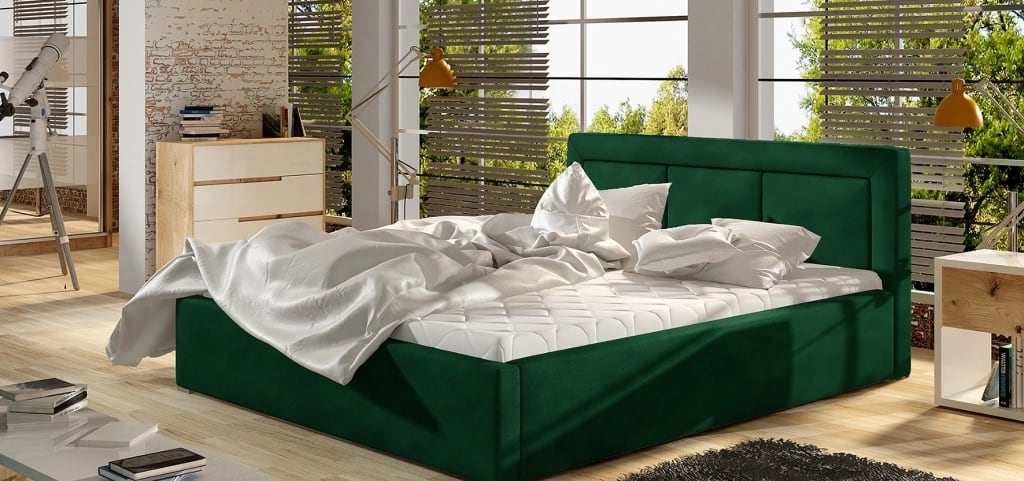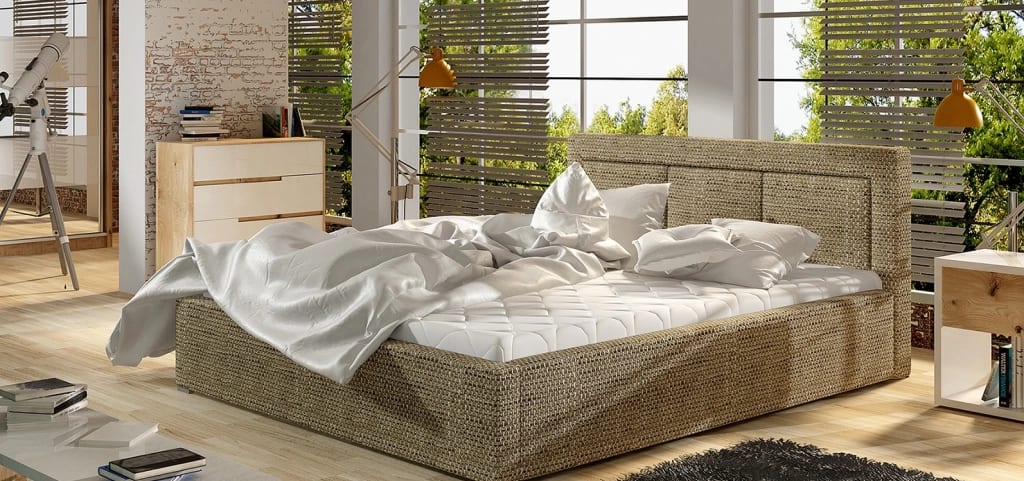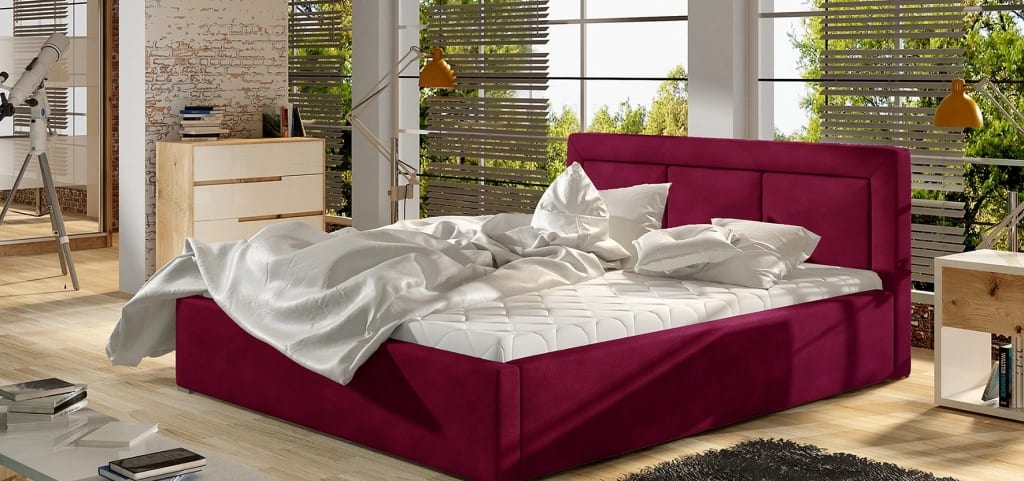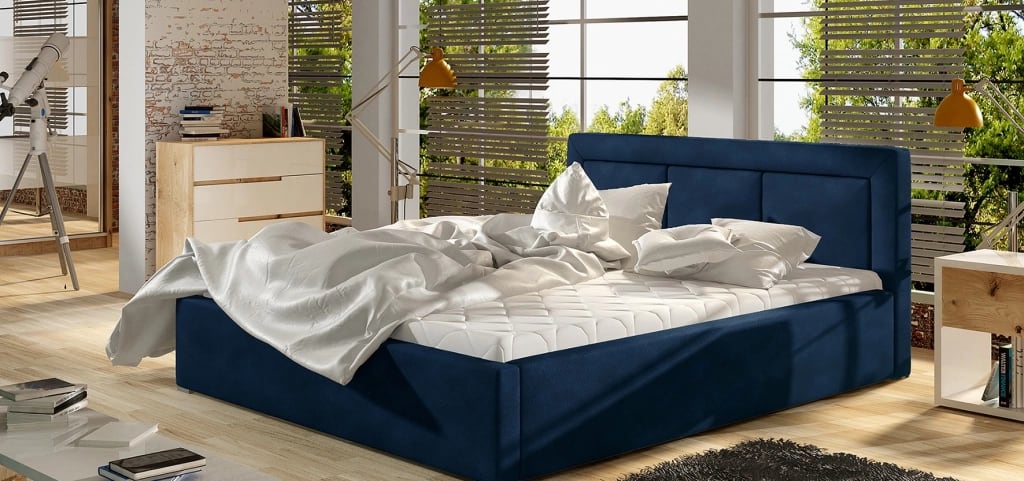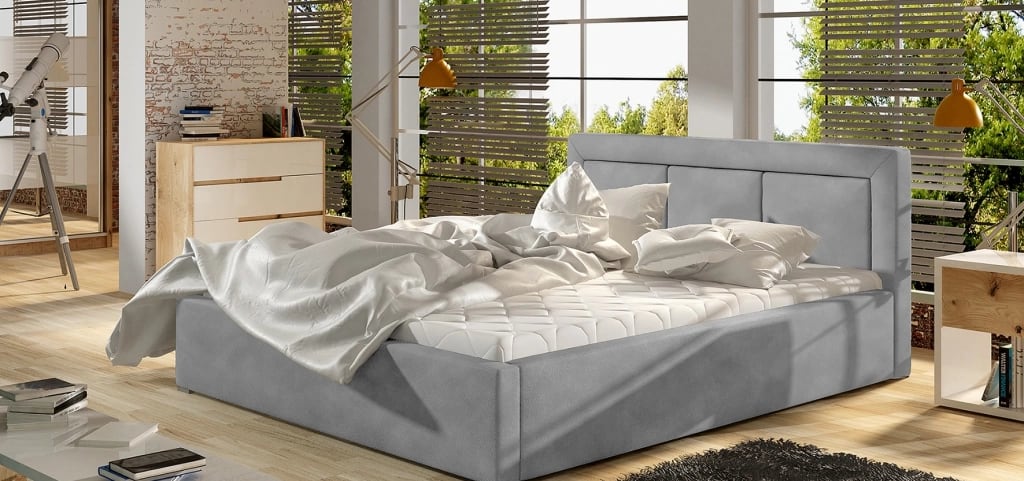 Belluno bed
The bedroom should be somewhere that has a special, relaxing ambiance. If you care for a setting that allows you to rest well, choose a bed combining delightful style with superior quality sleep.
Belluno beds: simple yet refined
The simple design is fleshed out with the modern lines typical of loft furniture. The Belluno has an upholstered frame and a headboard padded with soft, resilient T25 foam. The upholstery fabric is pleasant to the touch and resistant to wear. It is available in a wide selection of colours so you can choose your favourite, from subdued, conservative tones to bolder ones which provide a nice contrast with the surroundings, like fuchsia, bottle green or turquoise. The Belluno is neatly rounded off by careful attention to the quality of finish and subtle accents, like the dimples and stitching on the headboard. The plastic legs on which the bed rests add a touch of genuine style and outstanding appeal that just expands the highly aesthetic effect. This style works well with modern, Scandinavian and retro bedrooms.
Belluno bed, straight from the manufacturer: high functionality paired with modern design
The Belluno was developed to have a simple, proven and robust construction. Two models are available, one with a wooden mattress rack and other with a metal mattress rack. Both feature a gas-spring lift to easily tilt the mattress and its base open to access the spacious bedlinen storage inside the bottom box. The sleeping surface measures 140/160/180/200 x 200 cm, depending on the option, to provide plenty of space to sleep well. The bed is not offered with a mattress. You can choose one exactly to suit your preferences, including the level of resiliency and firmness.
If you love refined style in furniture just as much as atmospheric, cosy rooms, the Belluno is perfect for your bedroom, providing a showpiece with plenty of space on which to sleep.
Available in four sizes
Tall headboard
Spacious bedlinen storage in the frame box
Available in a wide selection of colours
Beds width: 160 cm
Beds depth: 223 cm
Product height: 93 cm
Seat height without mattresses: 34 cm
Choice of sleeping surface: 140x200 cm