Eustache Beige living room rug 80x150cm
back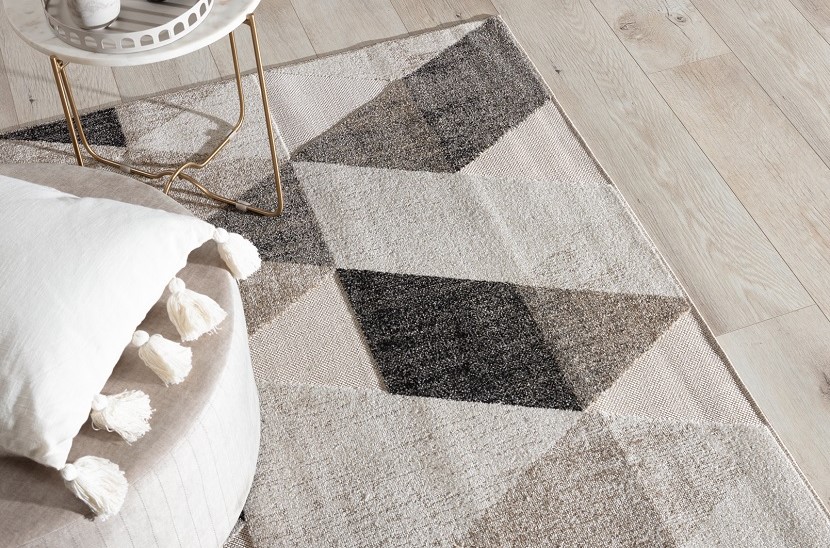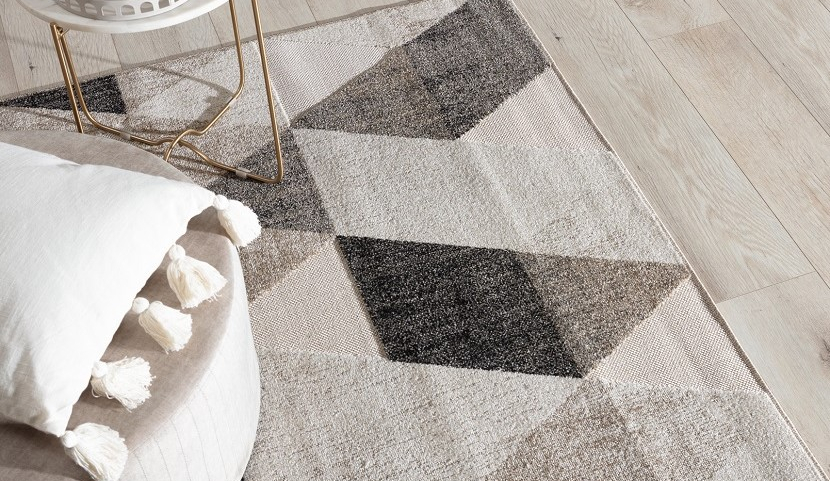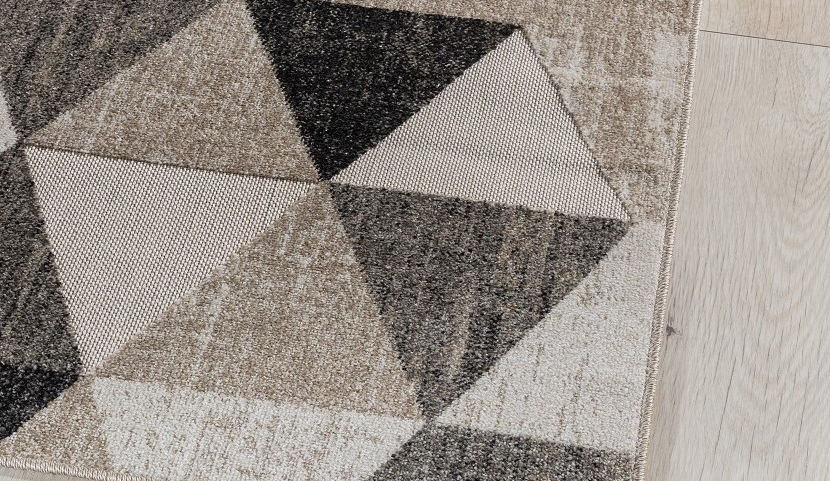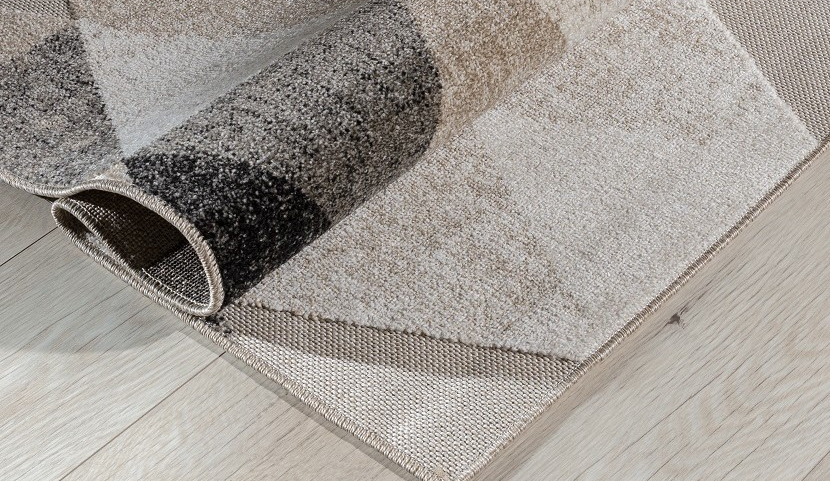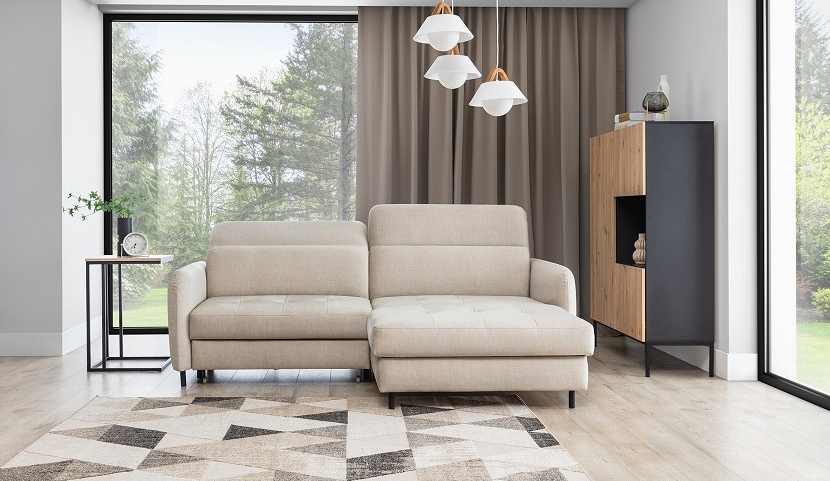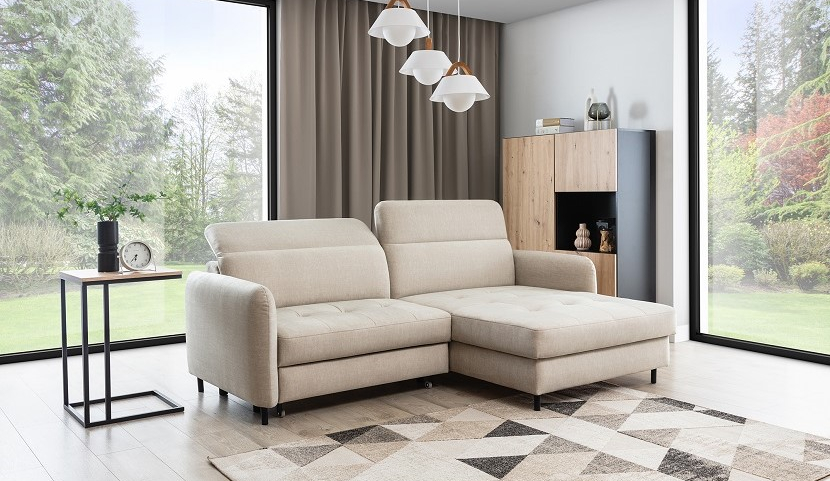 Eustache Beige modern rug
Are you planning changes in your apartment? So why not start with the floor? Modern Eustache Beige living room rugs will make sure that your home finally starts to look the way you dreamed it! All this thanks to the fashionable, geometric patterns with which they were covered, and the stylish 3D effect.

Eustache Beige living room rug – geometrical shapes your way to success
Modern Eustache Beige rugs proudly bring to you the power of three materials: sisal, polypropylene and jute. The use of such a mixture made our rugs stand out not only with their impeccable appearance, but also with a number of interesting properties.
Jute and sisal are natural materials. For this reason, they are environmentally friendly and their production does not burden our planet. Polypropylene, on the other hand, makes Eustache Beige highly resistant to mechanical damage, abrasion and friction. In addition, the synthetic material does not absorb bad odors, does not electrify, and moths look at it with reluctance. This means that keeping the whole thing clean will be very easy!
Eustache Beige room rugs stand for classic design. So you will find on their surface geometric shapes interspersed with short and long bristles. In this way, the rug has been given a bit of modern originality, thanks to which the whole thing looks extremely aesthetic.
In addition, the neutral color palette means Eustache Beige match numerous interior styles. With its help, you will arrange your indoor space the way you like: regardless of whether you prefer Scandinavian style or industrial style. Don't make any compromises.

Eustache Beige bedroom rug, to make your bedroom remarkable
Eustache Beige bedroom rugs will also do well in the bedroom. You can put it in the central part of the room, but in our opinion it is also worth placing it on the side of the bed. However, one thing remains certain: each way you will create a truly remarkable space where you will be happy to welcome a new day!
• The product is made of sisal combined with polypropylene, thanks to which it looks beautiful and has increased durability,
• resistant to abrasion, so it is suitable for frequently used rooms,
• easy to care for and keep clean – it's enough to run over the surface with a vacuum cleaner,
• Jute bottom is durable and looks beautiful,
• surface decorated with a geometric, modern pattern in line with current trends,
• 3D motif - longer and shorter bristles provide a three-dimensional effect,
• sewn edges do not fray,
• a perfect complement to the living room, bedroom, dining room and even a children's room,
• perfectly matches the furniture from the ELTAP offer
• Rug length: 150 cm,
• Rug width: 80 cm,
• Rug height: 3 mm,
• Rug weight: 2,04 kg,
• Rug grammage: 1700 g/m2,
• Material: sisal and polypropylene
• Underside: jute.