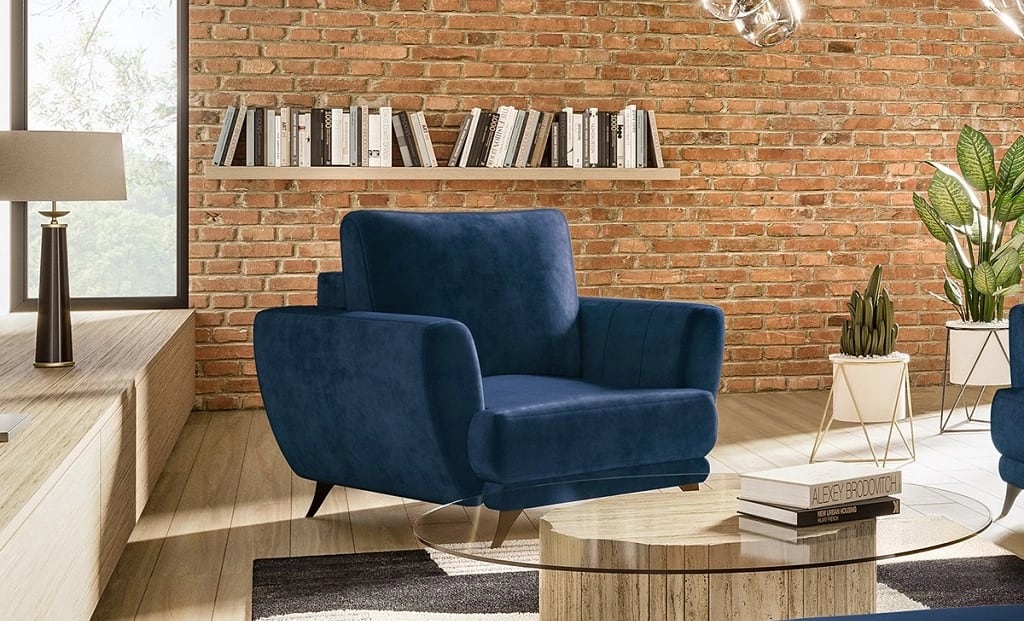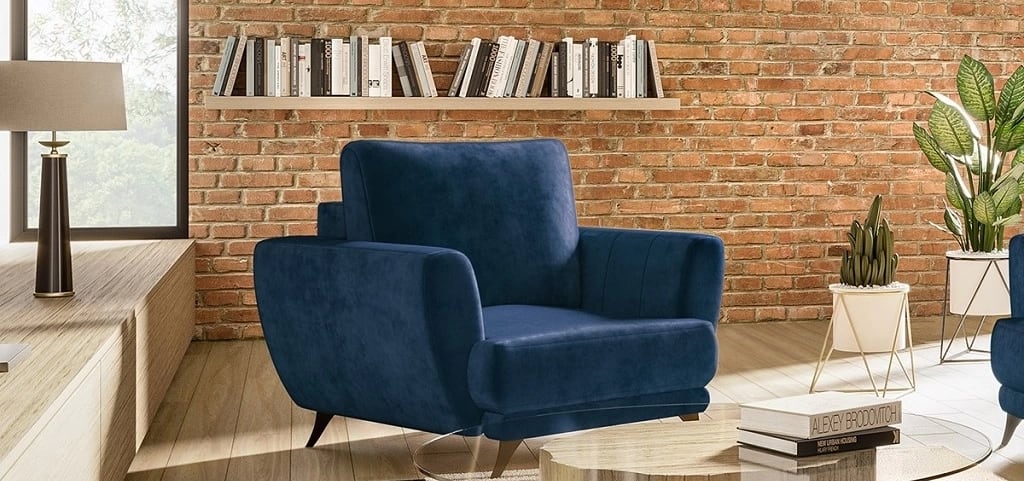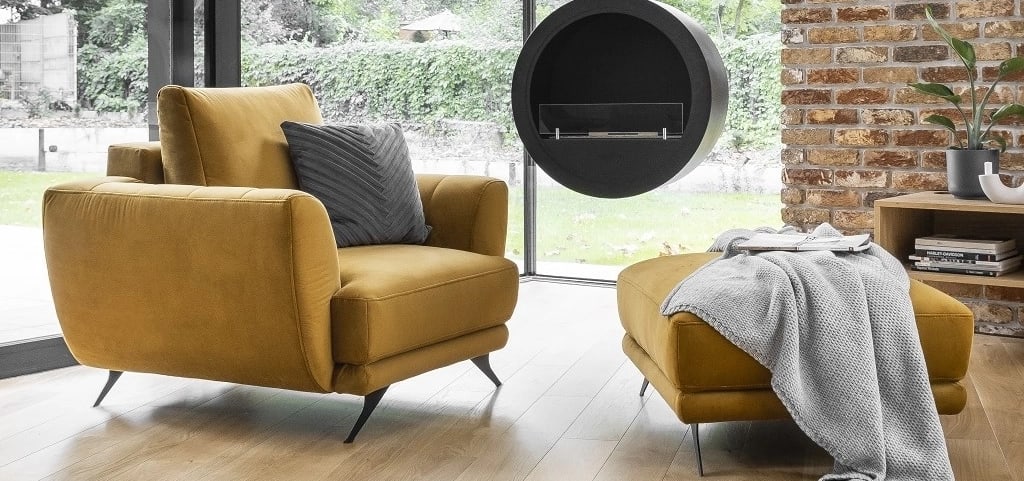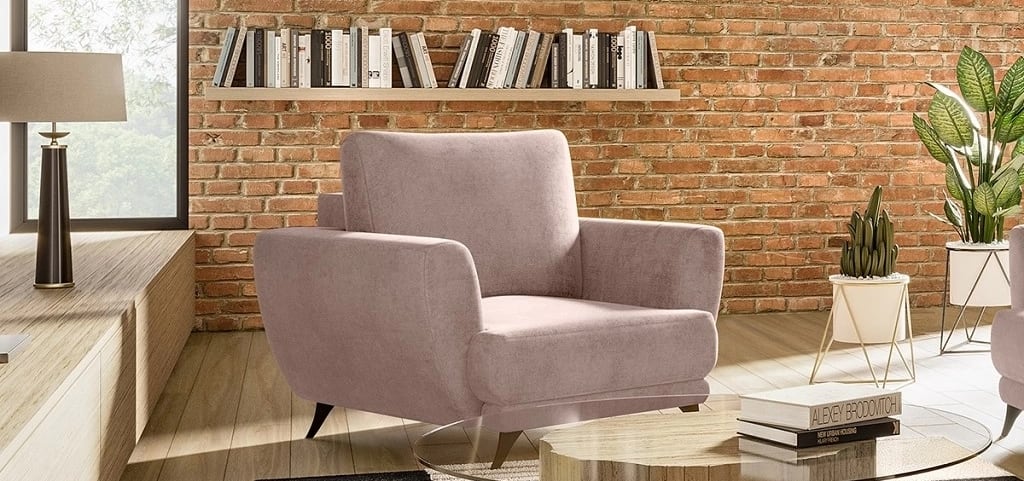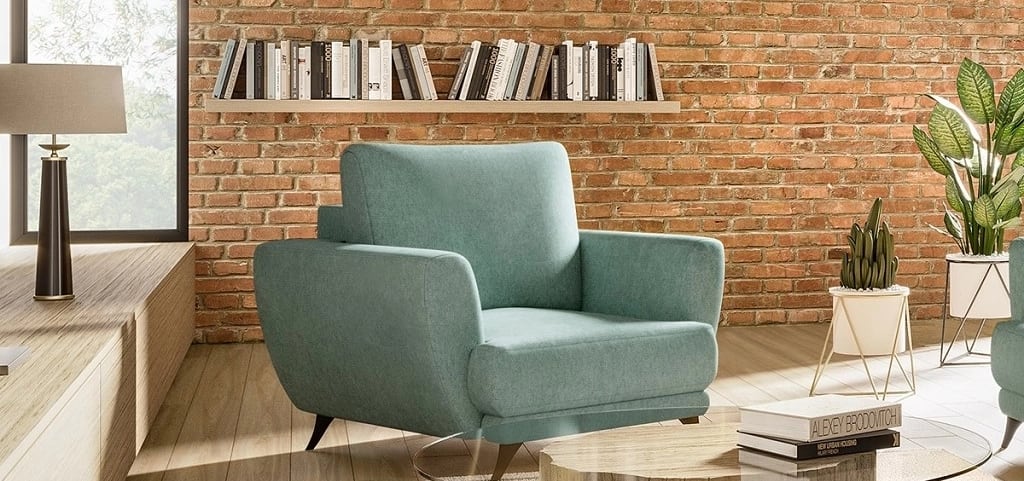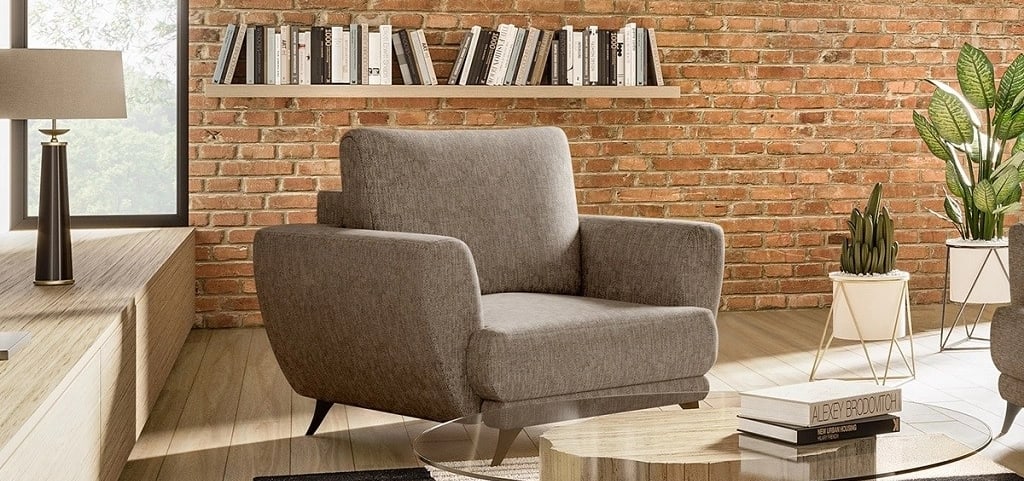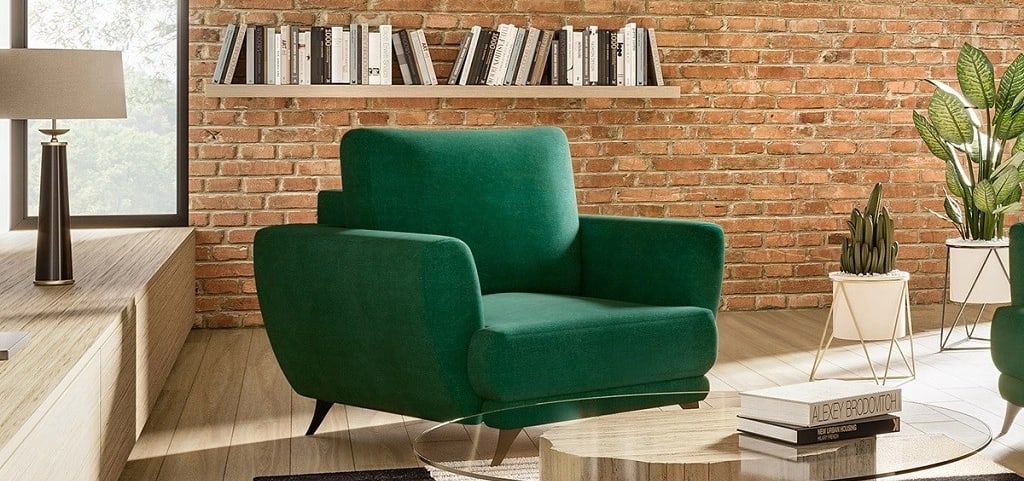 Megis Armchair – a combination of comfort and simplicity
Breathe new life into the interior of your home with the Megis armchair. This piece of furniture is a fresh combination of comfort and simplicity supported by a modern touch. The simple shape of Megis is one of the features of this armchair - so it serves as a comfortable and elegant piece of furniture. In addition, you can really relax and unwind in this comfortable armchair from the Eltap collection. Megis has a timeless design and high armrests with delicate stitching.
Megis Armchair - refined elegance and discreet luxury
The Megis armchair will have a long life, as the seat cushion is filled with high resilience HR foam, which provides good support for the body and quickly regains its original shape after one has stood up. The furniture's dimensions: 102 x 94 x 87 centimeters, allow it to easily fit into many arrangements. In addition, the distinguishing feature of the armchair is its 13-centimeter legs, which are made of black steel. The traditional and elegant Megis armchair is light to the eye and makes everyone feel like sitting down and relaxing in it. A wide range of available upholstery colors makes it the perfect armchair for any interior.
The offer also includes a sofa that matches the armchair as well as Megis Pouffes.
Steel, black, high legs
Comfortable backrest
Available in a wide range of colors
Comfortable seat made of HR high elastic foam and corrugated spring
Width: 102 cm
Depth: 94 cm
Seat height, with pillows: 87 cm
Seat height, without pillows: 72 cm
Seat depth: 60 cm
Leg height: 13 cm
similar products - Armchairs