Codrila Grey living room rug 80x150cm
back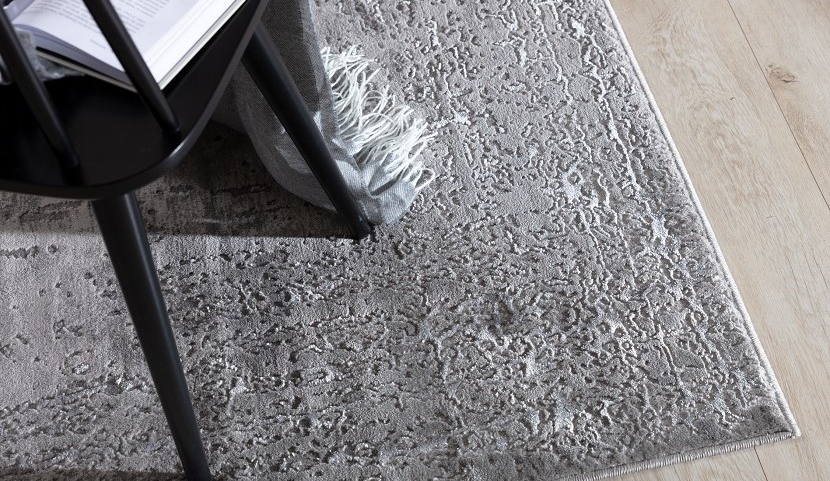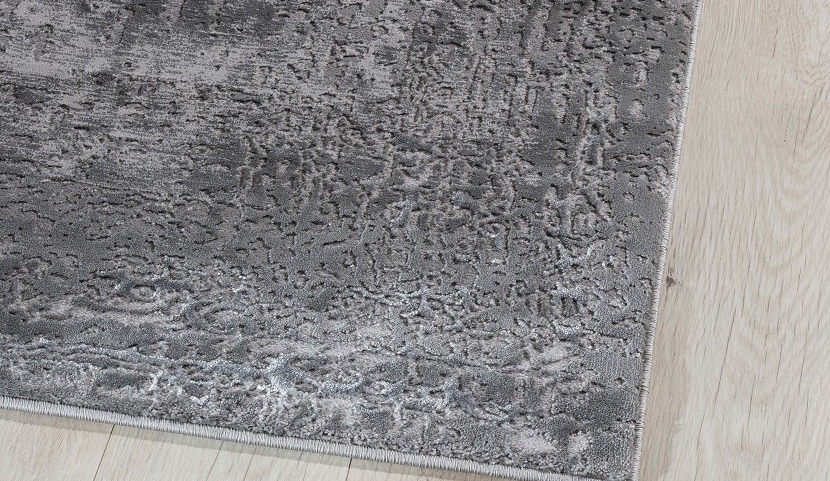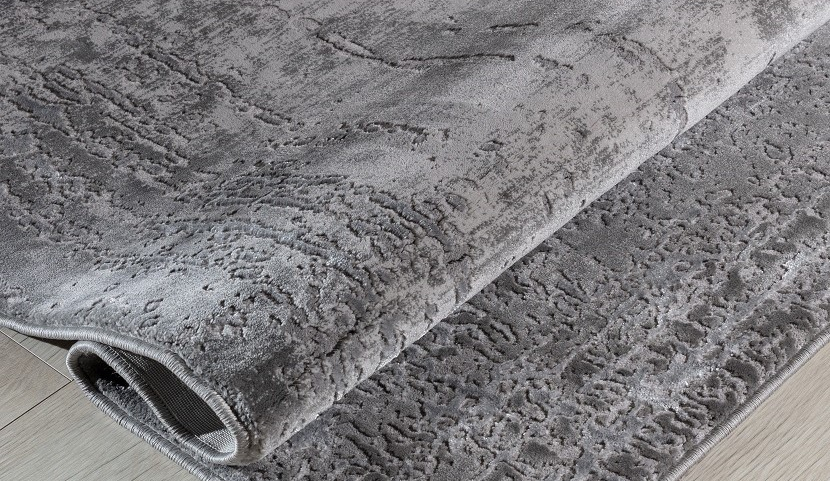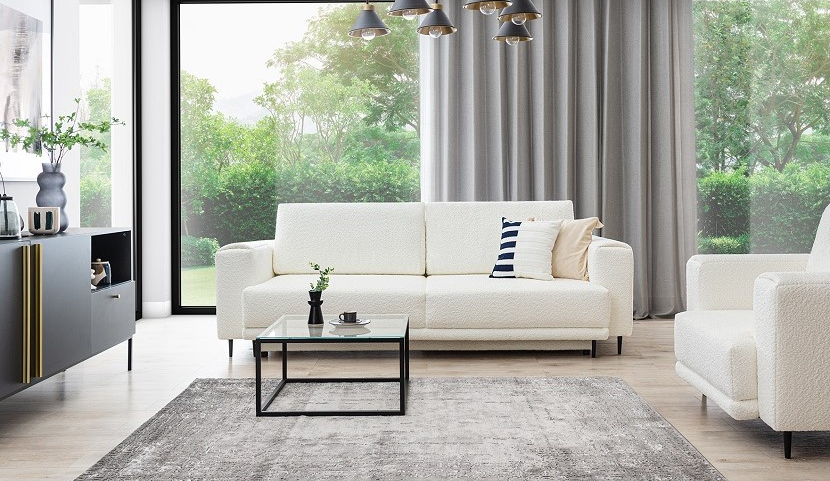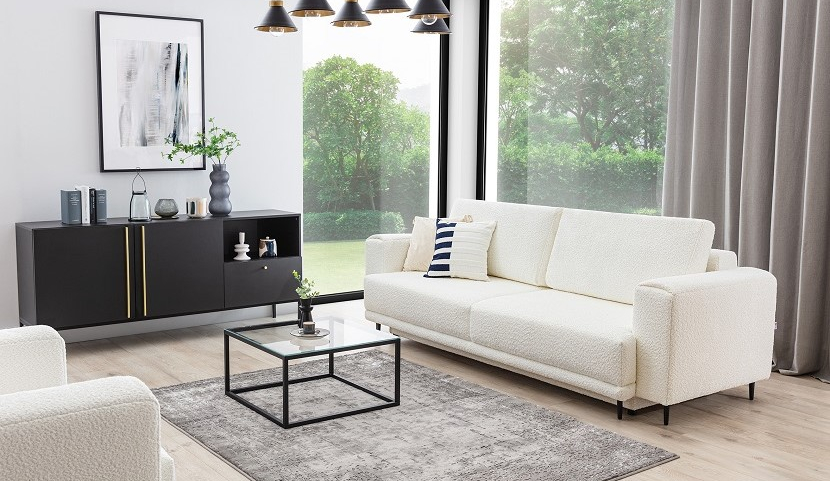 Codrila Beige modern rug
Would you appreciate an arrangement full of original accessories? Then the charm of our Codrila Beige rug will turn your head around! This product is proud of its really sophisticated design, in which a subtle color is combined with a distinctive 3D motif. The whole lot is additionally enriched with top quality workmanship, thanks to which it will surely make its surroundings more attractive.

Codrila Beige living room rug – it's worth opting for the beautiful
Carpets for the living room from the Codrila Beige line focus on minimalism. Subdued, beige colors have been combined here with a charming 3D pattern, which was obtained by alternately interlacing shorter and long bristles. This decor makes our room carpets perfectly match a wide range of interior styles!
Therefore, you can successfully incorporate them into the Scandinavian, boho or cottagecore interior design, which will facilitate you in filling your seating area with a cozy atmosphere. Nothing stands in the way of modern Codrila Beige rugs joining a living room with a somewhat predatory face, e.g. inspired by industrialism. It's all up to you and your imagination!
Modern living room rugs are made of a combination of polyester and polypropylene. The resulting mixture brings out the best properties of both fabrics, providing the item with its high durability and resistance to mechanical damage. In addition, synthetic bristle is resistant to moth attacks, and it does not electrify, so the rug surface does not attract dust and it does not get contaminated! Maintaining the centerpiece of your seating area has never been so easy.
And is Codrila Beige suitable for a large living room? Of course, it is! It will let you visually separate your relaxation zone, dining corner or other space that you want to create in your home.

Codrila Beige bedroom rug, captivating bedroom arrangement
Codrila Beige bedroom rugs are perfect for a modern bedroom space. After all, this is where you spend most of your time, relaxing and resting. So it's no wonder that you want this room to become soothingly cozy. Fortunately, covering the floor with our soft carpet will make your bedroom feel like home!
• The product is made of a combination of polyester and polypropylene using modern weaving techniques. Thanks to this, it is pleasant to the touch, as well as resistant to damage and distortion,
• resistant to abrasion, so it is suitable for frequently used rooms,
• shows anti-electrostatic properties, which means that it does not attract dust,
• easy to care for and keep clean – it's enough to run over the surface with a vacuum cleaner,
• perfect for allergy sufferers: artificial fibers are insensitive to attacks by moths and other harmful microorganisms,
• Jute bottom is durable and looks beautiful,
• surface decorated with an abstract, modern pattern in line with current trends,
• 3D motif - longer and shorter bristles provide a three-dimensional effect,
• sewn edges do not fray,
• a perfect complement to the living room, bedroom, dining room and even a children's room,
• perfectly matches the furniture from the ELTAP offer
• Rug length: 150 cm,
• Rug width: 80 cm,
• Rug height: 12 mm,
• Rug weight: 3,12 kg,
• Rug grammage: 2600 g/m2,
• Material: polyester and polypropylene
• Underside: jute.