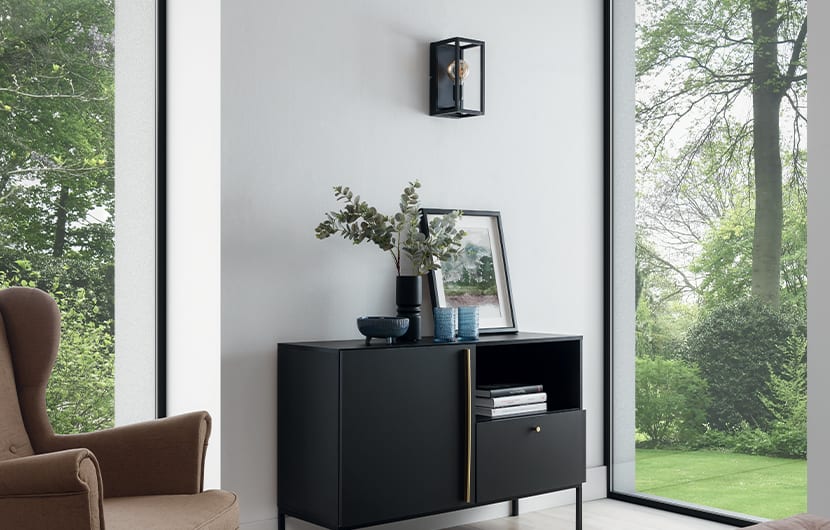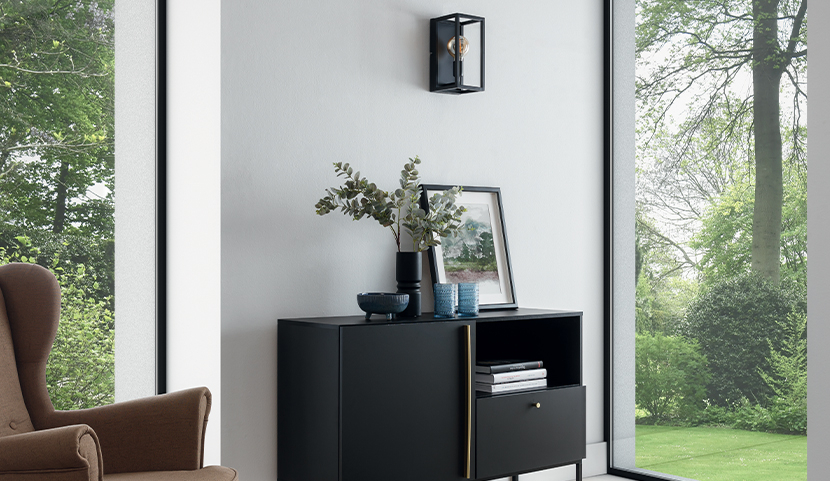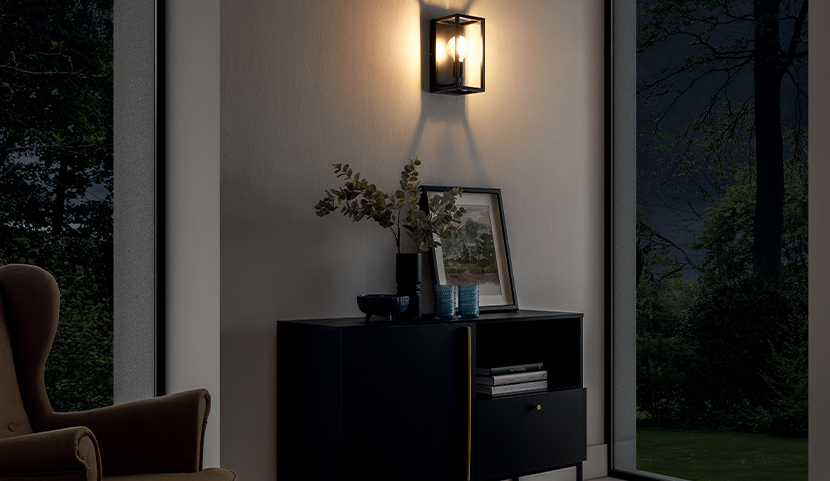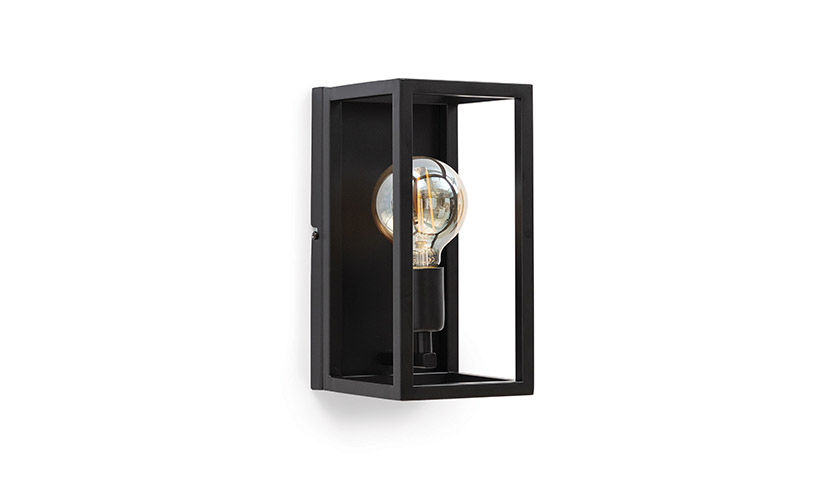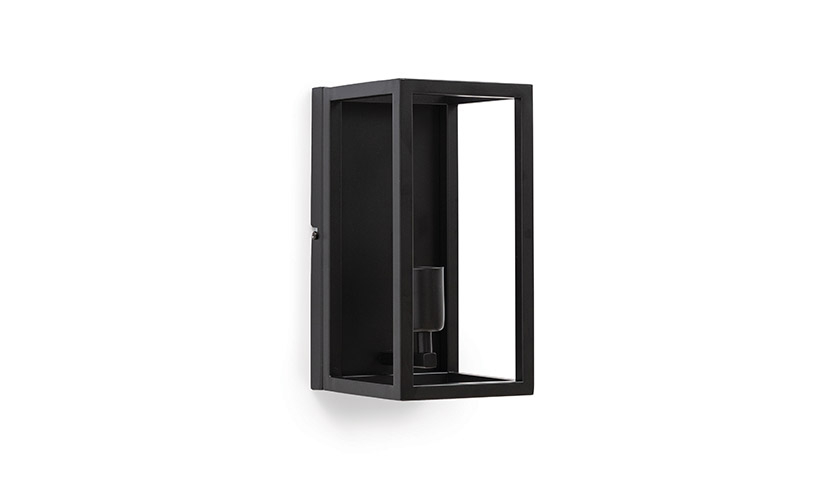 Furtim Wall Lamp: unique design and functionality on the wall
Do you want to add not only light, but also a unique character to your space? Do you want a light that will impress with its design? Meet the Furtim Wall Lamp - a combination of functionality, aesthetics and modern design that will enliven your interior.
The Furtim Wall Lamp is available in one variant, and its square shape gives it a unique look. The black steel construction exudes confidence and solidity, adding a unique elegance to the room. This unique piece will not only provide illumination, but will also become a striking decoration on your wall.

Your style, your wall lamp: Furtim as part of a unique space
Both the installation and stability of the Furtim Wall Lamp are extremely easy thanks to its specially designed construction. The black steel frame brings a modern and minimalist look that fits perfectly into both modern and industrial interior designs. The Furtim Wall Lamp, apart from being a practical source of lighting, is also a distinctive decorative element that will emphasize your unique style.
Optimal illumination and functionality are other advantages of the Furtim Wall Lamp. Its carefully designed shade creates a pleasant, gently diffused light, ideal for reading, relaxing or creating a moody atmosphere. Thanks to its attention to detail and high-quality materials, the Furtim Wall Lamp guarantees durability and long-lasting enjoyment.
Choose the Furtim Wall Lamp to not only highlight your individual style, but also to add elegance to your space. Its square black steel design is a distinctive accent that catches the eye and adds a unique touch to your interior. With the Furtim Wall Lamp, you will create striking lighting that will highlight your extraordinary lifestyle!
Shade color: Black
Base color: Black
No light source included
Available in one sizes
Furtim 15x30x17
Lamp width: 15 cm
Lamp length: 30 cm
Lamp height: 17 cm
Material(top layer, bottom): steel
Number of light points: 1
Height regulator: no
Thread type: E27
Maximum light output: 15W
Sealing class (IP+IK): IP 20
similar products - Wall Lights