Elsher Beige living room rug 80x150cm
back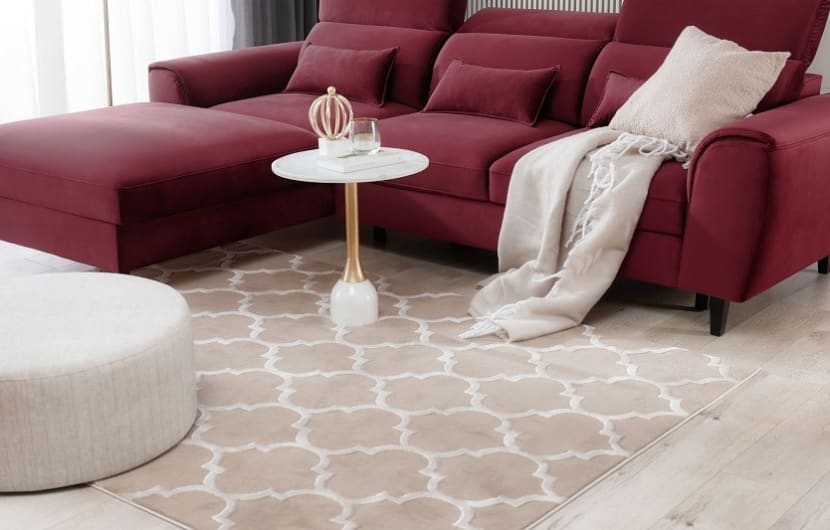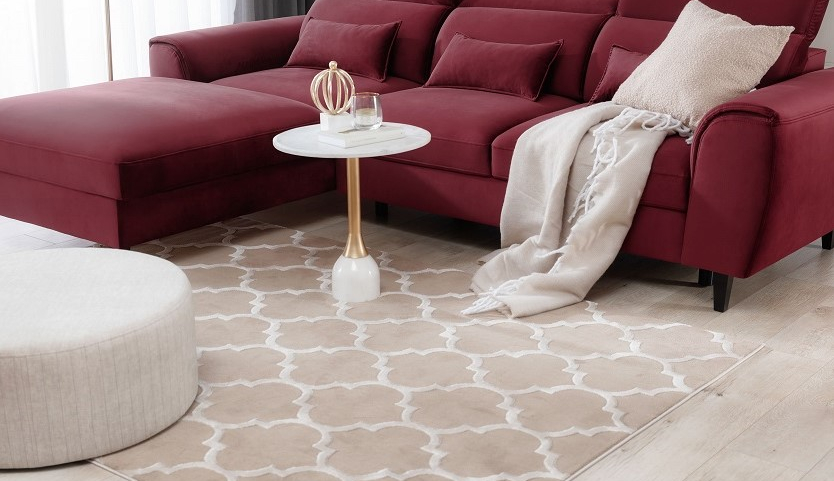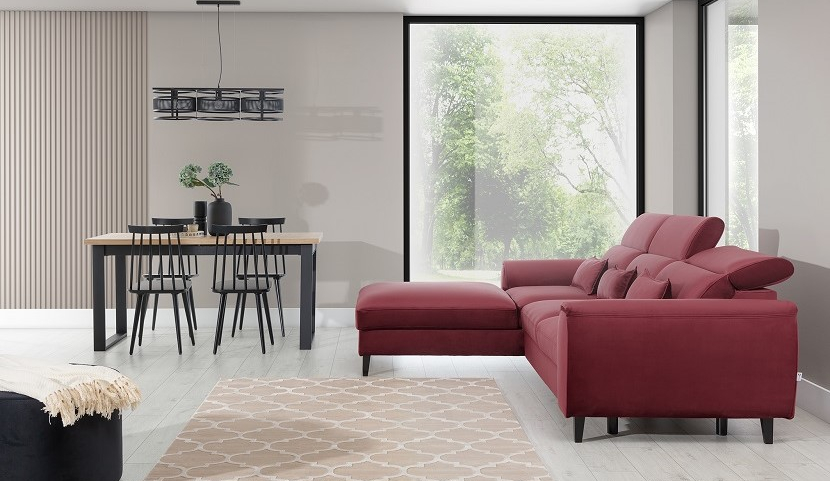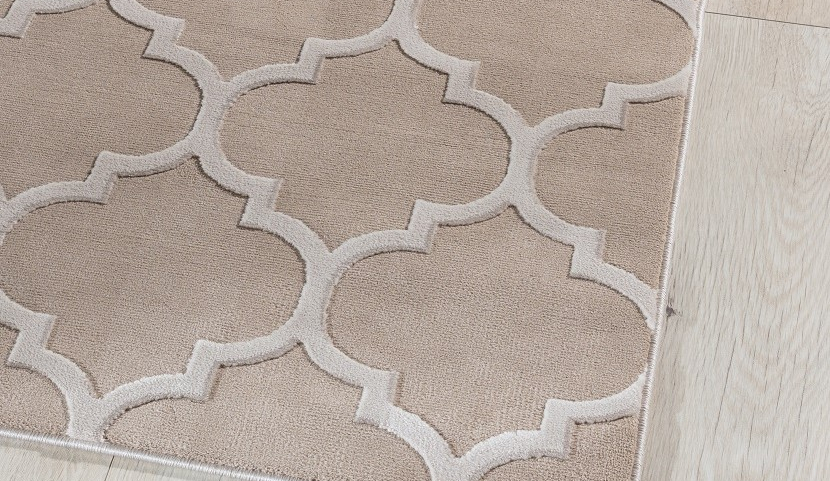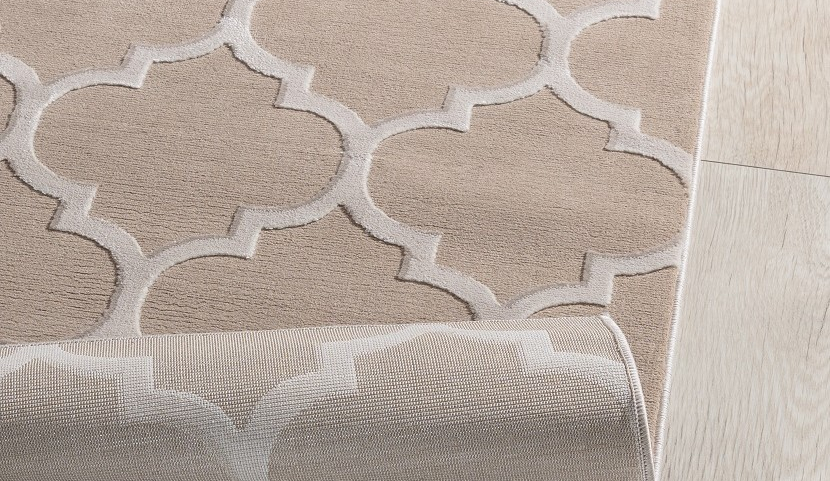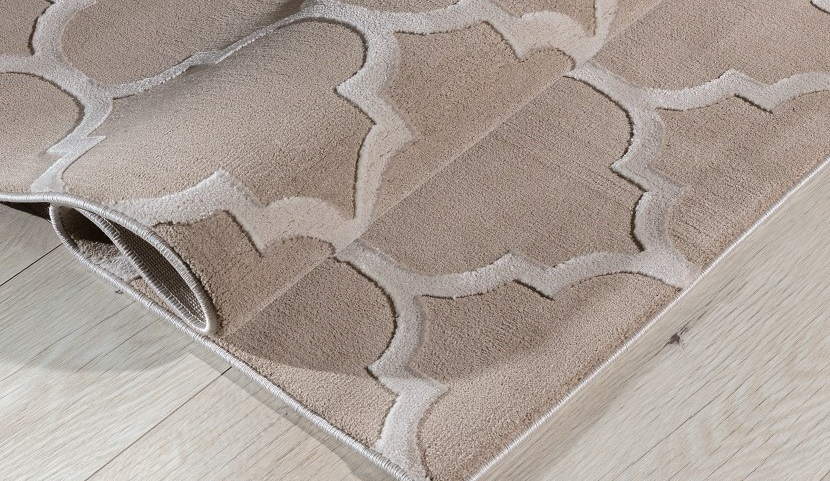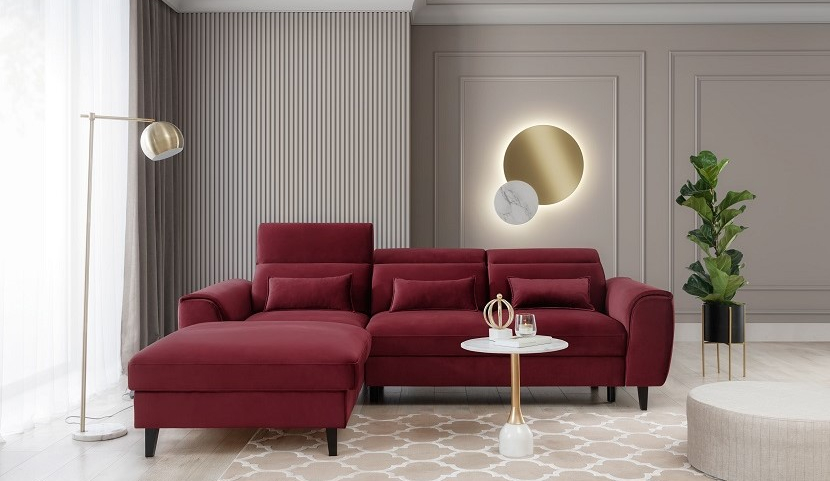 Elsher Beige modern rug
Do you love modern arrangements? Then you will fall in love with our stylish Elsher Beige rug at first sight! This delightful accessory combines high functionality with amazing appearance, offering you the opportunity to conjure up a stylish interior arrangement!

Elsher Beige living room rug, geometrical shapes with oriental touch
Modern Elsher Beige rugs draw heavily from the ornamentation of exotic Morocco. That is why on their surface you will find a characteristic four-leaf clover made with a line typical for those parts of the world. This design makes our carpet subtle, and at the same time it completely changes the climate of a given place.
Hence, it's really great idea to place that accessory in the central part of the living room. This way, your relaxation zone will be fenced off, and you can then create a resting corner there. All you have to do is reach for a set of upholstered furniture, a TV cabinet with a TV set and a coffee table, and your family space will be created in spacious living room.
Your children or pets can also play safely on our soft rug made of a combination of polypropylene and polyester. After all, synthetic fiber does not absorb dirt, so when a stain appears on it, you can quickly get rid of it with a special shampoo.
In addition, artificial fleece is not attractive for moths or other harmful organisms, not to mention that it does not electrify. Dust will not accumulate inside the carpet, which will appeal to persons suffering from allergies.

Elsher Beige bedroom rug – for designing a bedroom of your dreams
Elsher Beige bedroom rugs will be appreciated by just any lover of sophisticated interior arrangements. After all, with their help you will be able to create a cozy interior in which you will forget yourself.
The soft surface of our carpet will also protect you from the unpleasant chill of the floor. And we all know, how icy cold floor can be a nuisance at the start of the day.
• The product is made of a combination of polyester and polypropylene using modern weaving techniques. Thanks to this, it is pleasant to the touch, as well as resistant to damage and distortion,
• resistant to abrasion, so it is suitable for frequently used rooms,
• shows anti-electrostatic properties, which means that it does not attract dust,
• easy to care for and keep clean – it's enough to run over the surface with a vacuum cleaner,
• perfect for allergy sufferers: artificial fibers are insensitive to attacks by moths and other harmful microorganisms,
• Jute bottom is durable and looks beautiful,
• surface decorated with an abstract, modern pattern in line with current trends,
• sewn edges do not fray,
• a perfect complement to the living room, bedroom, dining room and even a children's room,
• perfectly matches the furniture from the ELTAP offer
• Rug length: 150 cm,
• Rug width: 80 cm,
• Rug height: 12 mm,
• Rug weight: 3,12 kg,
• Rug grammage: 2600 g/m2,
• Material: polyester and polypropylene
• Underside: jute.