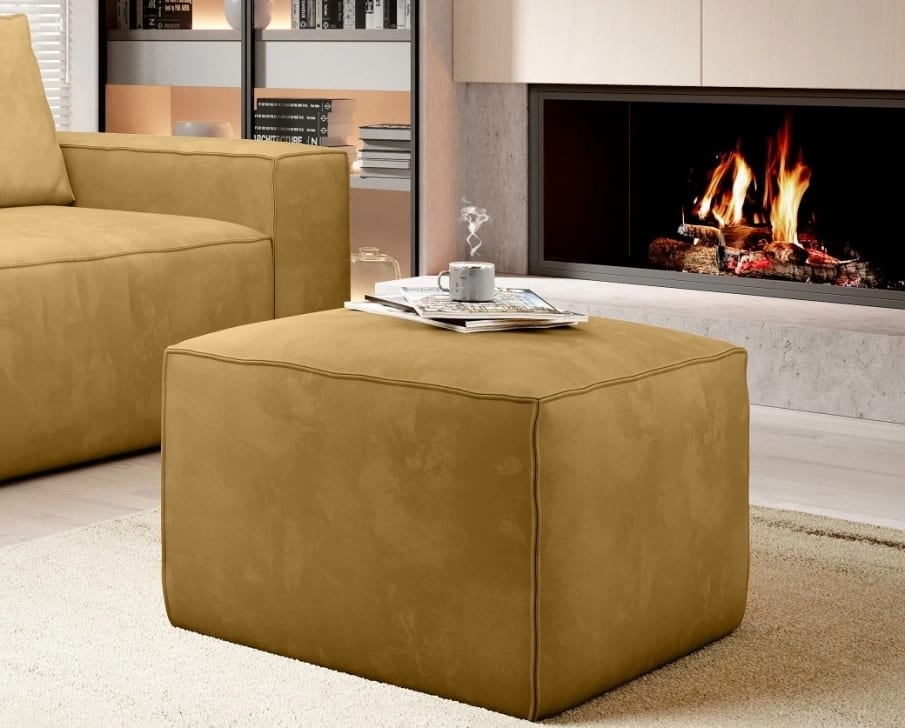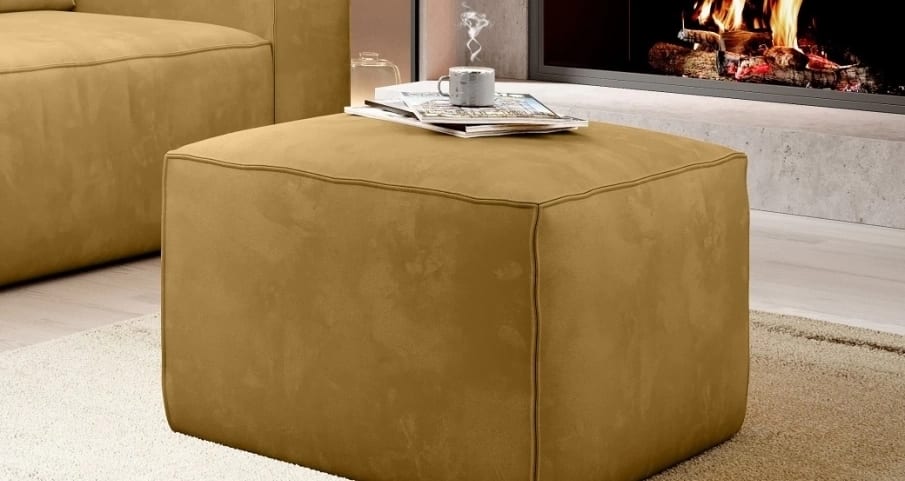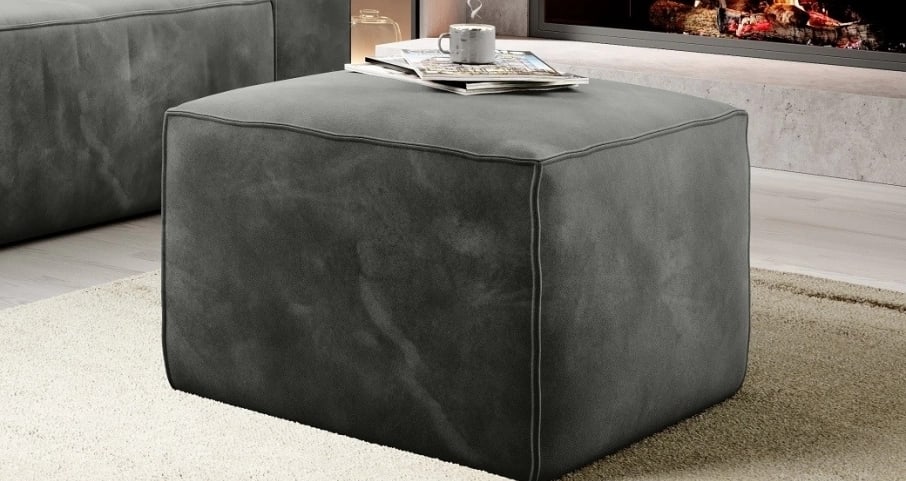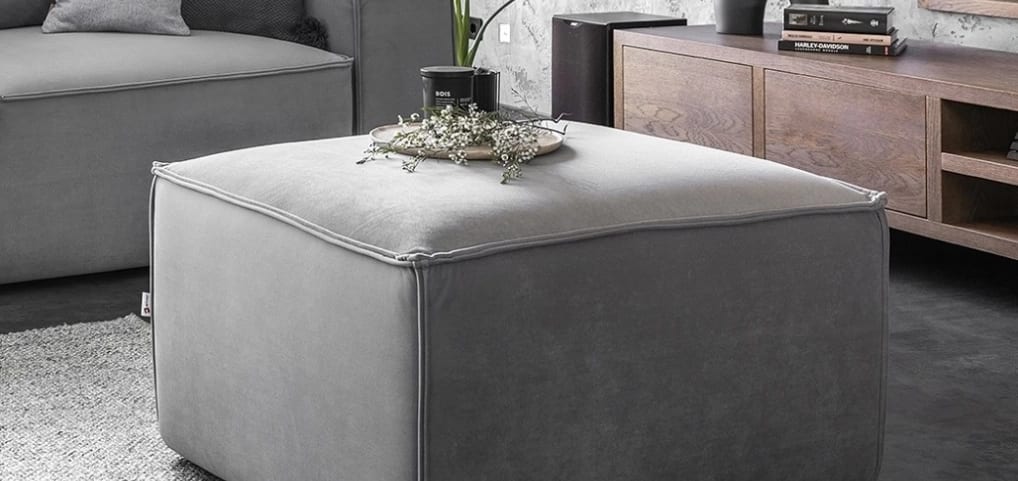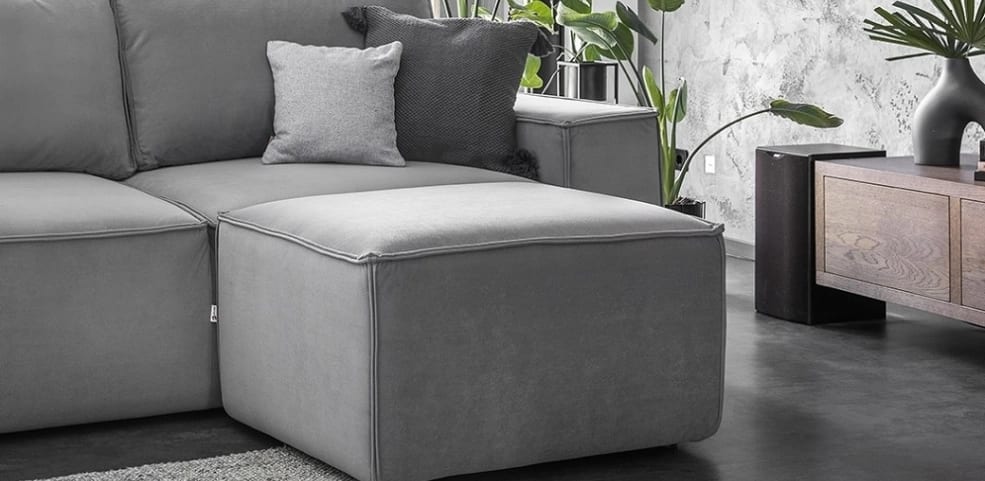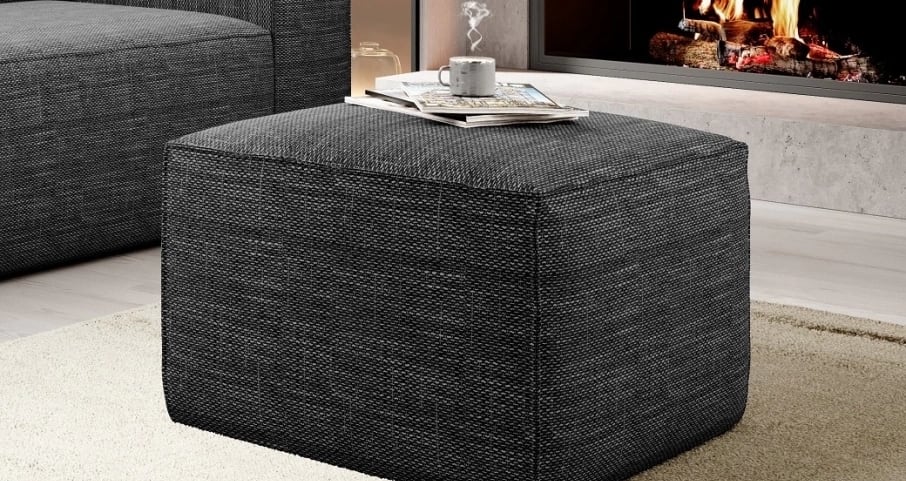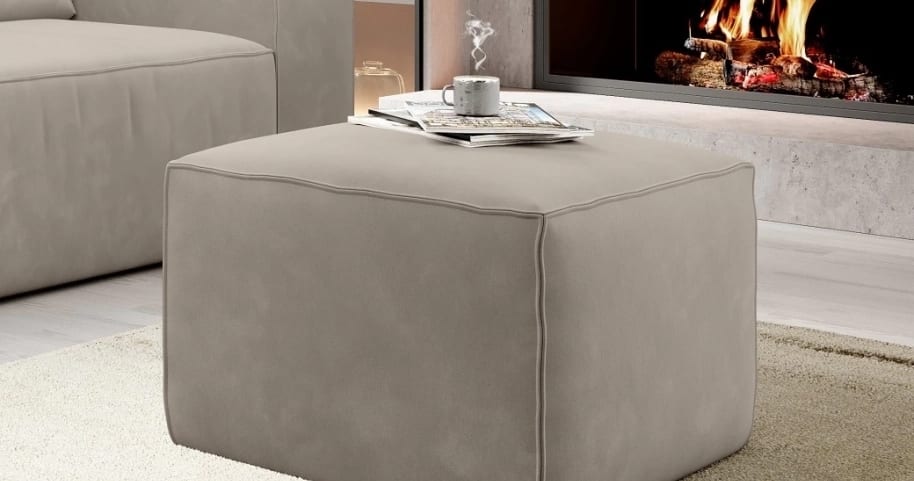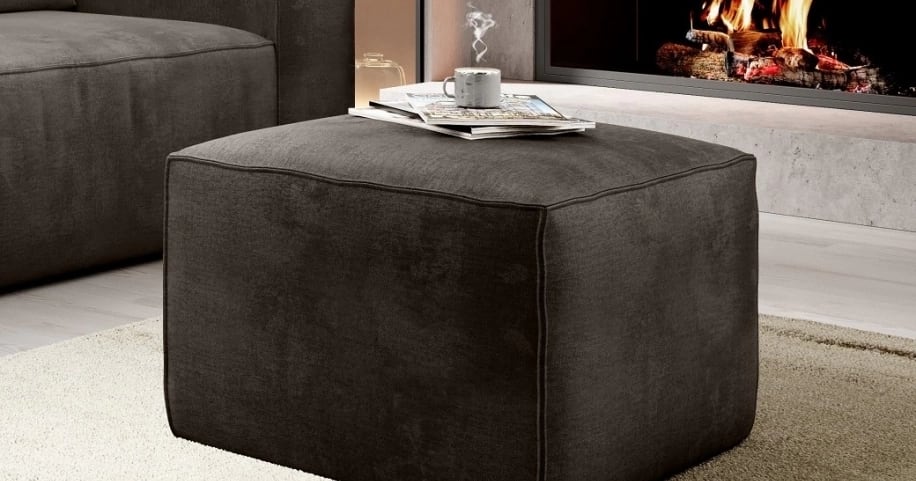 Silla pouffe - Your space, your style
Pouffes have the ability to transform your seating arrangement in your own unique style. They make an easy addition to any room and are a very versatile design element. By adding one pouffe in front of your sofa or favorite chair, you can elevate your feet and get rest in an extremely comfortable way. When you have guests, it's the pouffe that can serve as extra seating when the sofa gets too crowded. Versatile, beautiful and comfortable, the Silla pouffe is a great addition to your interior design, and allows you to rest very comfortably.
Silla pouffe - a complete match
The Silla pouffe is the perfect addition to any household. It creates the perfect atmosphere in the living room, bedroom or hallway. It will perfectly work not only as a place to sit down, but it can also become a central coffee table for a while or a footstool after a hard day. However, we didn't hide the fact that we created this pouffe with comfortable sitting in mind, as we used HR highly flexible foam that adjusts to the shape of your body. Moreover, to let you rest extremely comfortably, the pouffe also has a B-wave spring and a pocket spring. The dimensions of the pouffe: 88 x 68 x 45 centimeters, gives you the option to move it closer to the sofa or corner sofa Silla with sleeping function and "enlarge" their size - for example, at the time of a family party or meeting friends. The pouffe has a neutral, minimalist design and fits into many arrangements. Moreover, Silla is in line with current interior design trends, which is certainly a treat for those looking for a fresh look at lounge furniture.
Comfortable seat with highly flexible HR foam
Available in a wide range of colors
B-wave pocket spring and pocket spring in the seat
Also available matching: Silla sofa and Silla corner sofa
Width: 88 cm
Depth: 68 cm
Height: 45 cm
Height of legs: 2 cm
Weight: 25 kg
similar products - Pouffe