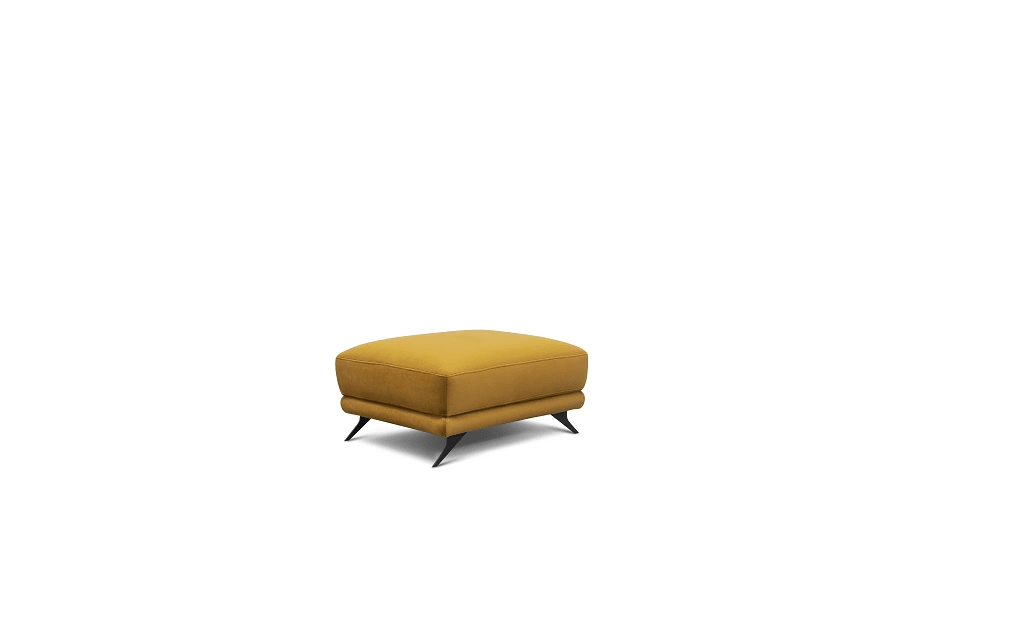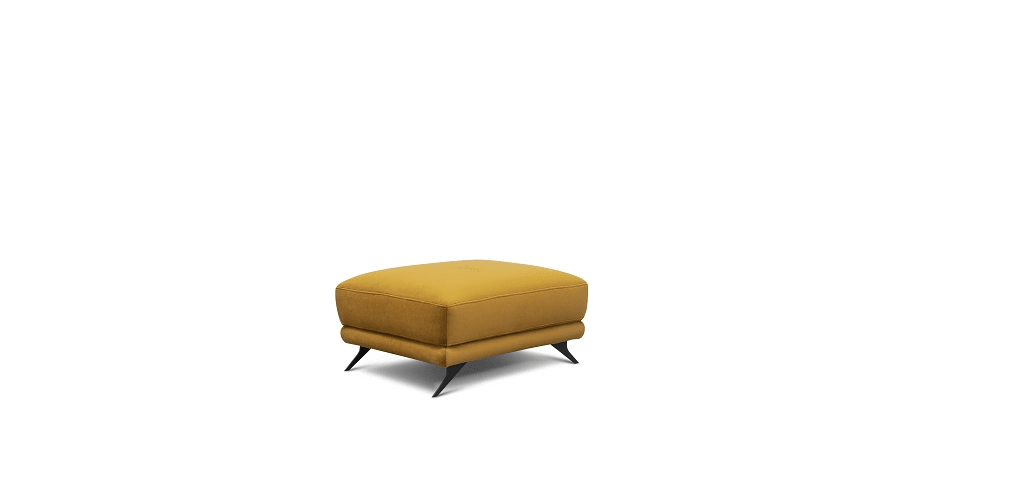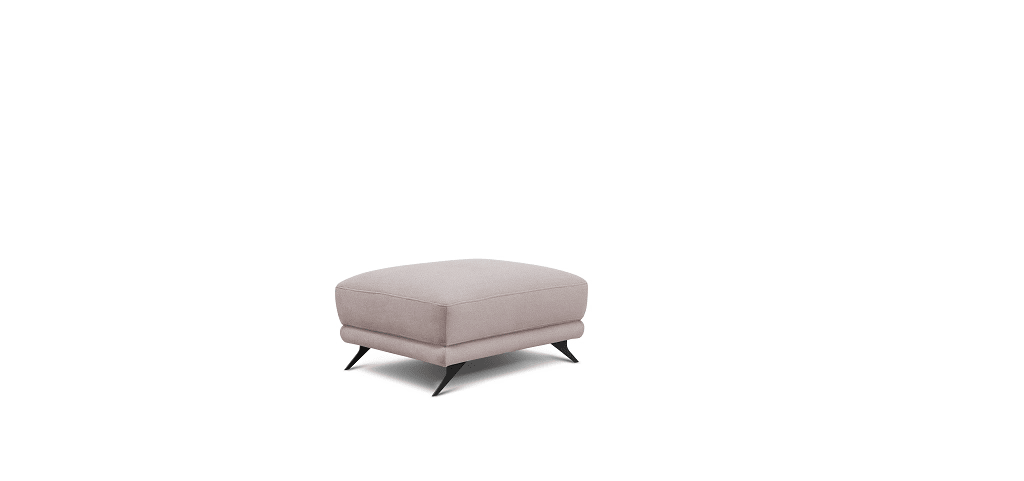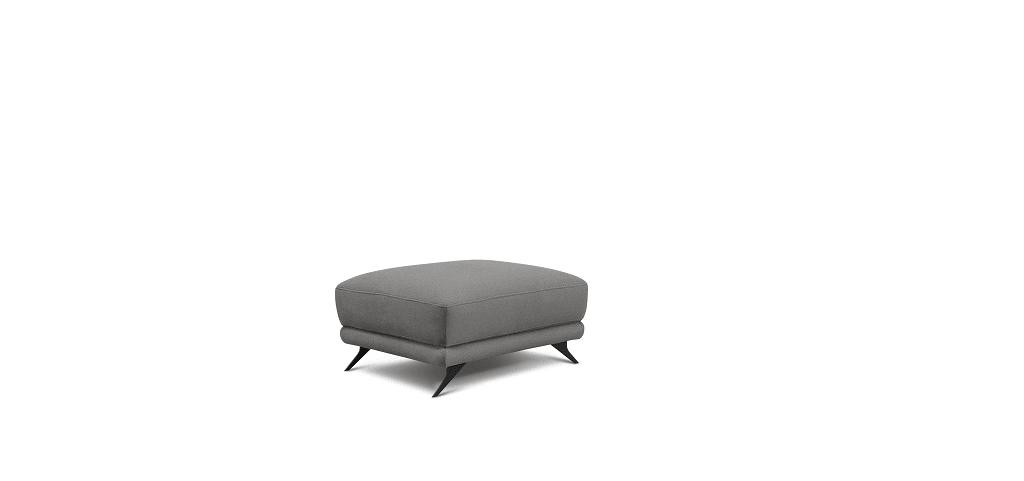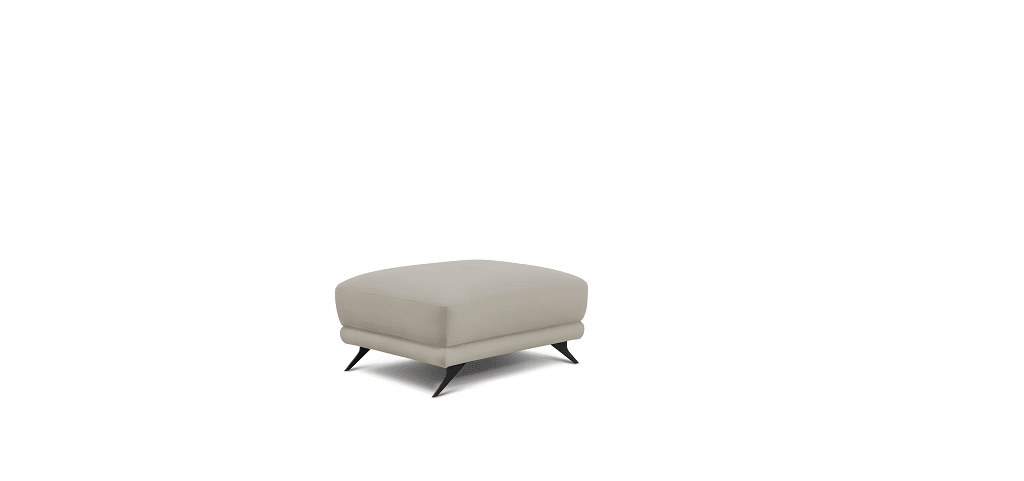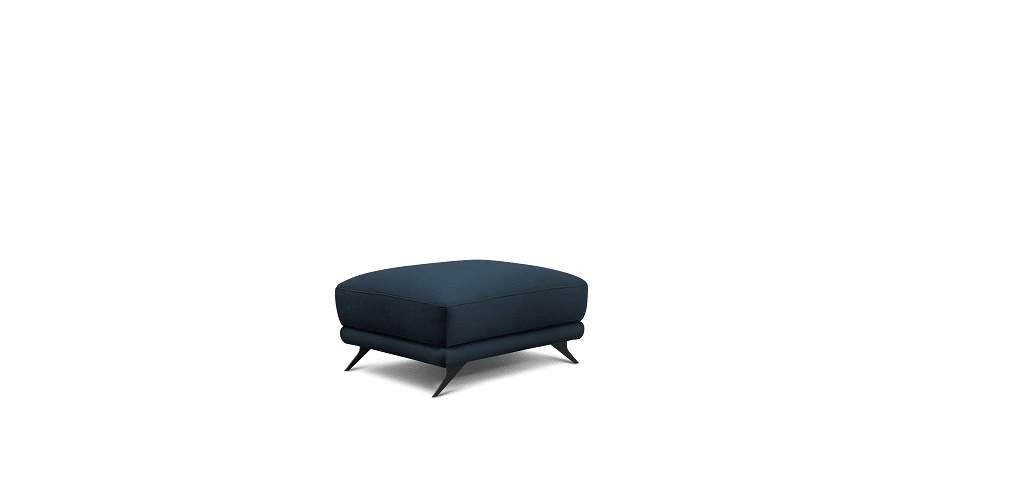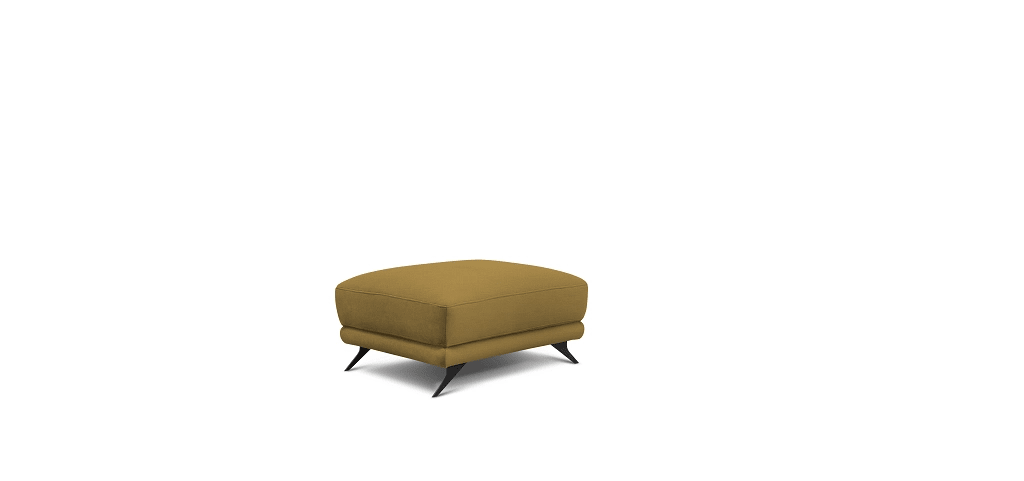 Megis pouffe - a versatile piece of furniture
Do you want to add comfort and style to your living room? Or maybe you dream of a bit of luxury in your home, which you can achieve with an interesting piece of furniture? We have something for you! Megis pouffe by ELTAP is a versatile piece of furniture, and what's more, it fits both modern and traditional interiors. This compact pouffe is a perfect place to rest your feet, but also an elegant alternative to a side table or an extra seat. The Megis pouffe will also work well as a comfortable extension of the sofa. In addition, it has ideal dimensions: 82 x 62 x42 cm, which allows you to set this piece of furniture even in a room with a small area.
Megis pouffe - beautiful and graceful
Megis pouffe keeps its comfort for a long time thanks to the seat made of highly flexible HR foam and pocket springs that adjust to the shape of your body. The legs of the pouffe are made of steel in black and are as high as 13 centimeters. Such height certainly makes the work of cleaning robots easier, and you can enjoy the perfect tidiness of the room, because Megis pouffe works well in almost all places - from bedrooms to children's rooms. The visual aesthetics of the piece of furniture adds depth to the whole design, and thus enrich the interiors.
The product is also available in a set with Megis sofa and armchair Megis.
Black high steel legs
Comfortable seat with highly flexible HR foam
Available in a wide range of colors
Width: 82 cm
Depth: 68 cm
Height: 42 cm
Height of legs: 13 cm
Weight: 21 kg.
similar products - Pouffe