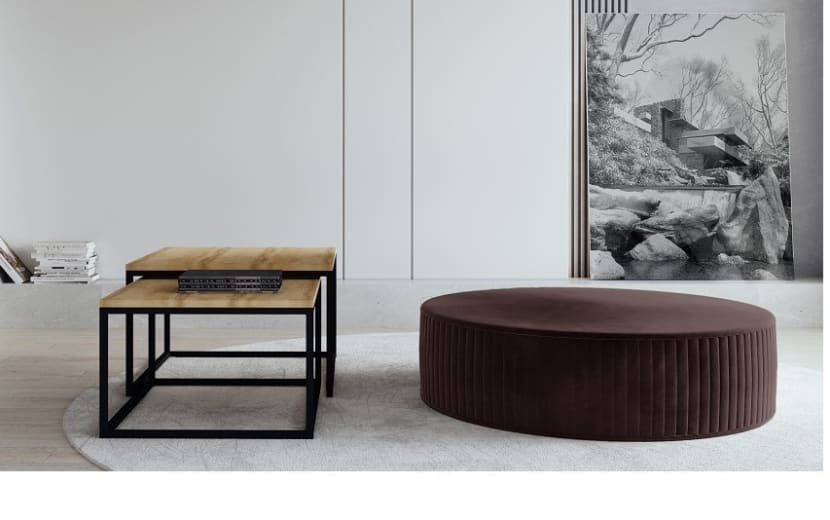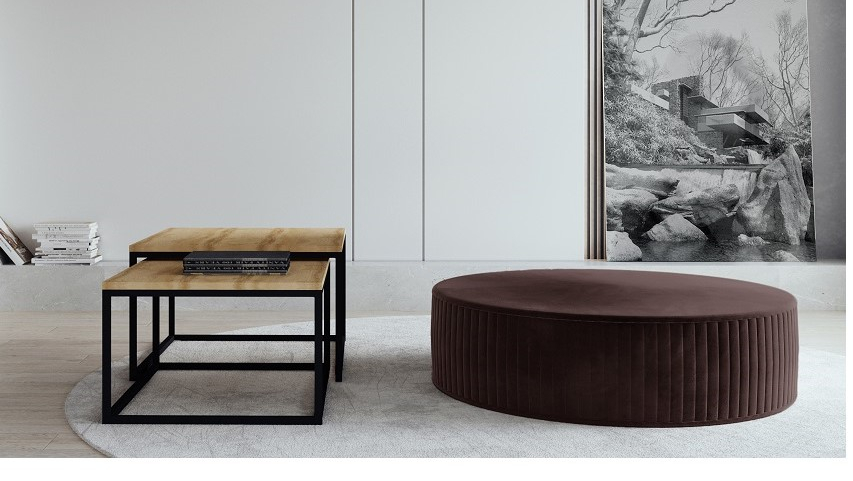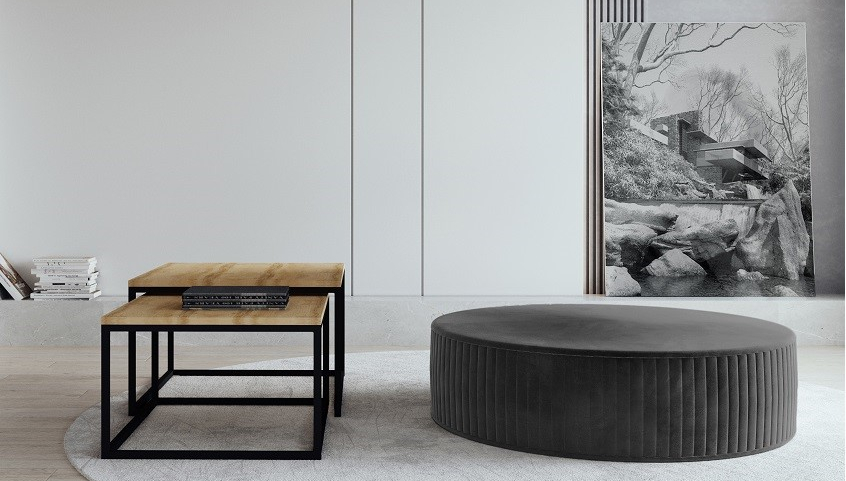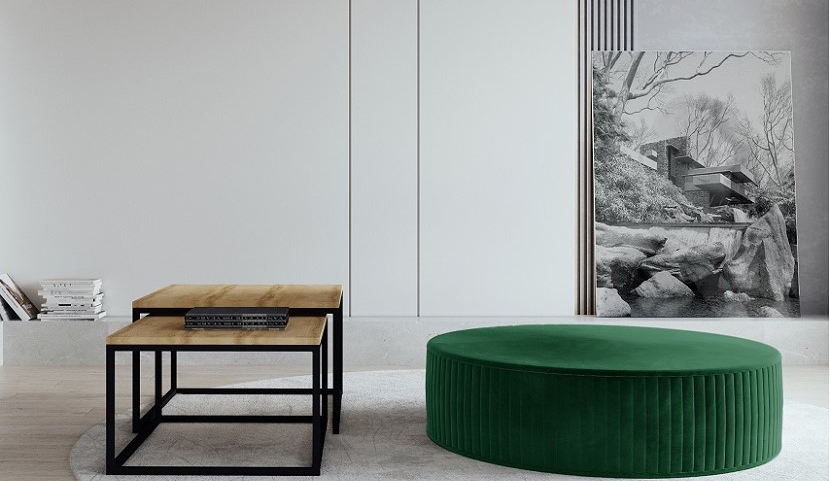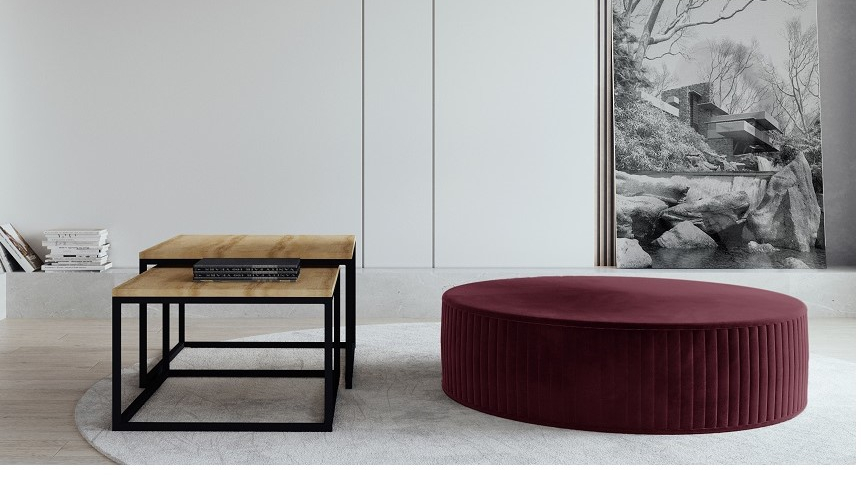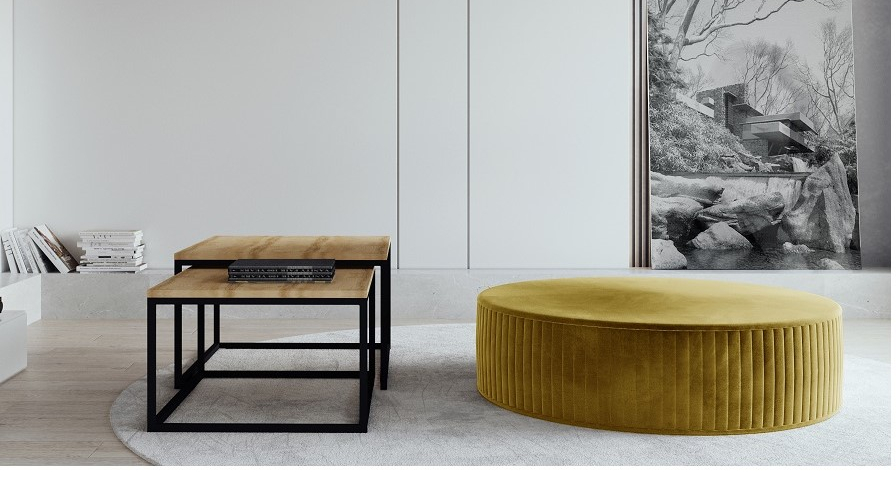 Lara pouffe
Is there a more versatile piece of furniture than the pouffe? From acting as a footstool in the living room, to offering a free space in the living room, to pretending to be a table, the pouffe is perfect in every case. Moreover, it brings a clean, trendy look to the room in which it is placed. The Lara pouffe is built on a solid wood frame and sturdy two-centimeter legs. Additionally, you can choose the color of the upholstery from several different, interesting variations that can certainly complement your current interior design.
Lara pouffe - beauty in simplicity
This extremely cozy pouffe adds neutral elegance to living rooms and bedrooms. Lara pouffe is decorated with delicate stitching on the body, adding charm and style to the entire interior. The comfortable seat of the pouffe is made of high quality HR foam, making the furniture extremely convenient and comfortable. The width of Lara pouffe is 73 centimeters, which means that it will fit into many different rooms and interiors - whether already furnished, or waiting for their furniture heroes. When you want to relax at the office or at home, this pouffe is a good choice for you. You can put it in front of the sofa or under the table, it won't take up much space and it will surely come in handy more than once. When your pet wants to jump on the sofa, this is also a good stool.
Modern round pouffe decorated with stitching on the body
Comfortable seat made of high quality HR foam
Choice of color option from a wide range
Product width: 73 cm
Depth of the product: 73 cm
Product height: 27cm
Leg height: 2 cm
Product weight: +/- 20 kg.