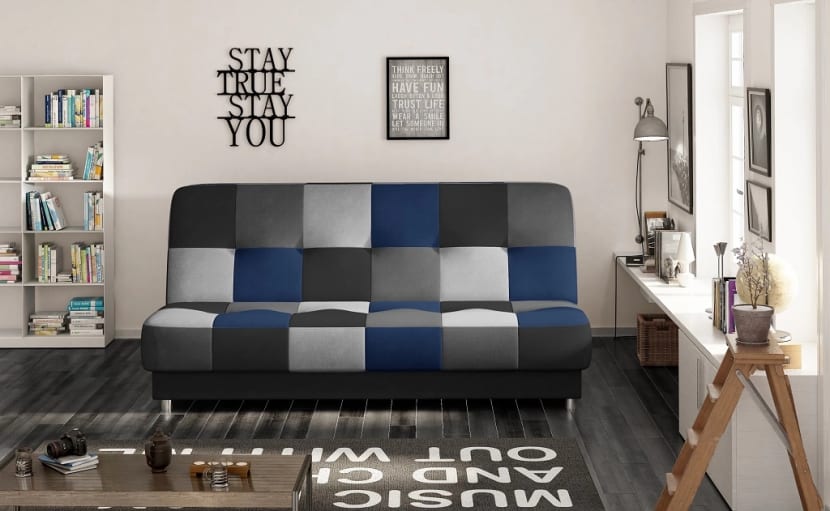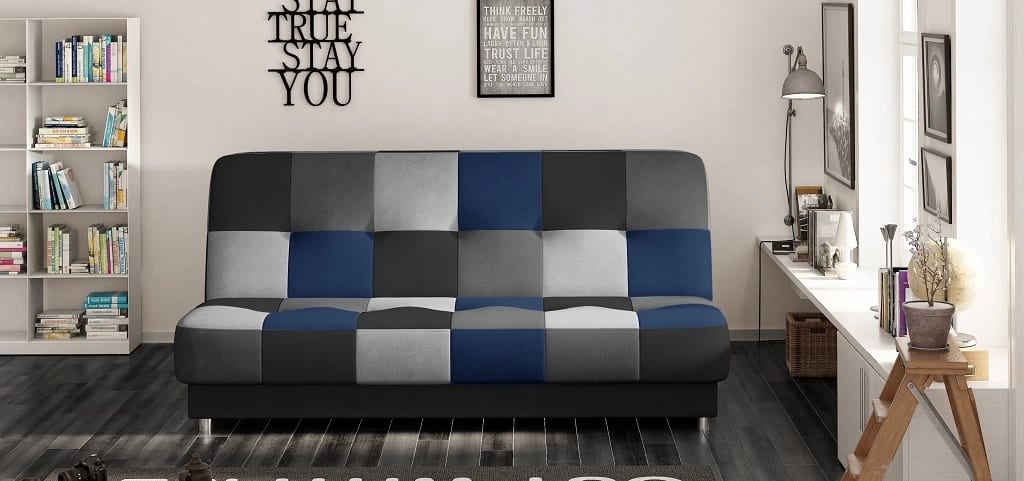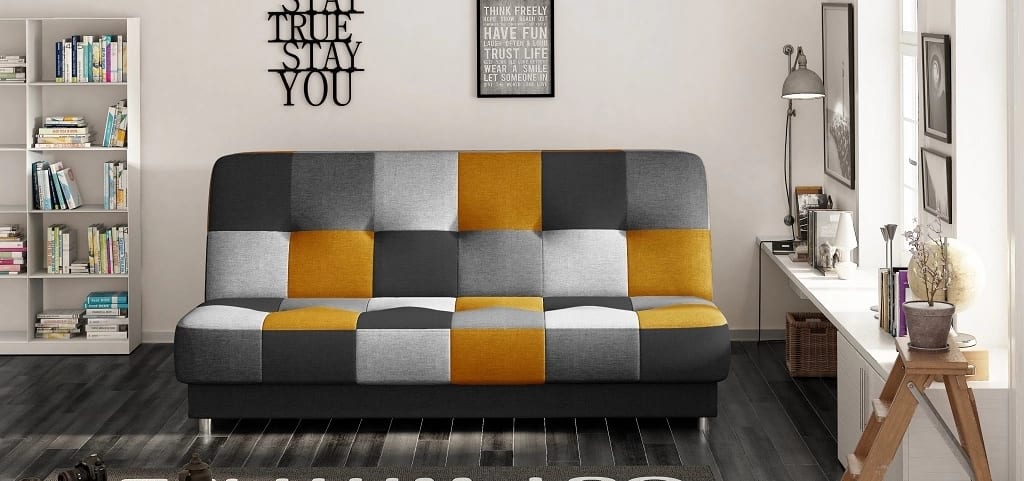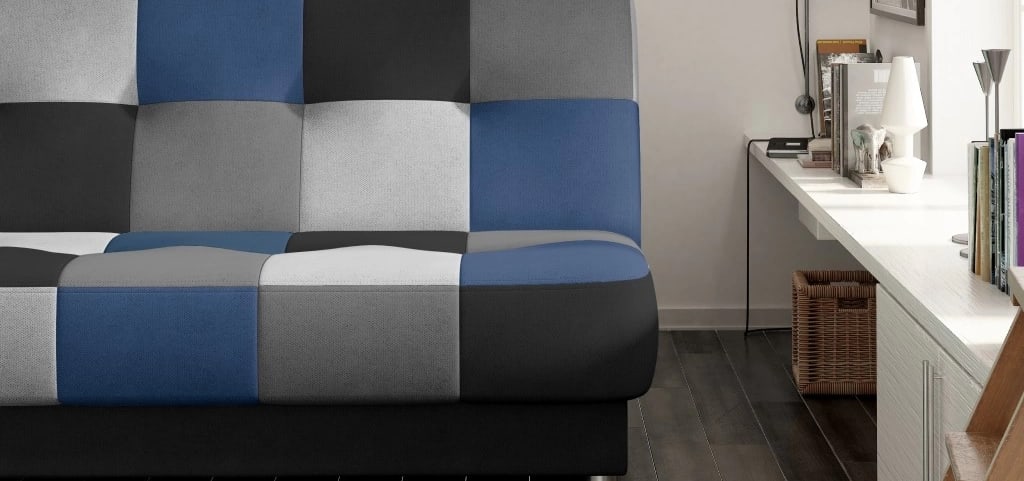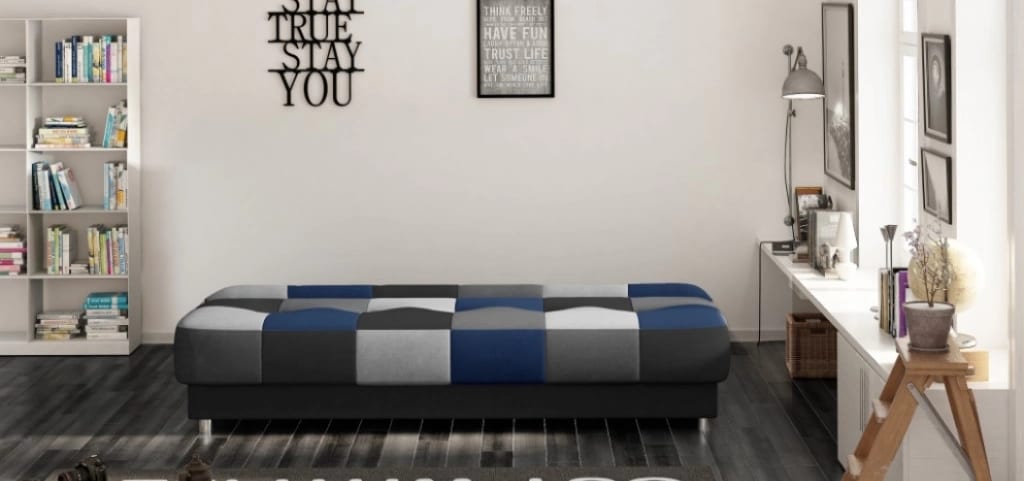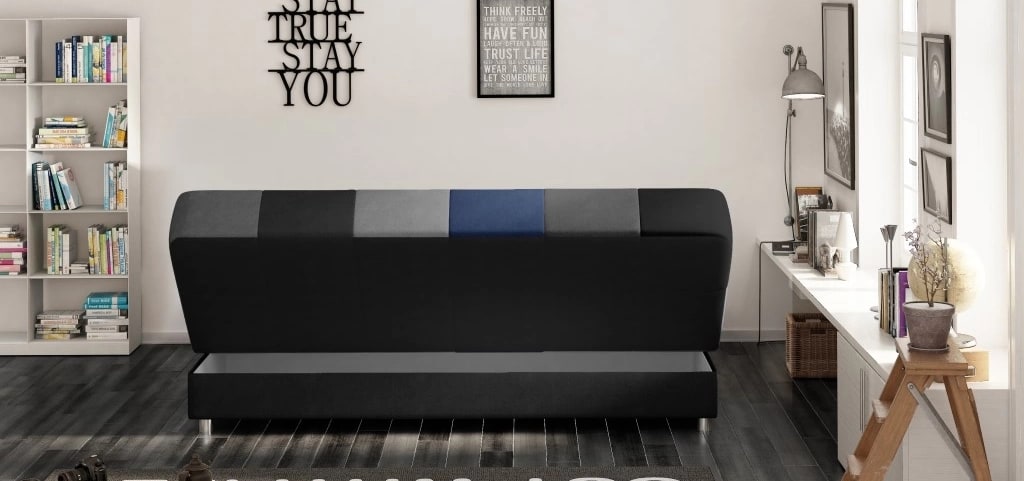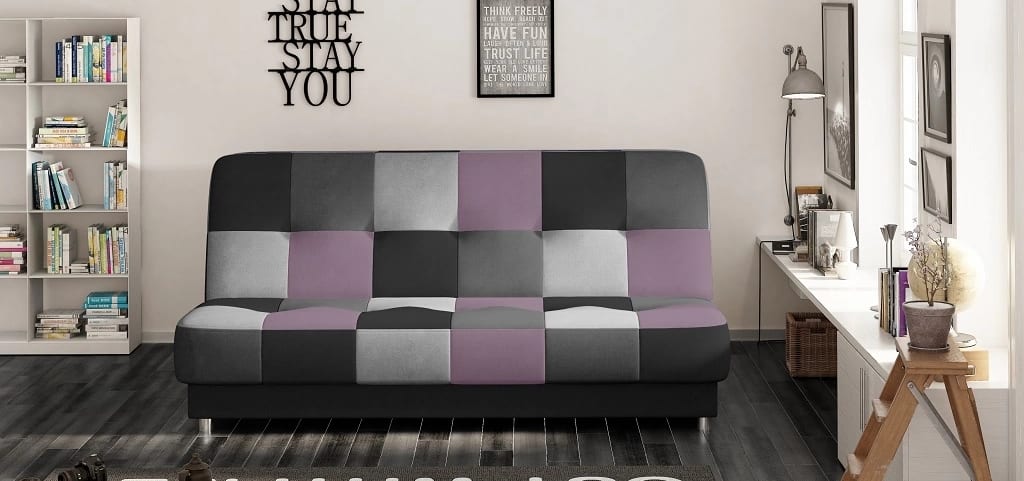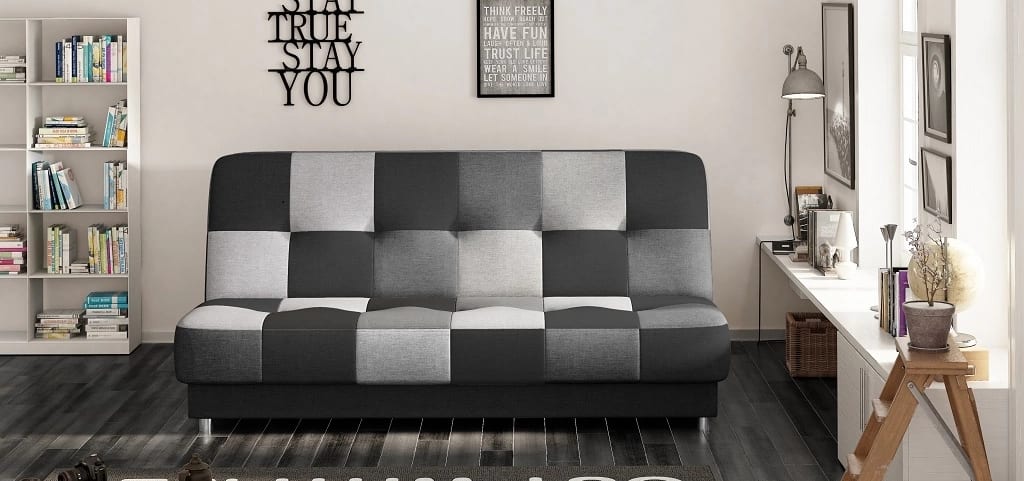 CAYO sofa bed: a smart solution for small rooms
The Cayo sofa bed is ideal for small rooms. The design is primarily intended to ensure comfort, while the high quality of the materials its long life. It is compact, with a size that is perfect for small living spaces and bedrooms. The 58 cm deep seat cushion is yet another advantage. The click-clack mechanism allows the sofa bed to be quickly and easily transformed, from sofa to a bed that is surprisingly large. There is integrated and spacious storage for the bedlinen or for anything you do not have the space to keep elsewhere.
A modern take on high functionality
The CAYO sofa bed is available in several colour options, so you can choose and create the right ambiance in your room. The refined metal legs underscore the simplistic yet modern finish. The effect makes the model perfect for interiors in a conservative style or those striking a rather original style. The unfolded sleeping surface spans 117x192 cm.
If you are looking for something comfortable to unwind on after a hard day, this is the right pick for you.
Designed for small and large rooms
A sofa that transforms into a bed
Click-clack folding
Spacious bedlinen storage
Refined metal legs
Sofa bed width: 192 cm
Sofa bed depth: 90 cm
Sofa bed height: 90 cm
Seat cushion depth: 58 cm
Seat cushion height: 43 cm
Sleeping surface: 117x192 cm