Blodwen Beige living room rug 160x220cm
back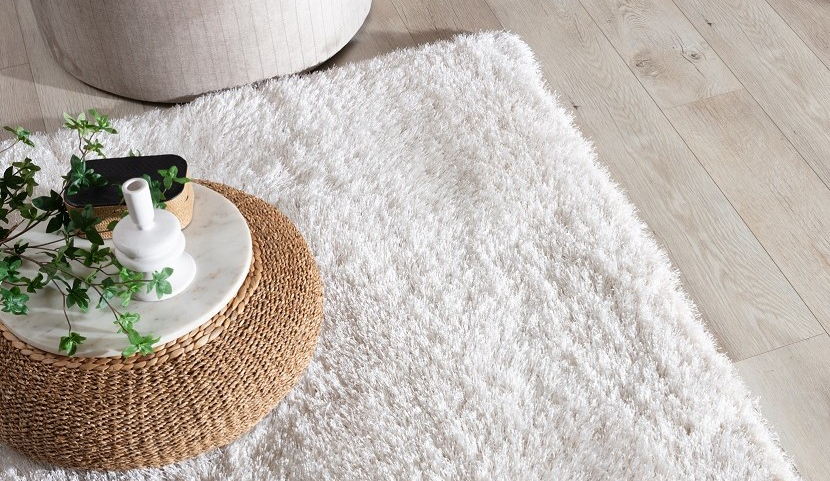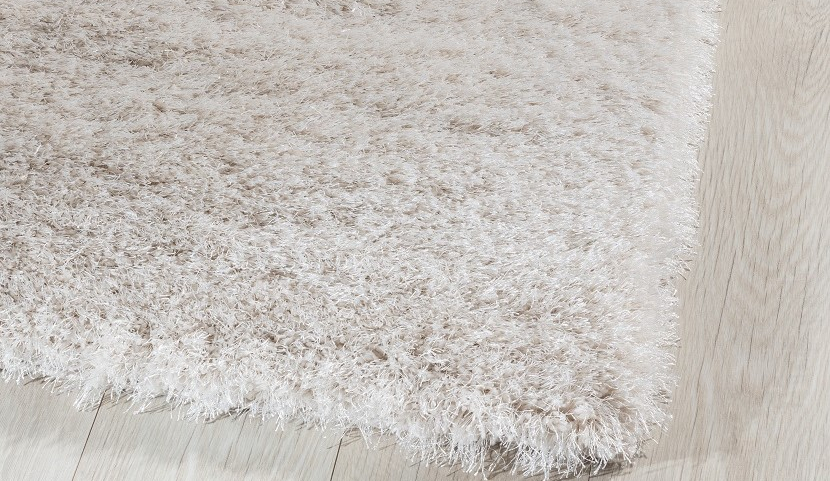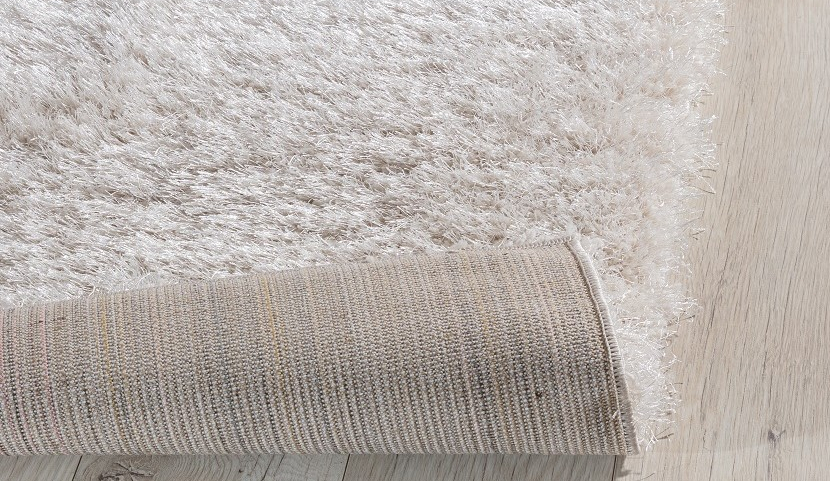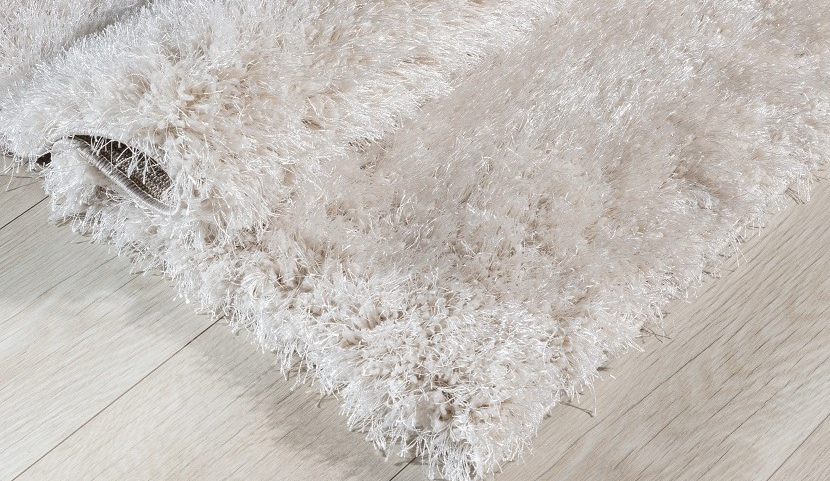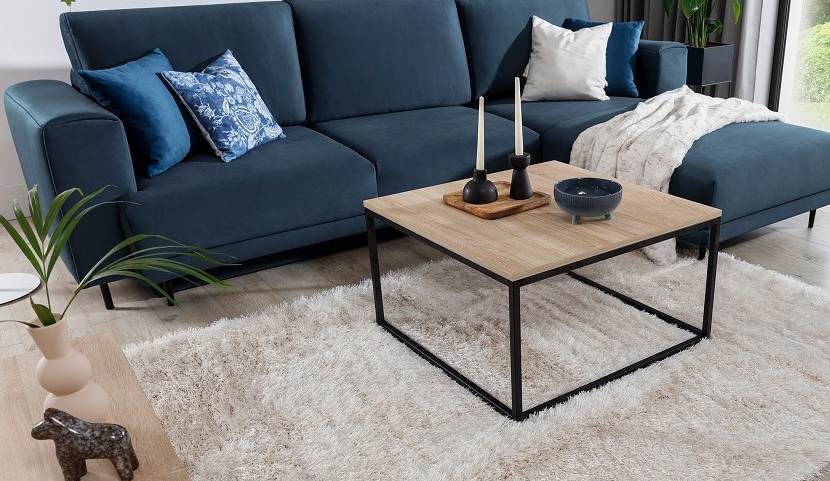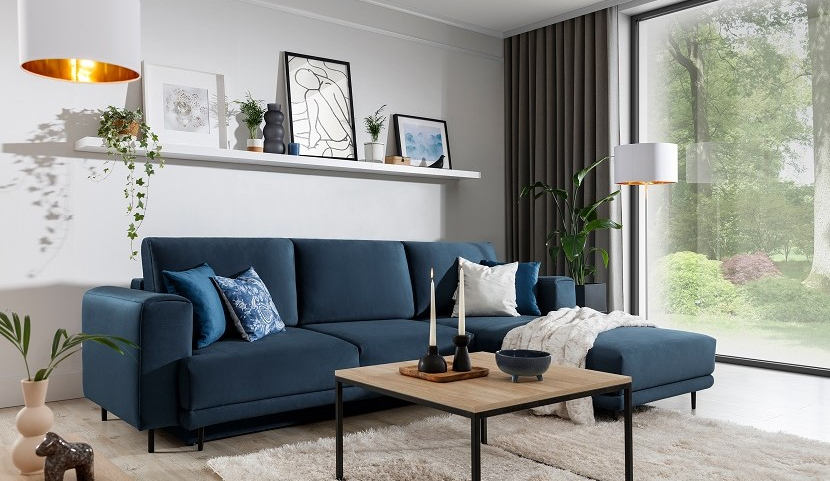 Blodwen Beige shaggy beige rug
Are you wondering how to arrange your apartment so that you can enjoy a cozy interior? Do you love being surrounded by soft and visually attractive accessories? The Blodwen Beige living room rug will fit your home like a glove fits your hand!
Its long, thick bristles are perfect for creating a warm, homely atmosphere in your room. At the same time, its bright, neutral color will optically brighten its surroundings, and will be a great match fitting in perfectly with other decorations. So what are you waiting for? With the Blowden Beige modern style rug, your dream interior is just at your fingertips!

Blodwen Beige beige rug, a beauty with high pile
The Blodwen Beige model presented here is a real treat for people who follow modern trends. This year it's very fashionable to focus on your well-being. And is there anything that puts us in a great mood better than a beautifully decorated room? Definitely not!
Why won't you invite our shaggy rugs to your apartment? You will see in no time how their shaggy appearance tones down the atmosphere of your place. So put any flashy colors and sharp edges aside: let softness and full comfort reign in your apartment from now on!
Modern rugs in shades of beige will make your interior welcome modern trends. After all, they will be perfect in the boho style, which currently adorns the covers of all top interior design magazines. And it's no surprise, at all: after all, it lets your creativity blossom as you are creating a place of your dreams.
And what if you'd rather go for a completely different decor? Are boho style rugs not for you? Of course not! Their unlimited potential means that they will easily find a place for themselves in your room, as a great companion for several interior styles: from Scandinavian, through cottagecore, to modernist.

Blodwen Beige boho rug: spacious rugs for living room
Blodwen Beige is made entirely of polyester. Synthetic fibers, unlike their natural counterparts, do not absorb unpleasant odors. It is also much easier to keep them clean, which will prove to be at a premium in homes with pets or little children!
Shaggy rugs available in the ELTAP online store are accessories made of carefully selected polyester yarn. This means that they are resistant to distortion, friction and the harmful effects of UV radiation. Therefore, they will retain their aesthetic appearance for a long time.
• The product is made of polyester, so it is highly durable and resistant to damage,
• resistant to abrasion, so it is suitable for frequently used rooms,
• soft bristles will visually warm up the space,
• a great way to make a room silent,
• jute bottom is durable and looks beautiful,
• sewn edges do not fray,
• a perfect complement to the living room, bedroom, dining room and even a children's room,
• perfectly matches the furniture from the ELTAP offer.
• Rug length: 220 cm,
• Rug width: 160 cm,
• Rug height: 65 mm,
• Rug weight: 11.62 kg,
• Rug grammage: 3300 g/m2,
• Material: polyester
• Underside: jute.