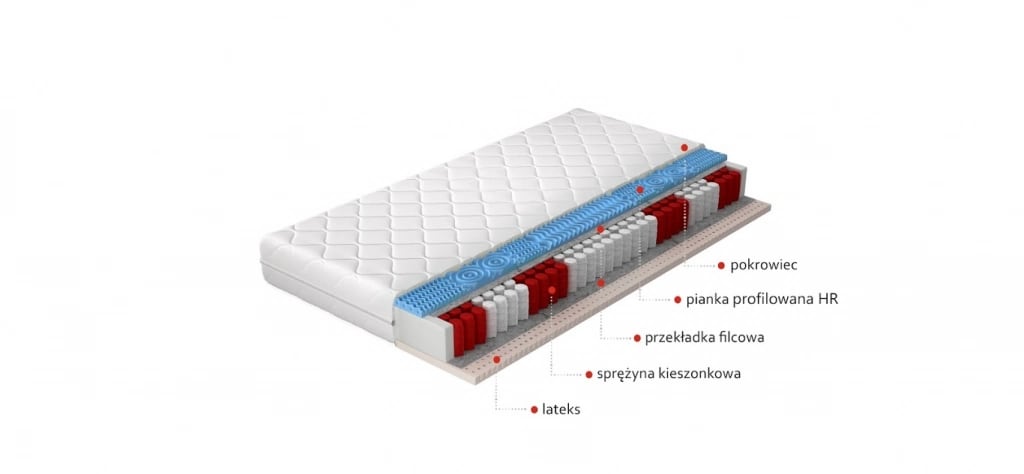 Available colors: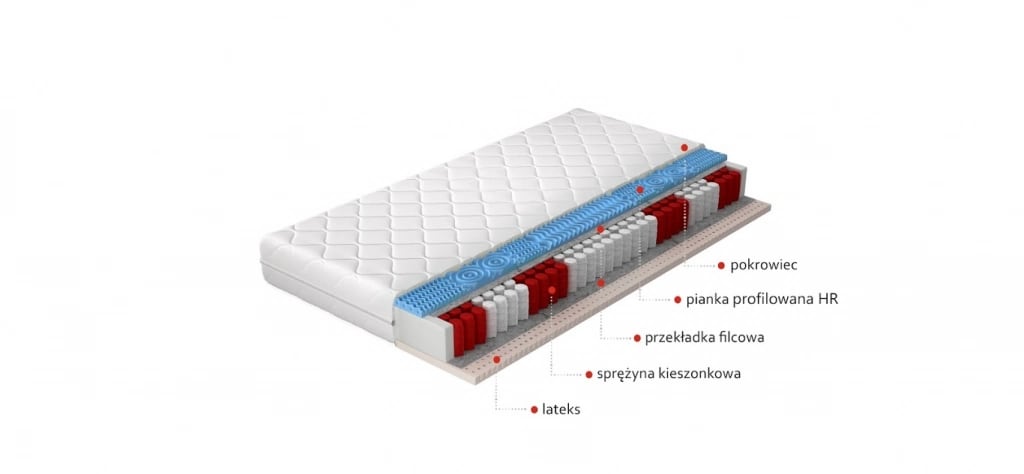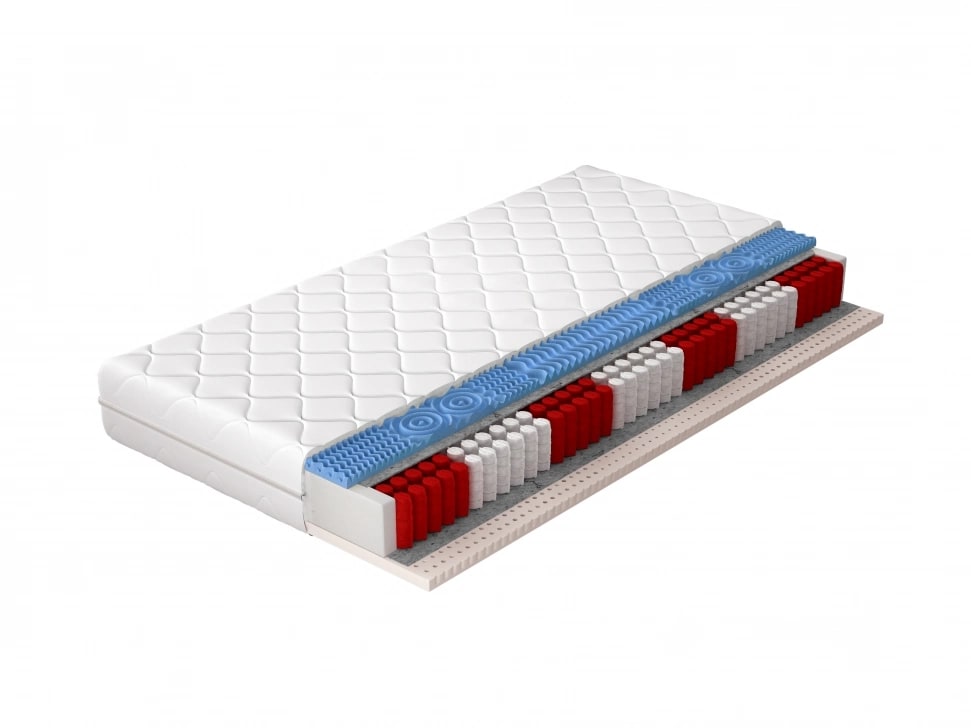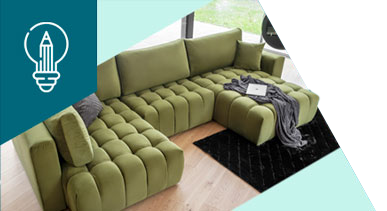 King of the living room, i.e. a corner with a sleeping function!
Follow our advice and choose the perfect piece of furniture for your interior.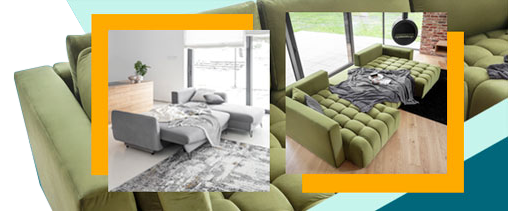 Acapulco multipocket mattress
Do you need a touch of luxury in your bedroom? Proper room design aside, you need to have the right quality of mattress as you will sleep on it every night. If you want to sleep better, choose the Acapulco multipocket mattress.
Acapulco multipocket mattress: advanced technology for maximum comfort
Multipocket mattresses are considered exclusive. This is not without some reason. Their construction is based on advanced technology, on which the level of comfort experienced depends. The multipocket system comprises a large number of heavy-duty springs, each confined within a pocket. The construction is bolstered by two layers of felt lining above and below the array of springs. The bottom of the Acapulco mattress features a 2 cm thick layer of latex foam while the top is finished with HR foam, the latter standing out with its exceptionally high resilience and durability. The Acapulco is finished with a case to keep the mattress clean.
Acapulco multipocket mattress, direct from the manufacturer: choices customized for you
The Acapulco is a multipocket mattress available in a range of sizes, 80/90/120/140/160/180/200 x 200 cm, making it easy to find the one you need - and which works equally well for children and adults. The large number of high quality springs allows the mattress to adapt perfectly to your anatomical features, providing excellent support, helping maintain correct posture and reducing the stress on the spine. Its high resilience makes it resistant to deformation, so it can serve you for years its maximum levels of comfort.
If your spine needs to relax well and you prefer durable products which last long, the Acapulco multipocket mattress is simply perfect for you.