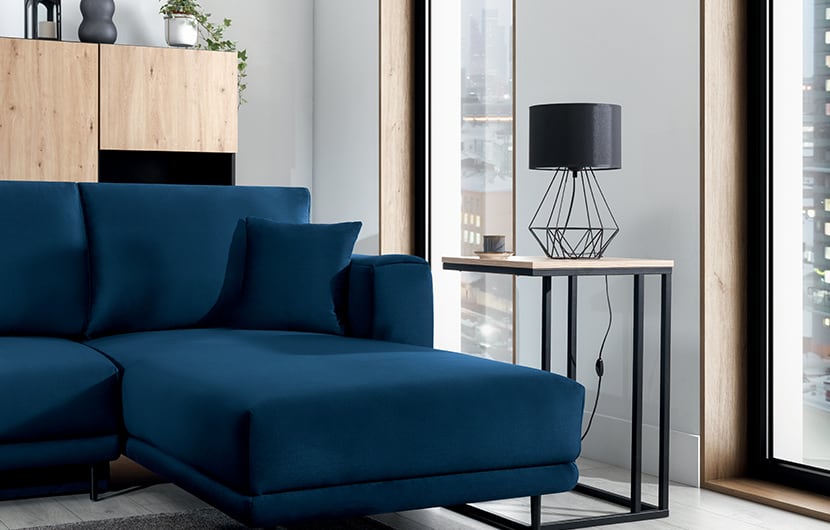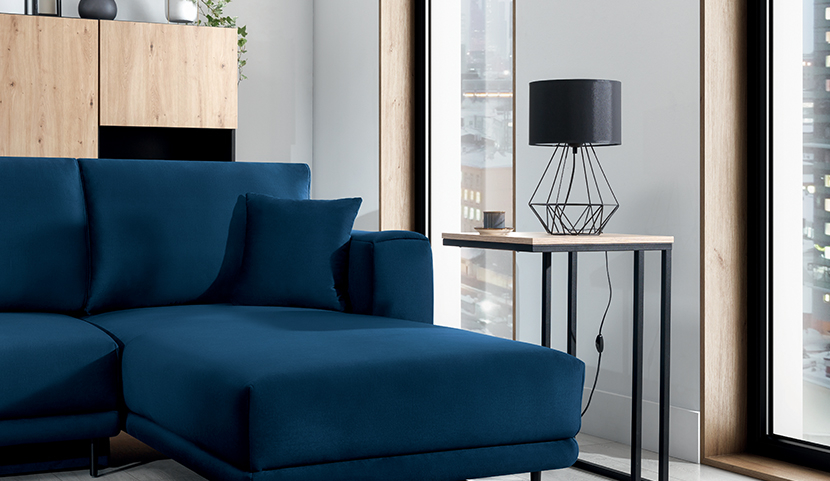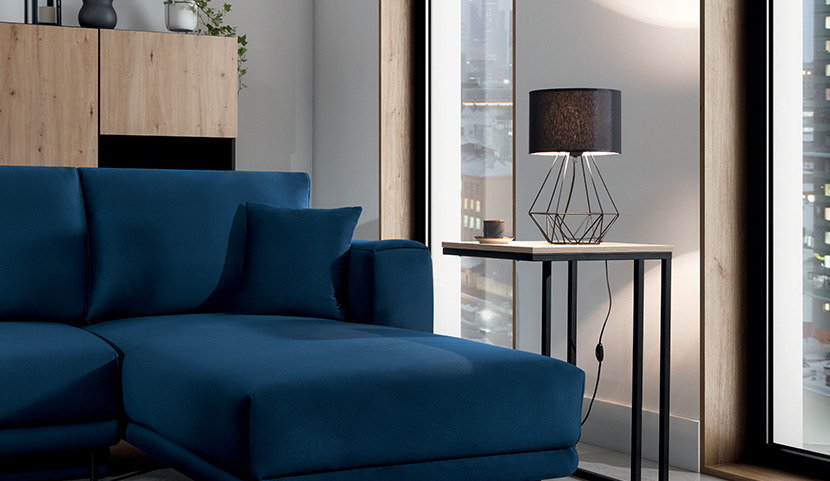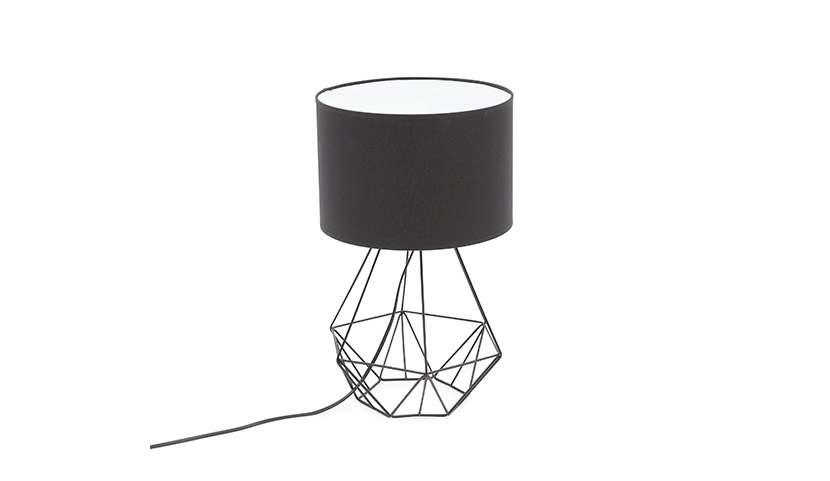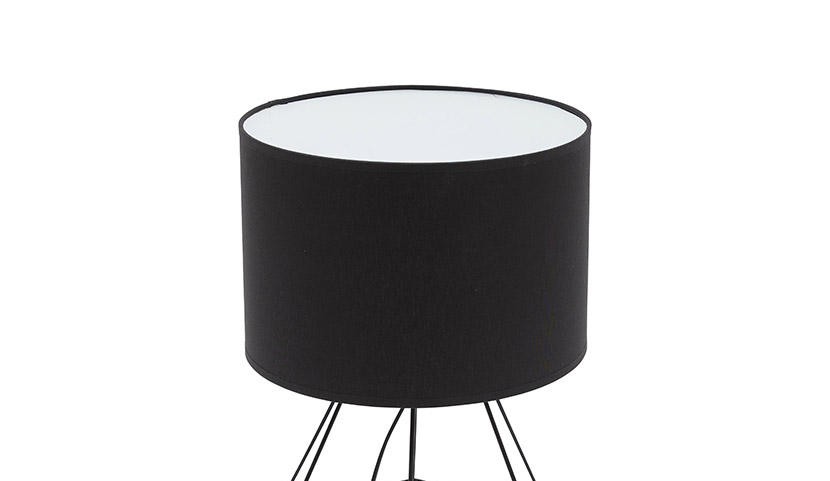 Beninge bedside lamp: add magic to your space!
Do you dream of unique lighting that will enhance the atmosphere of your bedroom or living room? Are you looking for a designer bedside lamp that not only illuminates, but also decorates your interior? Here is the Beninge night lamp, which will surely meet your expectations and create an exceptional aura in your home.
The Beninge bedside lamp attracts attention with its unique design. Its openwork black steel base adds elegance and modernity, creating a striking contrast with the black and white shade made of high-quality PVC fabric. This color combination gives the Beninge bedside lamp a sophisticated look that blends well with a variety of interior styles.
The functionality of the Beninge lamp also impresses. Provided with a power cord, this bedside lamp is easy to use and requires no complicated installation. You can place it anywhere you need soft and subdued light in the evening. It's ideal for reading in bed, creating a relaxing atmosphere or as a practical night light.
The Beninge bedside lamp is made of the highest quality steel, which guarantees its durability and long-lasting satisfaction. The sturdy structure of the lamp ensures its stability, and the black and white PVC shade creates a pleasant, diffused light, making a unique ambiance in your room.
Beninge bedside lamp is not only about practical lighting, but it's also a unique decorative element. Its designer look attracts the eye and gives your space a unique personality. Whether you want to create a romantic atmosphere in your bedroom or add a modern touch to the living room, this lamp will meet your needs.
Add magic and an original aura to your space with the Beninge bedside lamp. Its openwork black steel base and black and white PVC fabric shade create a harmonious composition that will not only illuminate but also decorate your interior. Discover the potential of the Beninge night lamp and create a unique ambiance in your home today!
Shade color: Black
Base color: Black
No light source included
Available in one sizes
Benigne 25x25x44
Lamp width: 25 cm
Lamp length: 25 cm
Lamp height: 44 cm
Material(top layer, bottom): PVC fabric, steel
Number of light points: 1
Height regulator: no
Thread type: E27
Maximum light output: 15W
Sealing class (IP+IK): IP 20