Stealle Hanging Lamp
back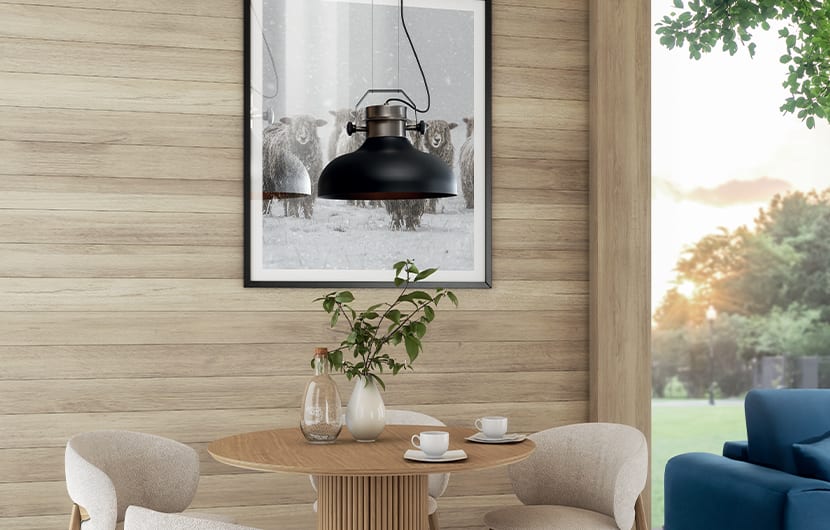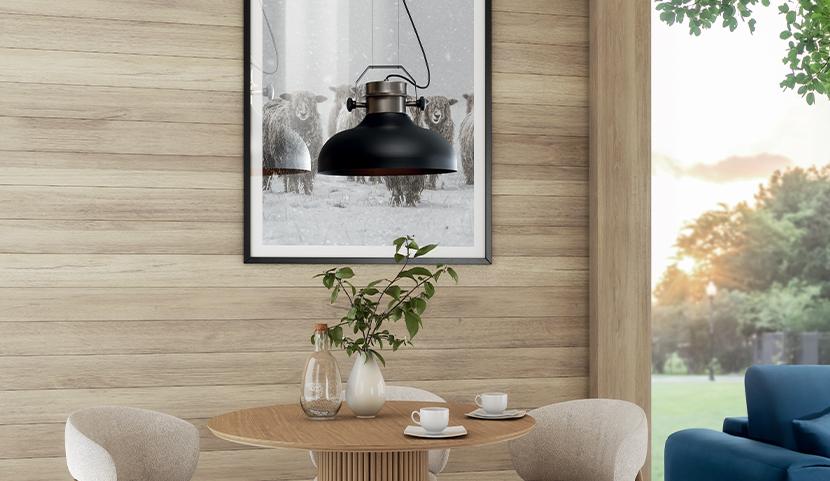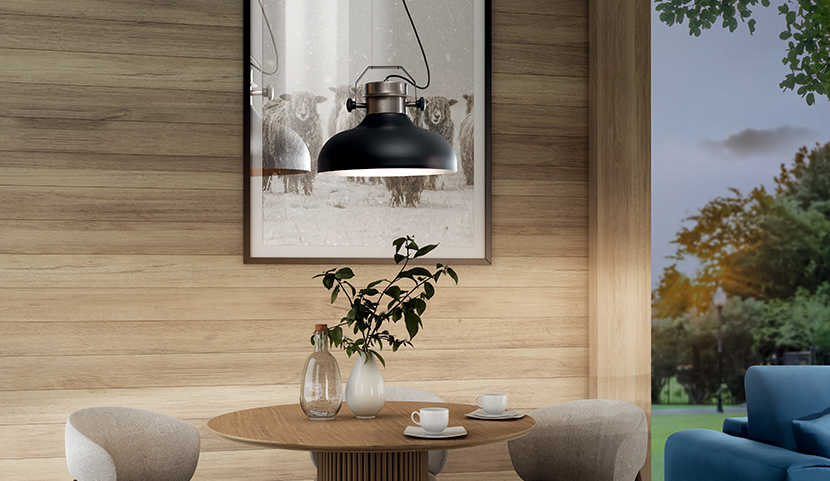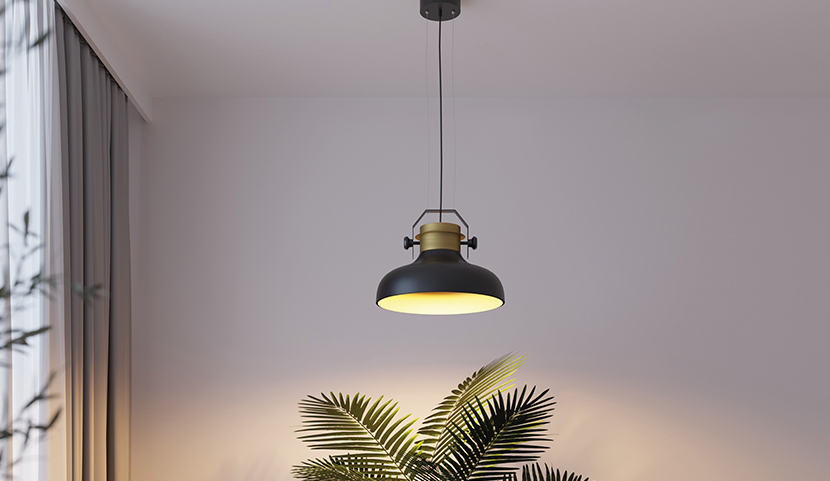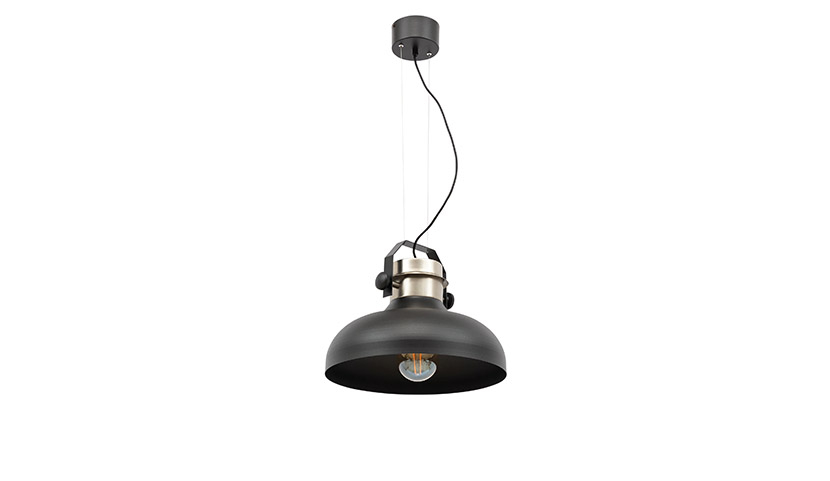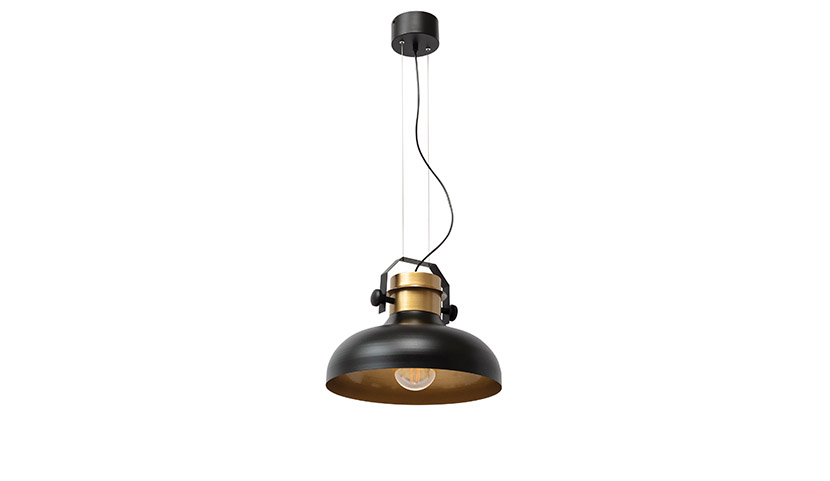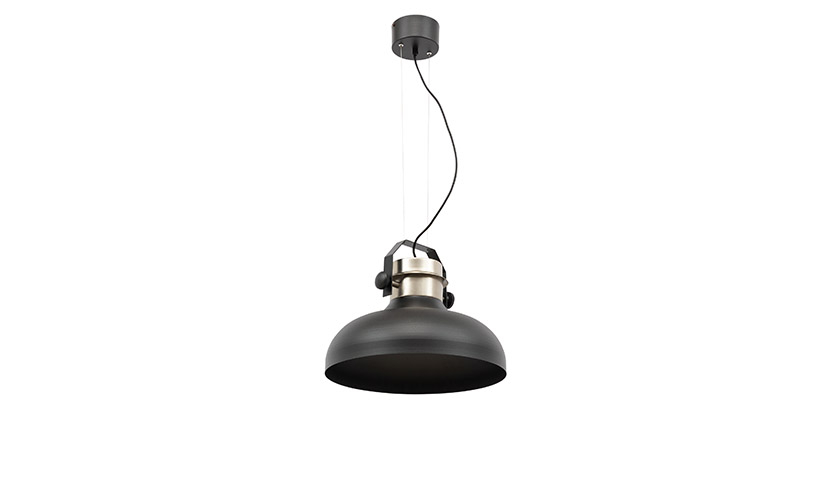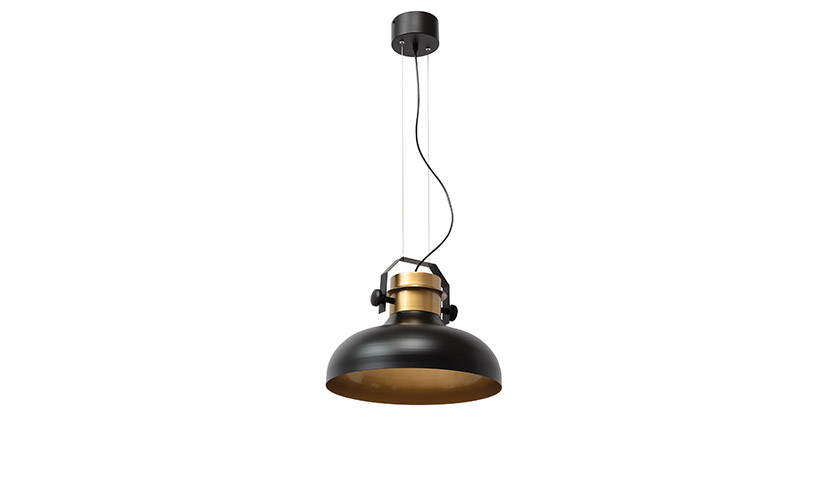 Elevate your interior to a new level of elegance with the Stealle Pendant Lamp!
Are you dreaming of something unique that brings life and character to your space? Maybe you want to transform the look of your bedroom, living room, bathroom, hallway or dressing room? We have the perfect solution for you! The Stealle Pendant Lamp is an unusual decorative element that neatly combines classic and modernity. Its charming presence can enliven virtually any wall, giving the room a unique charm and style.
Available in two color variants, the Stealle Pendant Lamp offers you a choice that will perfectly suit your preferences. The first variant, black and silver, exudes sensual contrast, while the second, black and gold, radiates luxury. The adjustable height allows you to easily adjust the lamp to your individual needs, giving you full control over the lighting and atmosphere in the room. Evoke a magical aura that will highlight your unique taste.

Stealle Lamp - elegance and durability in one
Stealle is a lamp of solid workmanship, made of the highest quality steel, which ensures durability and long-lasting enjoyment. Its shade and base made of the same material add a modern and refined look to the lamp, blending harmoniously into a variety of interior styles. Bringing a touch of class and sophistication, this lamp will give your space an extraordinary character.
Stealle's design has been carefully considered to harmoniously blend with your surroundings. The invisible joints of the frame give the lamp an aesthetically pleasing look, while ensuring its sturdiness and durability. Its slender and elegant design will perfectly complement loft arrangements, adding extraordinary charm and style.
Stealle, in addition to being a great source of light, is also a unique decorative element that will bring unique character and style to your interior. Regardless of your preferred style of arrangement, this lamp will provide you with an unforgettable atmosphere and full satisfaction of use. Discover a new dimension of lighting and styling with the Stealle Pendant Lamp!
Shade color: Black + Silver and Black + Gold
Base color: Black
Provided with a height adjuster


Stealle 40x130x40
Lamp width: 40 cm
Lamp length: 130 cm
Lamp height: 40 cm
Material(top layer, bottom): steel
Number of light points: 1
Height regulator: yes
Thread type: E27
Maximum light output: 15W
Sealing class (IP+IK): IP 20
similar products - Hanging lamp