Bendinni Wall Lights
back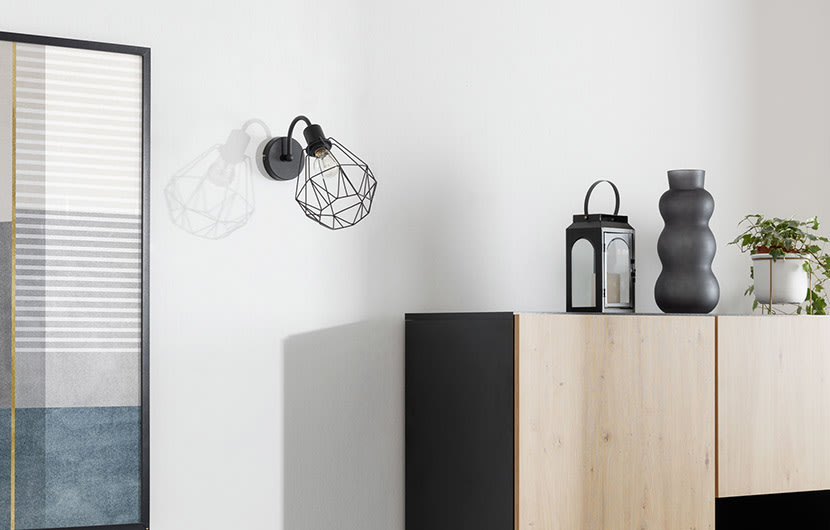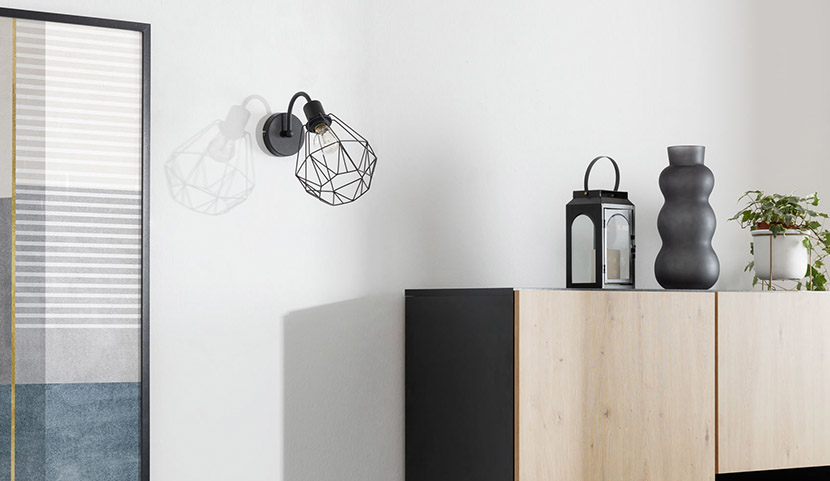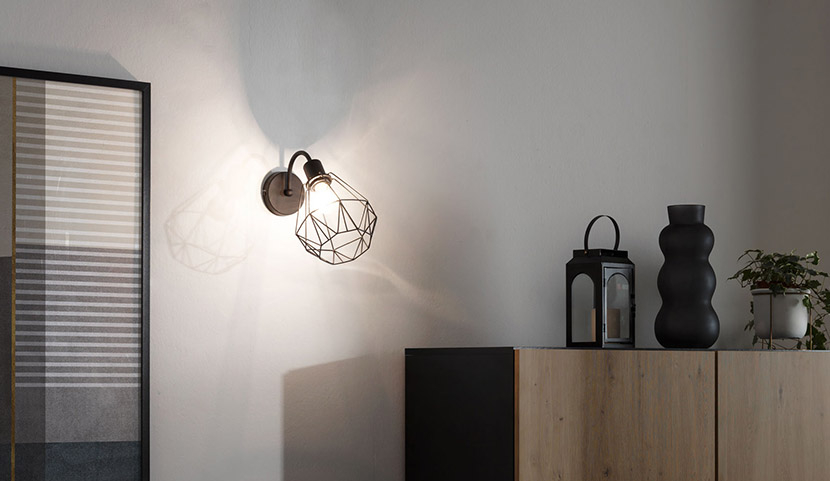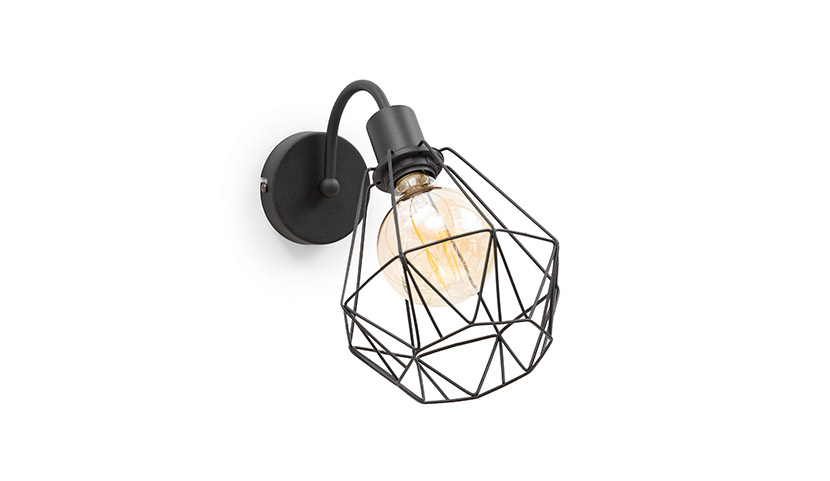 Bendinni sconce: Discover the extraordinary harmony between light and style!
Do you dream of creating a unique atmosphere in your home? Are you looking for a wall sconce that will not only illuminate your space, but also become a striking decorative element? Just have a closer look at the Bendinni wall lamp - an exceptional source of light that will delight you with its sophisticated style.
Bendinni wall sconce is a combination of elegance and modernity. Its openwork black lampshade, made of the highest quality materials, exudes subtlety and top class. This unique openwork design creates extraordinary lighting effects, bringing to life just any interior. Brevitas wall sconce is a perfect complement to both modern and classic interior arrangements, adding a unique personality to them.
The functionality of the Bendinni wall sconce also leaves nothing to be desired. Its design allows for easy wall installation, ensuring stability and durability. Thanks to the practical switch located on the cable, you have full control over the lighting in your room. Offering pleasant, diffused light, the Brevitas wall sconce is ideal for reading in an armchair, creating an atmospheric setting or illuminating a hallway.
Bendinni wall lamp is not only about practical lighting, but it's also a unique decorative element. Its openwork black lampshade, combined with its sturdy structure, creates a striking composition that attracts the eye and adds personality to your interior. Whether you want to add elegance to your living room or create a romantic ambiance in your bedroom, the Bendinni wall sconce will meet your highest expectations.
Add sophisticated glamour and style to your personal space with the Bendinni wall lamp. Its openwork black shade creates an original play of light that enhances the character of your interior. Discover the potential of the Brevitas wall sconce and create a unique atmosphere in your home today!
Shade color: Black
Base color: Black
No light source included
Available in one sizes
Bendinni 19x30x26
Lamp width: 19 cm
Lamp length: 30 cm
Lamp height: 26 cm
Material(top layer, bottom): steel
Number of light points: 1
Height regulator: no
Thread type: E27
Maximum light output: 15W
Sealing class (IP+IK): IP 20
similar products - Wall Lights