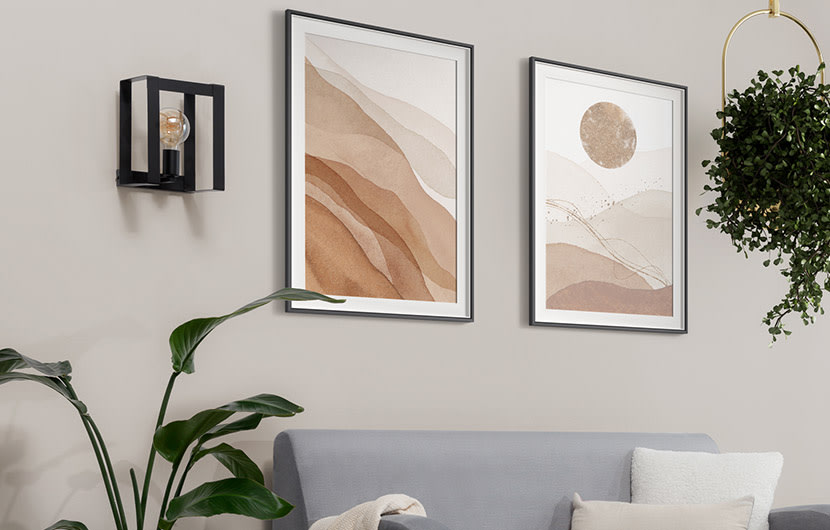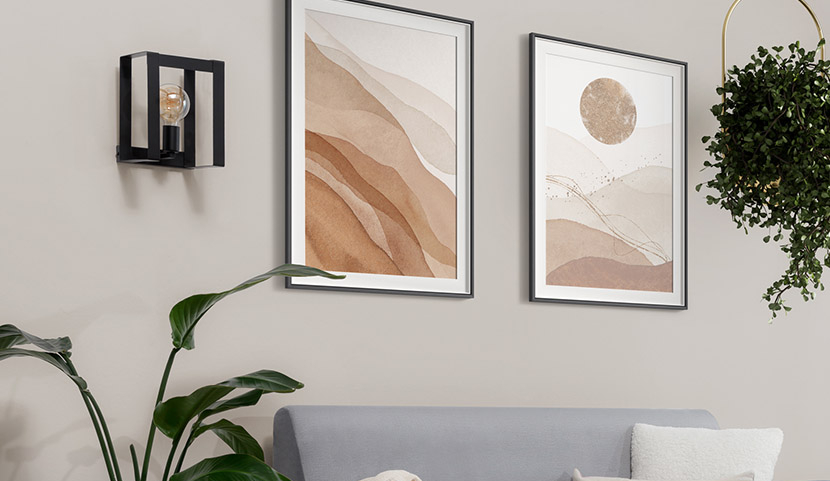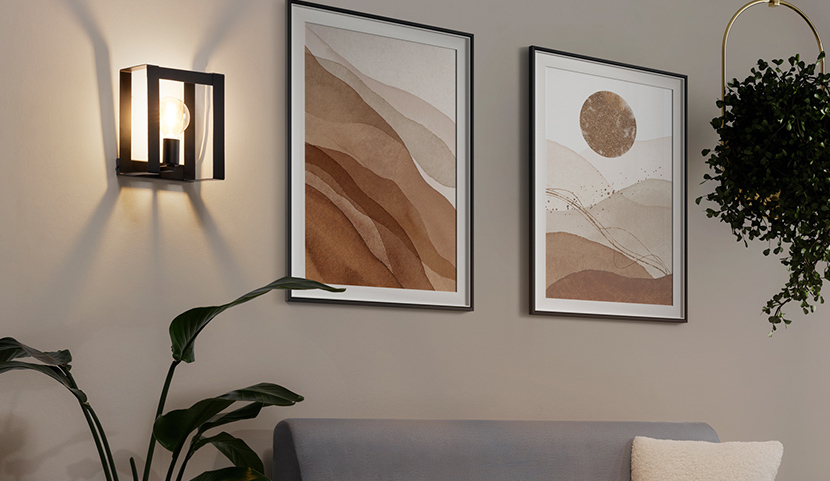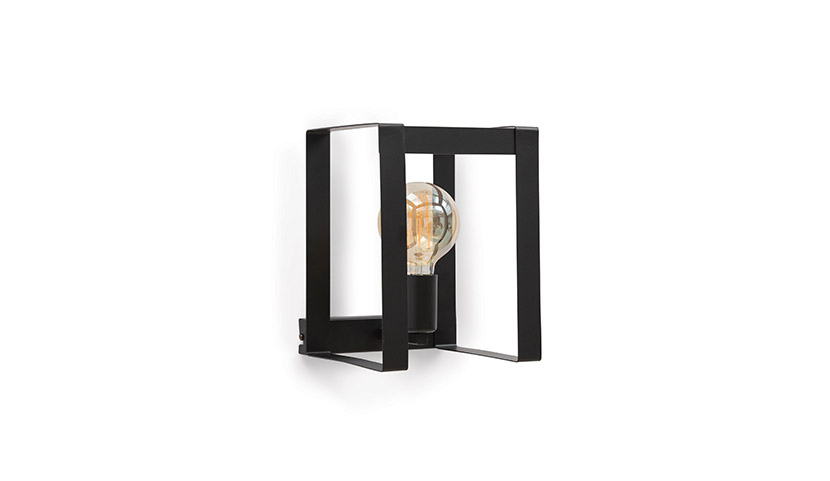 Giorri wall sconce: Highlight your unique style with striking wall lamp!
Are you dreaming of unique lighting that will also impress with its design? Looking to add elegance and sophistication to your interior space? Meet the Giorri sconce - a combination of functionality, aesthetics and modern design.
The Giorri wall lamp is a perfect combination of excellent workmanship and original design. Its square black steel structure exudes power and stability, adding personality and elegance to your room. This is an extremely striking lamp that will not only illuminate your space, but also become a genuine wall decoration.
Thanks to its design, the Giorri wall sconce is easy to install and stably stays on the wall. Its black steel structure provides it with its modern and innovative look, which is perfect for both minimalist and industrial interior designs. Giorri wall lamp is not just about practical lighting, but it's also a distinctive decorative element that emphasizes your unique style.
The Giorri wall sconce also provides optimal lighting and functionality. Its properly designed shade creates a pleasant, diffused light, ideal for reading, relaxing or creating a romantic atmosphere. Thanks to precision workmanship and high-quality materials, the Giorri wall sconce ensures durability and long-lasting satisfaction.
Highlight your unique style and add elegance to your space with the Giorri wall lamp. Its square black steel design creates a distinctive impression, attracting attention and giving the room a unique character. Get your Giorri wall sconce and enjoy wonderful lighting that highlights your unique lifestyle!
Shade color: Black
Base color: Black
No light source included
Available in one sizes
Giorri 20x18x25
Lamp width: 20 cm
Lamp length: 18 cm
Lamp height: 25 cm
Material(top layer, bottom): steel
Number of light points: 1
Height regulator: no
Thread type: E27
Maximum light output: 15W
Sealing class (IP+IK): IP 20
similar products - Wall Lights