Quadratta 180x120 cm Upholstered Panel Set
back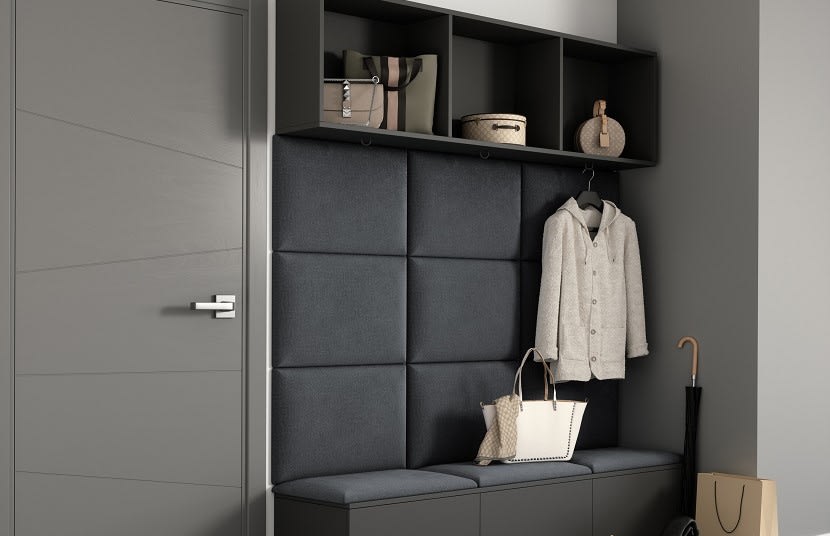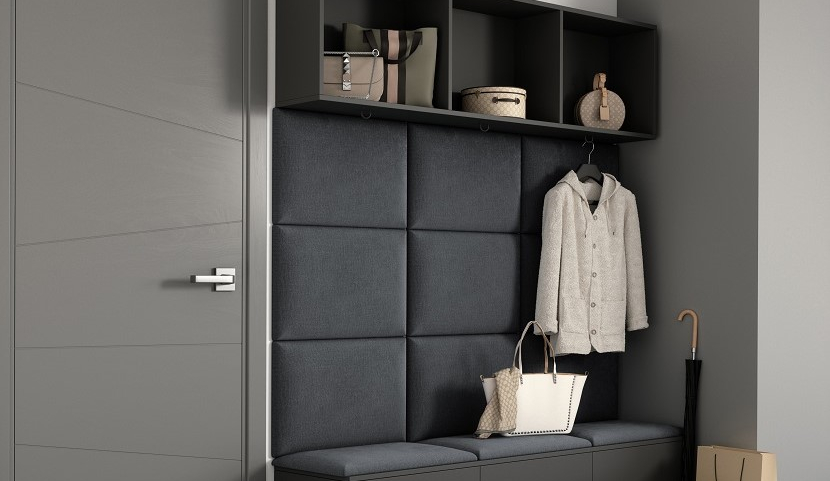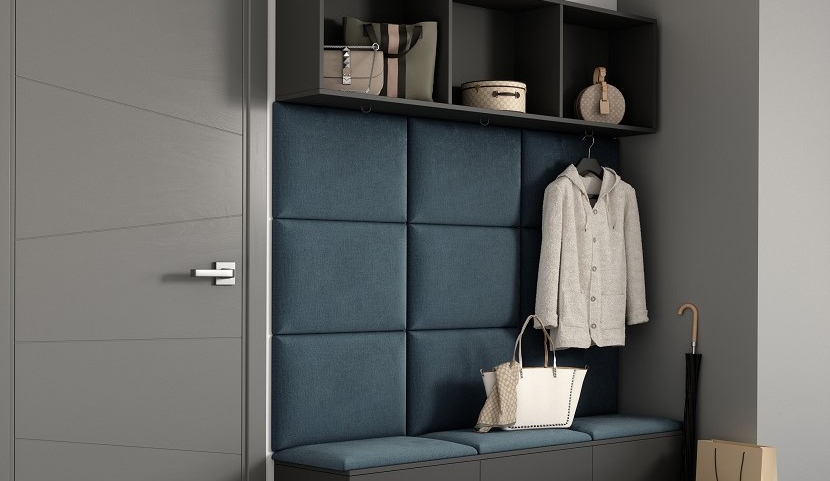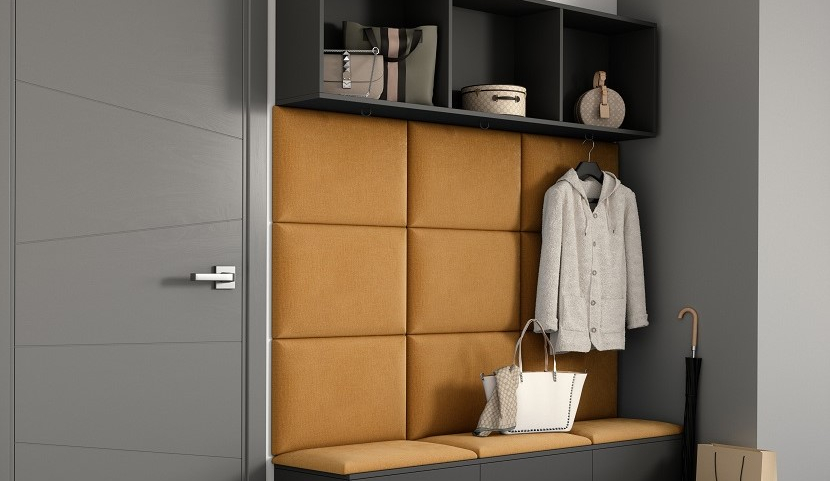 Quadratta 180x120 Upholstered Panel Set
Are you planning a metamorphosis of your space? In that case, you will like the Quadratta 180x120 wall panel set! This eye-catching decoration will make your interior delight again, while becoming much more cosy.

Quadratta Wall Panels - 12 pieces of upholstered panels for your home
The Quadratta 180x120 consists of two parts. The first is a durable MDF, i.e. a component resistant to mechanical damage. The second is a three-centimetre layer of T21 foam. The material makes panels extremely nice to the touch, thanks to which using them becomes a real pleasure. Therefore, nothing prevents you from using our set of upholstered panels as an elegant headrest for your bed. You can also tile a niche in the hallway to gain a cosy corner for comfortable putting your shoes on and off.
The Quadratta 180x120 also fits the children's room. It will become a safe wall finish for a toddler, while protecting it from contact with an unpleasant cold surface. Soft panels will also protect the baby from a collision with a wall - in this way you will save it the risk of unnecessary bruises!

Quadratta 3D Wall Panels - a recipe for a stylish interior
Upholstered panels from our collection have upholstery made of the highest quality upholstery fabric. The material used here is not only resistant to abrasion, friction and pilling, but also boasts waterproof properties. This means that it does not absorb moisture! Thanks to this, keeping the structure clean will turn out to be fabulously simple.
The set consists of 12 panels,
Installation of upholstered panels can do without heavy equipment,
High-quality hydrophobic upholstery translates into ease of care,
Fashionable decoration in a children's room, living room, bedroom, dining room,
It harmonizes beautifully with all parts of the Quadratta collection,
MDF provides adequate strength,
The three-centimetre layer of T21 foam gives the panels pleasant softness.
Number of pieces: 12,
Foam type: T21,
Board type: MDF,
Foam thickness: 3 cm,
Panels set width: 180 cm,
Panel set height: 3.5 cm,
Panel set length: 120 cm.