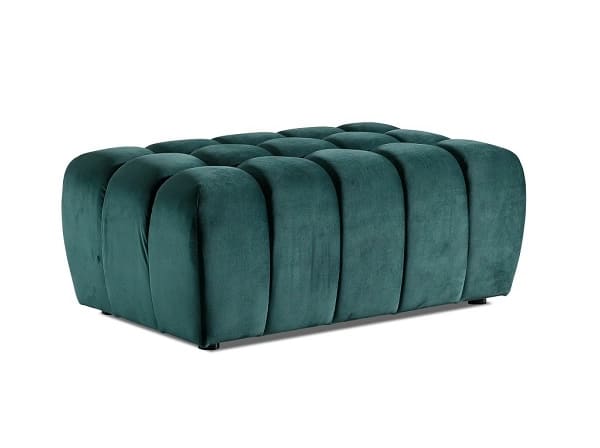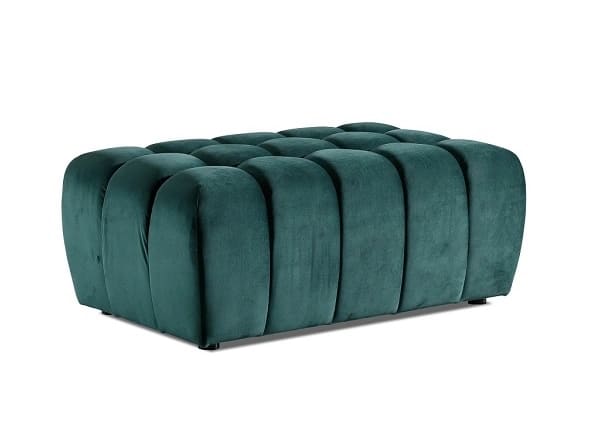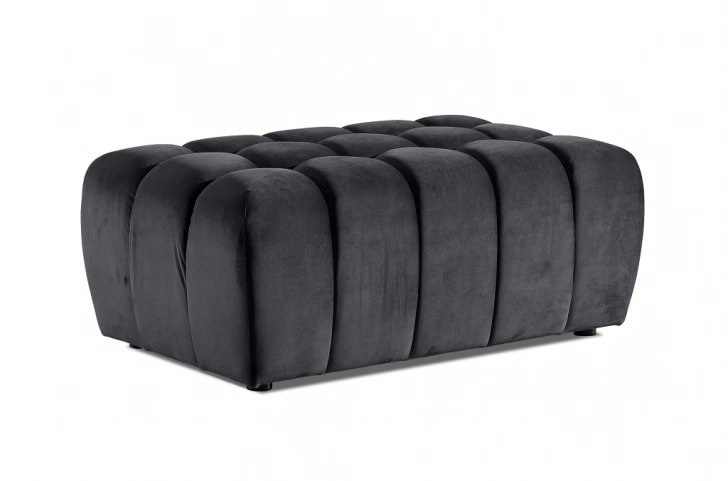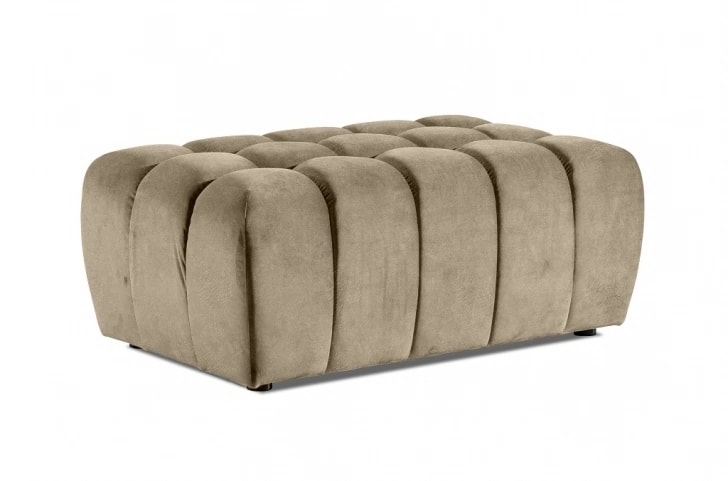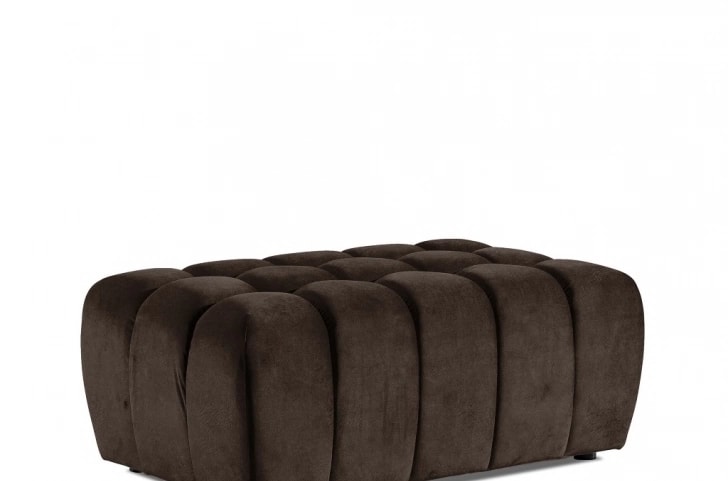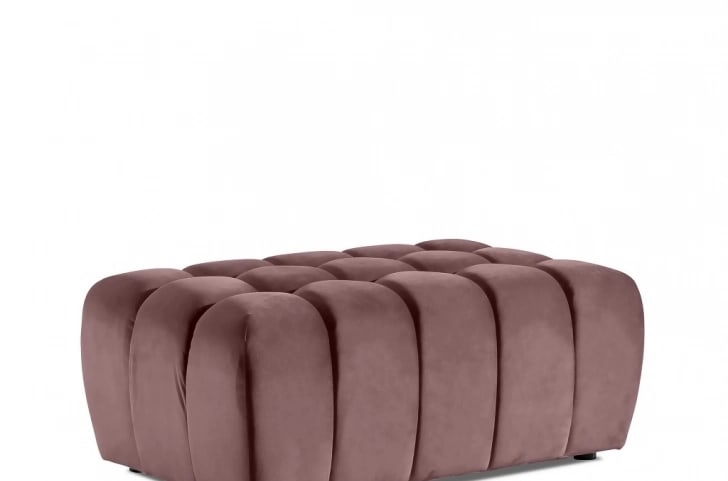 Lazaro pouffe
If you want to fill your living room space bet on Lazaro pouffe.
Multifunctional solution
The Lazaro pouffe is a model with an original design. Its dimensions 102x64x40cm and lightness give lots of solutions depending on your needs. Mainly it can be an additional place to sit, but it can also be used as a comfortable footrest or a table. The pouffe can be used wherever we need it. It is characterized by its unusual shape - deep stitching and quilting make the pouffe not just a boring solid. We offer a wide range of colors, and the variety of fabrics to ensure the highest level of use.
Lazaro pouffe is also available in a set with a comfortable sofa and armchair.
Unusual shape
Deep stitching and quilting
Variety of fabrics
Height: 40 cm
Depth: 102 cm
Width: 64 cm
Leg height: 3 cm
Weight: 35 kg
similar products - Pouffe