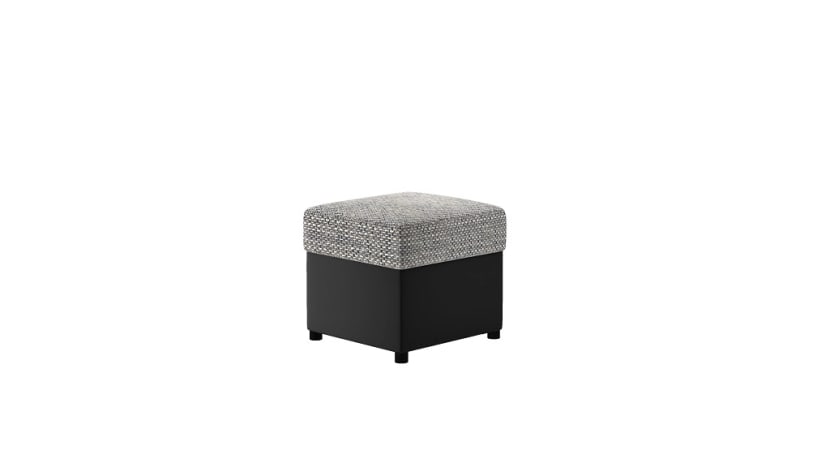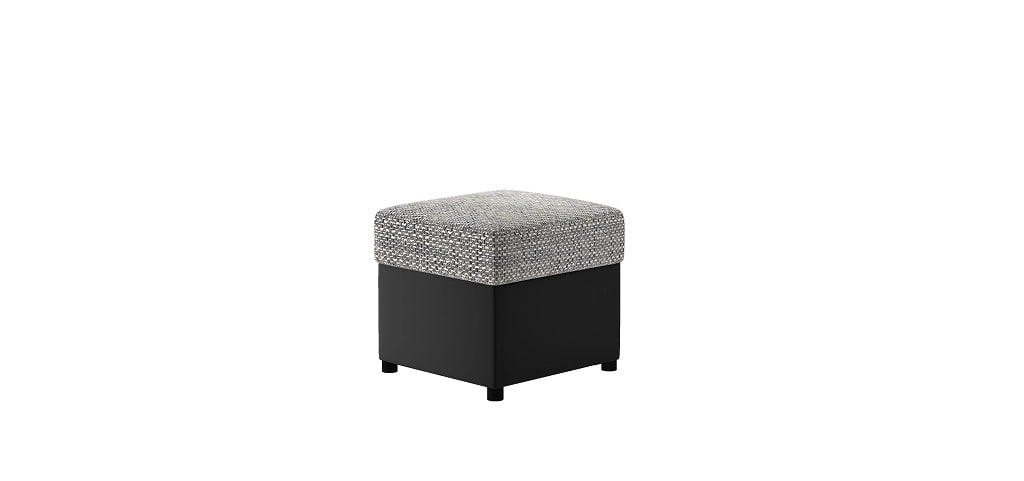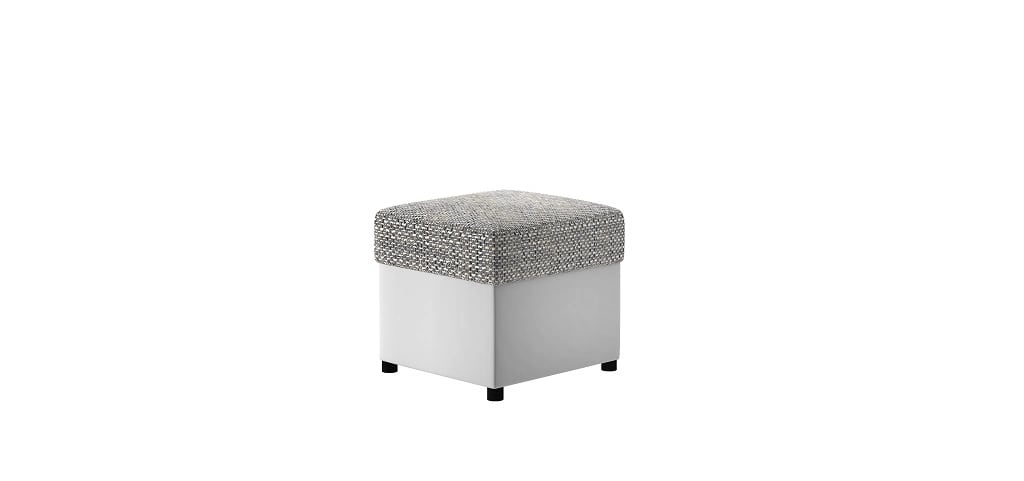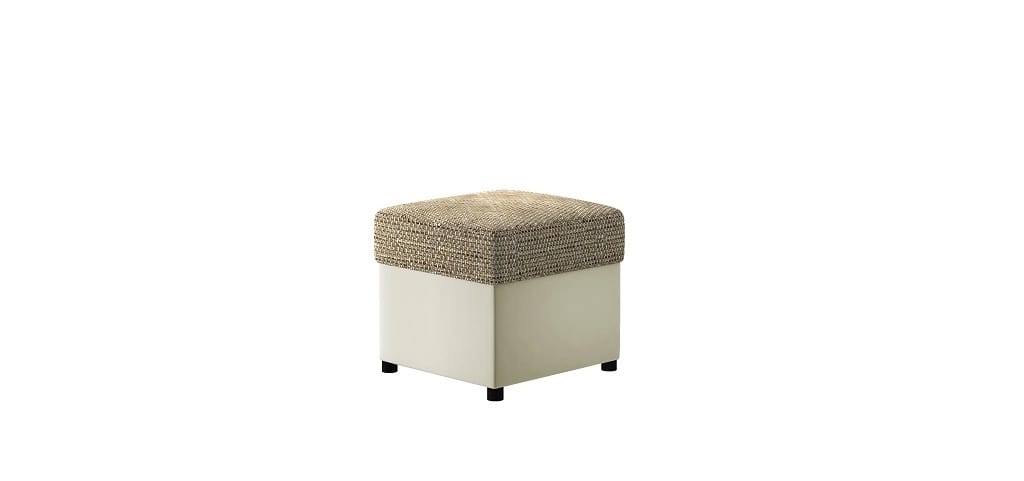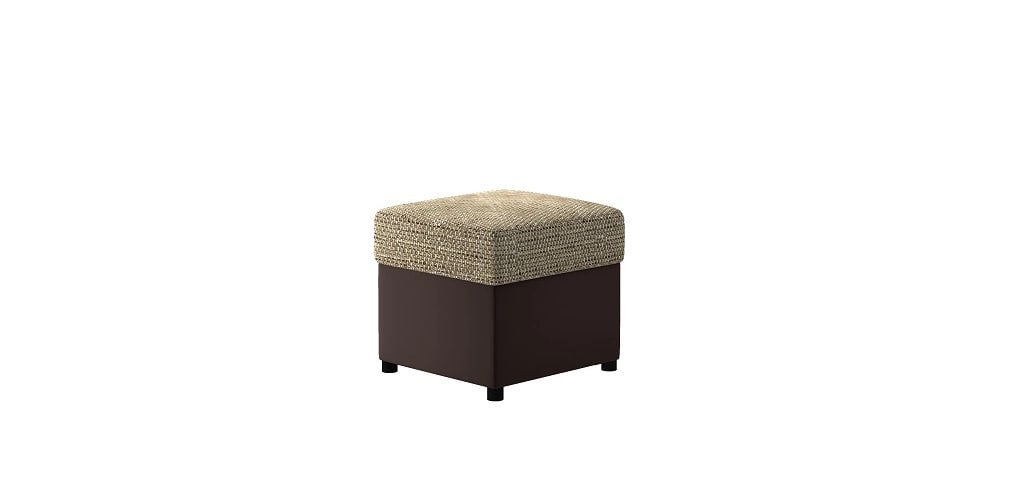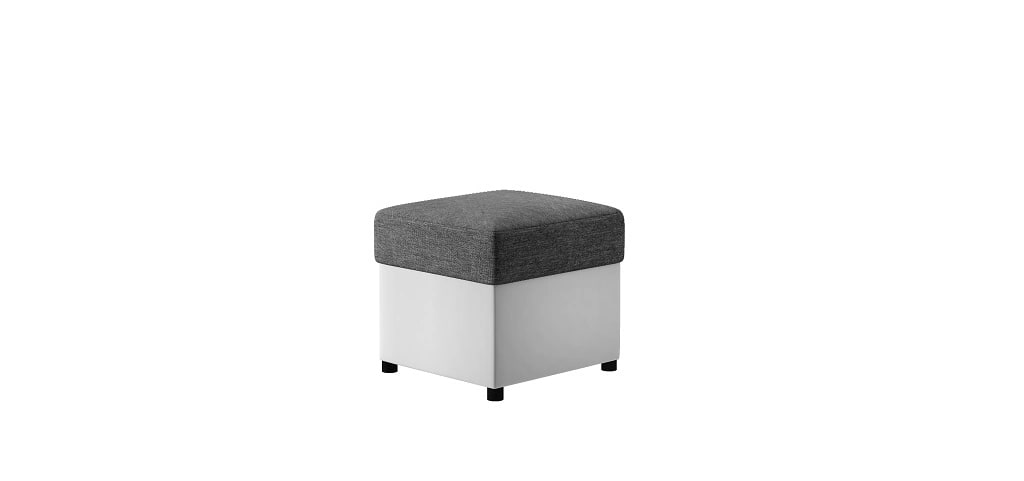 R3 pouffe, from the original manufacturer
High functionality in a modern design and improved comfort: the R3 pouffe has it all and remains one of our most popular models. The comfortable seat cushion, combined with a sturdy structure and refined design, ensures the pouffe goes well with various interior themes, including modern, Scandinavian, New York, loft, and even industrial.
R3 pouffe: comfortable and elegant
Simple design does not have to be dull! The R3 pouffe is the proof. The classic square form with a spacious seat cushion, low feet, and superior seating comfort: these are the leading attributes of this accessory, one which works well as a standalone piece of furniture, as a footrest for comfortable lounging on a couch or in an armchair. The R3 pouffe breaks with the classic design pattern by combining a seat cushion in dark grey with a base in classic, all-rounder black. The colour combination ensures that the pouffe goes well with most interior designs, for more comfortable relaxation.
R3 pouffe with storage space: functional and robust
A stylish finish is not the only advantage of the R3 pouffe. The quality of its manufacturing also deserves nothing but praise. The 45x45 cm footprint means it can easily fit large and small living rooms. The robust structure ensures high strength, while the T25 foam filling of the seat cushion leaves the pouffe soft and resilient as comfortable seating. The black plastic legs ensure it stands out with contemporary features. Another advantage is the storage, accessible by removing the seat cushion.
Enjoy the best quality in relaxation at home by making the best choice in comfort. The refined, modern, yet simple design of the R3 pouffe is always simply perfect for your home interior, as a comfy accessory alongside your upholstered furniture.
Square pouffe
Combination of two colour options
Container accessible after removing the seat
Product width: 45 cm
Product depth: 45 cm
Product height: 42 cm
Product weight: 8 kg
similar products - Pouffe