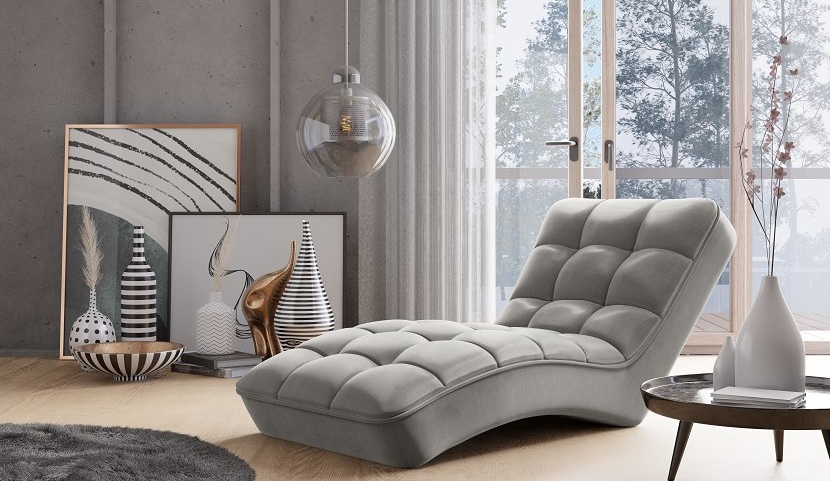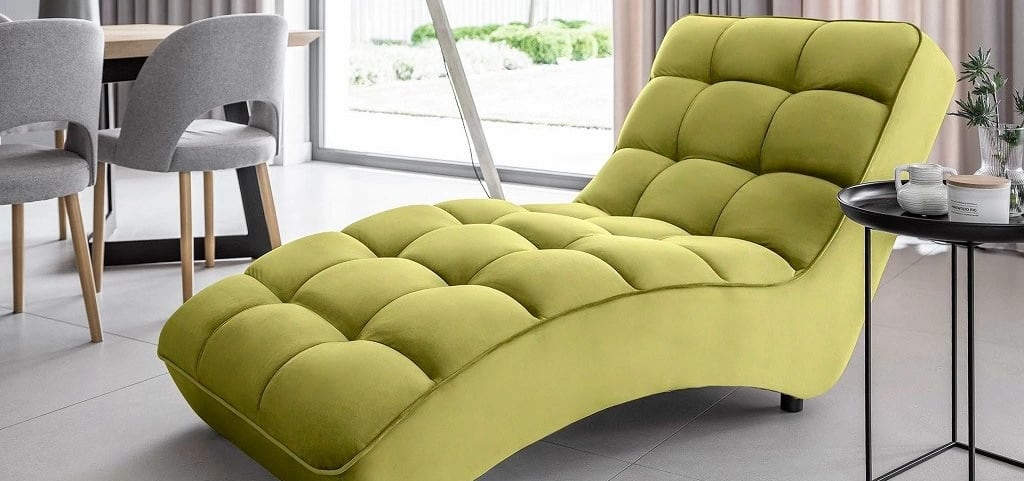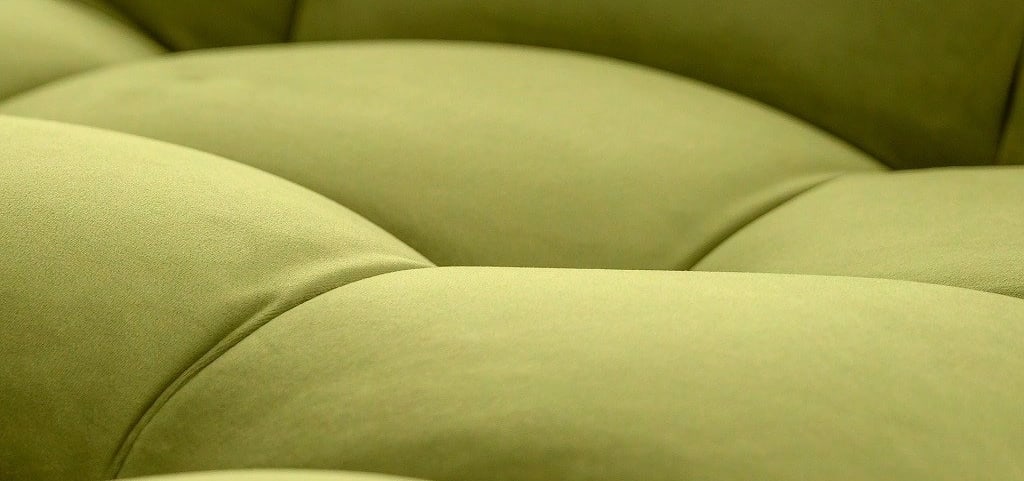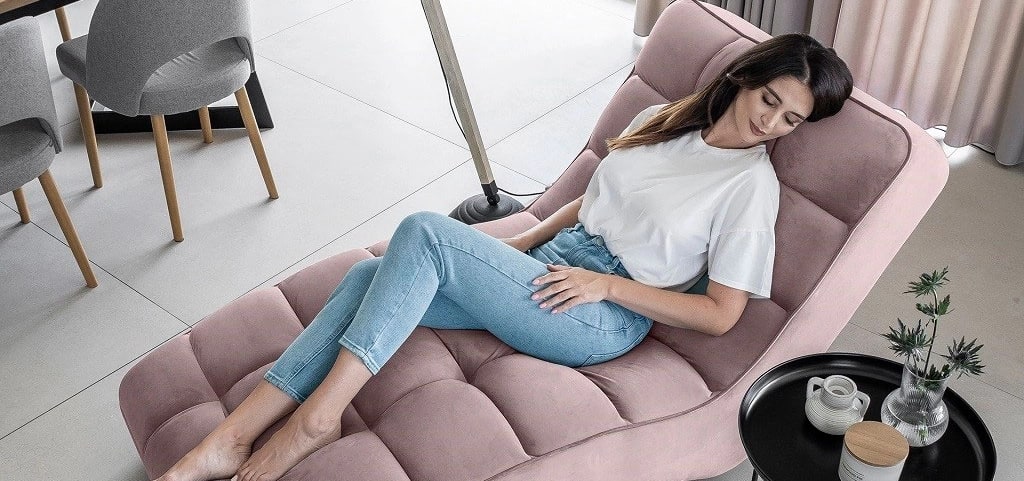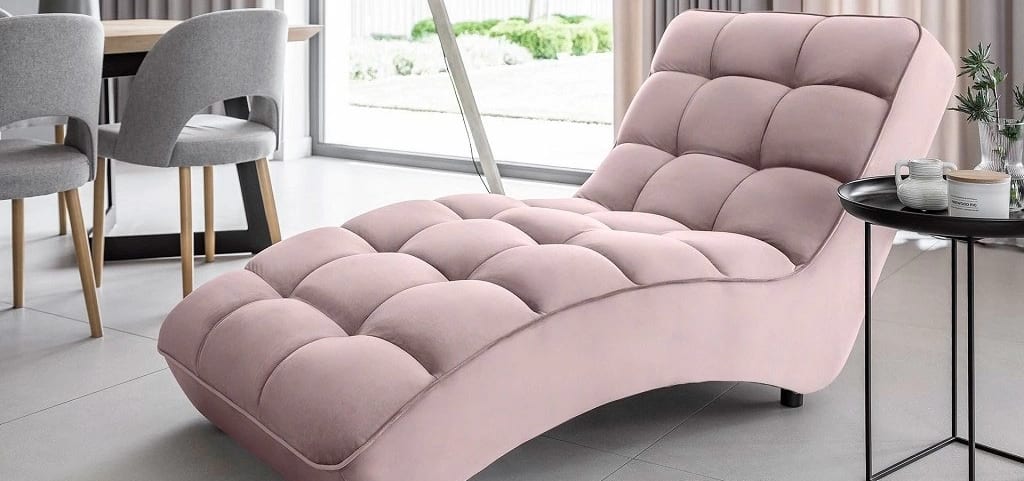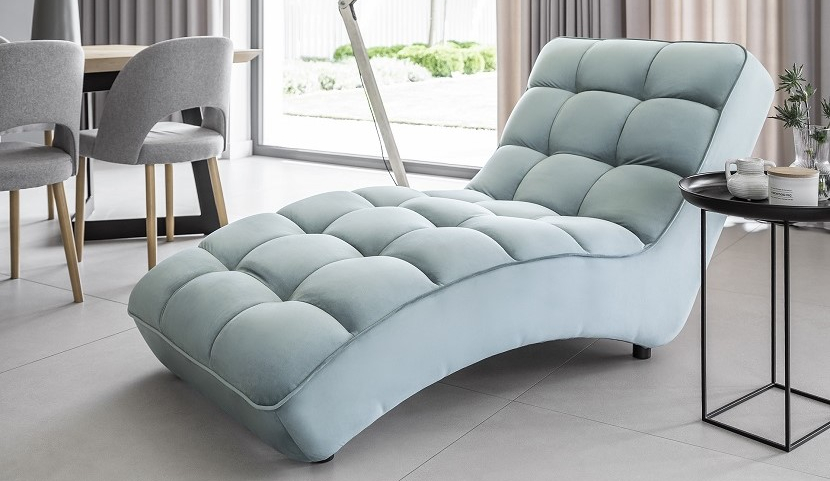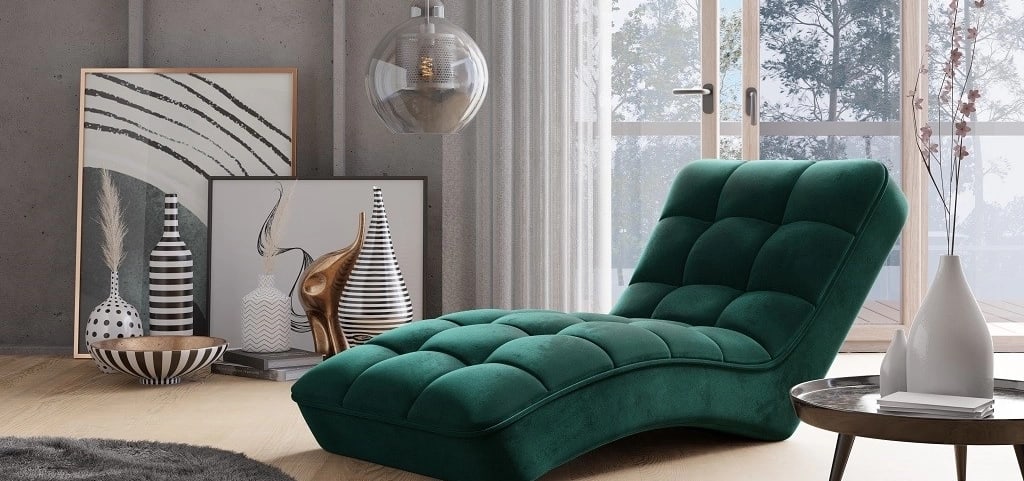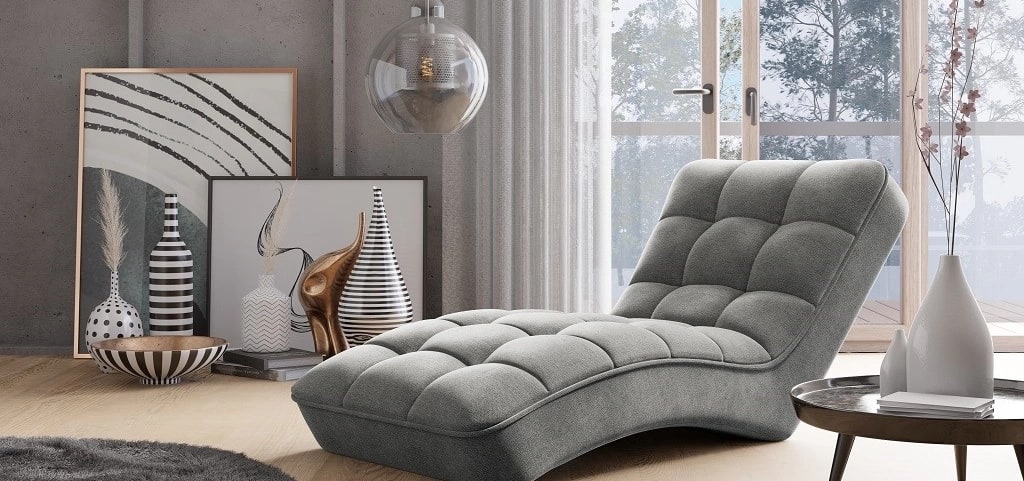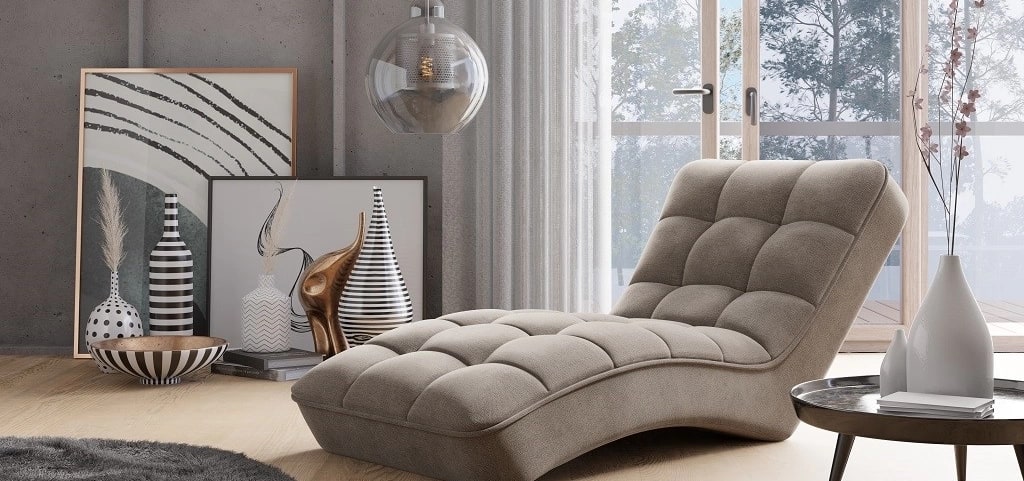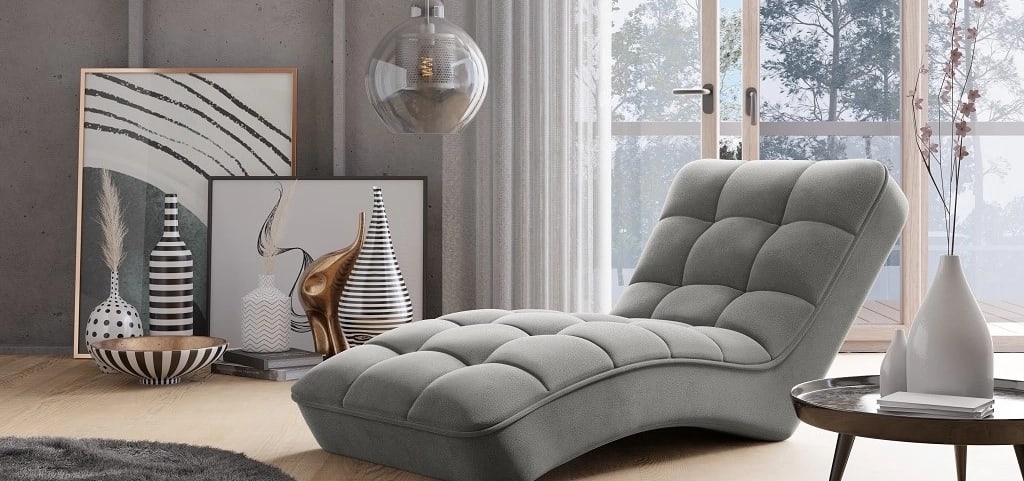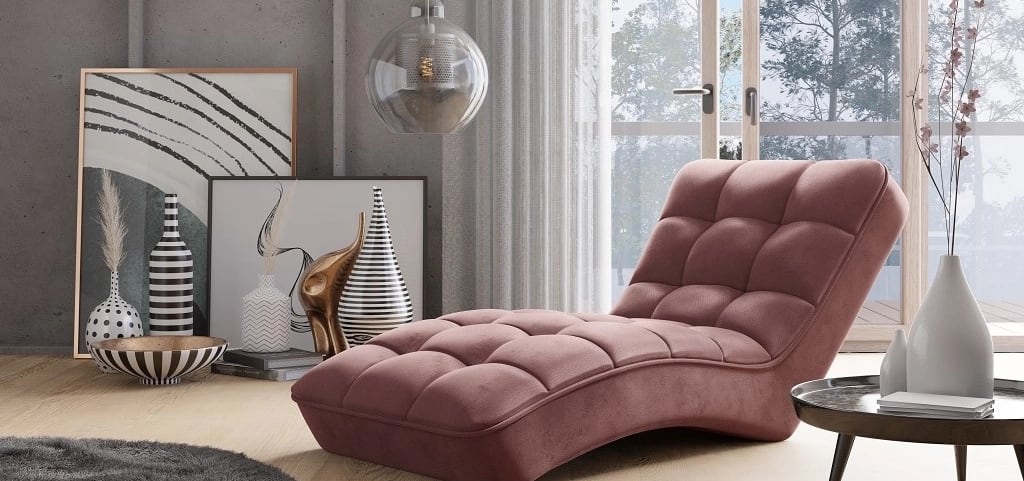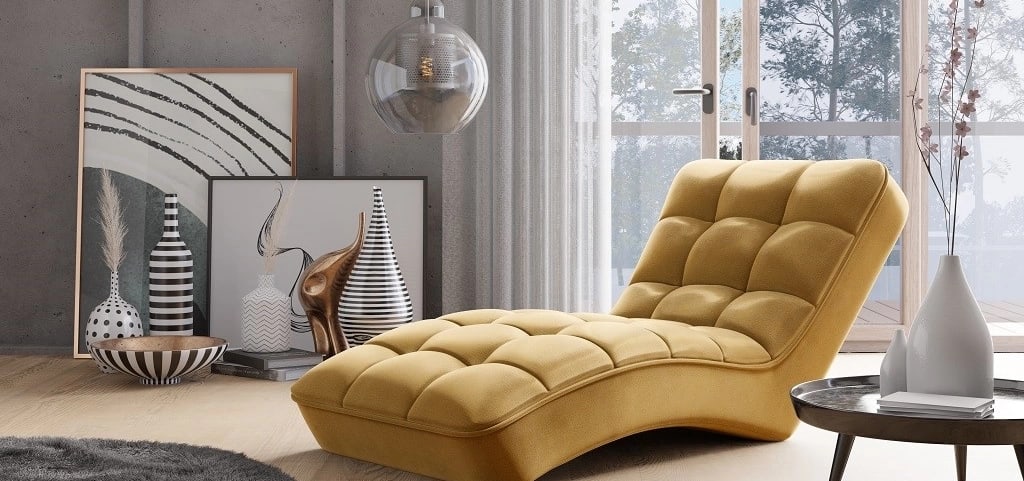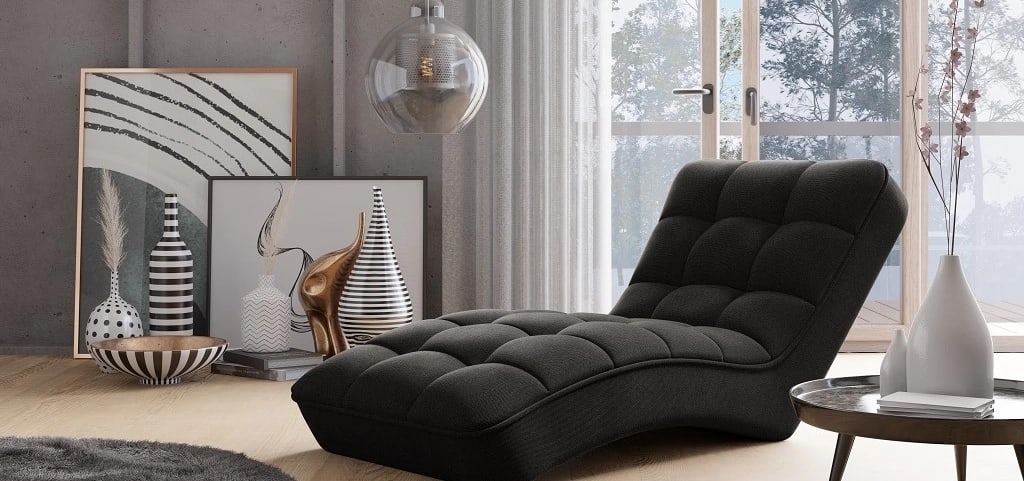 Loren Chaise Longue
Chaise lounges are the perfect combination of comfort and aesthetics. This versatile piece of furniture can be used both indoors and outdoors. It all depends, of course, on the purpose and the fabric applied. Chaise lounges can be used as free-standing pieces of furniture or in combination with a sofa or corner sofa. They always present comfort and luxury. One look is enough and cuddling up to a comfortable chaise longue to fall in love with them forever.
Loren Chaise Longue - combination of style, elegance and comfort
The elegant Loren chaise longue is a piece of furniture where the traditional design is given a contemporary metamorphosis. Based on a sturdy frame, the Loren chaise longue has a perfect silhouette with a full backrest, contoured seat and 4cm legs. The chaise longue, covered with a wide range of fabrics from the ELTAP collection, is decorated with beautiful stitching. All this makes the piece of furniture extremely nice and delicate to the touch, and the cushioning made of highly elastic HR foam, which is located both in the seat and in the backrest, provides comfort and support.
Loren Chaise Longue - an oasis of relaxation for modern romantics
Coziness and comfort are a valuable and important aspect of life, so sometimes it is worthwhile to hide, while listening to music, with a book or newspaper in your favorite piece of furniture. The Loren chaise longue is a piece of furniture that invites you to spend special moments alone. It can also be an addition to lounge furniture in the living room and then it will be a great companion during the home movie marathon. Its dimensions: 85x170x85 centimeters allow you to rest both sitting and lying down. You can sit in a way that suits you and feel relaxed for hours. There is also an option to decorate the chaise longue with ornamental cushions. In some situations, they will certainly help you find the perfect sitting or lying position. Just adjust the position of the cushions to your activity. In addition, they please and attract the eye.
Stylish quilting
Highly flexible HR foam in the backrest and seat of the furniture
Original look
Available in many colors from the ELTAP collection
Leg material: plastic
Product width: 85 cm
Product depth: 170 cm
Product height: 85 cm
Seat depth: 116 cm
Seat height: 38 cm
Backrest height: 70 cm
Leg height: 4