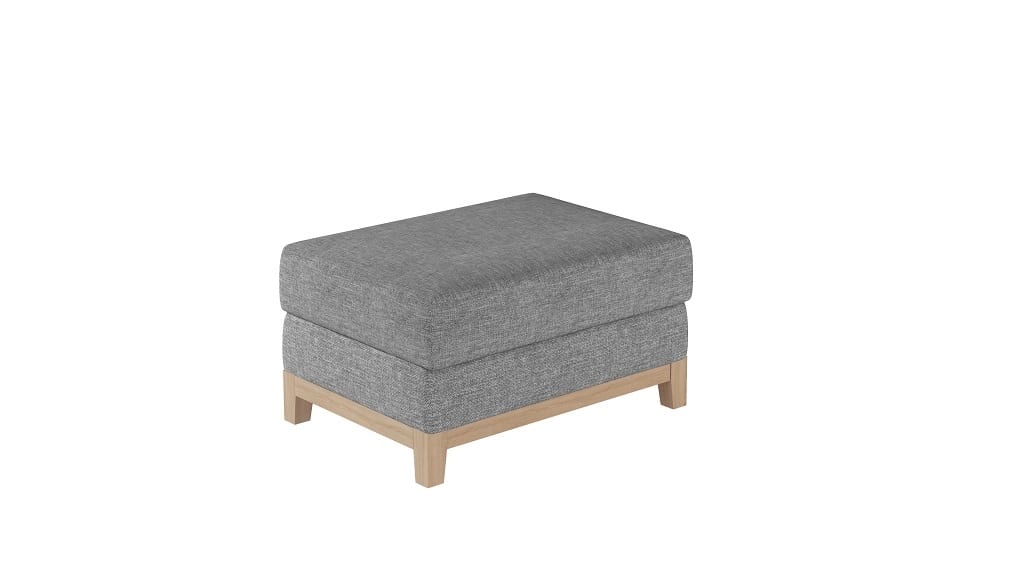 Available colors: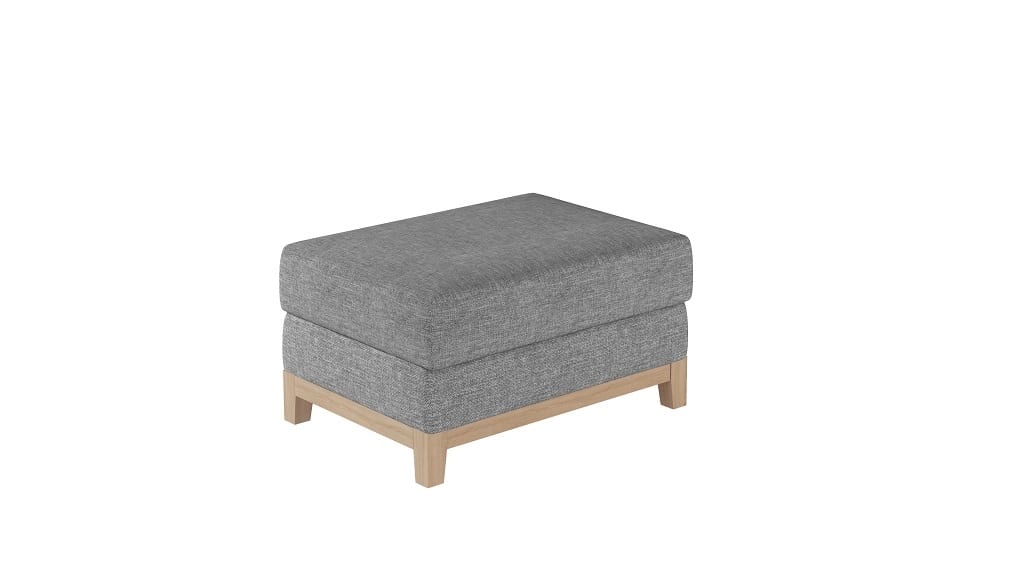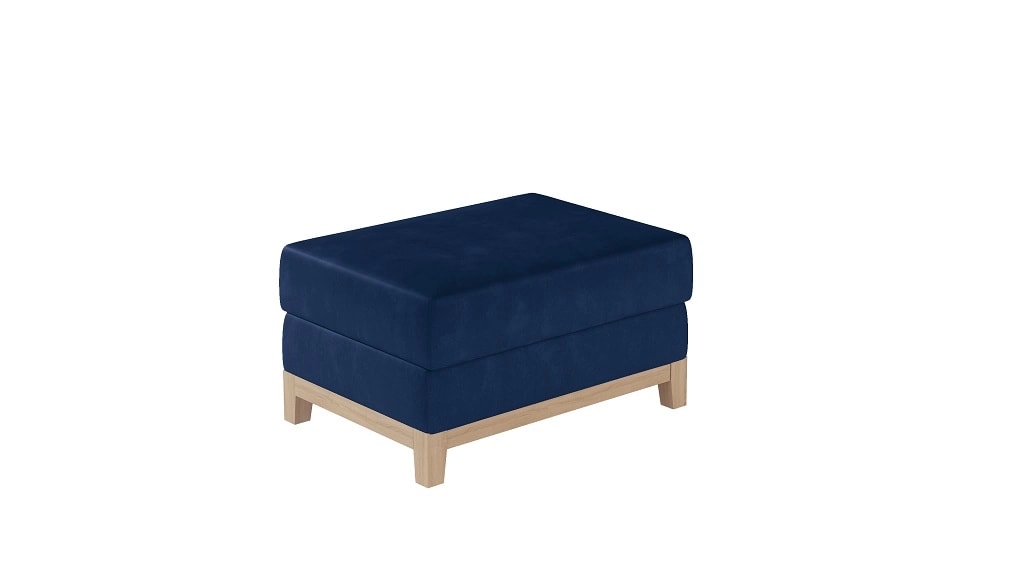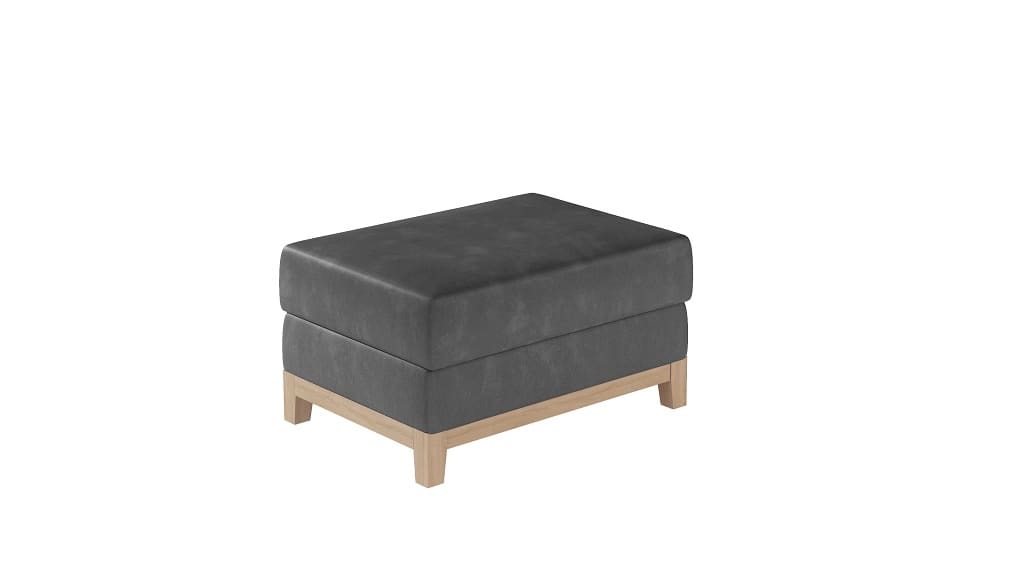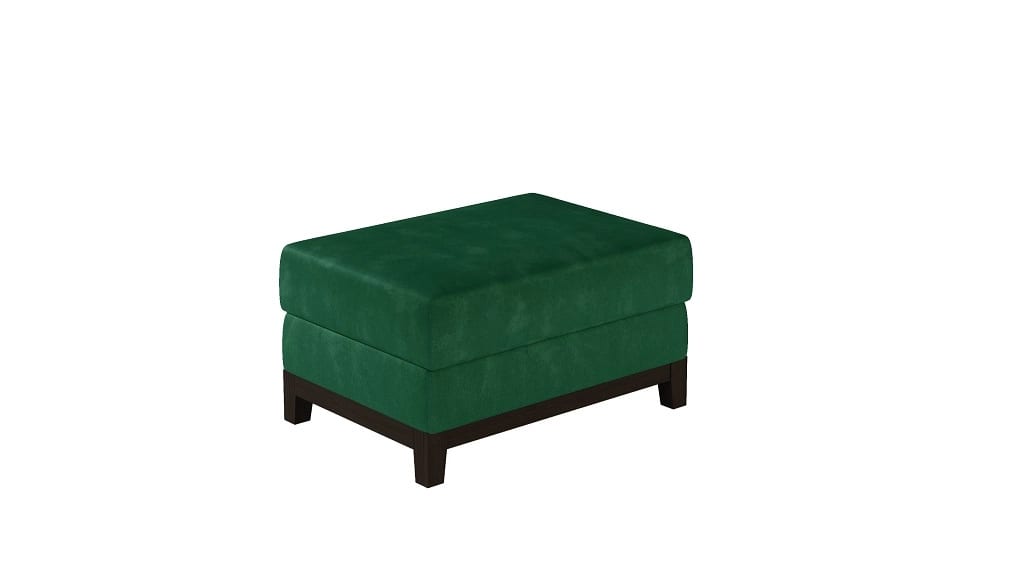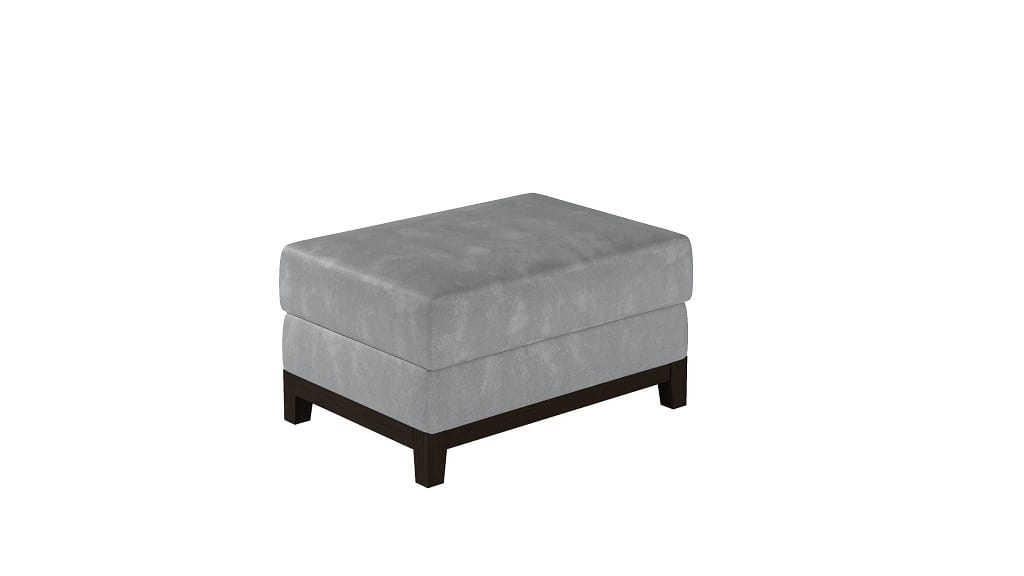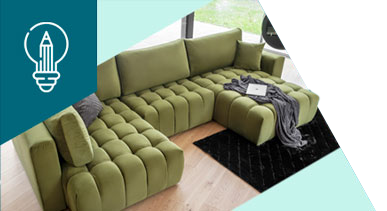 King of the living room, i.e. a corner with a sleeping function!
Follow our advice and choose the perfect piece of furniture for your interior.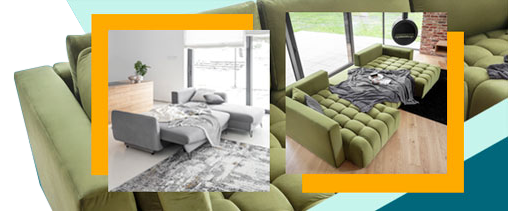 Selene pouffe
Make sure that your living room, in addition to a spacious, comfortable sofa or corner sofa, includes a unique pouffe, which will give you an extra place to sit or will serve as a comfortable footrest.
The perfect accessory to the living room
The Selene pouffe is an accessory thanks to which furnishing your living room will be much easier. Selene pouffe is not only an additional place to sit - it can also be used as a functional footstool or a table for a tray with hot tea and a book. The spacious, comfortable seat covered with pleasant to the touch fabric gives you the highest comfort of relaxation. The Selene pouffe can form a separate piece of furniture or a set with the Selene sofa. The additional advantage are wooden legs and the strip passing at the bottom of the pouffe. Solid wood gives the feeling of luxury and elegance. Wooden elements can be chosen in light beech or dark walnut color. The entire piece of furniture is based on a stable structure that delights with its simplicity and strength. Fabric can be chosen from a wide range of colors.
Wooden legs
Decorative slat on the bottom of the pouffe
Made of solid wood
Wide range of colors
Dimensions: 100X70 cm
Height: 41 cm
similar products - Pouffe