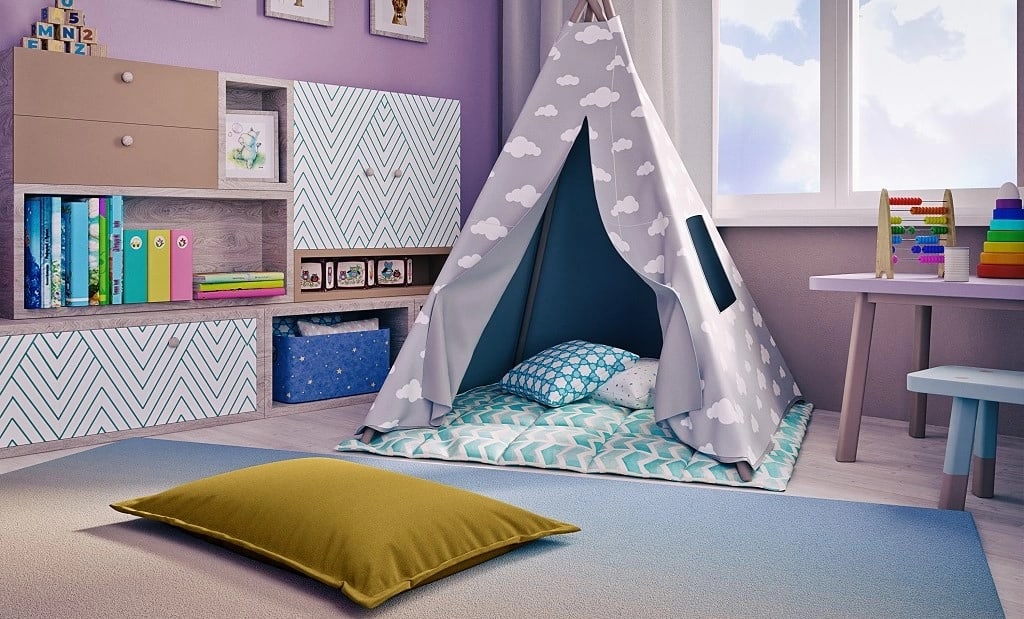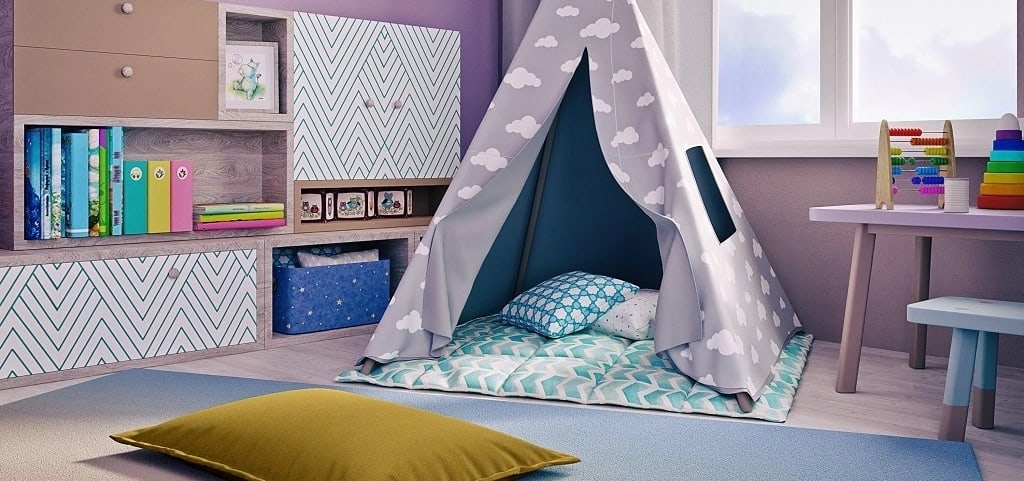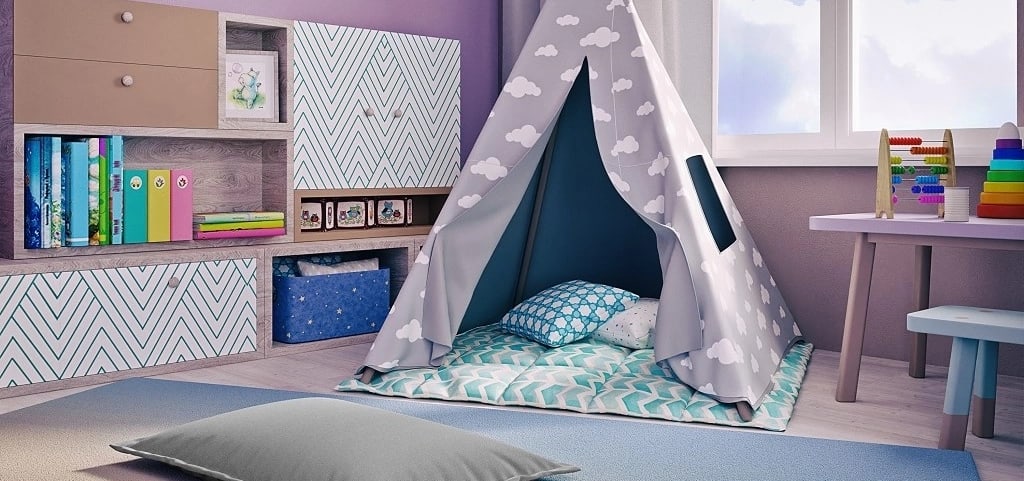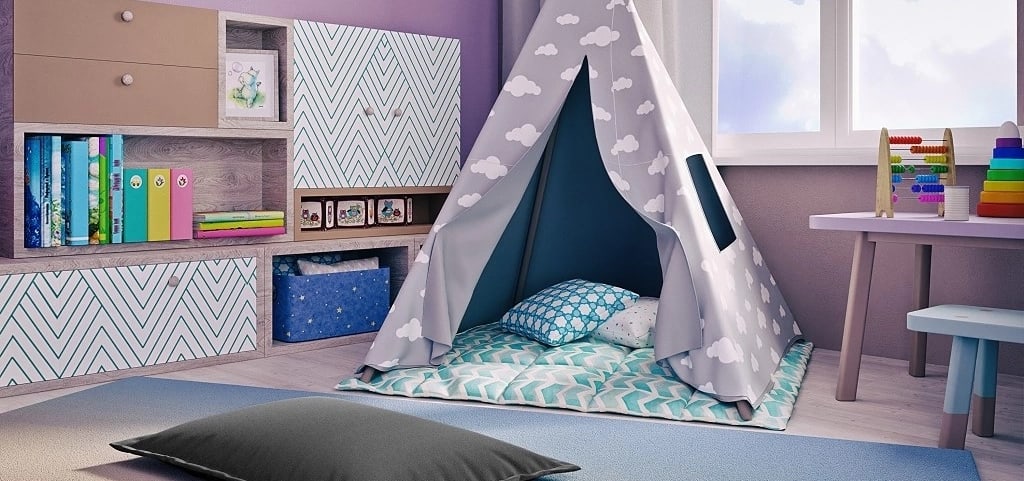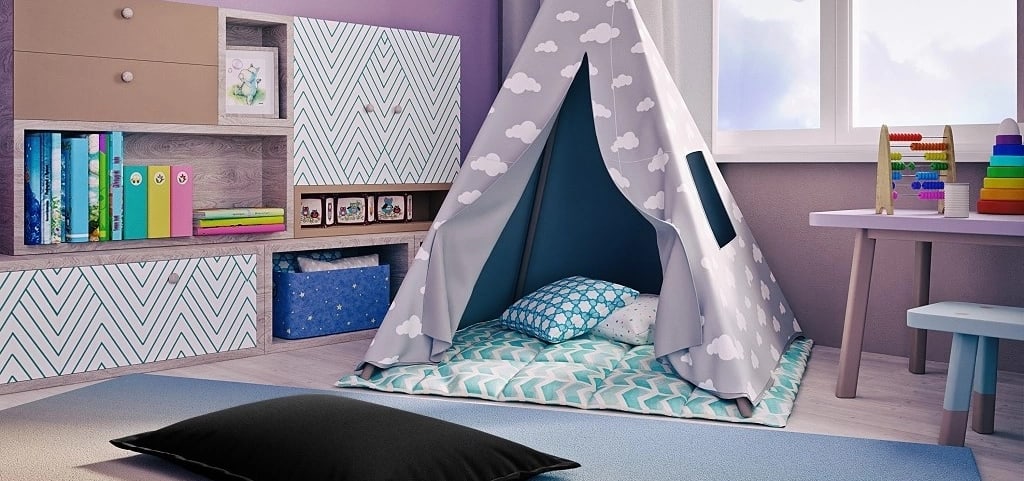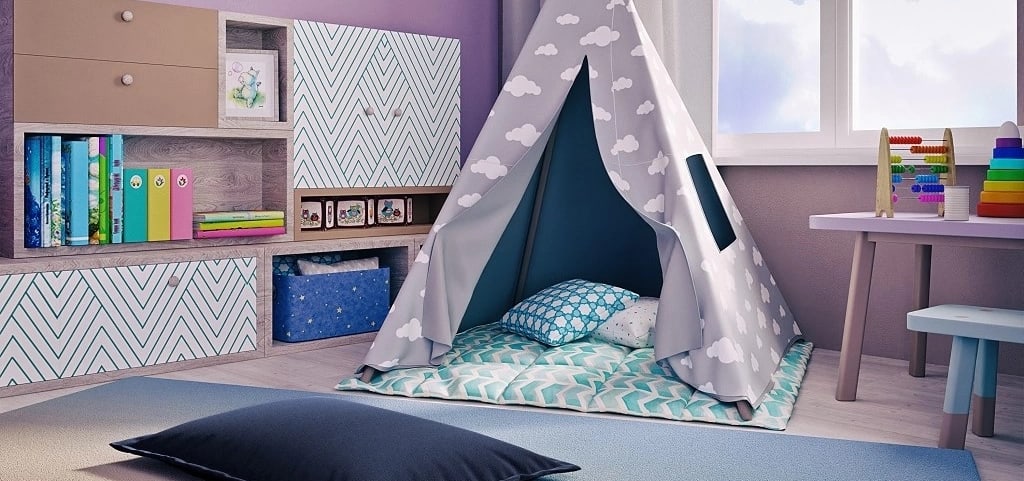 Bari Pouffe
Known for its great quality and exceptional comfort, which makes every moment worth relaxing - the Bari pouffe. Great fun for children of all ages. It will be useful both for a one-year-old baby who is just discovering the world, and for a teenager watching series on Netflix. Each Bari children's pouffe is filled with EPS foam, which gives the right comfort while sitting. Our children's pouffes are made to fit seamlessly into your and your children's everyday life.

Bari Pouffe - a perfect addition to a child's bedroom
Simple and soft, the individual Bari pouffe is the perfect addition to any children's room, playroom, children's bedroom or even a living room. Incredibly comfortable and very functional pouffe is a perfect complement to any decor. Available in five colours to choose from - it will make it easier to decorate a child's room. Gray, black, or maybe mustard? What will you and your child choose? Check how comfortable our pillow-like pouffe can be. Its dimensions are: 130x170x40 cm, so it will work in a smaller as well as a larger room. Another advantage of the Bari children's room pouffe is its lightness, because it weighs only 4 kg. No more tiring moving heavy furniture. Even a child can handle such a weight of this functional addition to the home and easily change the position of the pouffe to be able to use children's imagination and play carefree.
Available in 5 colours of upholstery
EPS foam filling
Comfortable pouffe for children
Product width: 130 cm
Product depth: 170 cm
Product height: 40 cm
Net weight: 4 kg
Gross weight: 6 kg
similar products - Pouffe