Entsian Display Cabinets
back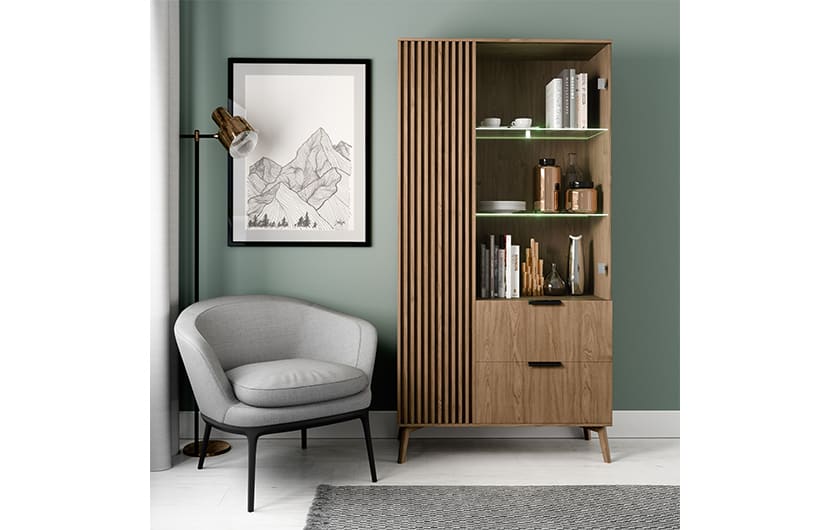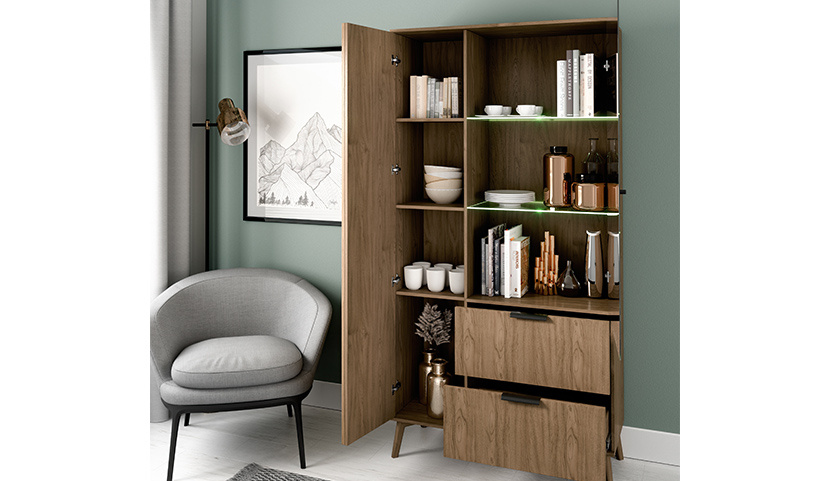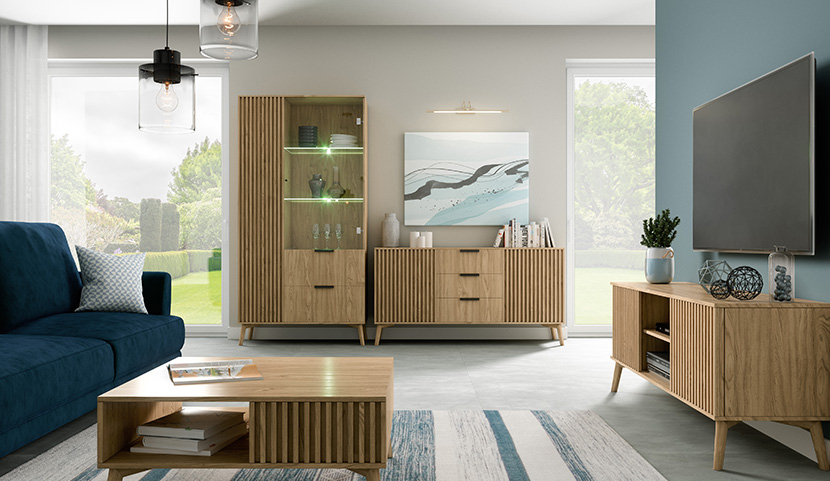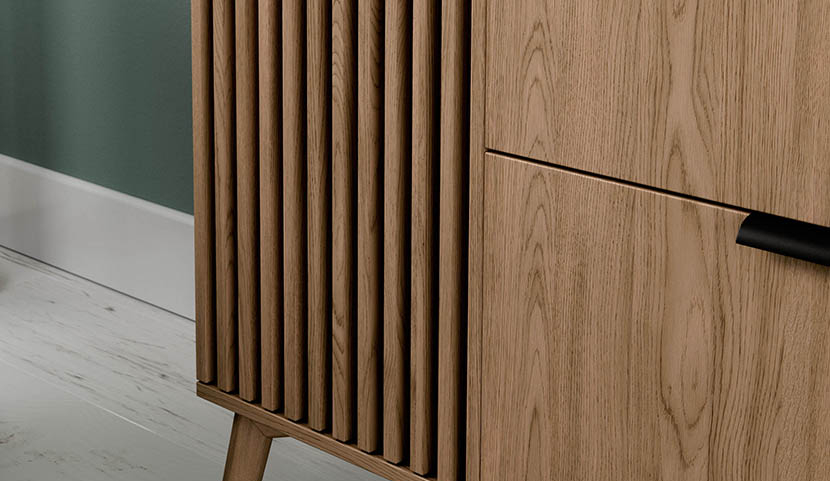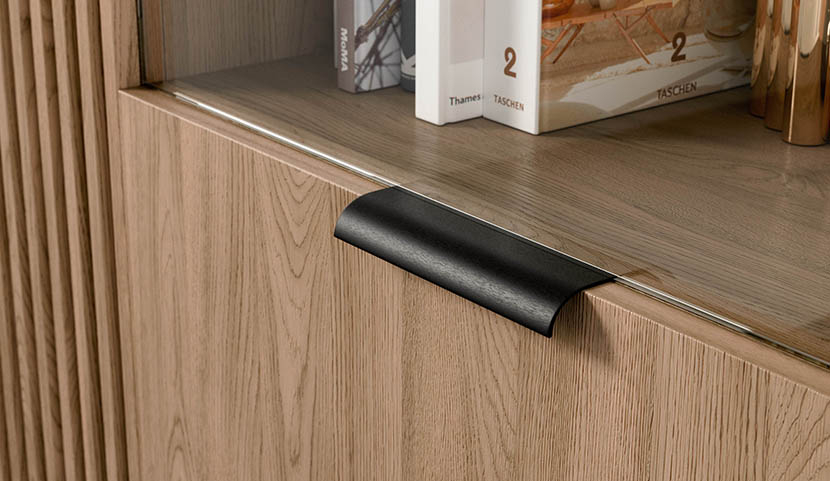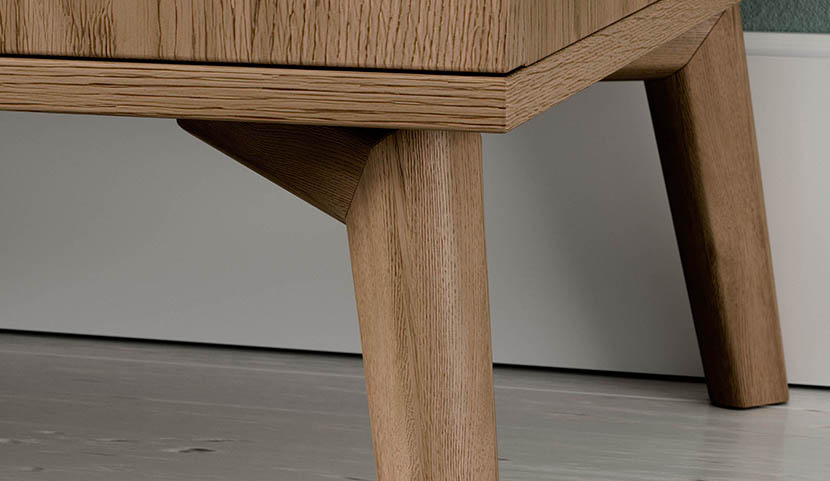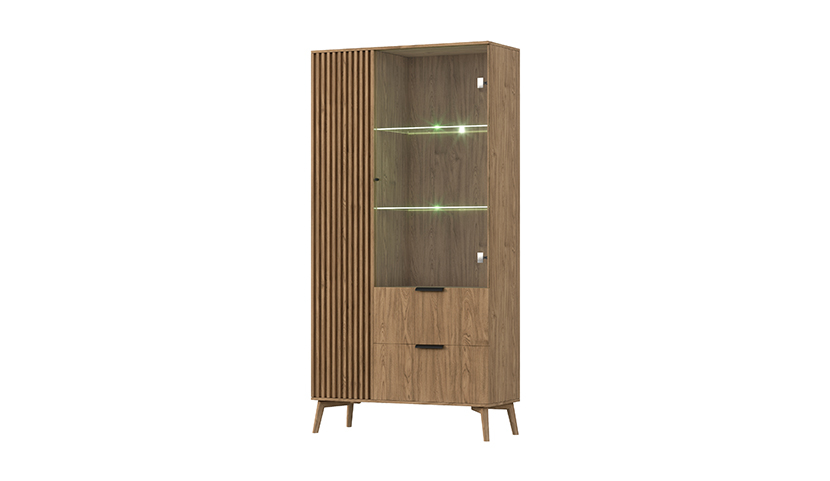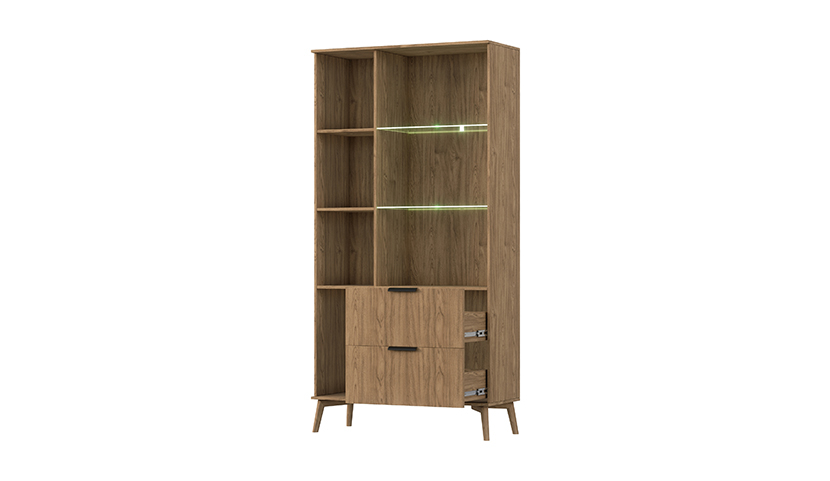 Entsian showcase is the perfect thing for your interior.
This modern display cabinet will bring elegance and style to your home. Available in Artisan oak, this display cabinet combines open and closed storage space, allowing you to customize the accessory to suit your individual needs. You can store and protect books, decorative items or electronic appliances in it. The clear lines of the Entsian display cabinet add beauty and class to just any interior design.

Entsian display cabinet - peace and order
The Entsian showcase will help you organize your space while bringing to it some charm and style. This freestanding display furniture is designed to be chic and practical, allowing you to store a variety of items. It has 7 shelves and two spacious drawers. Drawers offer plenty of space for board games and DVD movies. Entsian showcase is perfect for the living room, bedroom, hallway, study or office. With closed shelves, you can store binders with documents or books in it. The dimensions of the accessory are: 100x60x192 cm.
Showcase from the Entsian collection is a sturdy and durable piece of furniture, which additionally has two glass shelves illuminated by mounted LED clips, which emphasizes its unique visual effect. In addition, these two shelves are enclosed behind a glass door.
Take a look at the other models in the Entsian collection.
Glass shelves
Milled fronts
High plastics legs
LED glass shelf illumination
Capacious drawers and shelves
Closet handles included
Modern design
Depth of product: 60 cm
Width of product: 100 cm
Heigth of product: 192 cm
Height of the leg: 12 cm
Weight of product: 110 kg
Type of material: Plate
Drawer finish: ABS edging
Materials used for the production of furniture legs: Plastic
Board thickness: 16 mm
LED lighting: power adapter and mounting clip
Shelves construction: plate/glass
The number of shelves behind glass doors: 3
Number of closed shelves: 4
Number of drawers: 2
Number of doors: 1
similar products - Display Cabinets