Chest of Drawer Lanzzi small
back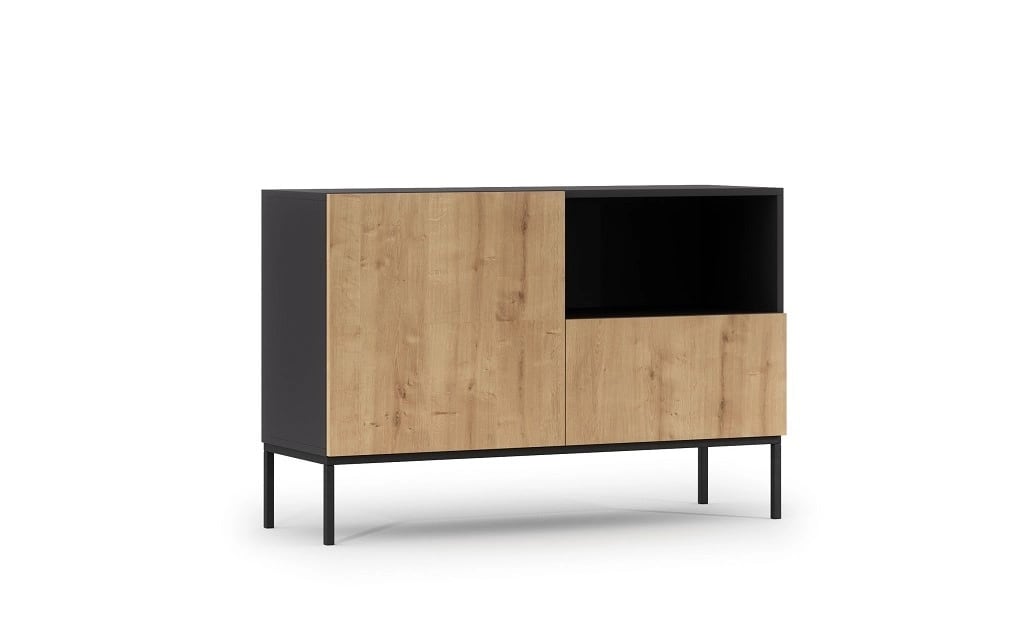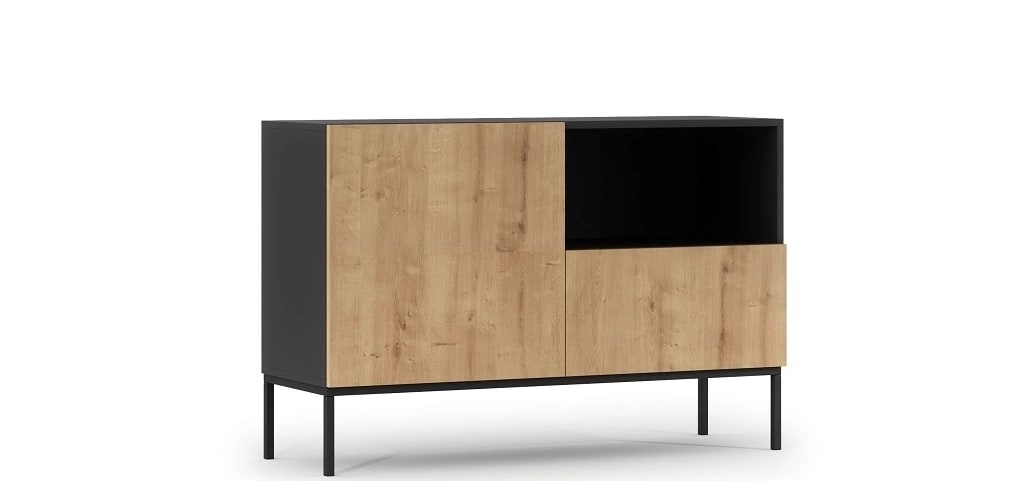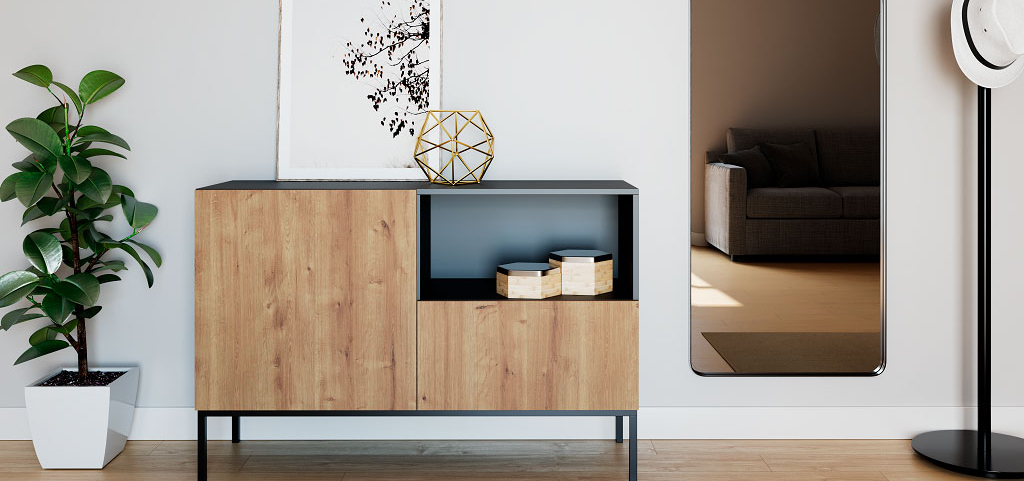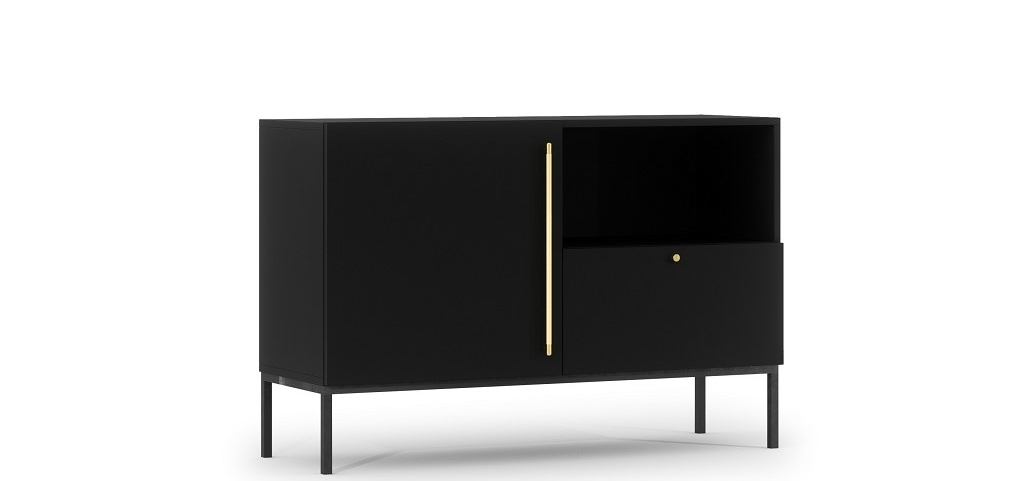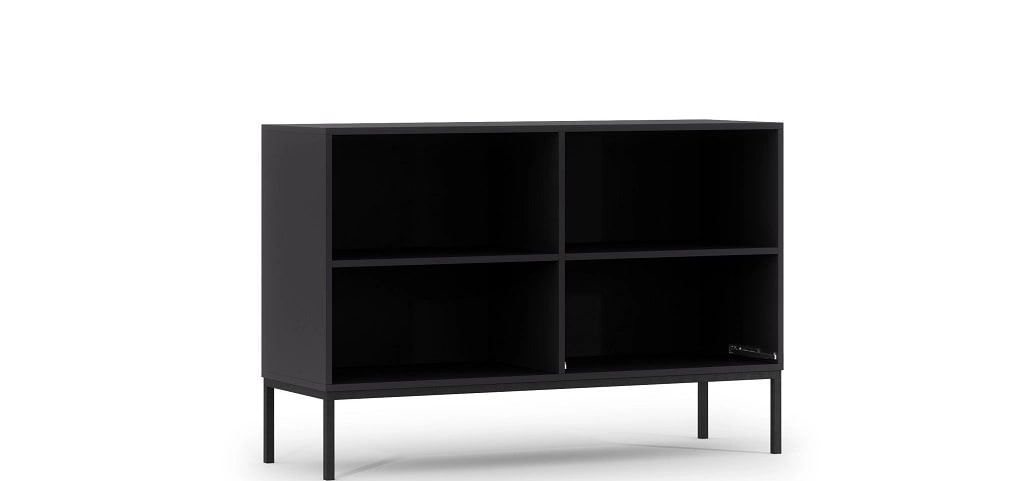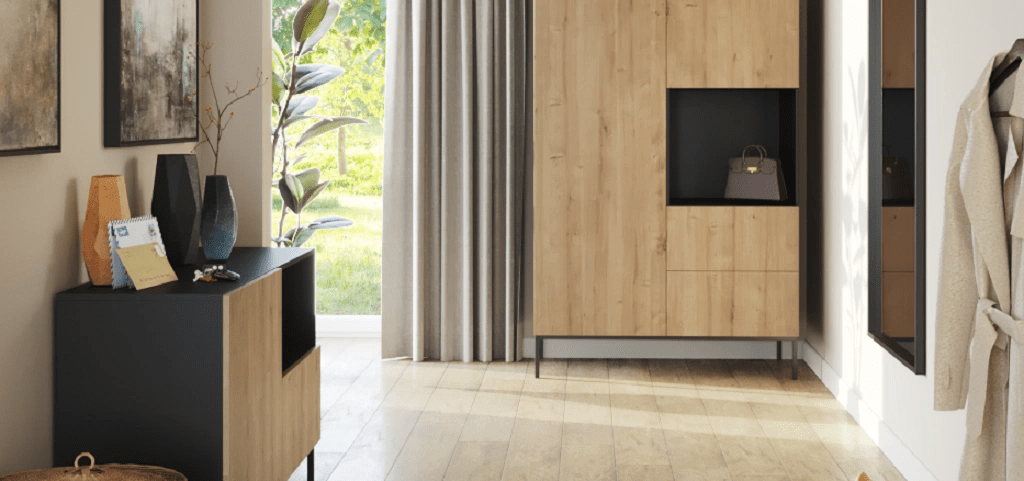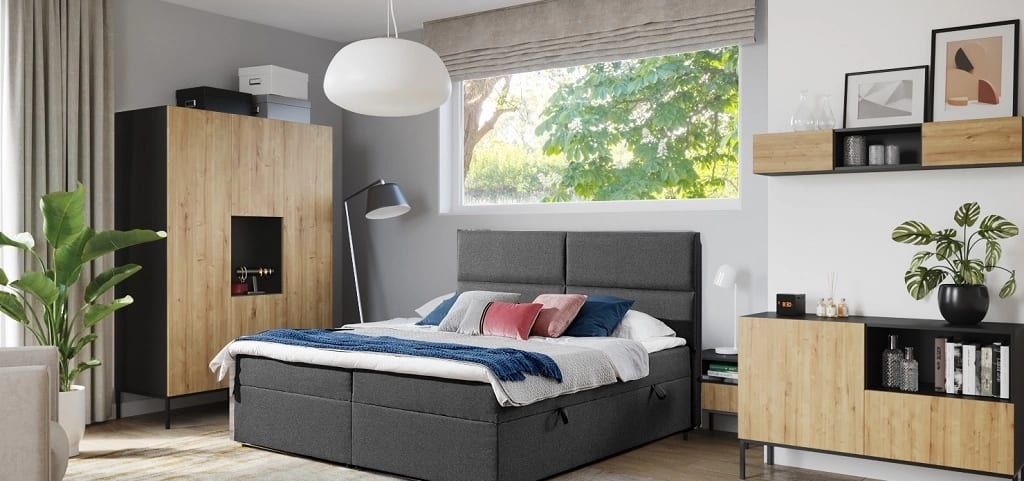 Lanzzi Chest of Drawers
When it comes to the bedroom, storage always seems to be at a premium – especially when it comes to clothes. However, it turns out that it's not worth thinking too much about, because Lanzzi-Small chest of drawers is here to help. Made of MDF board covered with laminate, it has three shelves and a drawer - perfect for hiding clothes or other items.

Lanzzi-Small Chest of Drawers - beauty, functionality, durability
The Lanzzi-Small chest of drawers is the perfect solution for rooms with little space! It is equipped with two wide, lockable shelves and one drawer, which are great for organizing your clothes and accessories the way you want. In addition, the third shelf is open, so it can be used as a place for magazines, remote controls or photo frames. The Lanzzi-Small chest of drawers has the perfect size - 40x120x80 cm - so that the room in which it will be located does not look "crowded". In addition, the interior will become spacious, clean and well organized. We love the sleek, contemporary style of this piece of furniture. It doesn't matter if you prefer a black chest of drawers or a more natural combination with oak - the Lanzzi chest of drawers is available in two options, so everyone will find what they like. Chests of drawers also differ in the way the compartments and drawers open. The black chest of drawers is decorated with golden handles for opening.

Chest of drawers from the Lanzzi collection - consistency and harmony
Straight lines and tall black metal legs will suit any bedroom, living room or hallway decor or furniture. To assemble the Lanzzi chest of drawers, we include easy-to-follow instructions and all the necessary parts. There is no need to buy any other components to assemble our furniture from the Lanzzi collection. By choosing a Lanzzi wardrobe, display cabinet or table, you can create a great set of furniture that will not only have an organizational function, but will also please the eyes of many aesthetes who like original furniture.
Available in two colour versions
Metal, black legs, 20 cm long
Choice of: golden handles or handleless opening system
Roomy interior
Carefully thought-out design
Height: 80 cm
Depth: 40 cm
Width: 120 cm
Weight: 38 kg
Configuration: black mat + artisan oak / black mat + black mat
Frame colour: black
Material: MDF board
Legs made of metal
Leg height: 20 cm
Number of drawers: 1
Number of doors: 2
Number of closed shelves: 1
Number of open shelves: 1
similar products - Chests of Drawers