Chest of Drawer Lanzzi large
Chest of Drawer Lanzzi large
back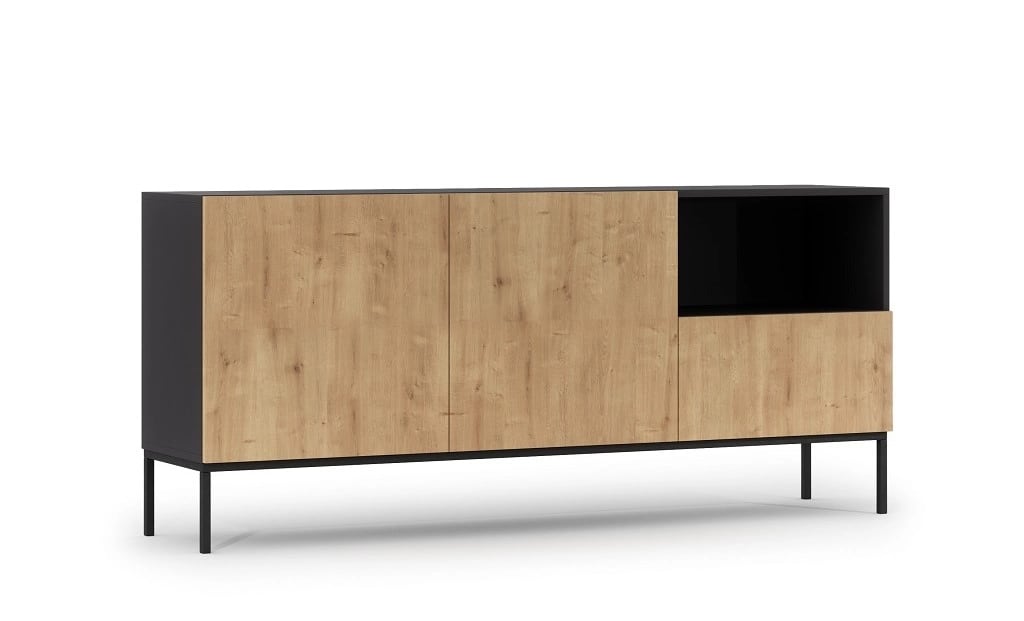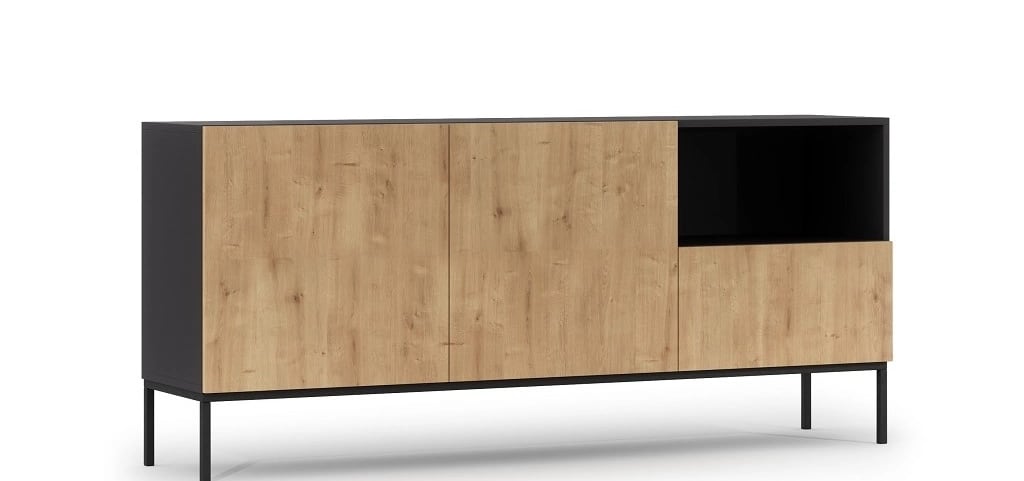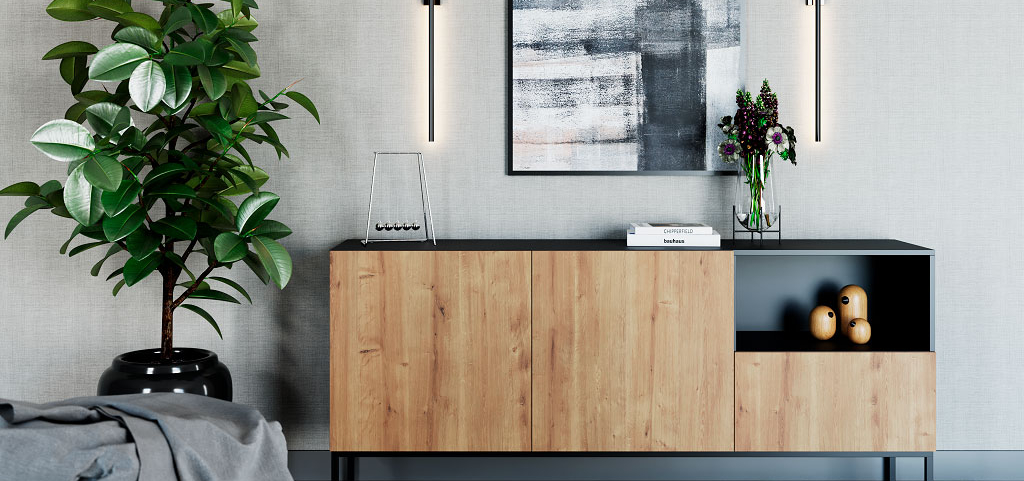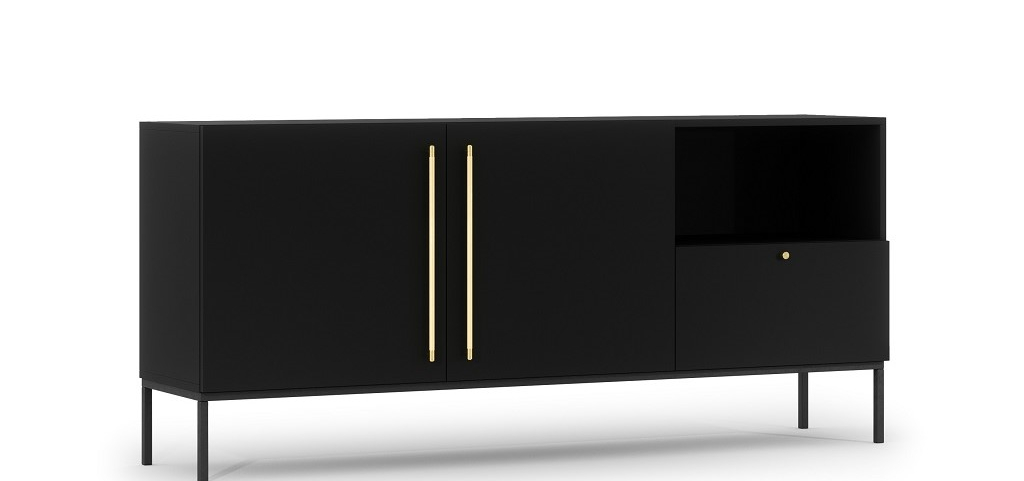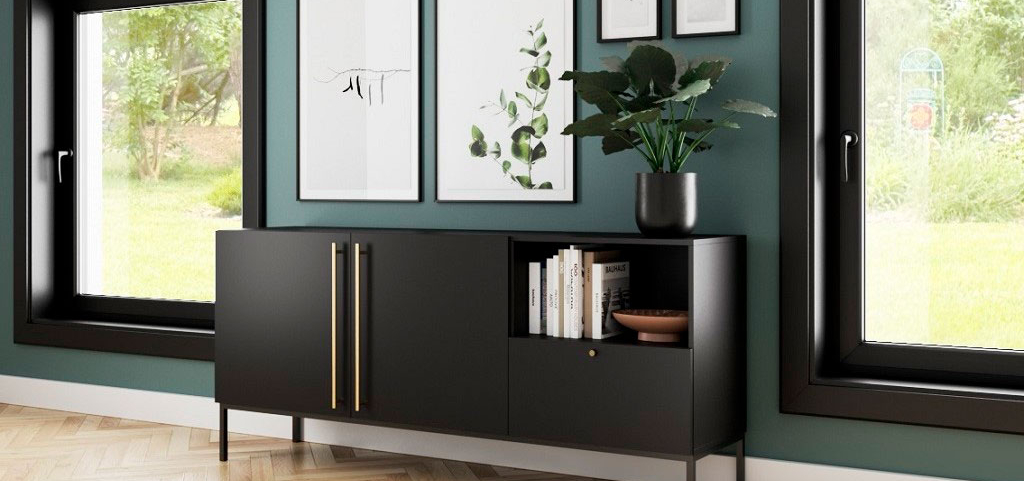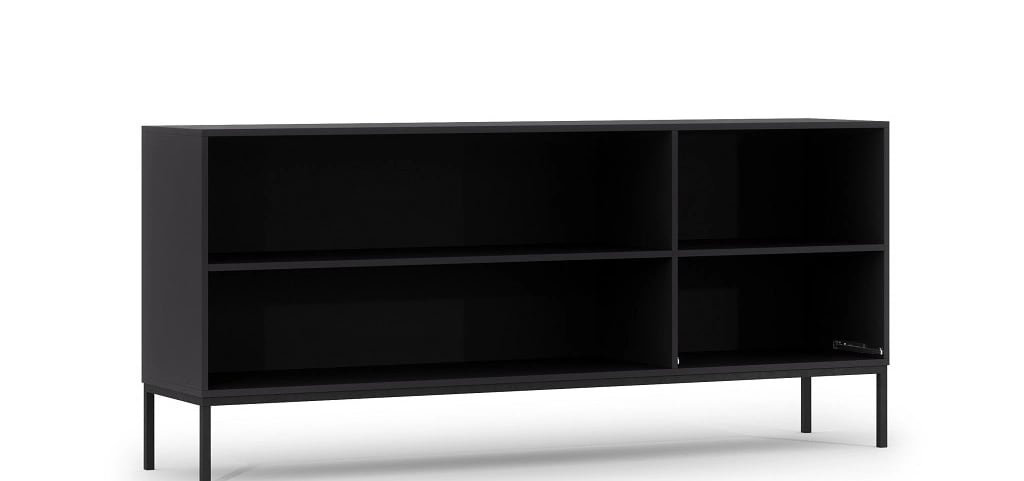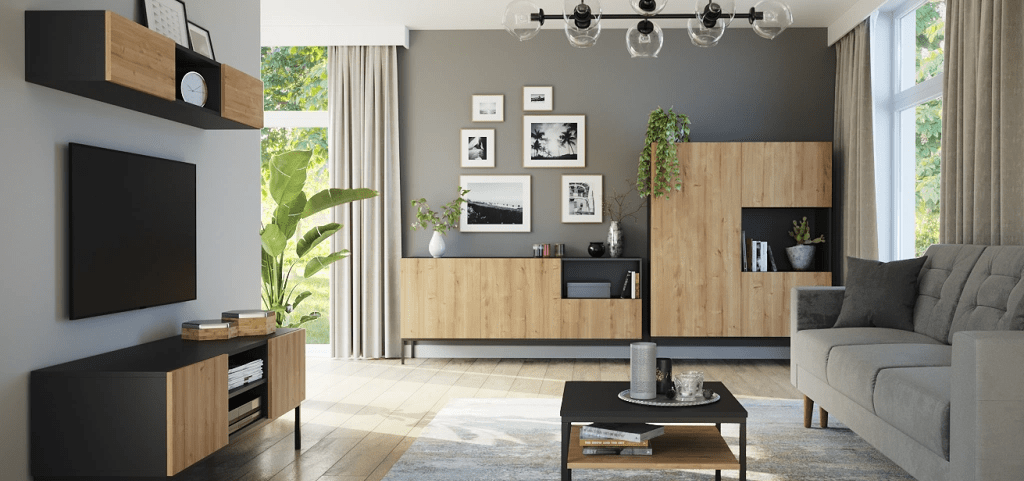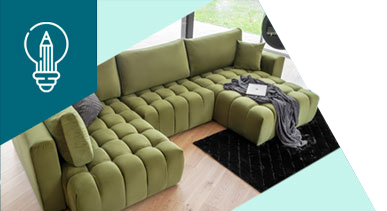 King of the living room, i.e. a corner with a sleeping function!
Follow our advice and choose the perfect piece of furniture for your interior.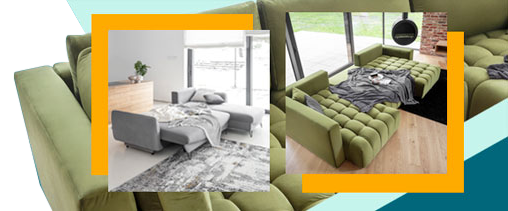 Lanzzi-Large Chest of Drawers
Are you looking for a long chest of drawers that will give you not only storage space, but also an elegant interior design? Do you want a piece of furniture that is functional and stylish at the same time? Do you think that maybe in some time you will decide to increase the amount of furniture in your living room or bedroom? Or maybe you want to arrange the whole room using furniture from the same collection? It's not difficult for us. We present a large Lanzzi chest of drawers, which is part of the collection under the same name. It's great that you're looking for something unique and comfortable. The Lanzzi chest of drawers is here to help.

Lanzzi Chest of Drawers - order under control
The Lanzzi-Large chest of drawers with one spacious drawer has a clear silhouette and a neutral, solid finish that blends in with almost any colour palette you can imagine. The drawer opens smoothly and is almost silent thanks to the soft-close function. In addition, the chest of drawers has two large shelves, which are hidden behind a pair of lockable doors. The third shelf is not covered, which gives you the opportunity to display photos or candles. Almost two meters wide, the Lanzzi chest of drawers allows you to hide large amounts of spare bedding, shirts, trousers and other necessary items of clothing. There is plenty of room at the top, so you can easily add a mirror or display a table lamp and some framed pictures.

Lanzzi-Large Chest of Drawers - graceful balance
Matt colours of the furniture were created in the following configurations: black mat combined with artisan oak and only black mat. This gives you the opportunity to choose from the popular black colour and wood associated with nature. Thanks to such a treatment, everyone will surely find something for themselves. An addition to the black option are golden handles that add character and style to the chest of drawers. The second version opens with "push-to-open" hinges, which you only need to press lightly to use the shelves or drawers in the Lanzzi chest of drawers. Black, metal, 20-centimeter legs give the furniture a sense of stability, and at the same time are an interesting addition that allows you to use furniture from the Lanzzi collection in both smaller and larger rooms. All because pieces of furniture with high legs make the interior seem larger and more open.
Metal, black legs, 20 cm long
Choice of: gold handles or "push-to-open" hinges
Roomy interior
Carefully thought-out design
Available in two colour versions
Height: 80 cm
Depth: 40 cm
Width: 180 cm
Weight: 51 kg
Configuration: black mat + artisan oak / black mat + black mat
Frame colour: black
Material: MDF board
Legs made of metal
Leg height: 20 cm
Number of drawers: 1
Number of doors: 2
Number of closed shelves: 2
Number of open shelves: 1
similar products - Chests of Drawers