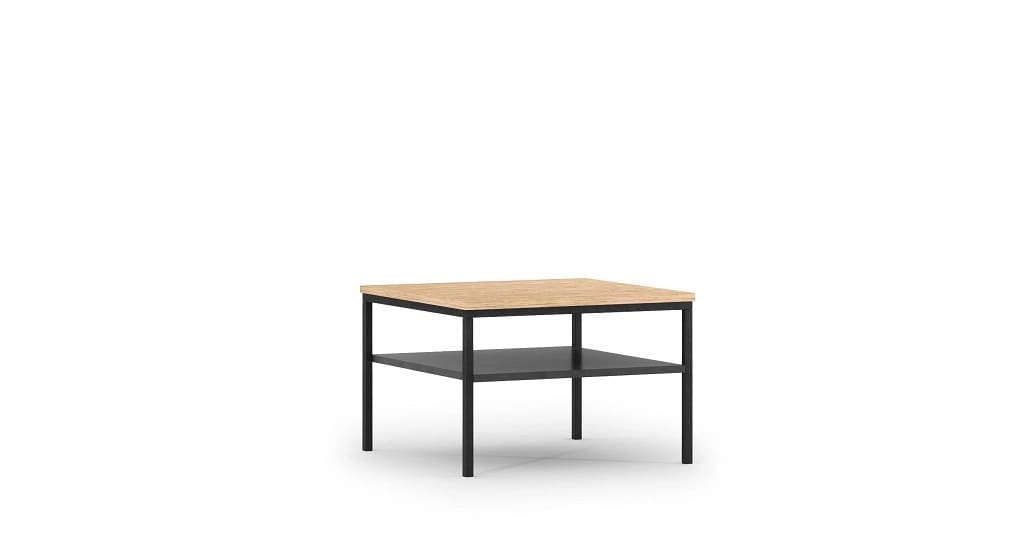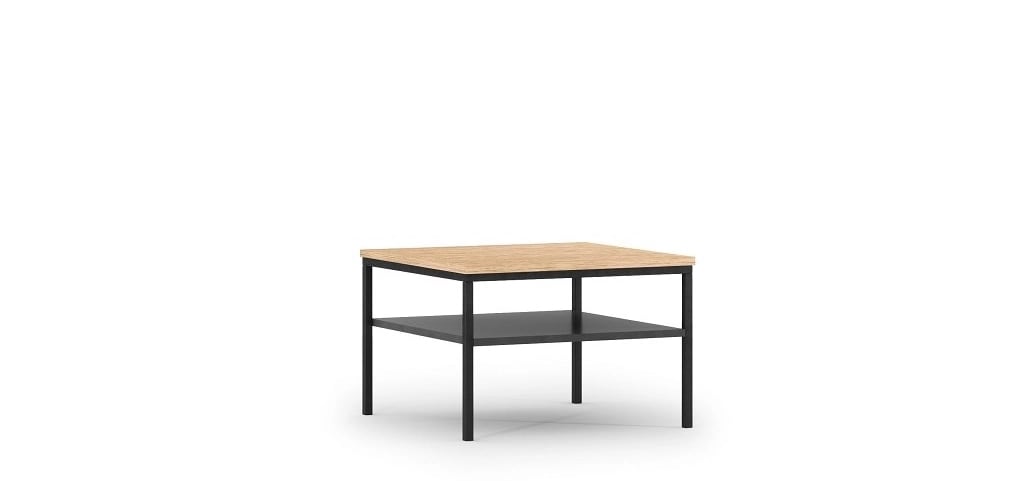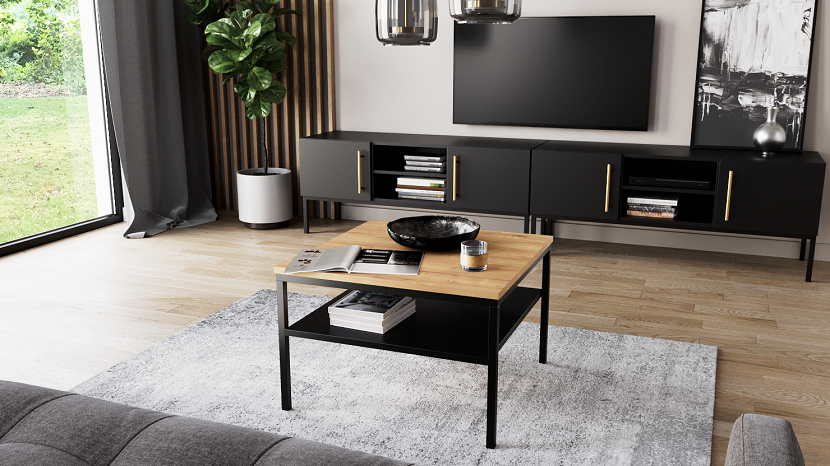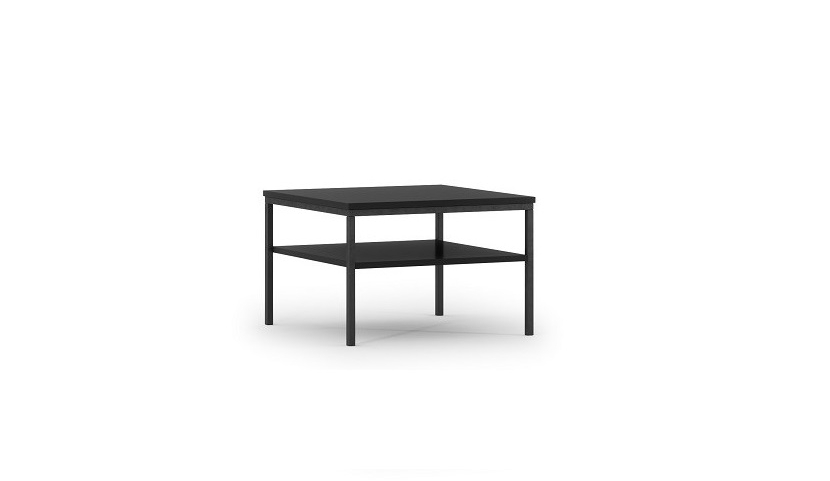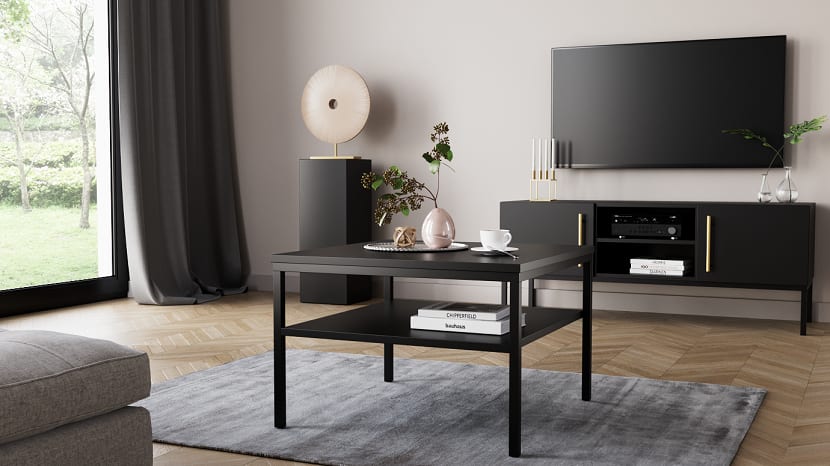 Lanzzi Table
The coffee table is a necessary and essential detail that completes the overall look of the room, as it brings all the components together. It is also a great way to fill empty space and create a cosy seating area. It can be practical in terms of using it to rest, eat dinner or when receiving guests, so that everyone can put their cups somewhere. And it turns out that our Lanzzi coffee table is an ideal and, above all, practical solution for a living room, study, and even an office.

A coffee table for the living room - Lanzzi is the piece of furniture you are looking for.
Modern and glamorous components meet in this simple Lanzzi coffee table, which will be a fashionable addition to your living room arrangement. Minimalism and double storage space are the distinguishing features of the furniture. The Lanzzi table will create a perfect set in combination with your favourite armchair, sofa or corner sofa. It looks great and impresses with its appearance. A light, natural combination of oak and matt black or just matt black perfectly match the black legs of the table, creating a perfect piece of furniture. The metal frame has an elegant and stylish finish. The square top and bottom tiers of the Lanzzi table are made of laminated MDF, which provides an easy-to-clean surface to put snacks or drinks on when relaxing. On the lower shelf, it is worth hiding magazines, remote controls or crossword puzzles. The weight of the Lanzzi coffee table is only 11.5 kg, which makes it easy to move and change its position. Easy-to-follow instructions allow you to quickly and easily assemble our table so that you can use it and enjoy it as soon as possible.
Metal legs 40 cm long
Powder coated legs
Two levels of furniture
Easy assembly
Easy-to-clean table top
Height: 40 cm
Depth: 60 cm
Width: 60 cm
Weight: 11,5 kg
Configuration: black mat + artisan oak / black mat + black mat
Frame colour: black
Material: MDF board
Legs made of metal
similar products - Tables