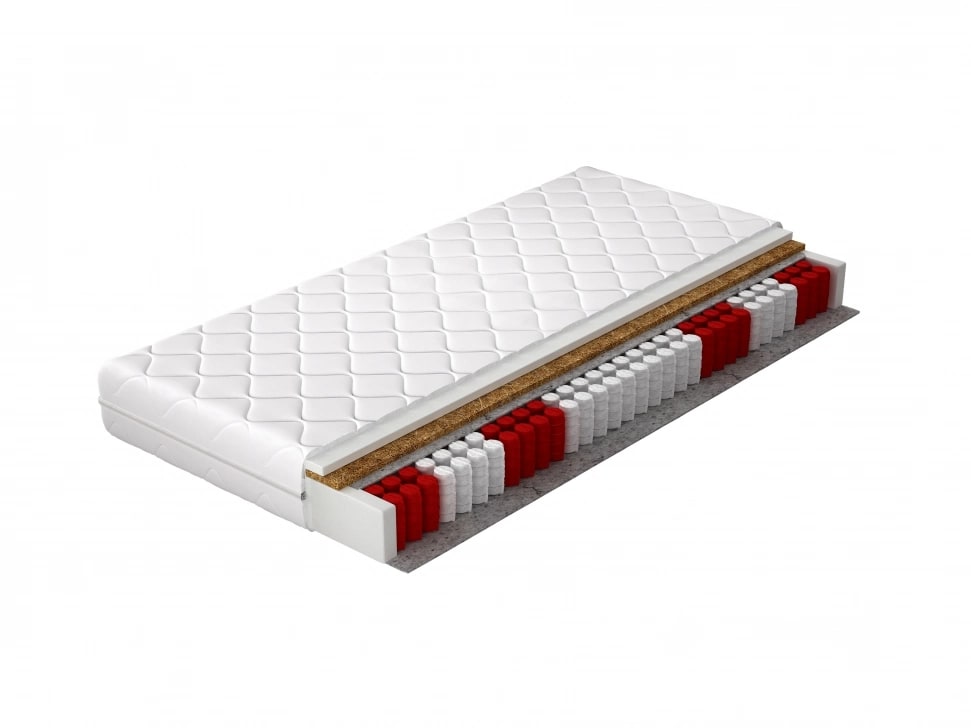 Available colors: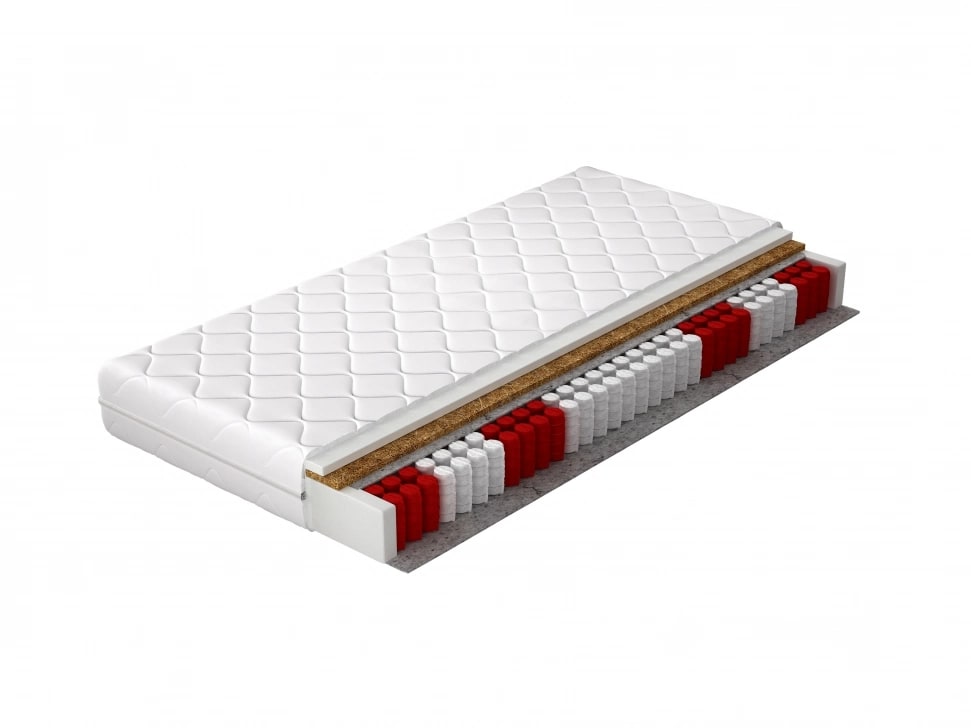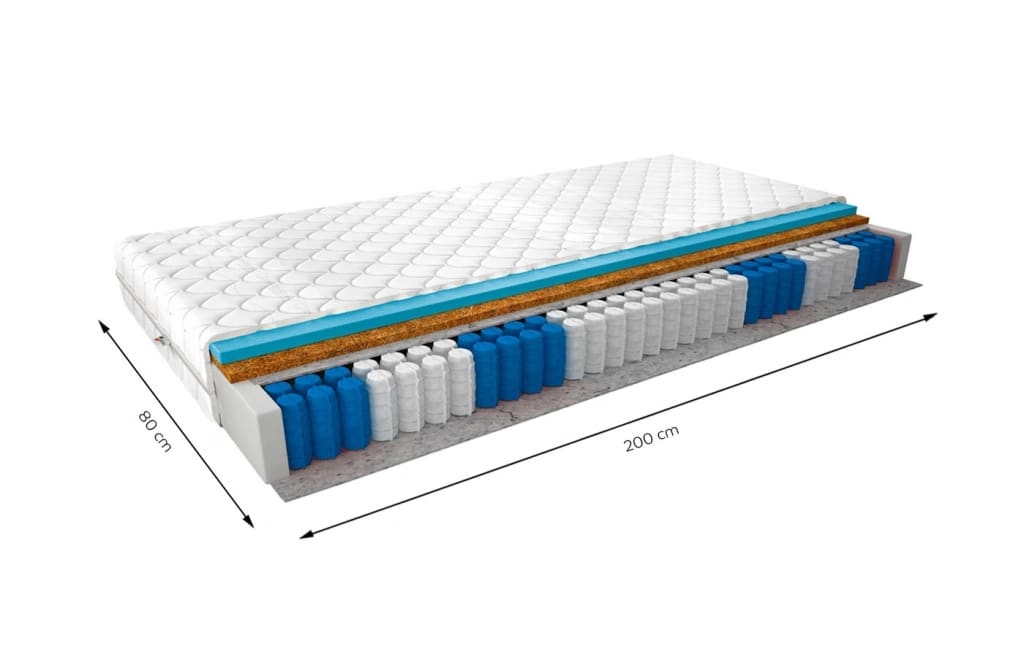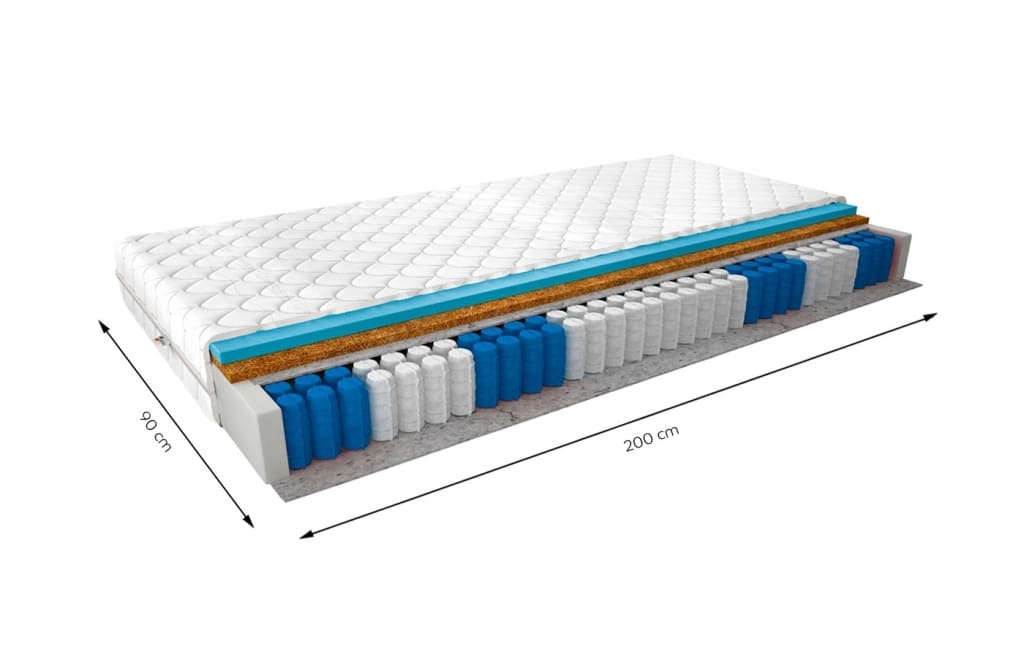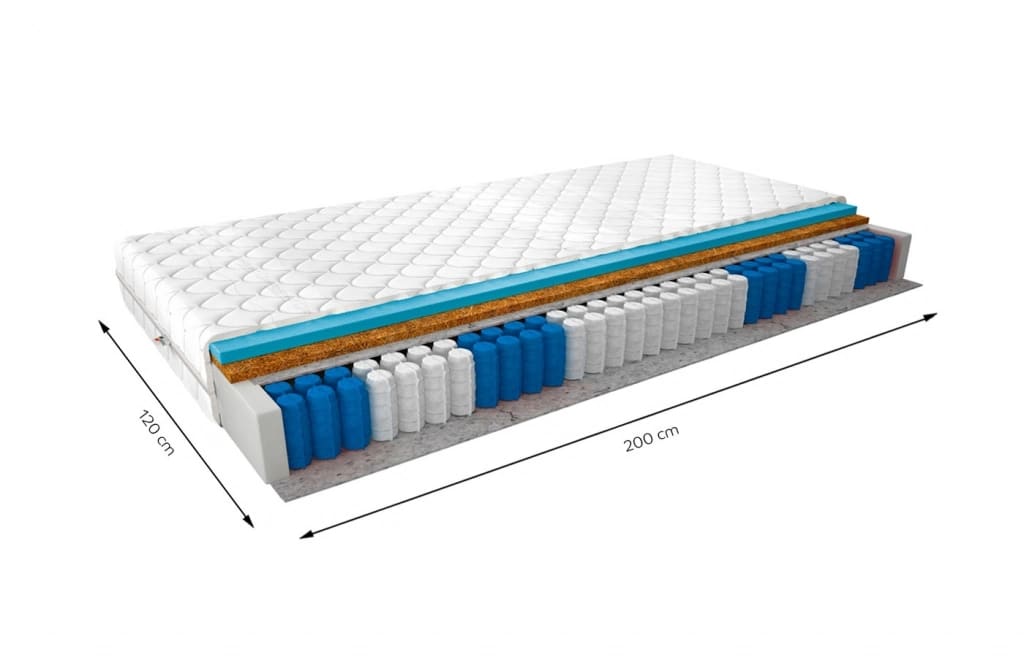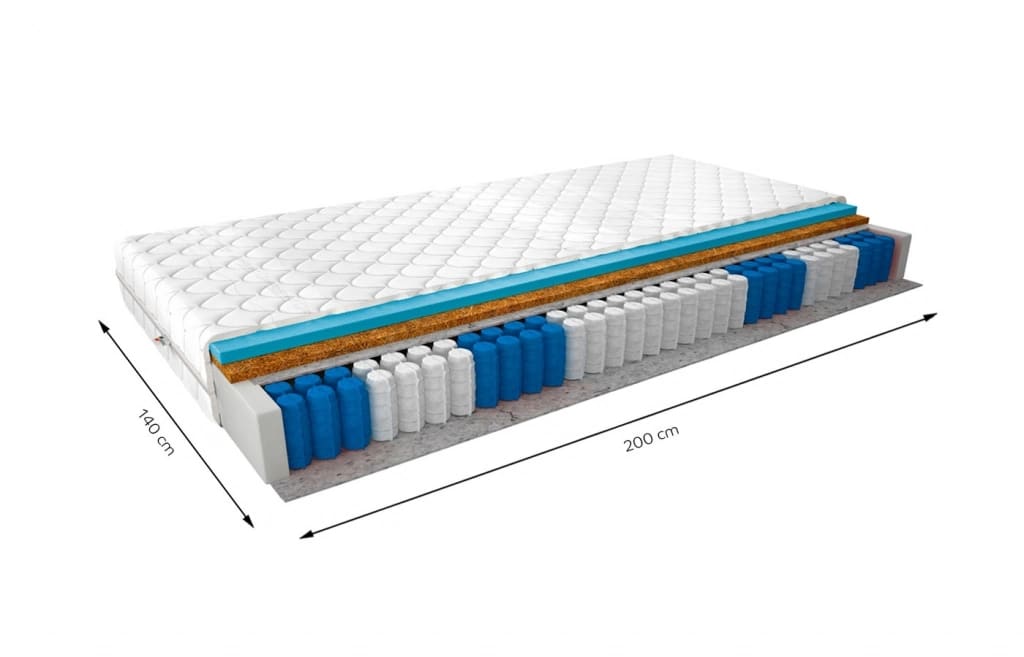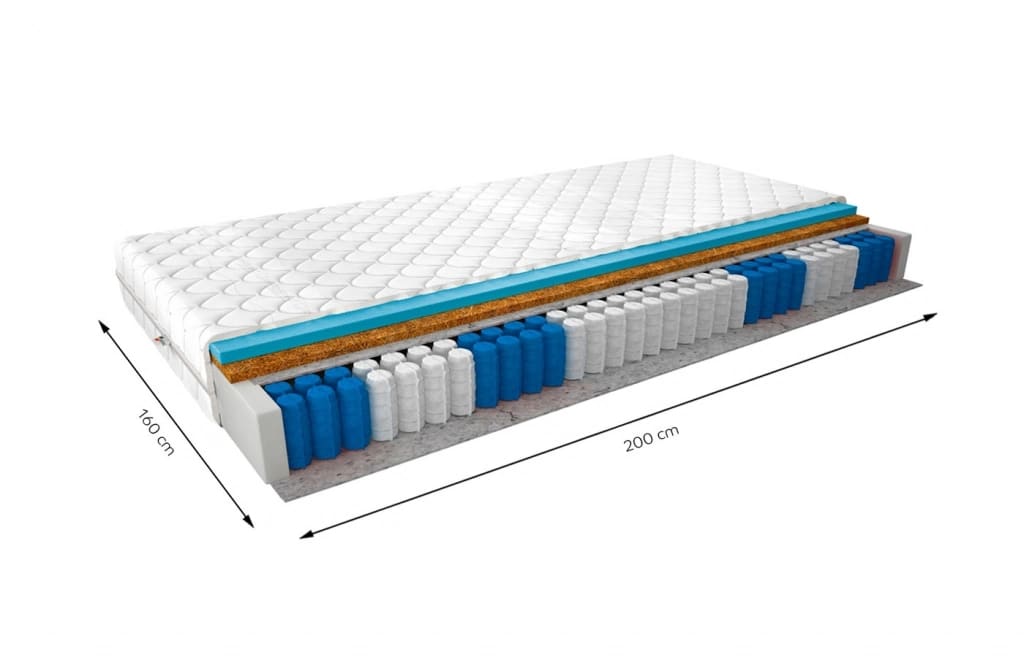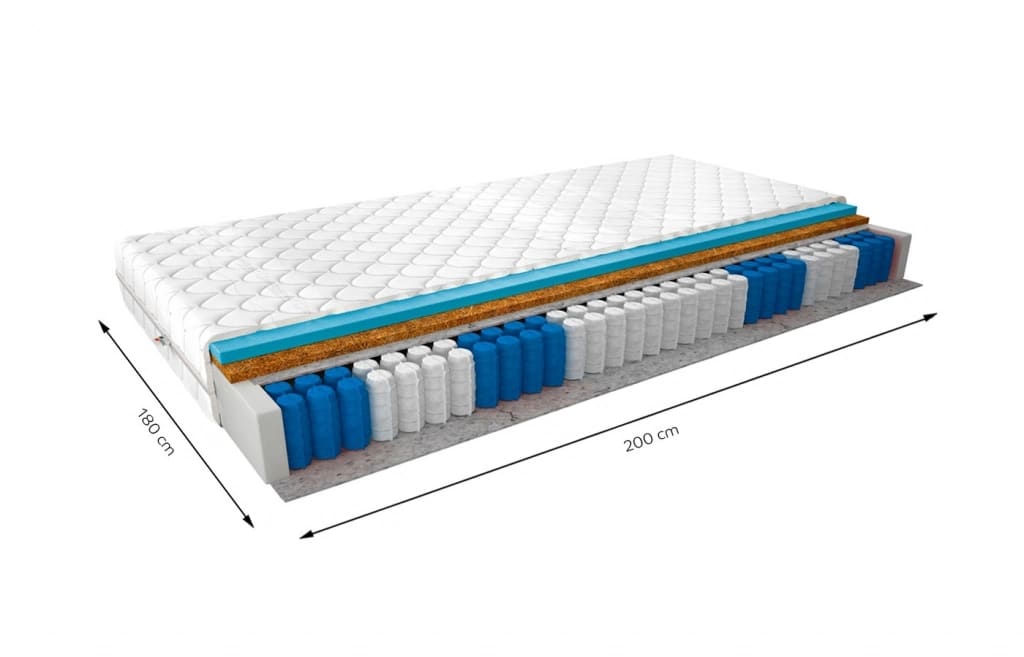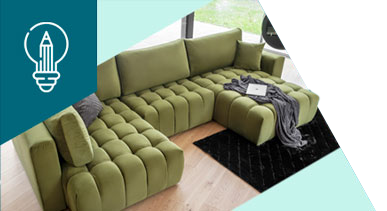 King of the living room, i.e. a corner with a sleeping function!
Follow our advice and choose the perfect piece of furniture for your interior.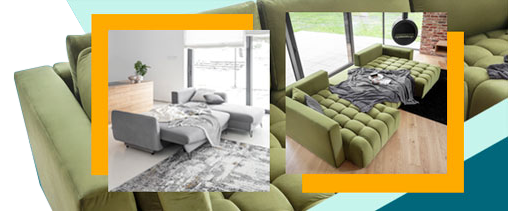 Paros pocket mattress
The type of mattress has a direct impact on the quality of your sleep. If you want to wake up feeling well rested and full of energy every day, choose a pocket mattress which provides the right top surface firmness, improving the quality of your sleep. The Paros is a great performer if you need a guarantee of calm, peaceful sleep.

Paros pocket mattress: expertly made mattresses for the bedroom
Pocket mattresses are becoming increasingly popular among anyone who needs healthy sleep and cares about their well-being. The way we sleep significantly contributes to our overall mood. If you are suffering from back pain, the Paros pocket mattress may be the right way to solve your problems. And why? A good bed mattress means good rest for your body. The Paros pocket mattress stands out with its optimum firmness and a perfect profile. It helps to properly support the body and relax the spine. Yet another advantage is the resilience and its ability to dampen vibration, to ensure undisturbed rest every night. This type of mattress is recommended by rehabilitation therapists, because it maintains the right posture and proper curvature of the spine.
Paros pocket mattress, direct from the manufacturer: high functionality and comfort
The stability, durability and high quality of the Paros comes from its structure. The springs are lined with felt on each side, complemented by a panel of coconut fibres with a 2 cm layer of soft T2542 foam on the top for a finish which is extremely resistant to high loads. The case protects the mattress from dirt, keeping it very clean and sanitary. The optimum air circulation through the mattress prevents dust from accumulating within it, a great recommendation for allergy sufferers. Available in a range of sizes, 80/90/120/140/160/180/200 x 200 cm, you can choose the one to match your bed, whether for adults or a child.
If your back deserves to rest in superior comfort and you are seeking great, long lasting performance, you will love the Paros pocket mattress.