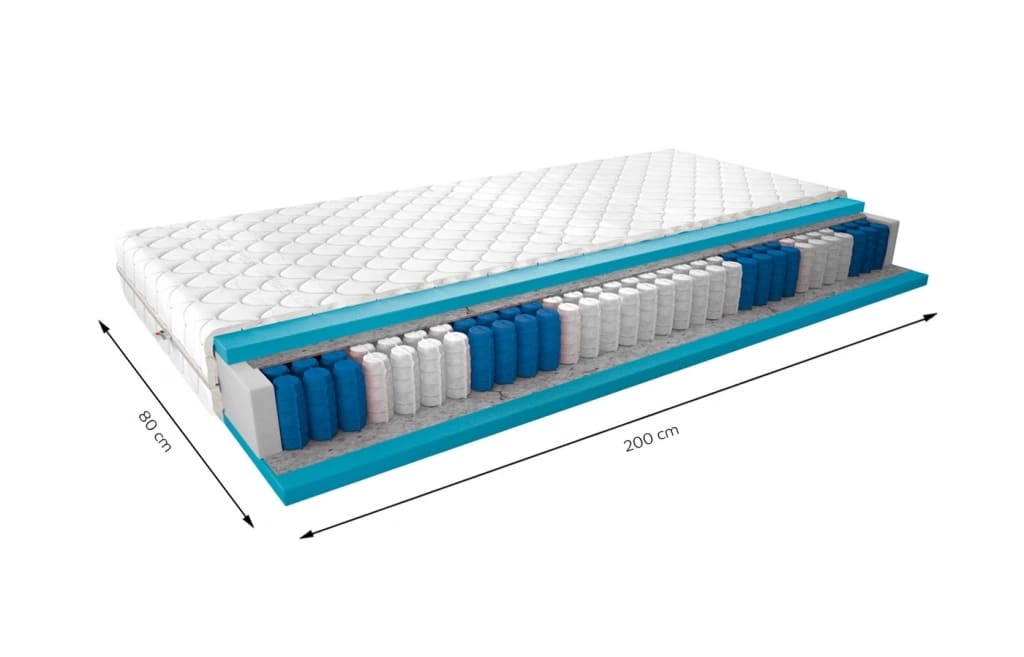 Available colors: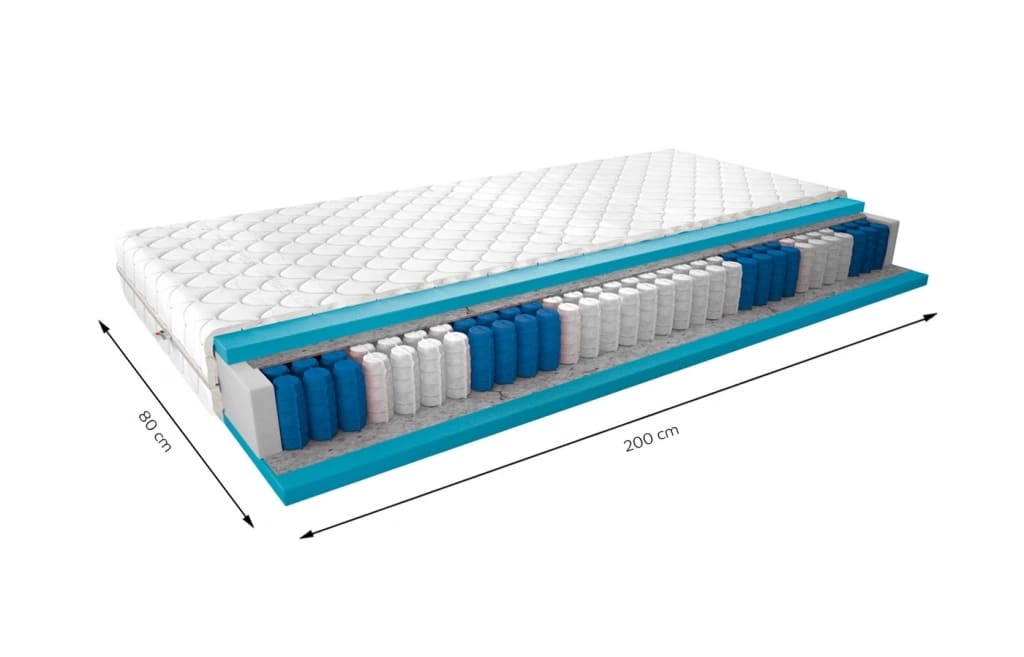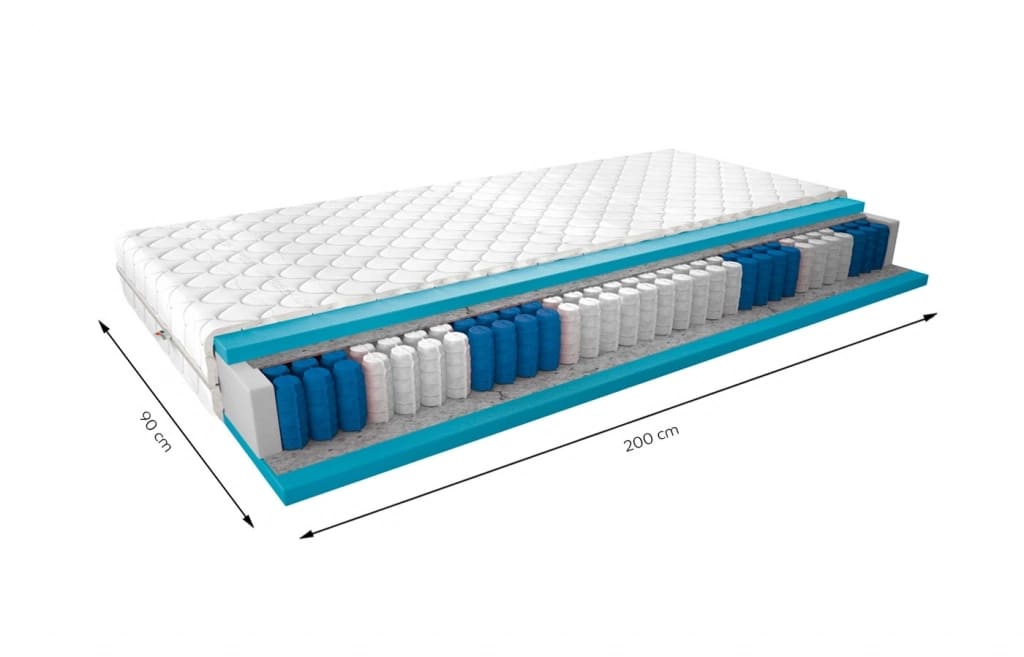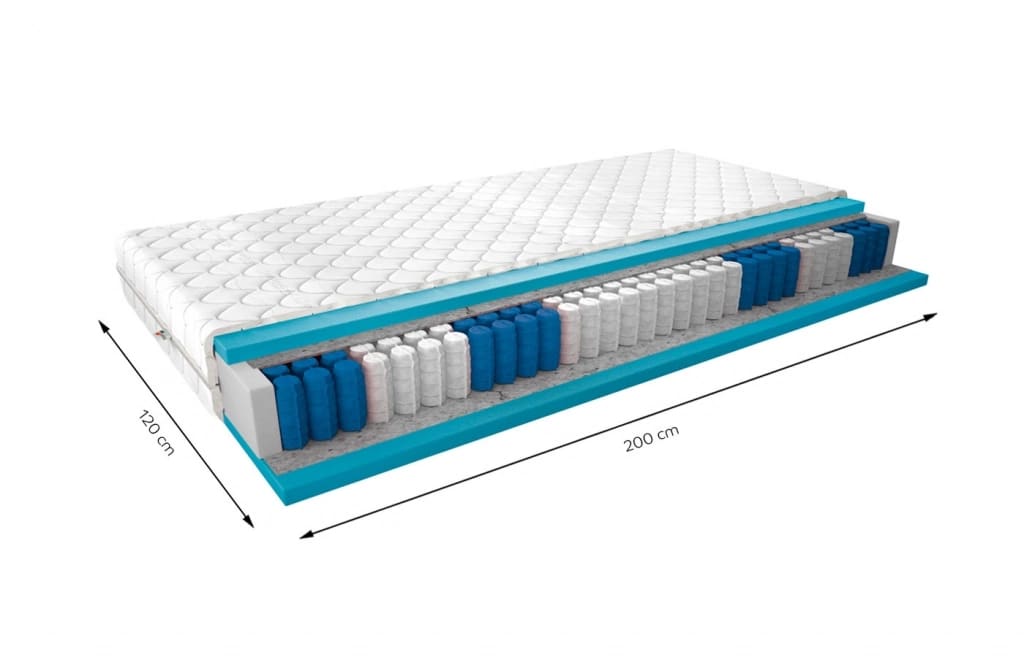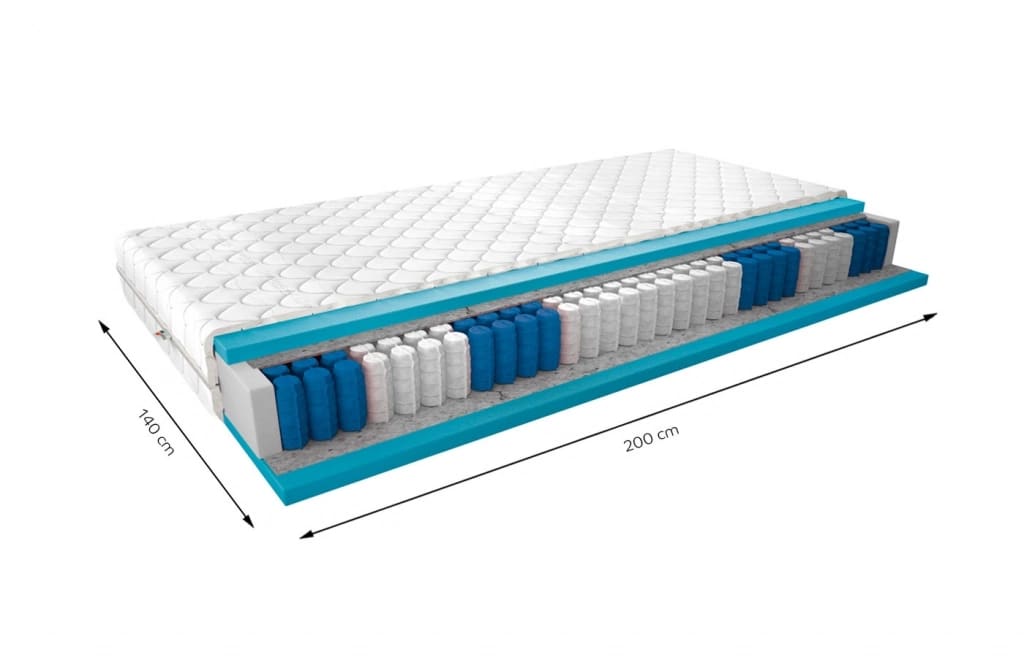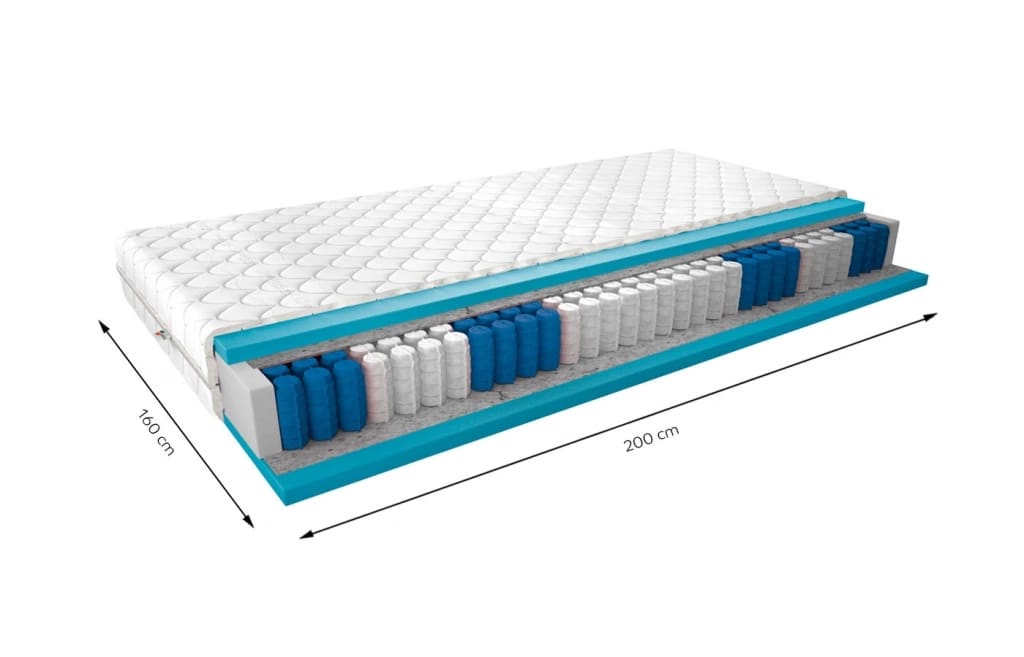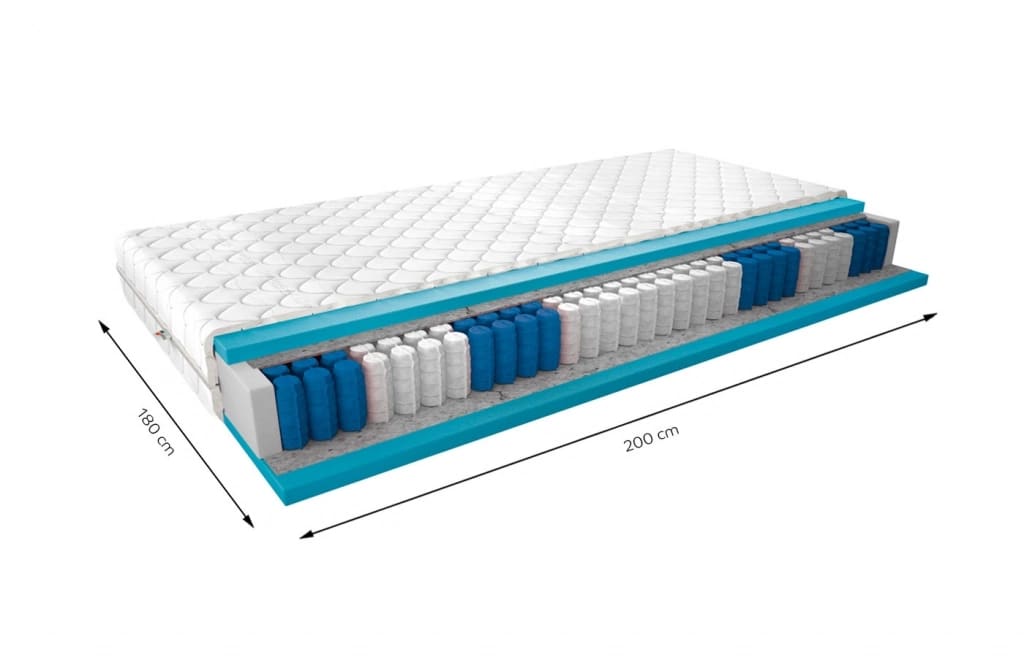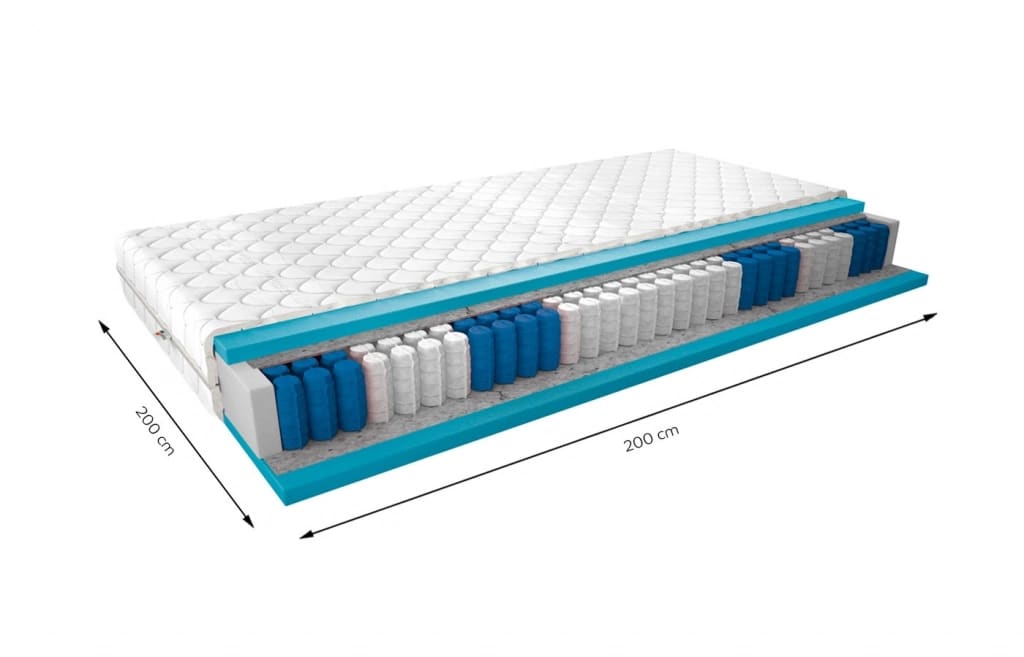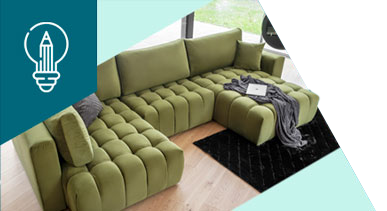 King of the living room, i.e. a corner with a sleeping function!
Follow our advice and choose the perfect piece of furniture for your interior.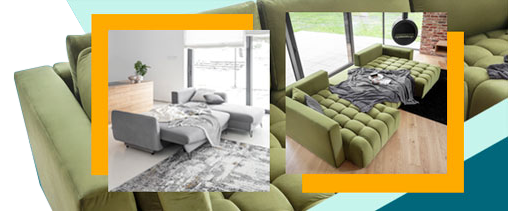 Paola pocket mattress
Do you like mattresses which support the body well and remain stable while you sleep? The Paola pocket mattress is certain to impress you with its great quality and durability.
Paola pocket mattress: durability guaranteed
Pocket mattresses are an upgrade from classic spring mattresses. Each spring is confined to a separate pocket, which improves the robustness of the mattress, extends its life and takes the idea of comfort to the next level. The Paola has optimum firmness to ensure healthy sleep and stable support for the body. This provides great quality sleep, while the point-by-point conformity to the occupant's body shape and position relaxes the spine and protects it from posture defects. If you are looking for an expertly designed, high quality mattress, the Paola is the best one for you. It is based on an array of pocket springs lined on either end with layers of felt and a 2 cm layer of T2542 foam under the top felt liner, helping the mattress perform exactly as expected. Another advantage is the case, which keeps dirt out of the mattress.
Paola pocket mattress, direct from the manufacturer: your perfect match
The technical innovations used in the Paola endow it with high strength, point resilience and perfect conformity to the body. The mattress is available in many sizes, 80/90/120/140/160/180/200 x 200 cm, which makes it easy to choose one for your bed size.
If you want to wake up relaxed every day, to help your back get stronger and to feel well rested every day, the Paola pocket mattress is the best choice for your bed.