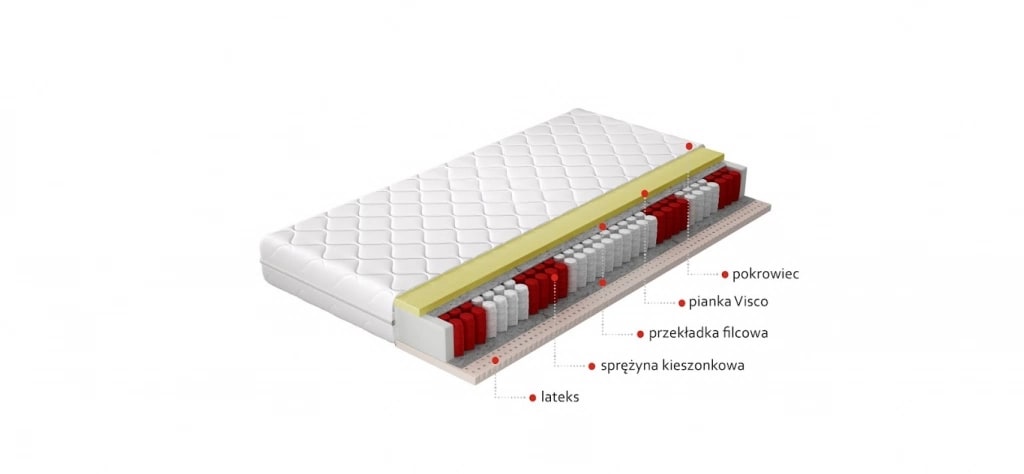 Available colors: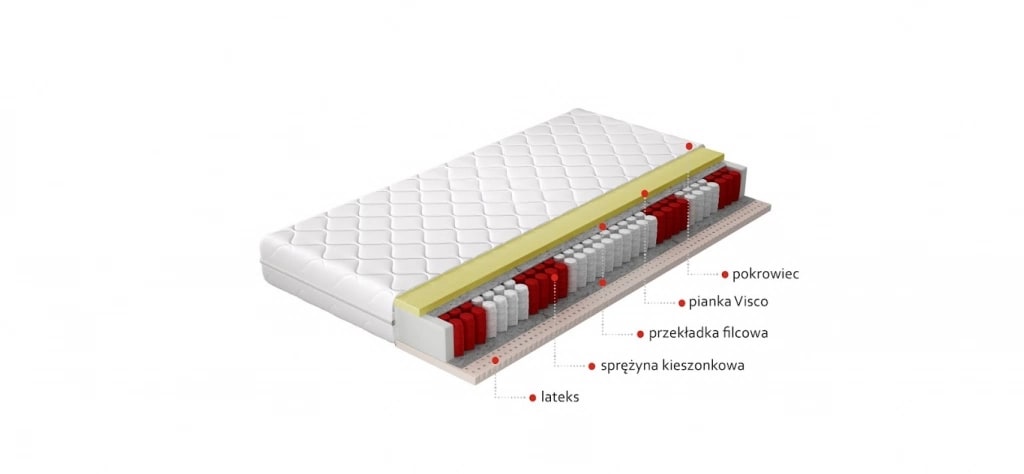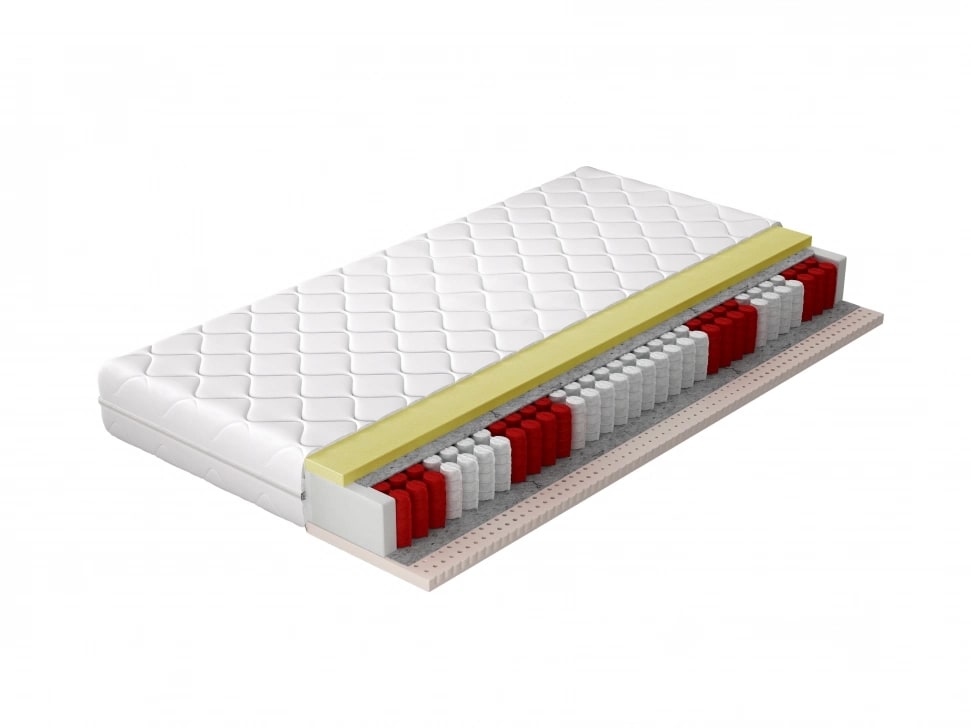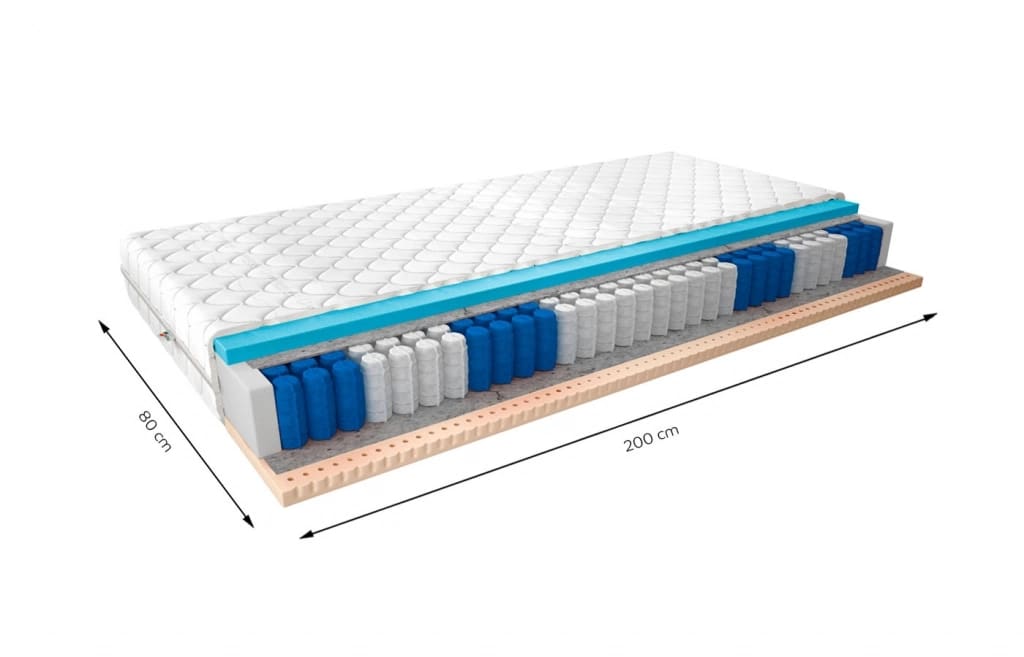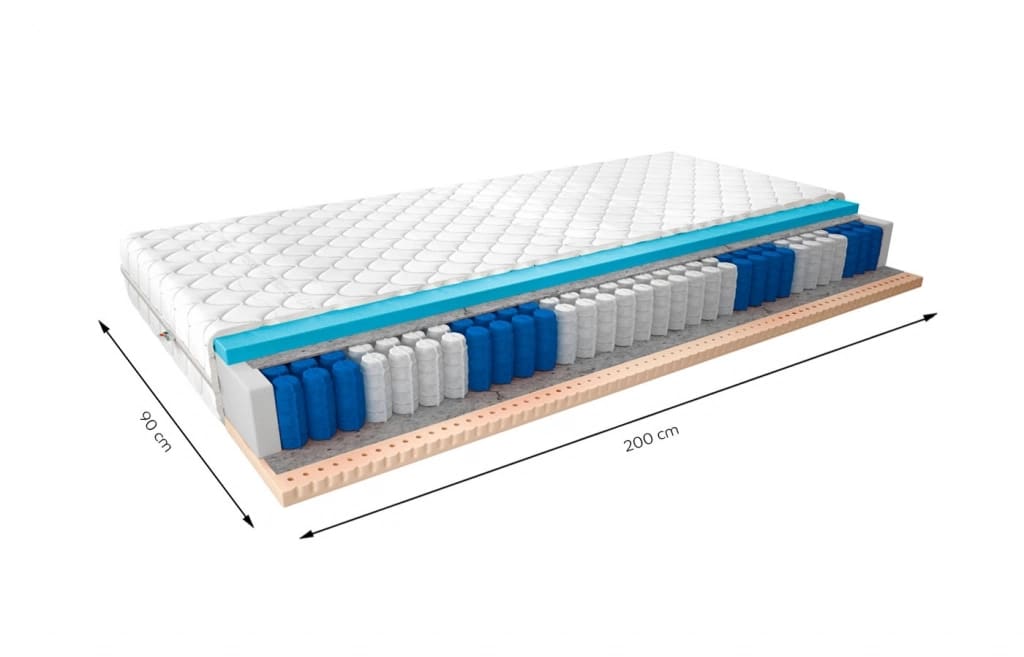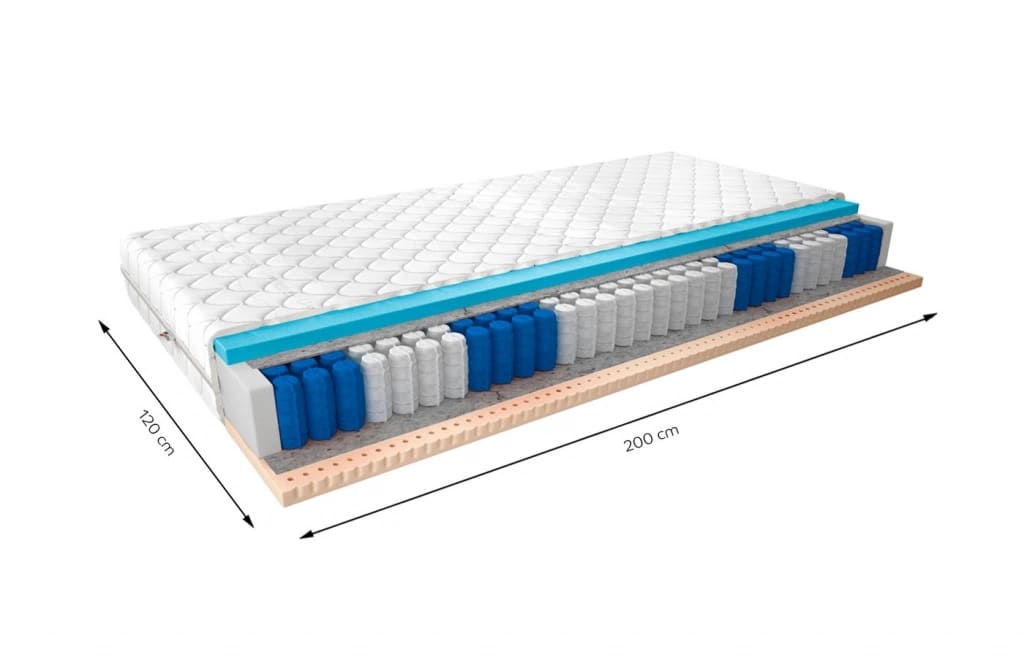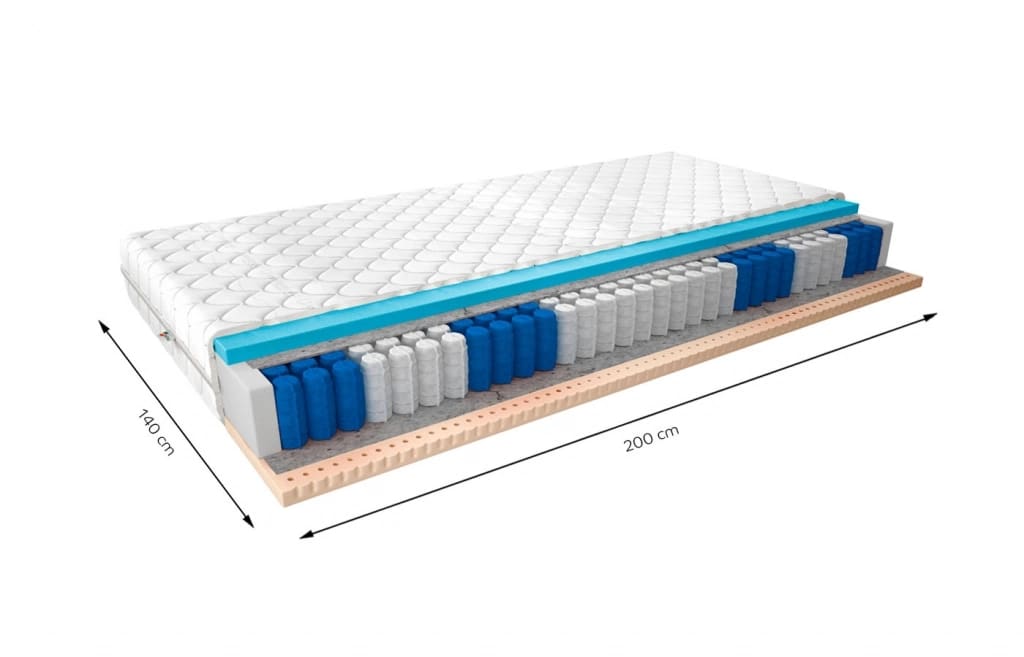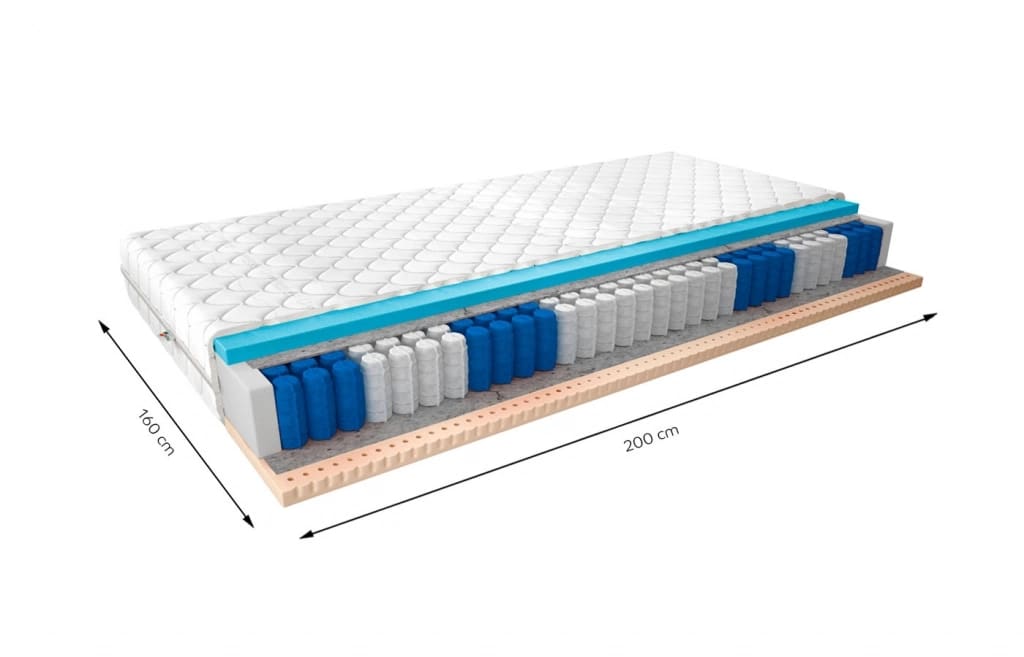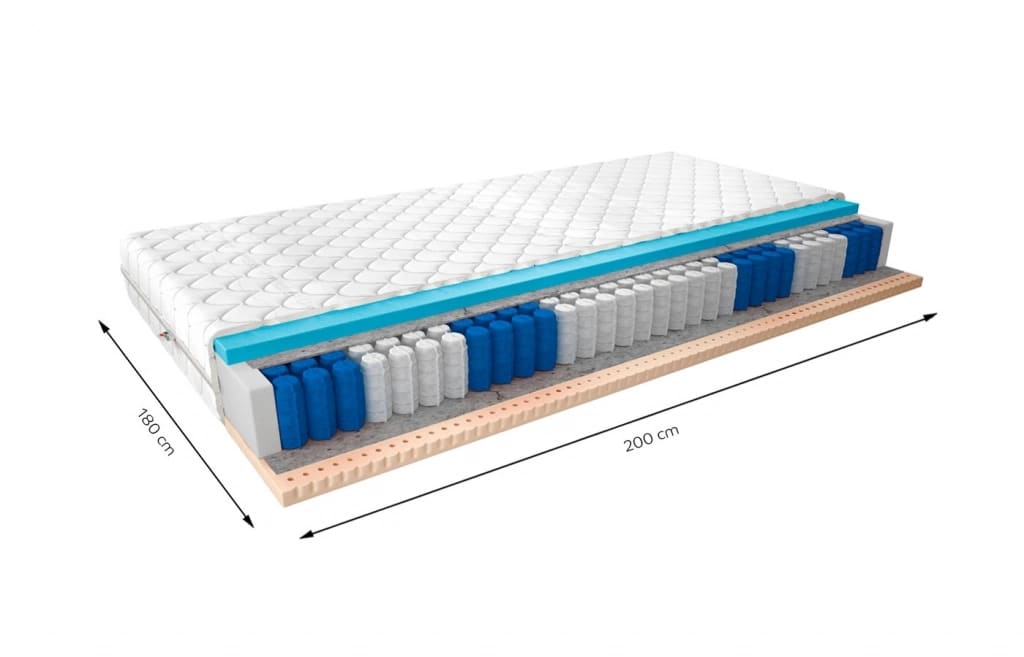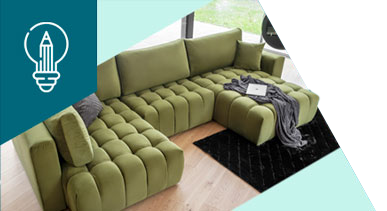 King of the living room, i.e. a corner with a sleeping function!
Follow our advice and choose the perfect piece of furniture for your interior.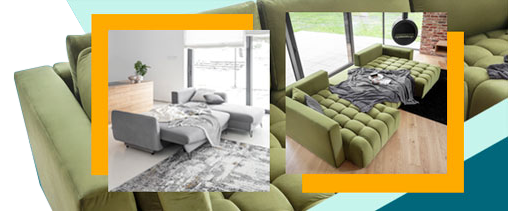 Palmo pocket mattress
Combining a traditional core structure with modern upgrades: this is the Palmo pocket mattress, with an advanced construction that provides great functionality and superior quality sleep.
Palmo pocket mattress: luxury-tier comfort
Pocket mattresses keep winning people over due to the ideal combination of durability, precision workmanship and optimum firmness to ensure great relaxation, while protecting you against posture disorders as you sleep. The Palmo is enhanced with select materials to improve the level of comfort. The bottom of the mattress is lined with a 2 cm thick layer of latex foam, over which and on both sides is a layer of felt to line the whole spring assembly. The top is padded with a 2 cm layer of viscoelastic, also known as thermoelastic foam. The mattress is wrapped in a case to protect it against wear, tear and dirt. The advanced structure is engineered to prevent the accumulation of dust inside the mattress. Combined with optimum air circulation through the mattress, the Palmo is ideal for allergy sufferers and small children, for it does not trigger allergic response. 

Palmo pocket mattress, direct from the manufacturer: superior comfort for your back
The structure of the Palmo keeps it highly resilient and elastic. When you lie on the mattress, your body is supported point-by-point, which relieves your spine of strain to guarantee great quality sleep. It dampens vibrations and resists high loads well, so you can keep your back healthy regardless of the position you take while sleeping. The Palmo is available in a selection of sizes, 80/90/120/140/160/180/200 x 200 cm, to fit anything from children's beds to large king size models.
If you need a mattress that is very clean, durable and comfortable, and ensures a healthy posture in adults and children, the Palmo pocket mattress is the choice for you.