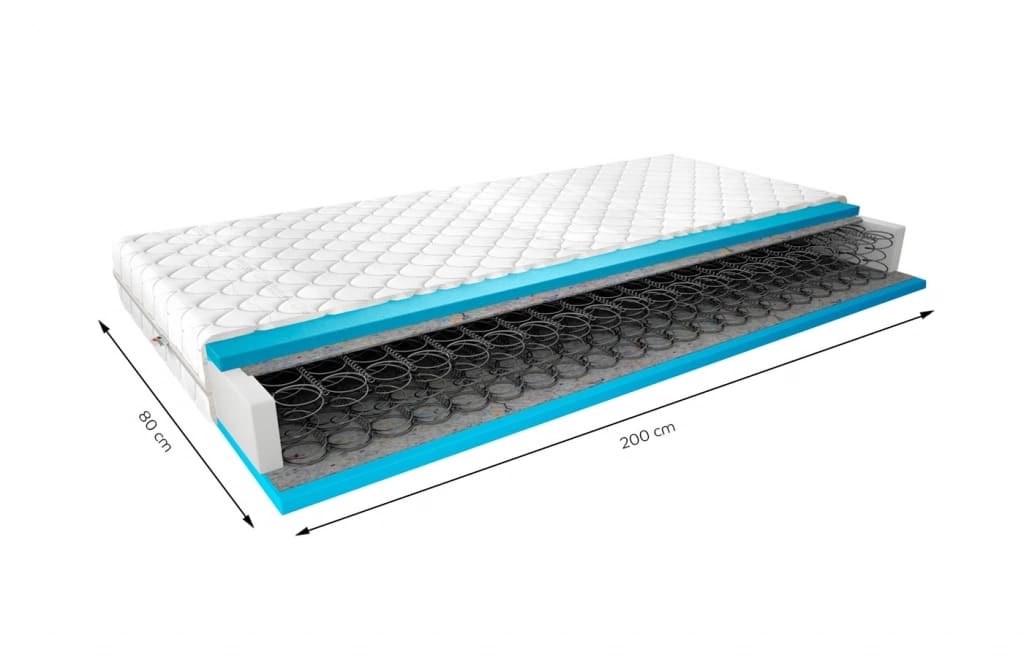 Available colors: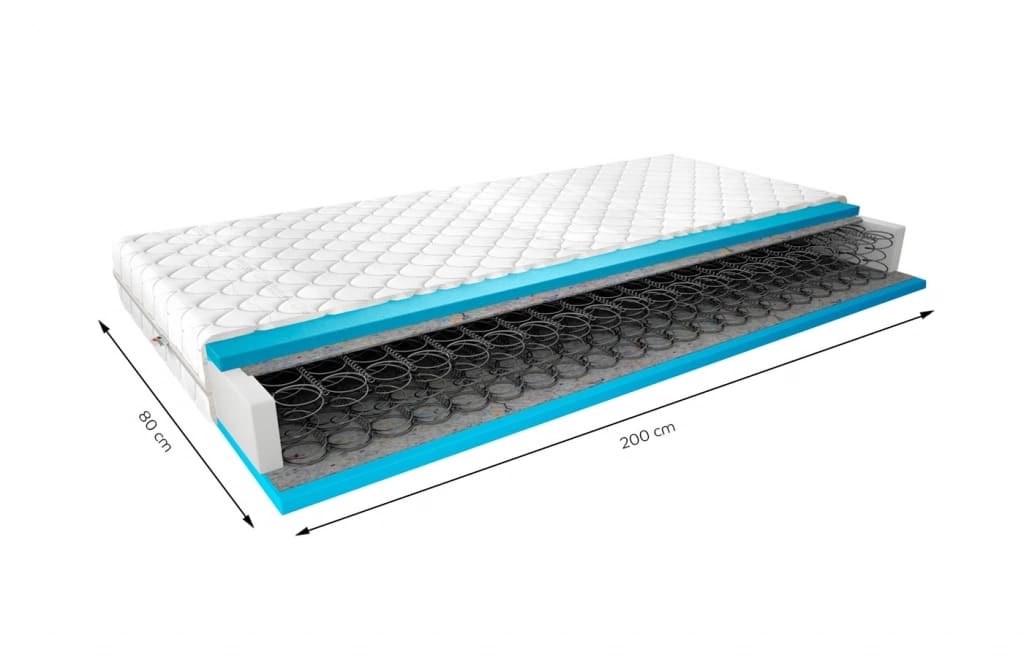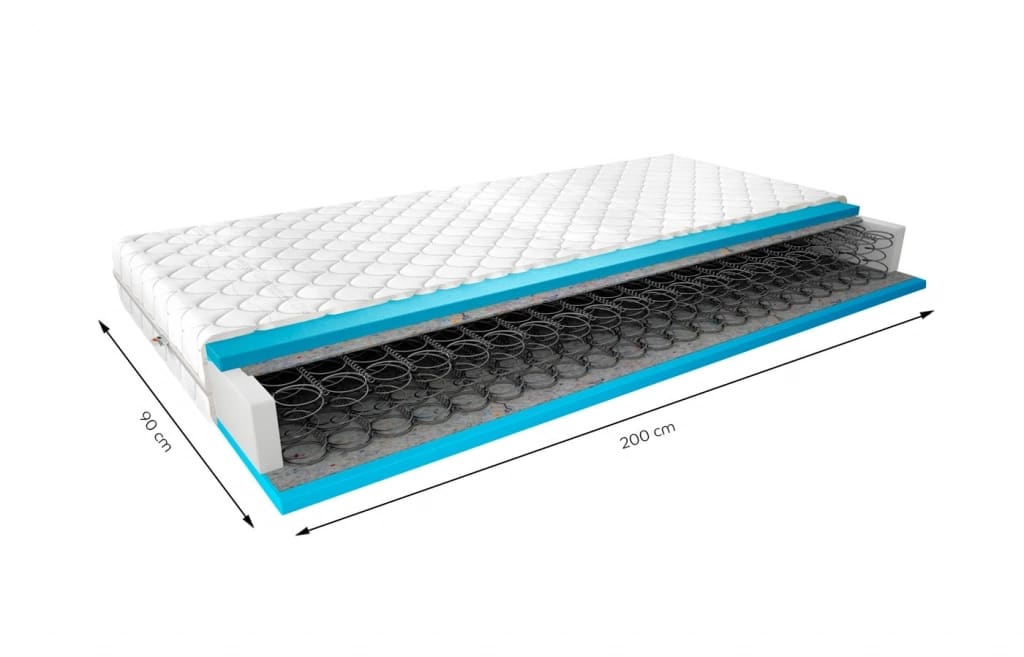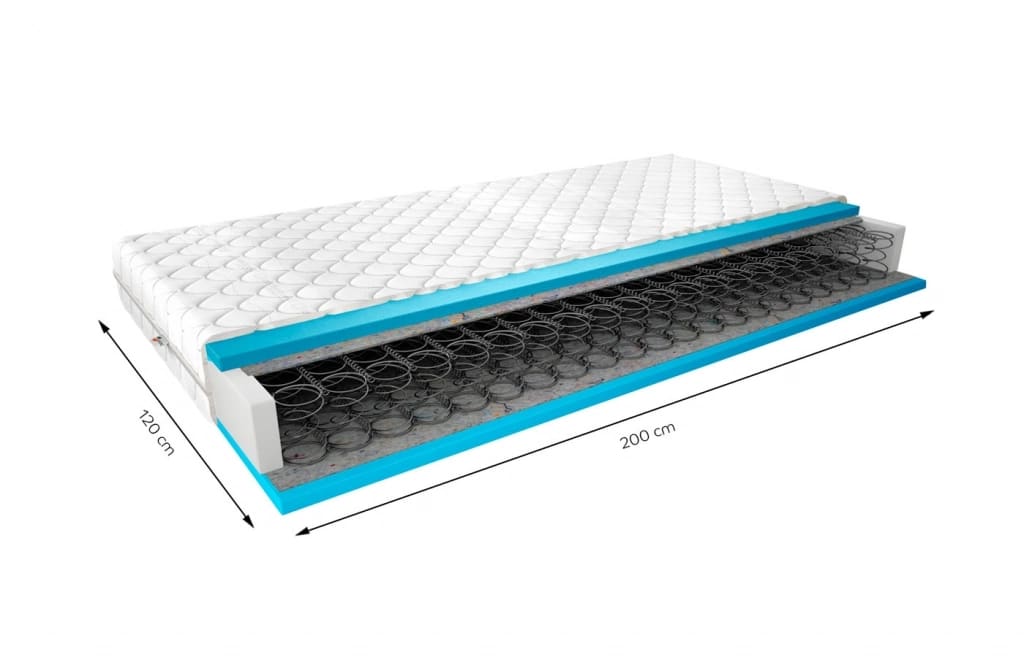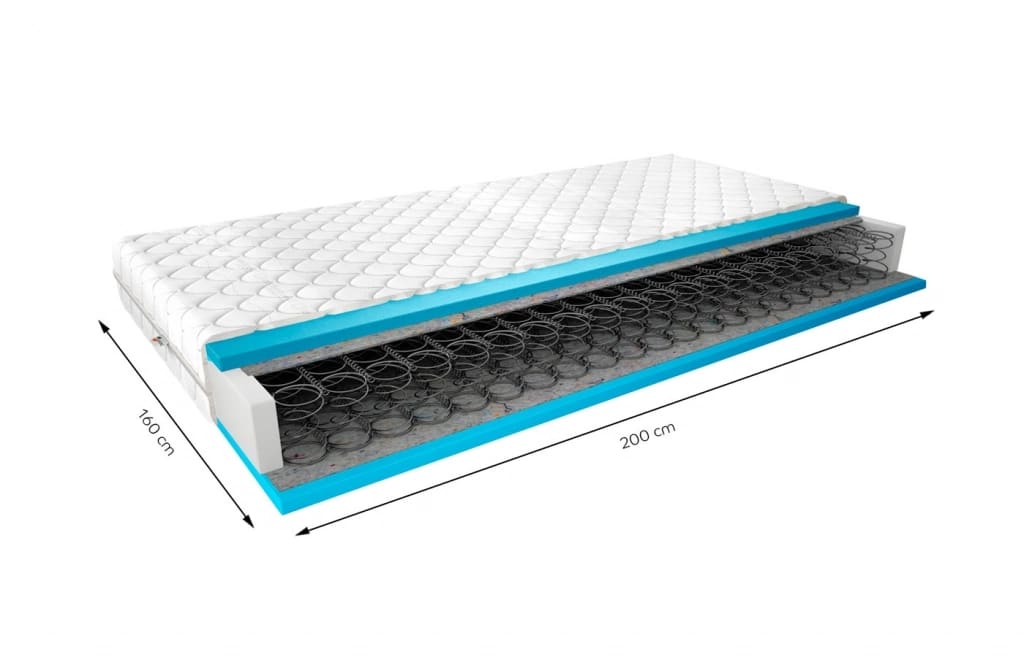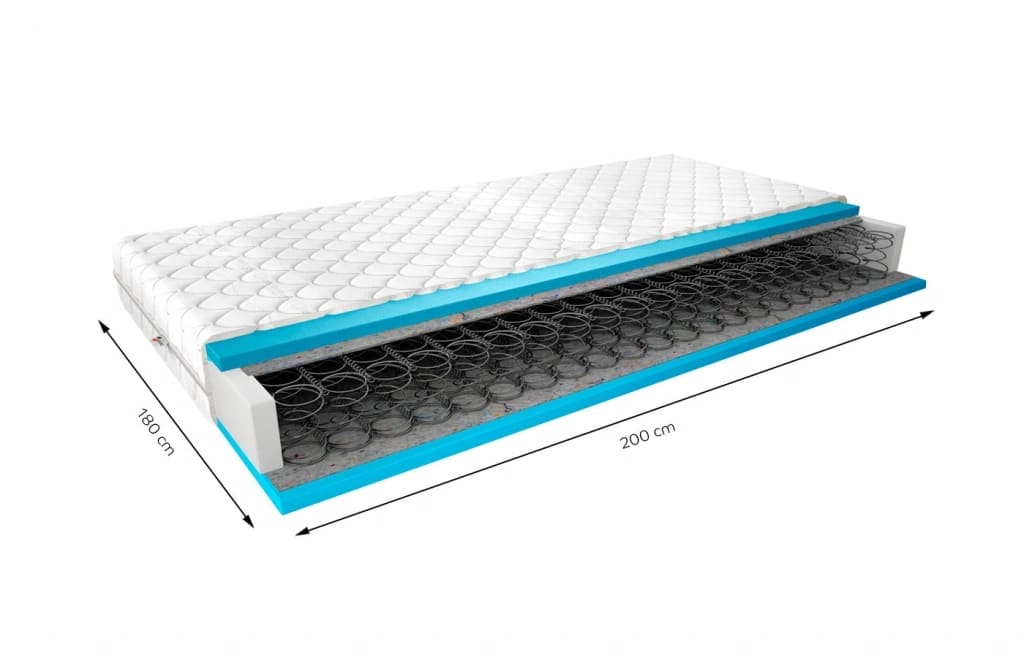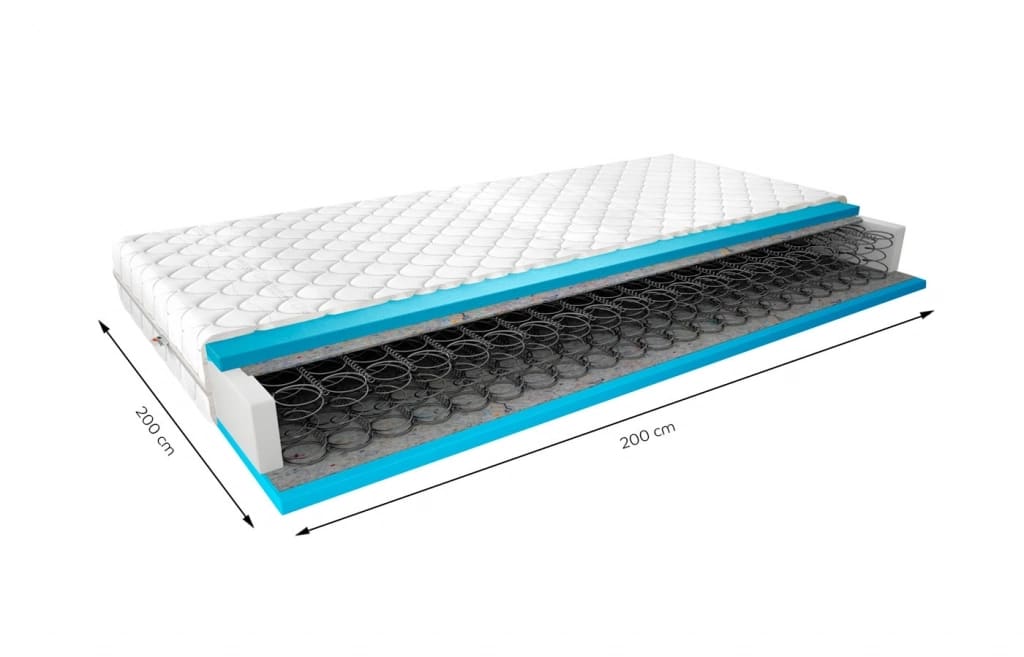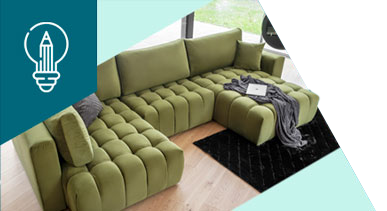 King of the living room, i.e. a corner with a sleeping function!
Follow our advice and choose the perfect piece of furniture for your interior.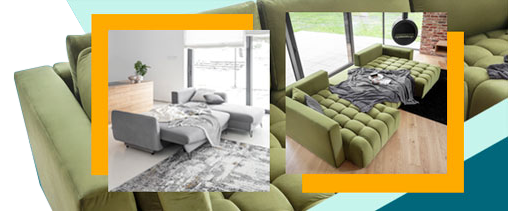 Orsola Bonnell spring mattress
Do you want to keep your spine healthy and muscles relaxed while you sleep? Get a properly profiled mattress with the right firmness level. Orsola is an elastic Bonnell spring mattress and a perfect choice for those who want to sleep healthily.

Orsola Bonnell spring mattress: fabricated with attention to detail
A great advantage of Bonnell spring mattresses is their durability. This comes from the heavy-duty, durable springs, topped with layers of foam or other padding material, which together ensure good quality sleep. This type of mattress ranges from moderate to high firmness. It properly supports the body while sleeping and relieves the spine. The Orsola is perfect for people with recurring back pain. The resilience of the mattress and its ability to support high loads help ensure a good night's sleep. It is available in several sizes, and you can easily get one for any size of bed size you might have.
Orsola Bonnell spring mattress, direct from the manufacturer: a recipe for healthy sleep
With comfort and healthy sleep in mind, the Orsola Bonnell spring mattress features several layers that work together to give you a good night's sleep. Both sides of the Bonnell spring assembly have layers of felt, topped with a 2 cm layer of soft T2542 polyurethane foam. The mattress is protected by a case made from wear and dirt resistant, breathable fabric. The structure of the Orsola provides optimum air circulation, which keeps the mattress hygienic.
If you prefer beds with a stable and optimally profiled top, choose a Bonnell spring mattress. The Orsola guarantees calm and healthy sleep.