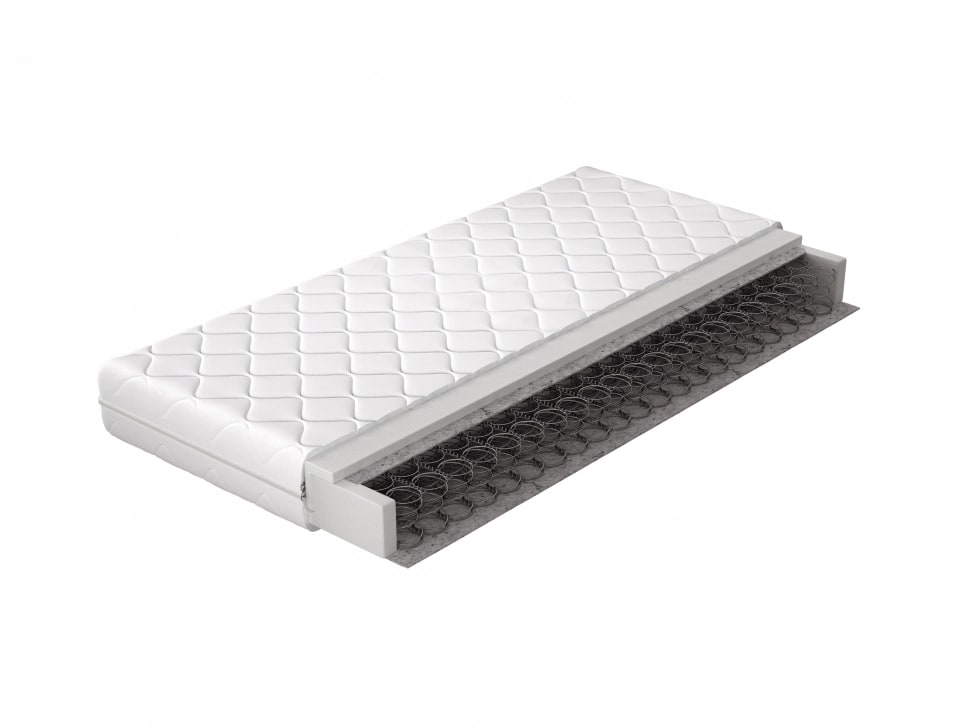 Available colors: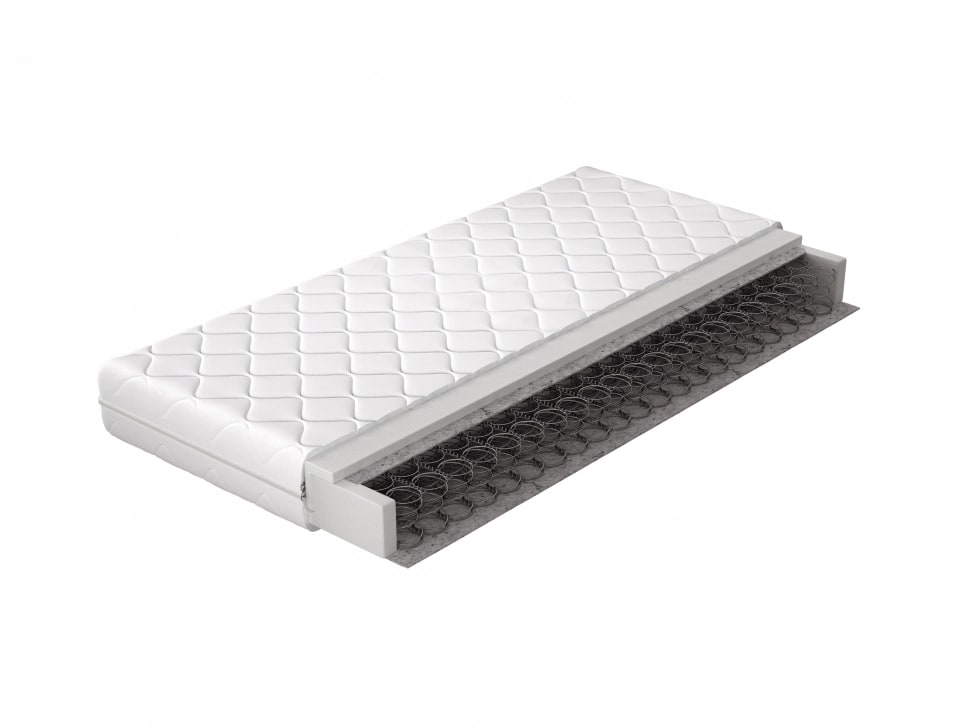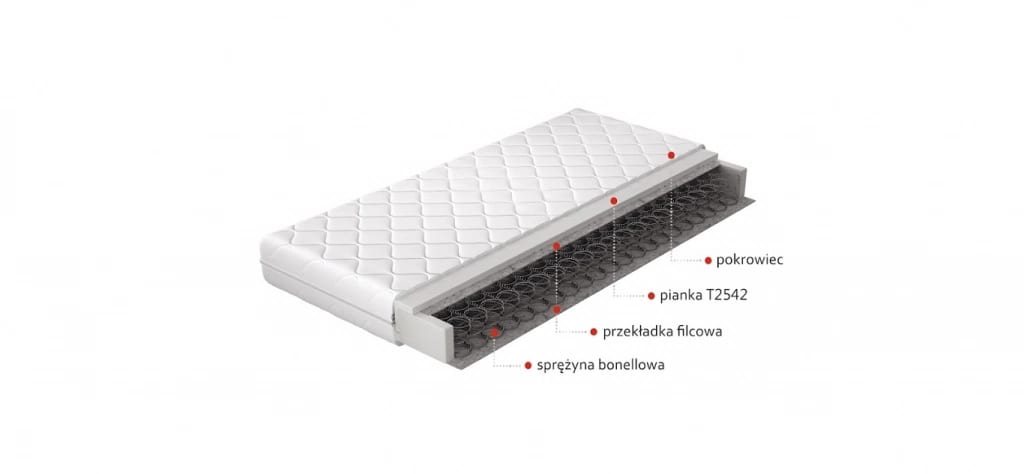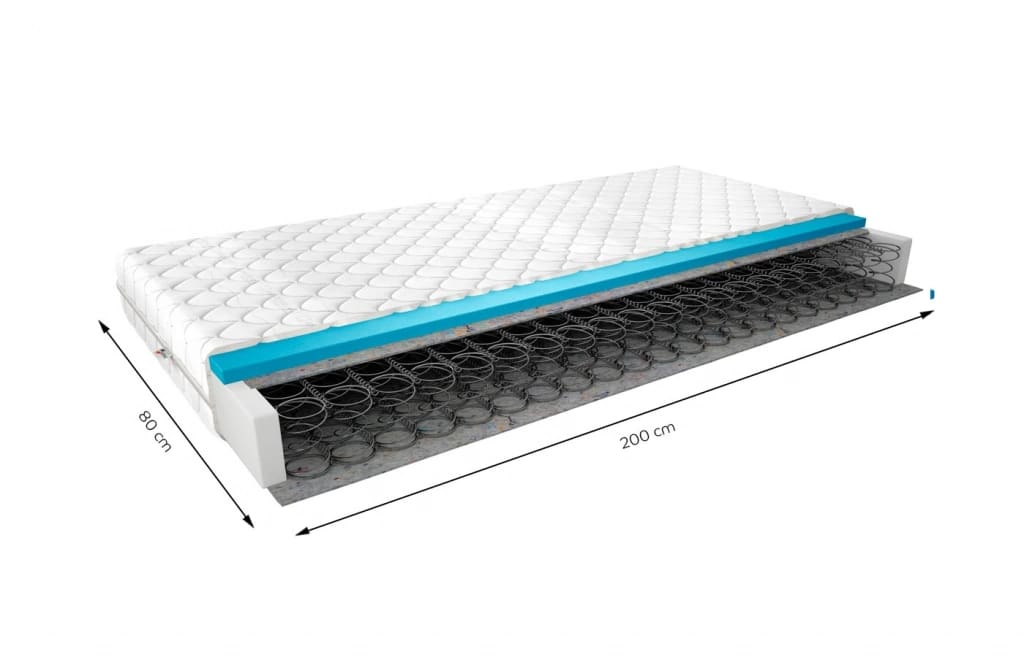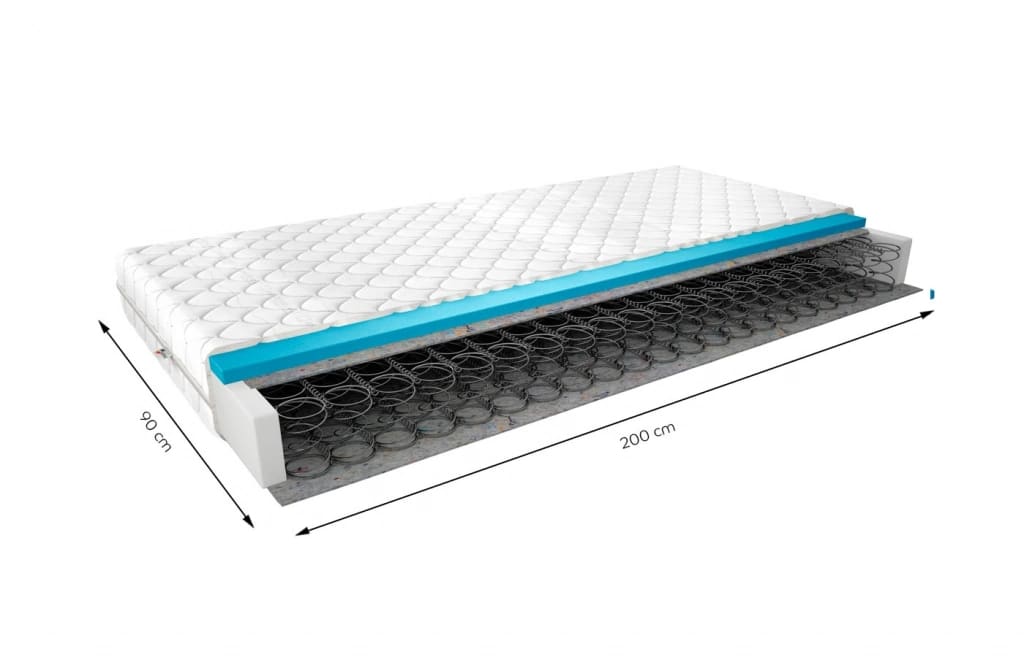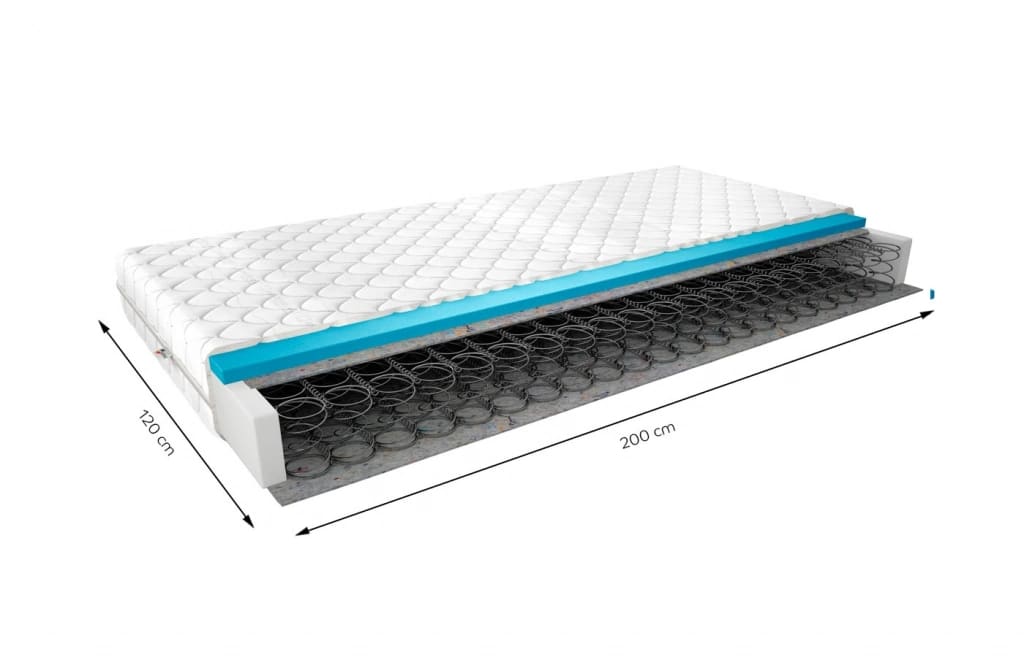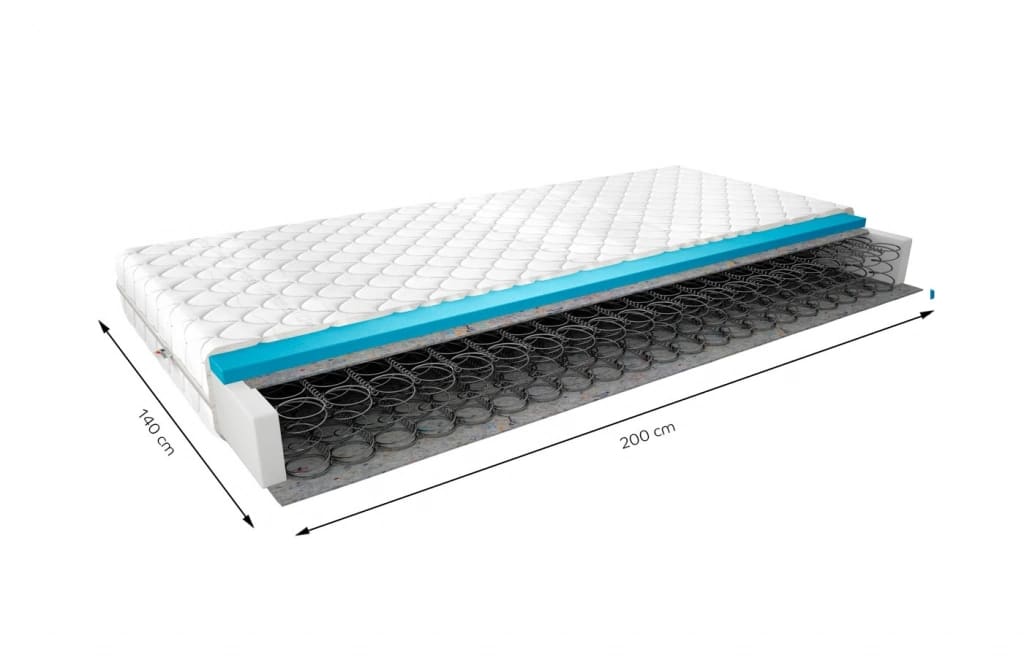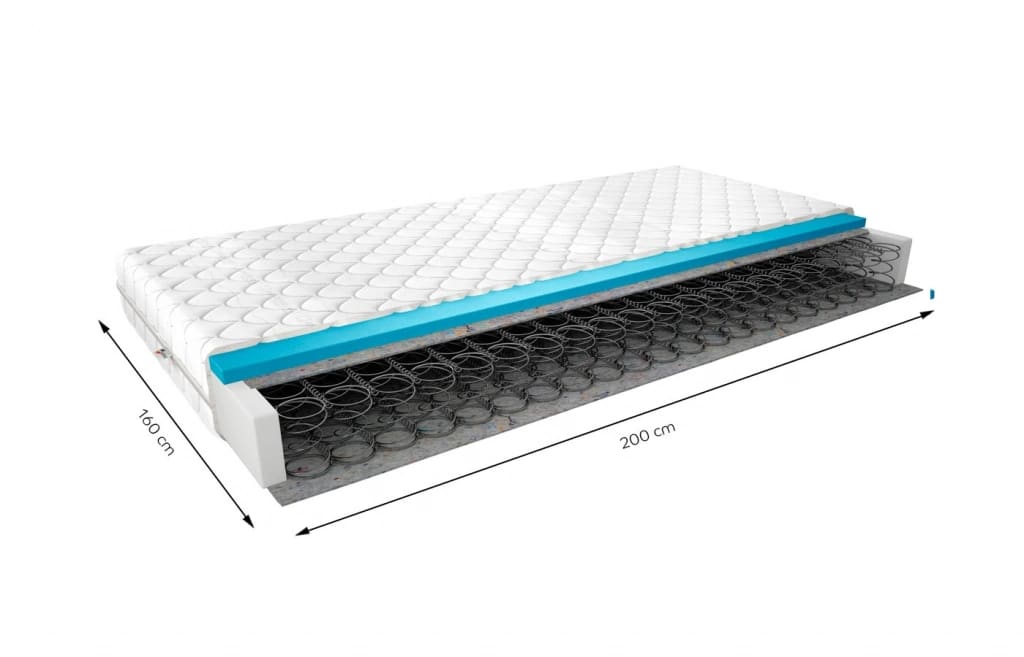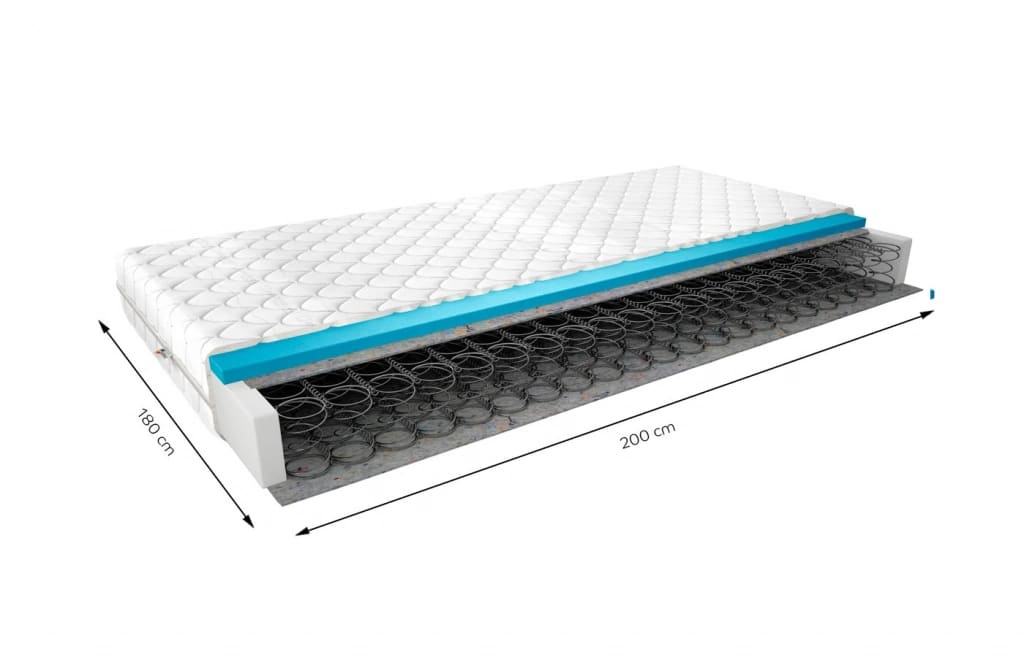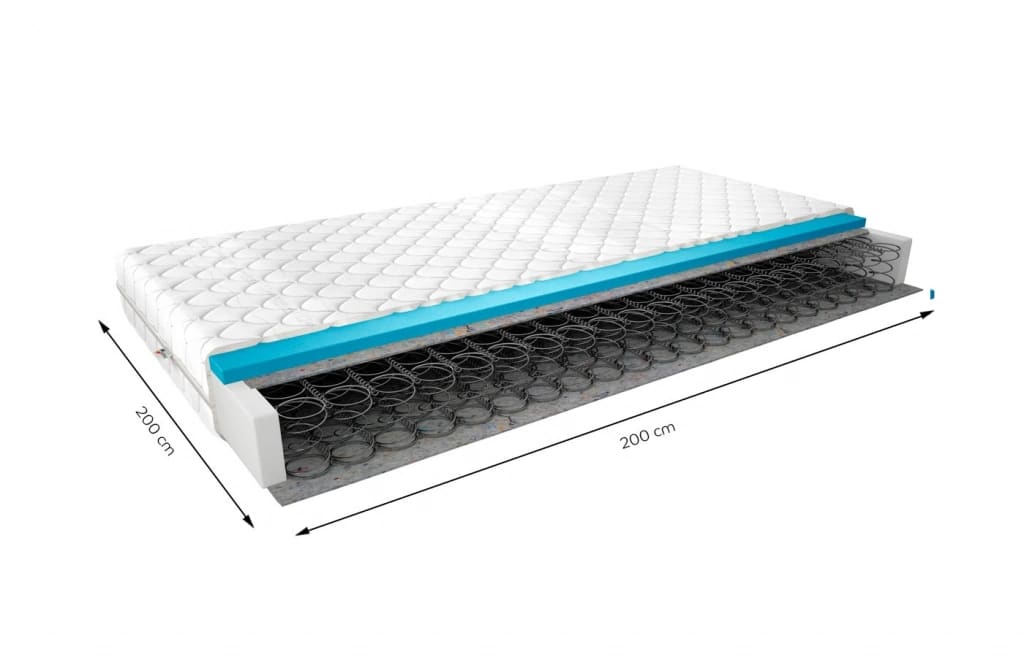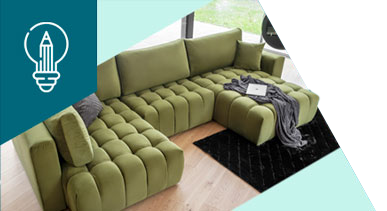 King of the living room, i.e. a corner with a sleeping function!
Follow our advice and choose the perfect piece of furniture for your interior.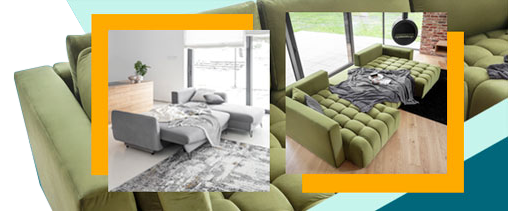 Omini Bonnell spring mattress
The quality of sleep is critical to your sense of well-being and overall health, so it is important to make an informed decision about the furniture you use all night. If you want your spine to stay healthy, choose the Omini Bonnell spring mattress for your bed.
Omini Bonnell spring mattress: first among creature comforts
The kind of bed you sleep in is very important. A poor mattress can lack in the level of comfort you dream of, and even fail to provide stable support for the body, reducing your ability to rest and even risking muscular strain and more load on your spine. A great solution for this is the Omini Bonnell spring mattress. The firmness is typical of Bonnell spring models, ensuring excellent strain relief for the body and an optimum sense of comfort. The good air circulation through the structure of the Omini makes it very hygienic and a great choice for allergy sufferers. The high load resistance makes this model a true all-rounder for any type of body frame.

Omini Bonnell spring mattress, direct from the manufacturer: high quality guaranteed
Like every Bonnell spring mattress should be, the Omini features heavy-duty, robust Bonnell springs to fully resist failure and wear, lined with a layer of felt on each side. The top side of the mattress features a 2 cm layer of polyurethane foam to improve the quality of sleep. The whole mattress is finished with a case made from first-class fabric, which is pleasant to the touch and resists wear and dirt. Adding to the universal application of the mattress is the selection of sizes, from traditional single beds to large, king size models.
If you need optimum comfort to sleep well, with your spine safe from strain, the Omini is a great choice with its high stability and excellent surface profile.