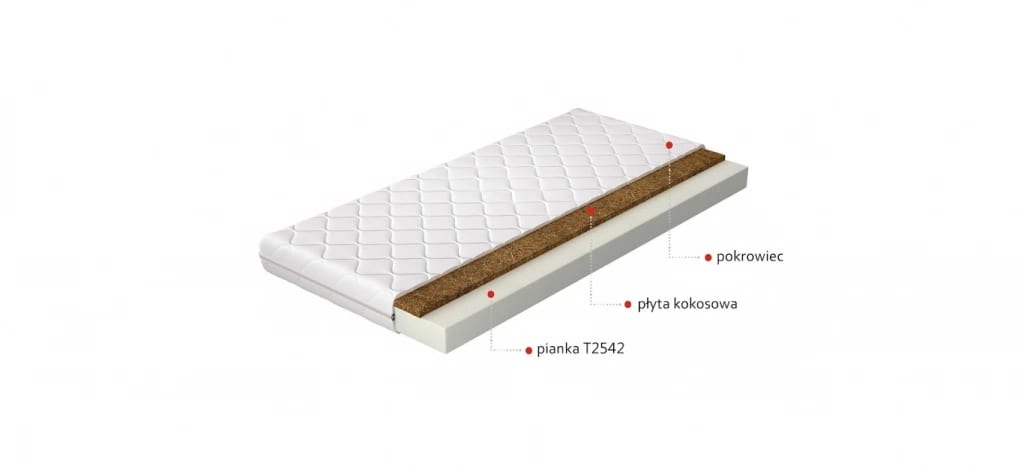 Available colors: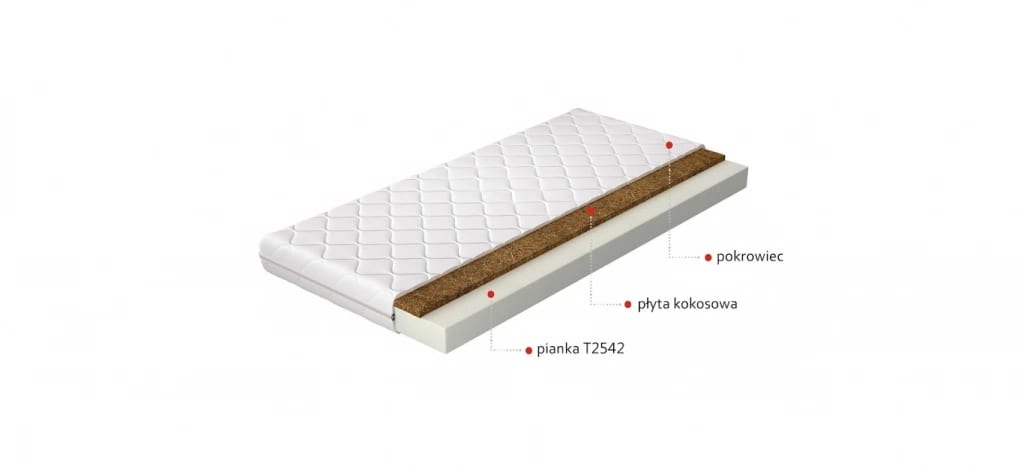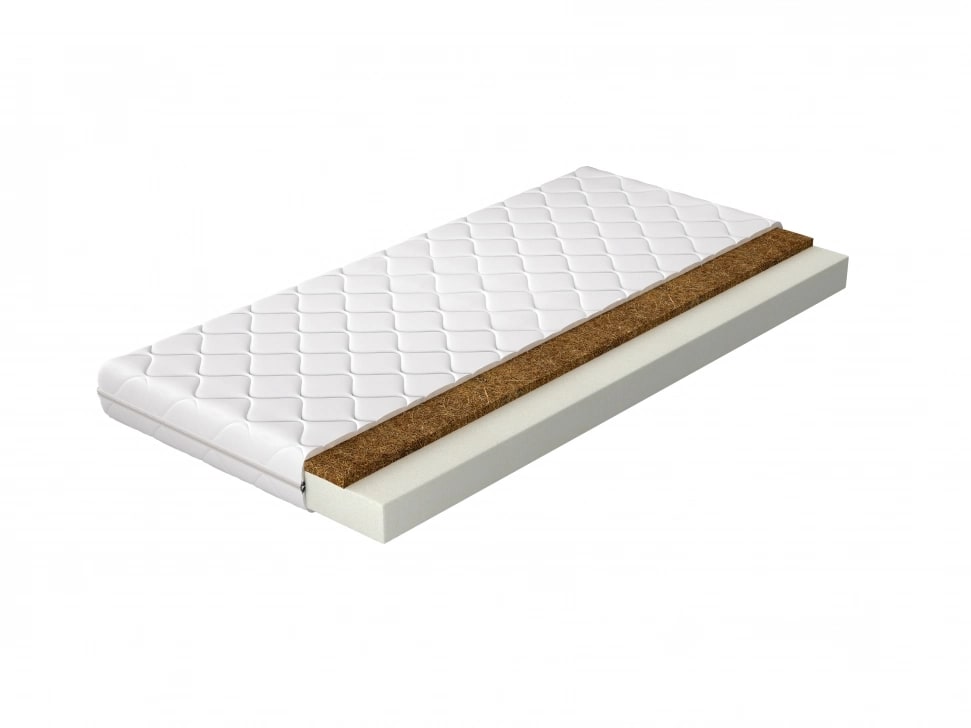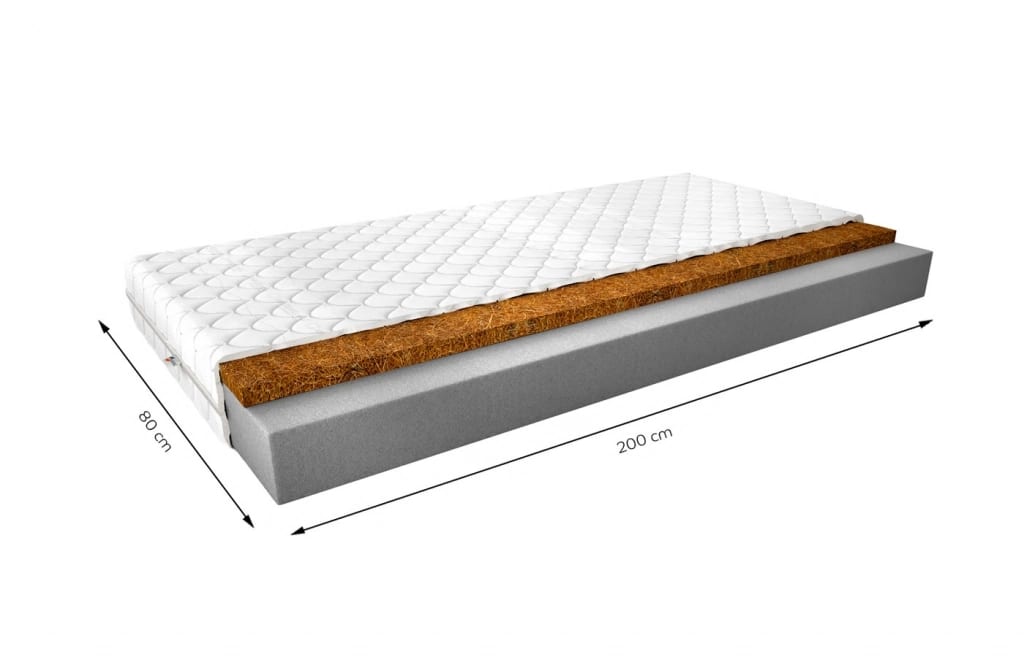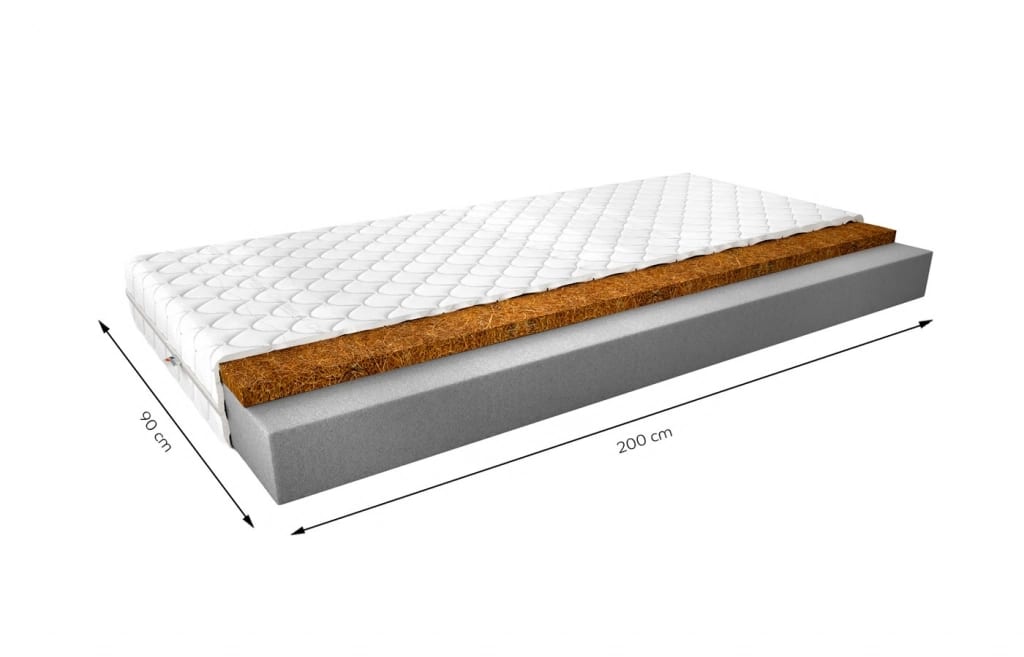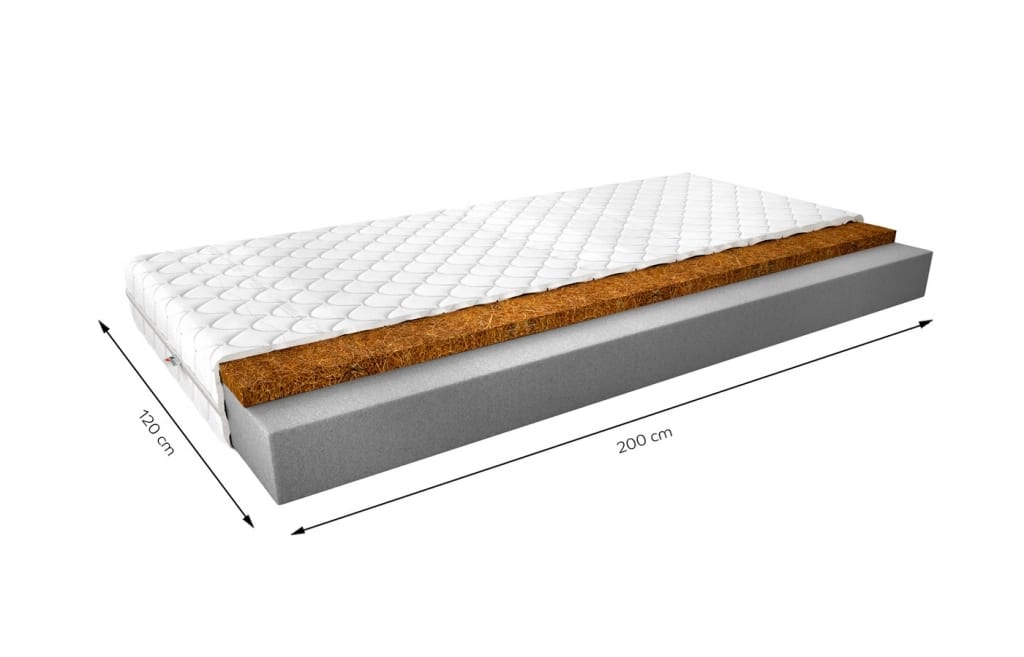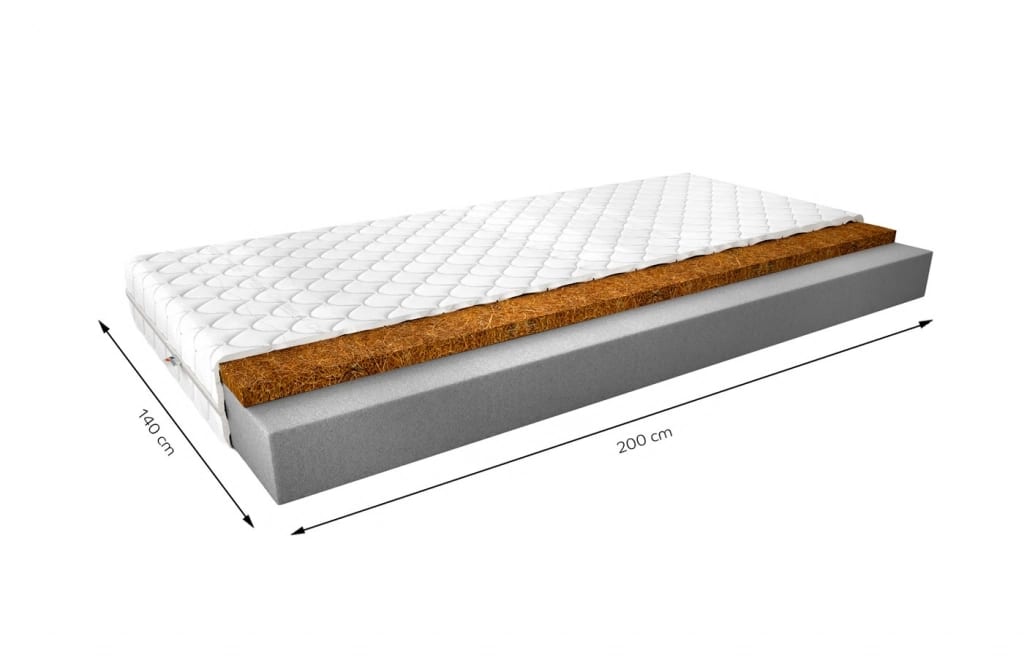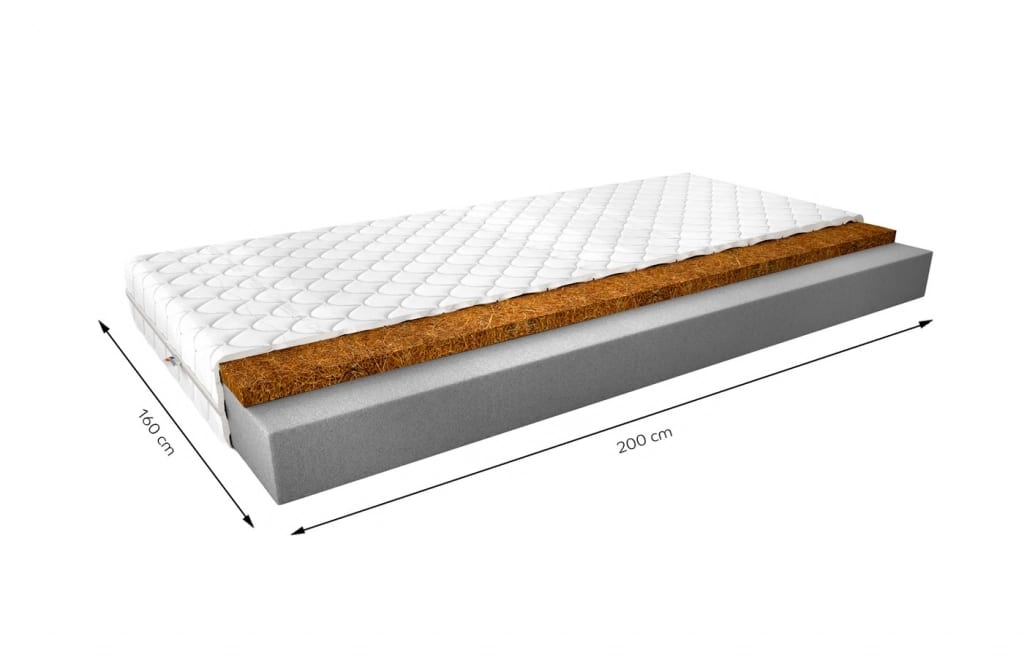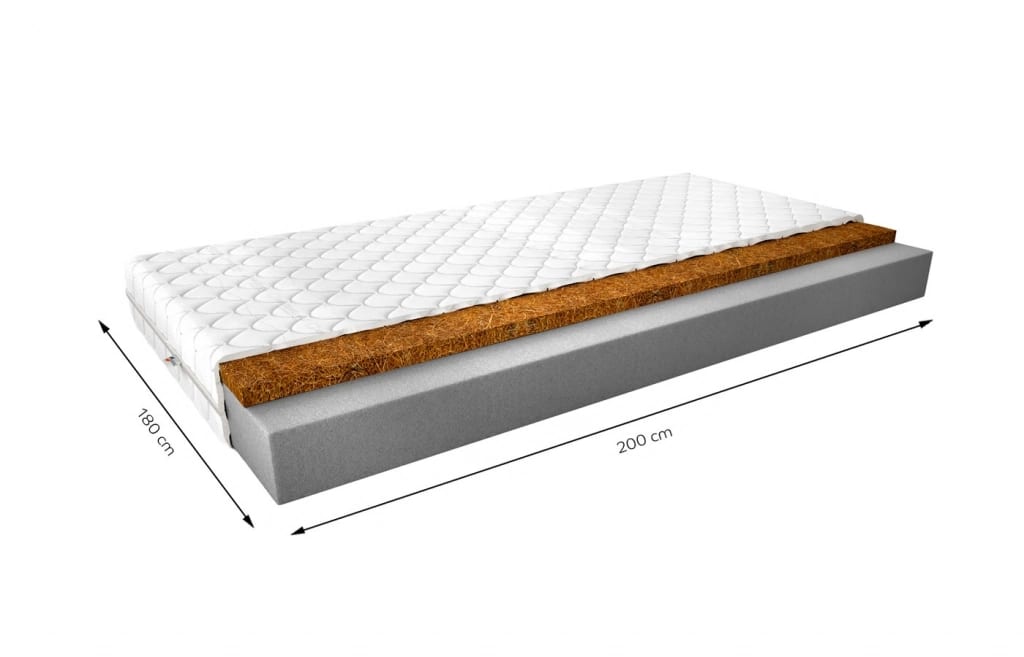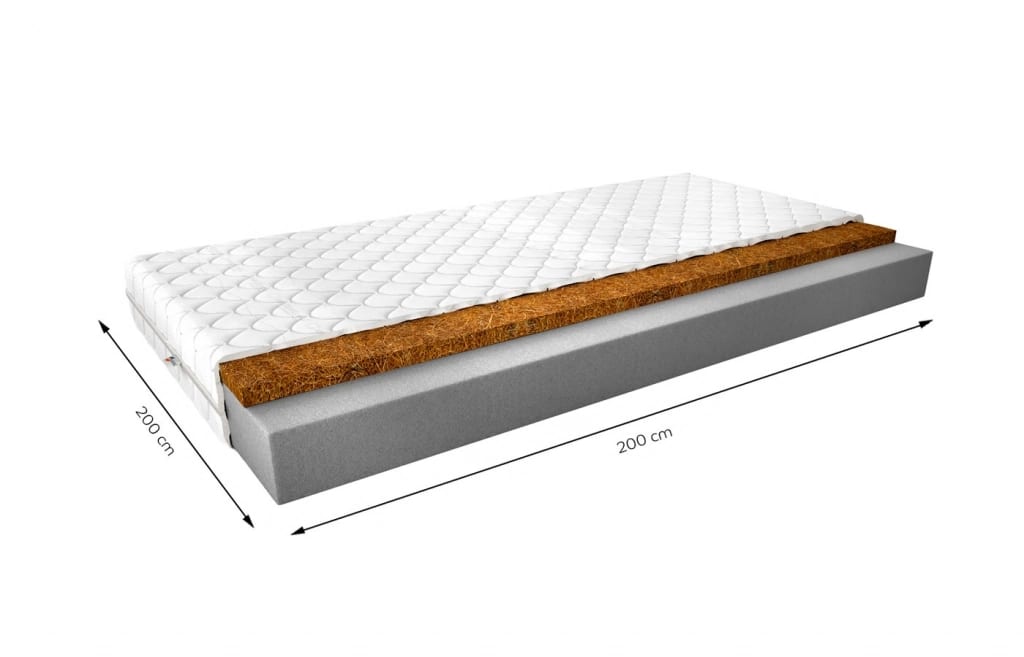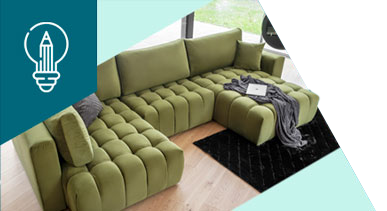 King of the living room, i.e. a corner with a sleeping function!
Follow our advice and choose the perfect piece of furniture for your interior.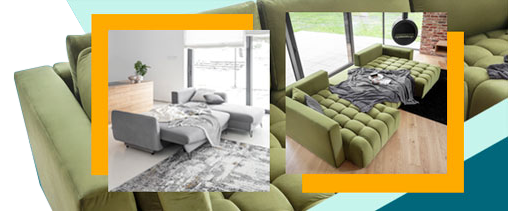 Luna foam mattress
Dreaming of healthy sleep? Buy a bed with a good mattress! If you want to protect your spine from strain while sleeping, choose the Luna foam mattress.
Luna foam mattress: a very popular classic
The Luna is a mattress made of 8 cm thick T2542 foam, one of the most popular materials for beds. To make the mattress even more comfortable, it has a 1 cm thick coconut fibre panel. The simple uniform structure provides the mattress with good resilience to deformation and lasting depressions from long use, while supporting the body optimally and protecting the spine from strain while sleeping. The Luna is renowned for its robustness, and the vibration damping performance is a benefit valued by light sleepers who tend to wake easily at night. 

Luna foam mattress, direct from the manufacturer: healthy sleep guaranteed.
The combination of T2542 foam and the coconut fibre panel creates a robust and hygienic mattress that is great for allergy sufferers. The Luna stands out with its resilience and comfort levels, while providing thermal insulation and ventilation to keep the mattress breathing. With these features, everyone can enjoy sleeping in hygiene and peace. To enhance the sense of comfort and convenience, the mattress has a case which helps keep it clean and in impeccable shape. The model is available in several sizes, measuring 80/90/120/140/160/180/200 x 200 cm, ensuring easy selection for various sized beds, from those for children to those for adults.
If you are looking for a bed, choose one with a stable rack, a sturdy frame, and top it off with the Luna foam mattress. This set-up means great quality sleep, so you can wake up well rested and full of energy to tackle the fresh day, every morning.
similar products - Foam mattresses