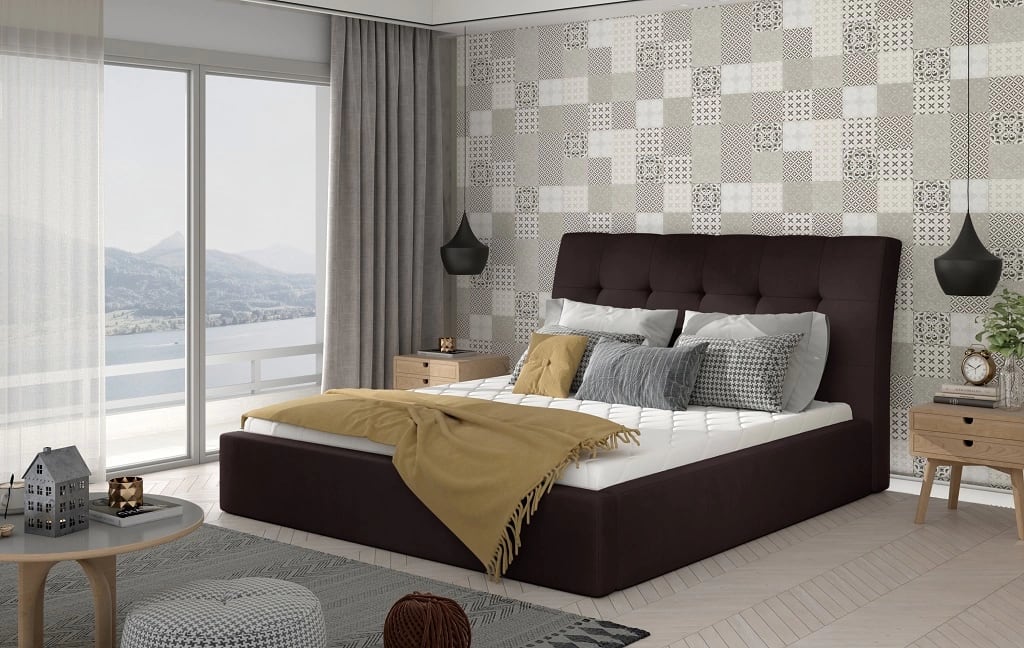 Available colors: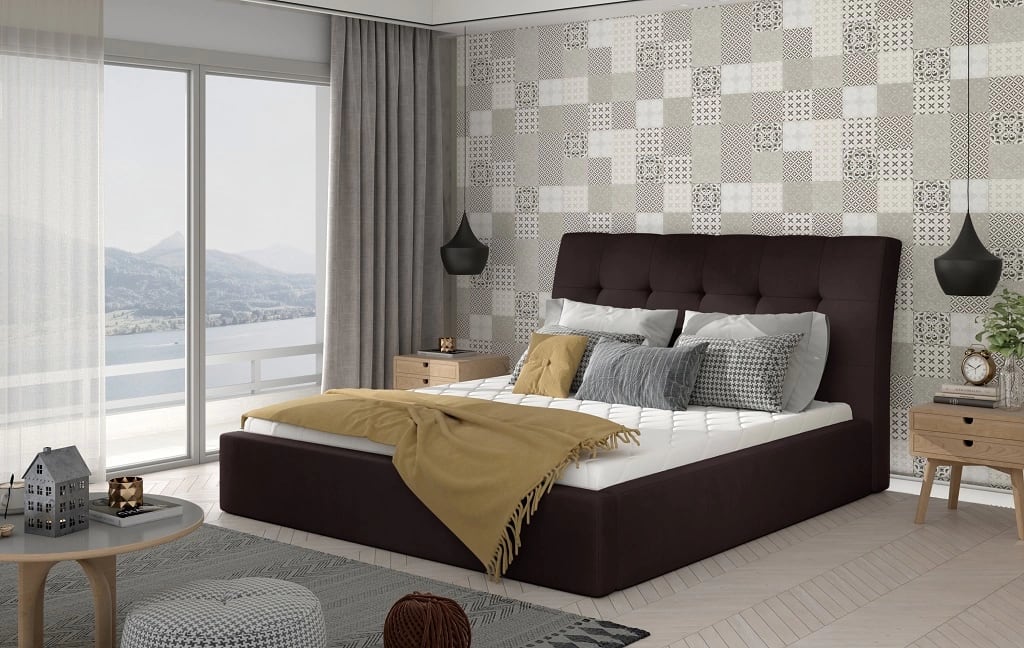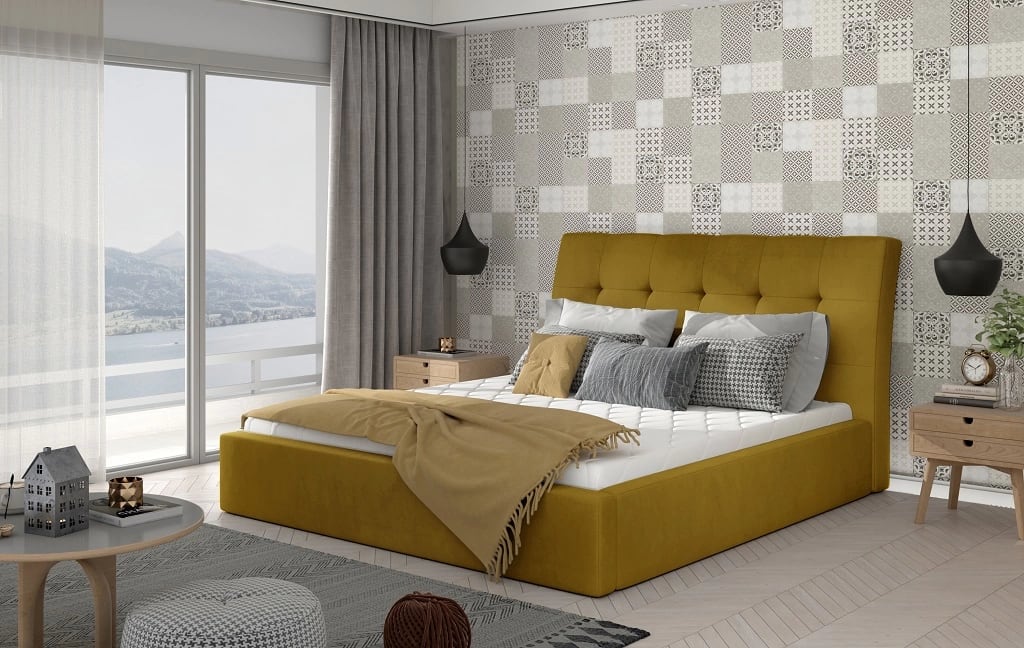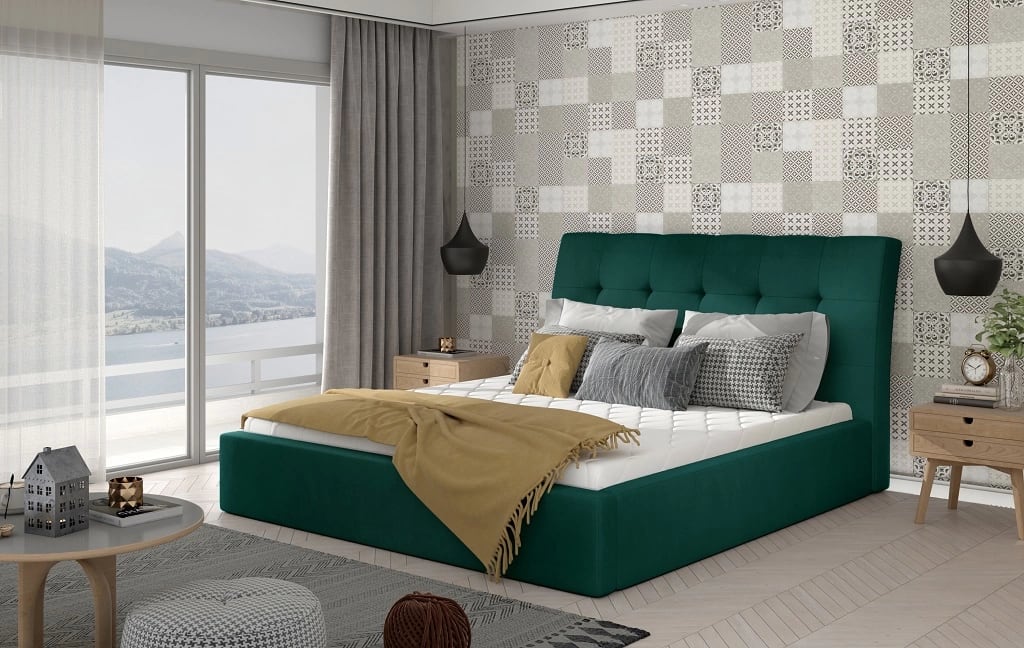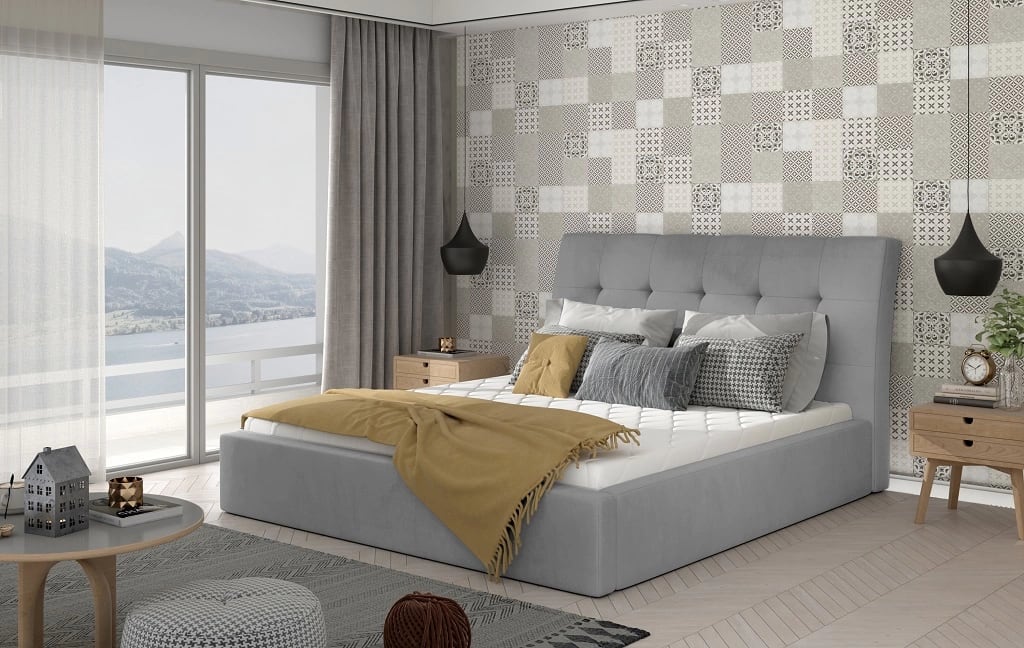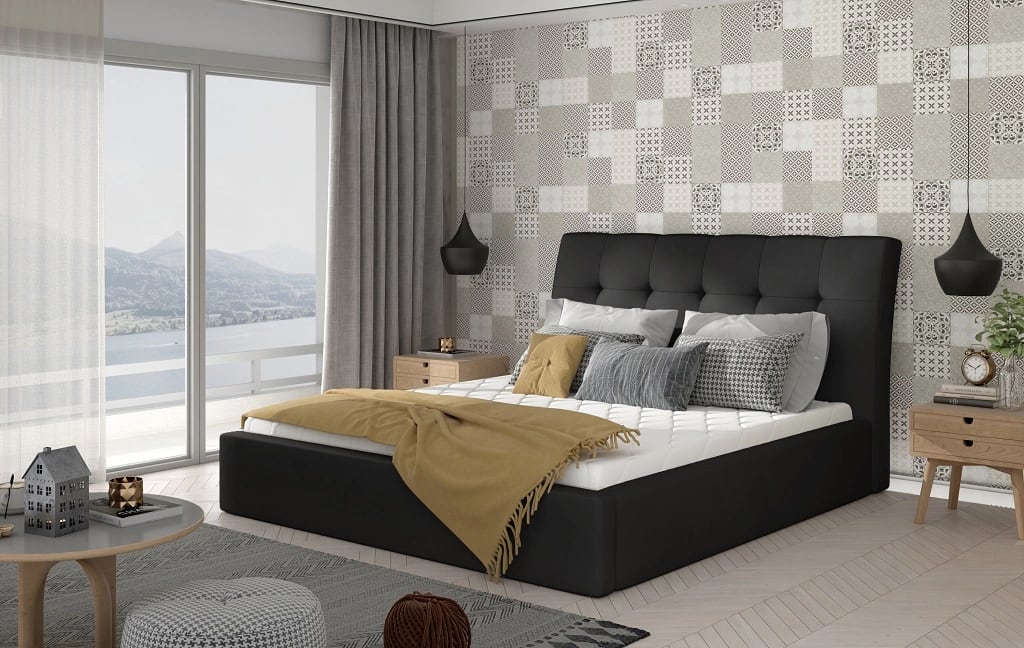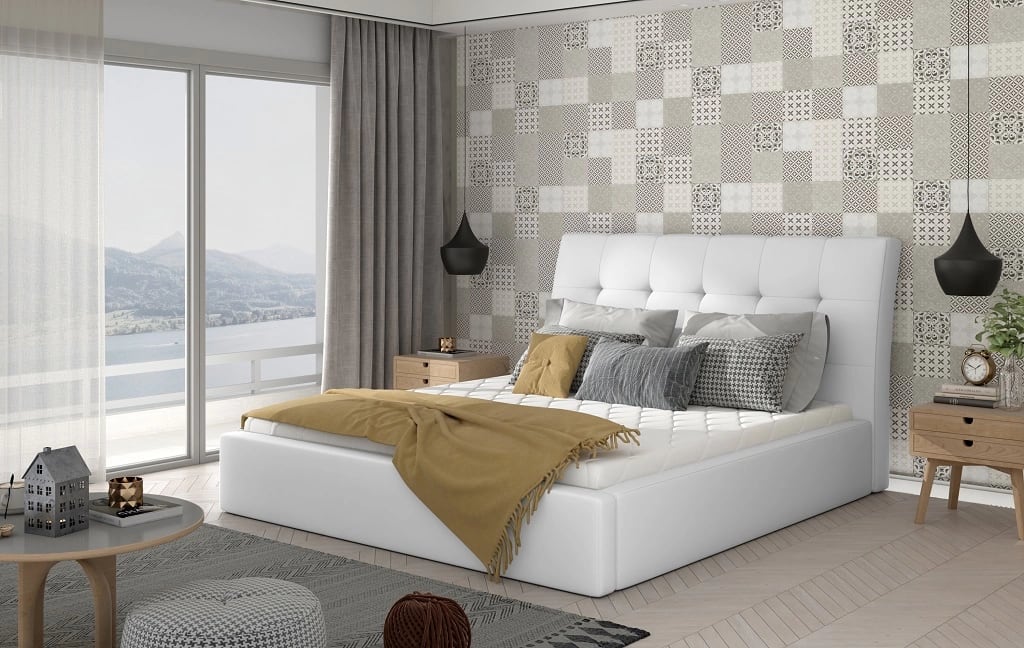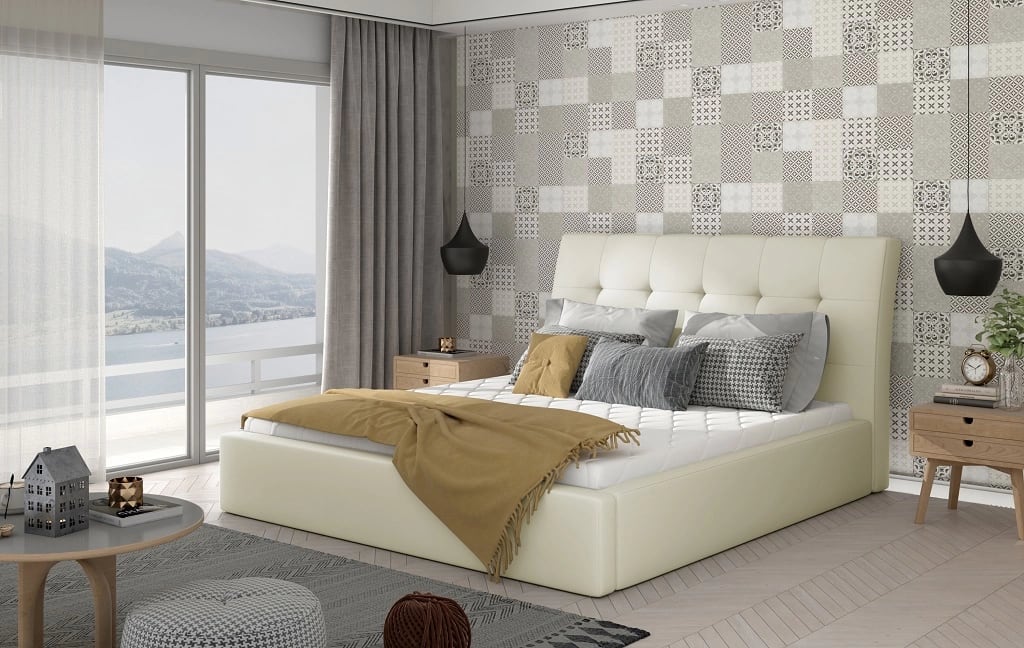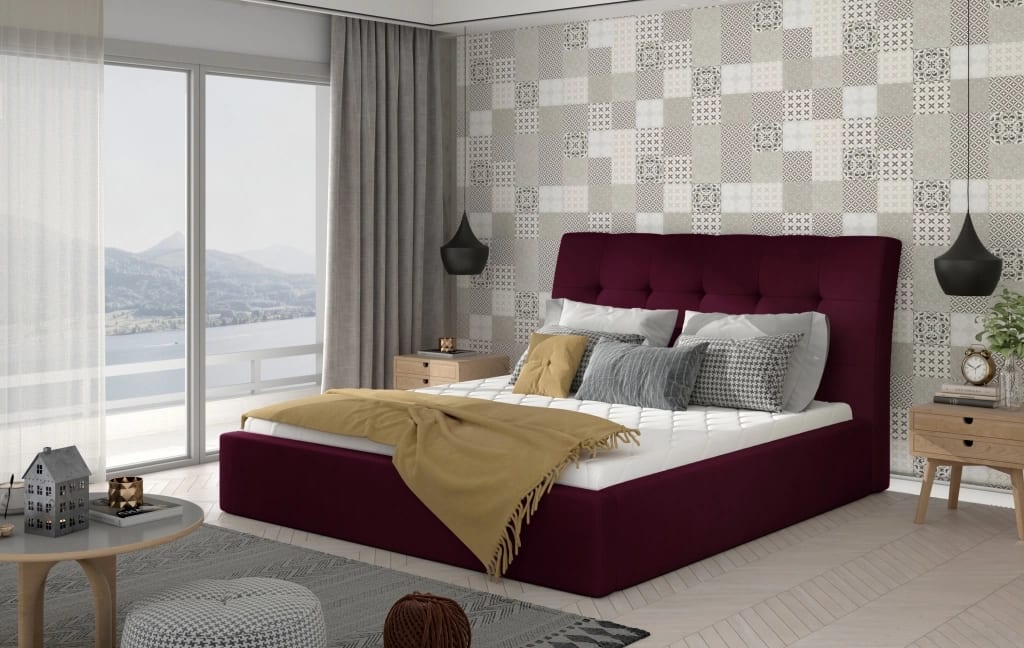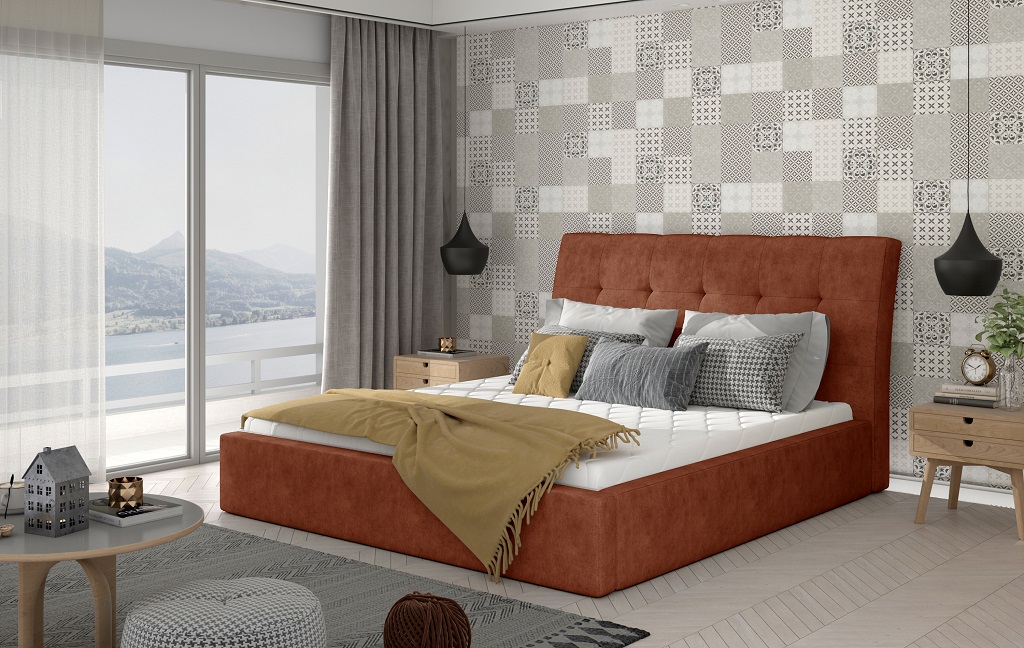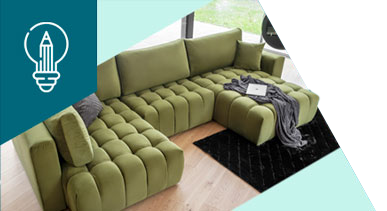 King of the living room, i.e. a corner with a sleeping function!
Follow our advice and choose the perfect piece of furniture for your interior.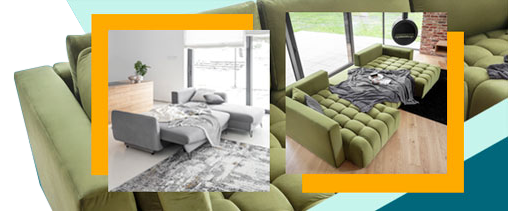 Inge bed
Do you dream of an elegant bedroom? Do you prefer furniture in a distinctive style? Choose the Inge bed!
Inge bed
For sleep to be effective, you need to choose the right bed for your bedroom. This is not an easy task – the dimensions are just as important as the appearance. The classic layout of the Inge bed is enhanced by the tasteful decoration on the headboard, whose contours are achieved by the soft and flexible filling in the shape of T25 foam. The low plastic legs support the furniture in its simple, elegant style. The Inge bed is about upholstered furniture made from high-quality materials, resistant to wear and fading. The selection of colours, from toned down shades to more vivid ones, offers you the opportunity to match the appearance of the furniture to your preferences and the bedroom décor.
Inge bed
Inge combines functionality and modernity. We offer both wooden and metal support frames. To make it simpler to use, the option with the metal frame comes equipped with a gas-strut lifter, thanks to which raising the furniture box is extremely easy. The Inge bed is truly universal, and is available in the following choice of four sizes: 140/160/180/200x200 cm (55/62/70/79x79″), so that the Inge bed forms a universal element of the furnishings, whether you have a bedroom that is spacious or small.
If you are decorating the bedroom and you value durability and quality of workmanship, you will surely be enchanted by the Inge bed, offering unparalleled levels of relaxation.
Available in four sizes
High headboard with tufting accents
Our range includes beds featuring a wooden or a metal frame (the latter offers large underbed storage)
Available in a wide selection of colours
Bed width options: 160/180/200/220 cm (62/70/79/87″)
Bed length: 223 cm (88″)
Bed height: 93 cm (51″)
Bed height w/o mattress: 34 cm (13″)