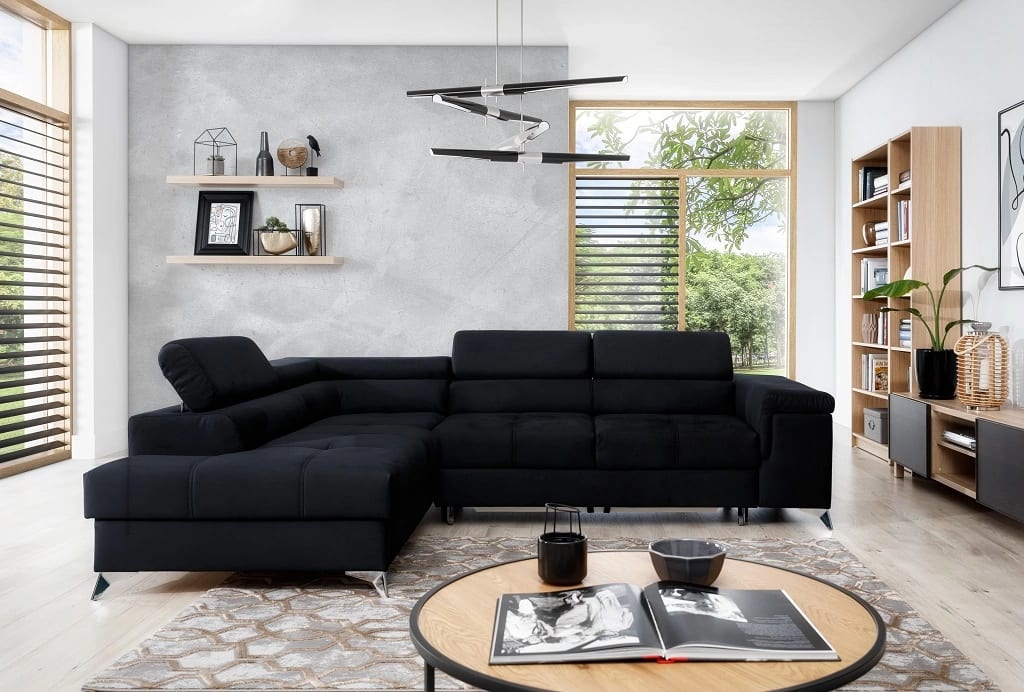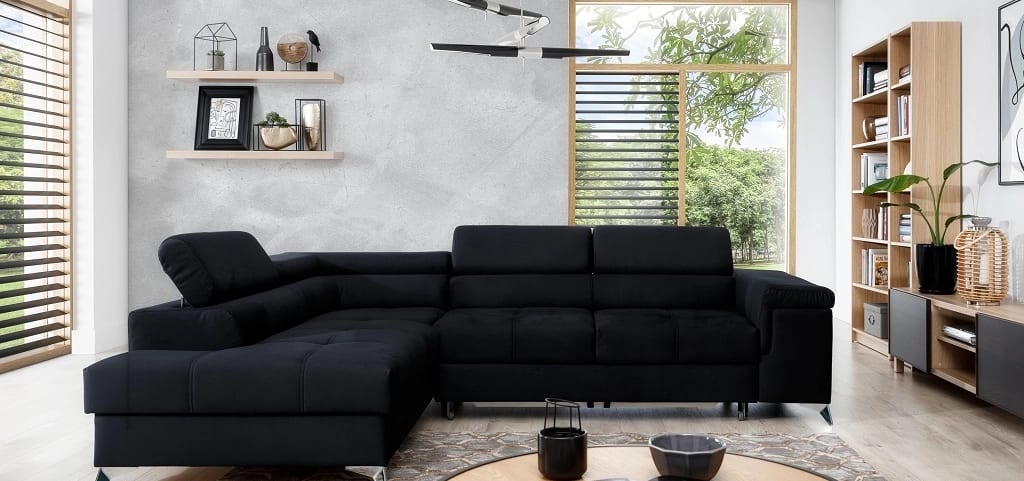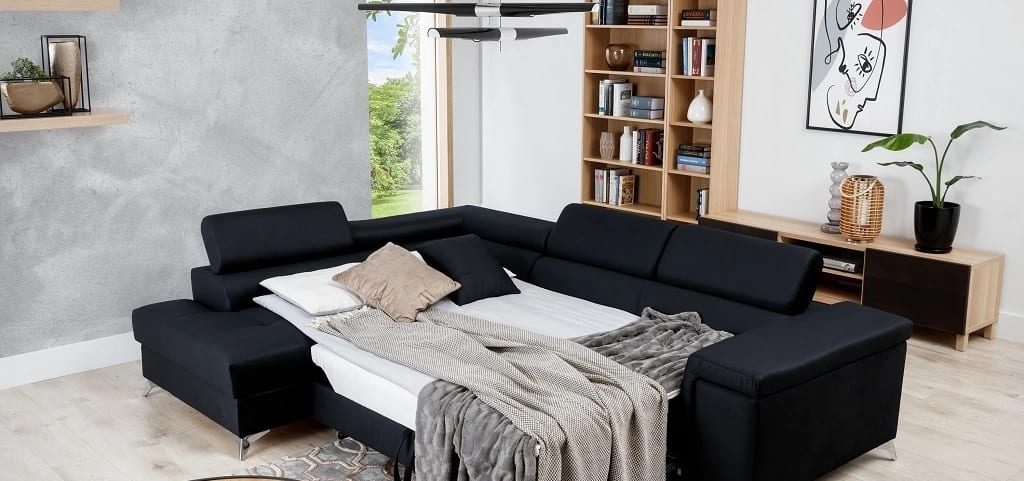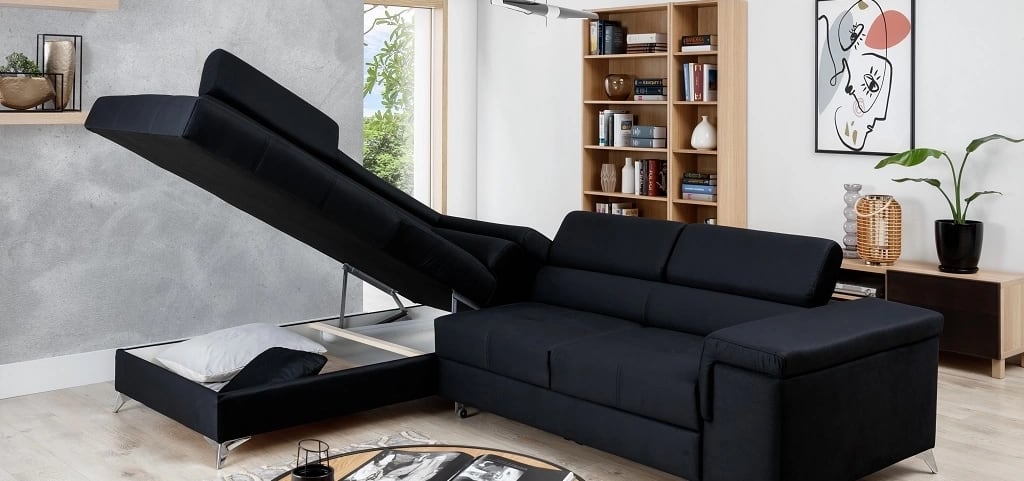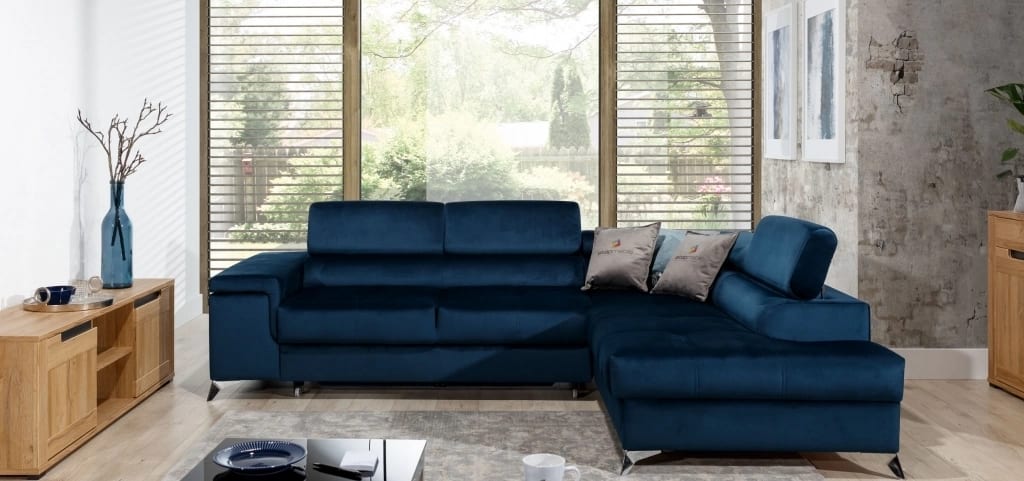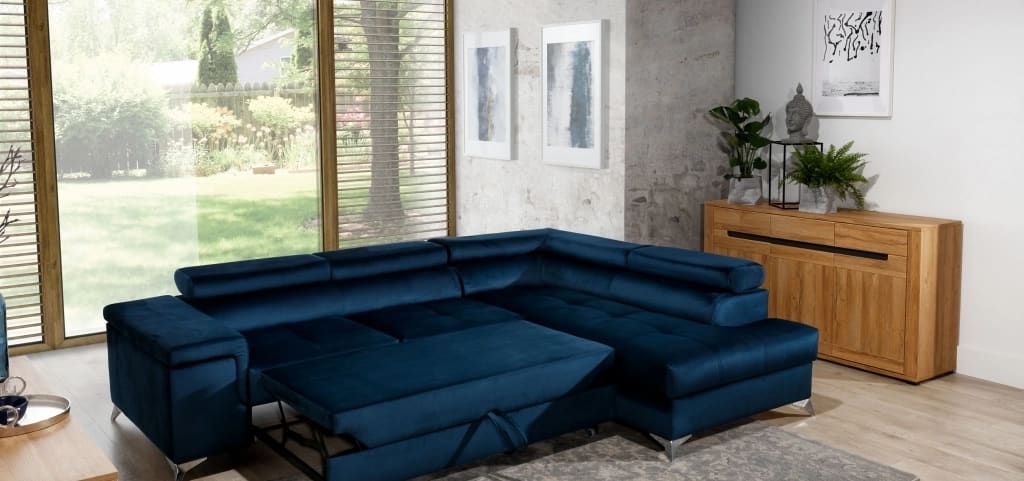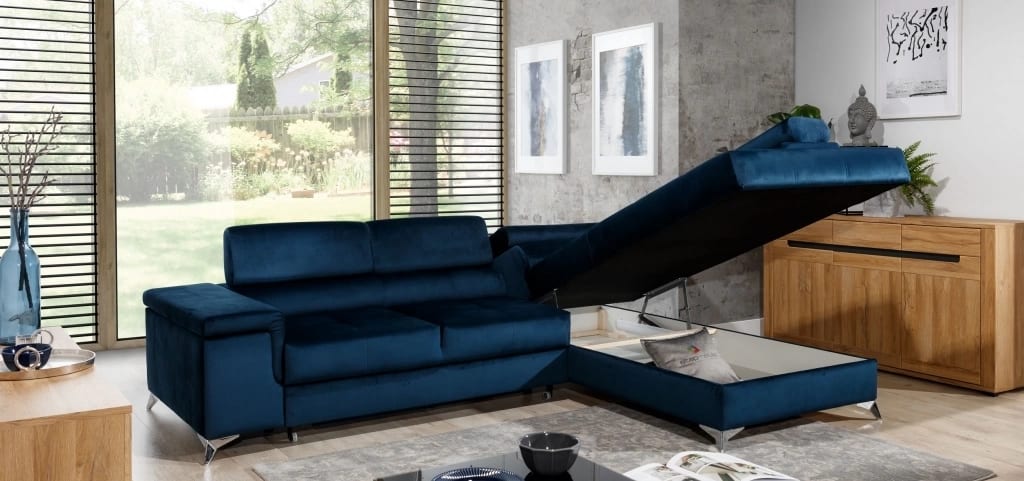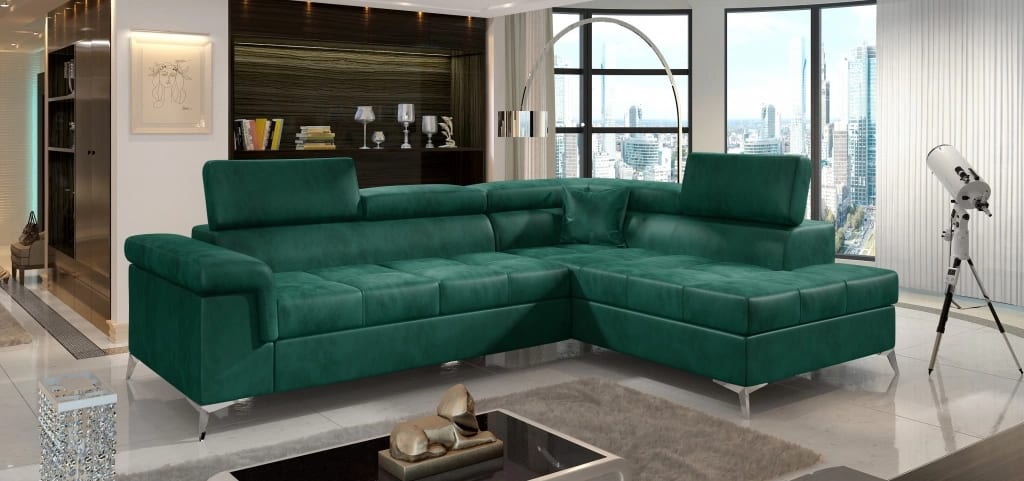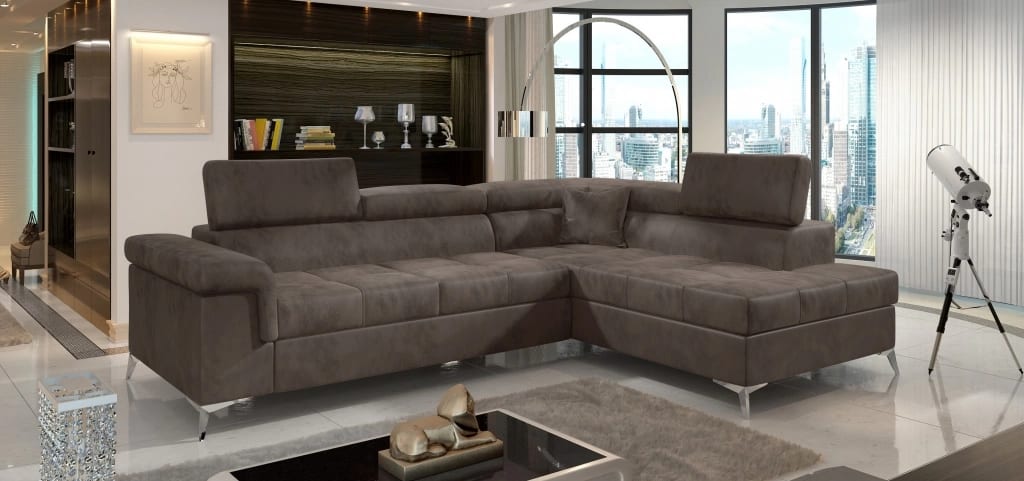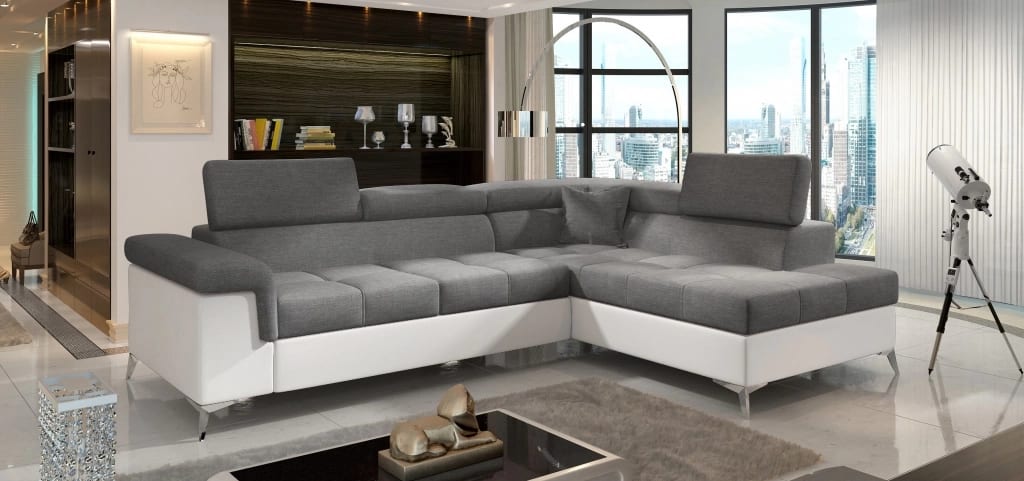 Eridano corner sofa
Do you expect superior comfort from your lounge furniture? Experience the best quality relaxation with this premium corner sofa, the Eridano.
Eridano corner sofa: a touch of luxury for your living room
The living room is a place to unwind and relax in, as well as a hub for family get-togethers. This room requires suitable furnishings to provide these benefits in a refined visual package. If you are looking for upholstered furniture with a design lovable by even the most demanding enthusiasts of lounge settings, then the Eridano corner sofa is the best by far. This corner sofa is designed with a passion for elegance and modern styling. The classic L-shaped layout features modern solutions for the highest levels of comfort, featuring very stylish accents such as the metal legs in polished chrome. The spacious seating, ergonomically profiled backrest with adjustable headrests and a wide armrest all help you kindle your love for relaxing at home.
Eridano, a premium corner sofa: modern functionality
The Eridano corner sofa is made of first-class materials. It is about premium quality that excels in resistance to wear and tear. The premium features come from the careful selection of upholstery materials and robust seat stuffing, formed by continuous springs with T30 foam padding and a high quality HR foam finish for luxurious softness and resilience, all of which ensure proper support of the body. The Eridano corner sofa is functional. Measuring 275x202x90 cm, it provides plenty of space to relax during the day. An additional convenience is the pull-out drawer, converting the sofa into a 125x193 cm bed. With the bed folded away, you can easily keep the room and the sofa tidy with the handy bedlinen storage concealed in the tilt-open ottoman.
If you are looking for premium, modern furniture, then the Eridano corner sofa is sure to live up to you expectations, providing the next level of comfort.
Classic L-shaped corner sofa
High-gloss chromed metal legs
Wide seat cushions
Innovative HR foam stuffing
Profiled backrest with adjustable headrests
Wide armrest
Upholstered back
Easy unfolding of the sofa bed
Bedlinen storage in tilt-open ottoman
Wide selection of colour options
Corner sofa width: 275 cm
Corner sofa length: 202 cm
Height w/cushions: 90 cm
Height w/o cushions: 70 cm
Seat cushion depth: 60 cm
Mattress height: 43 cm
Sleeping surface: 125x193 cm