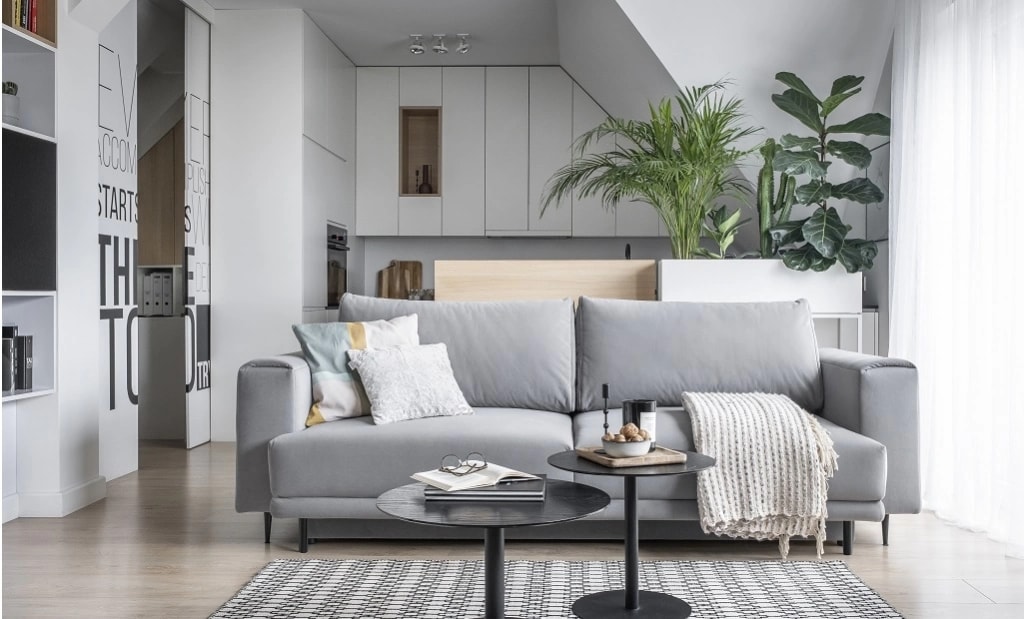 Available colors: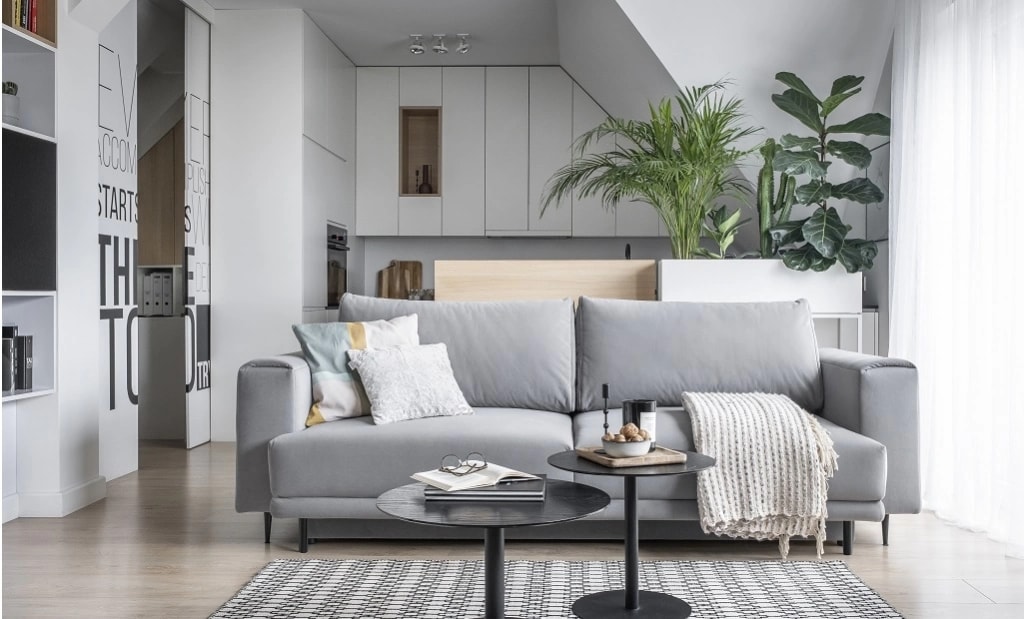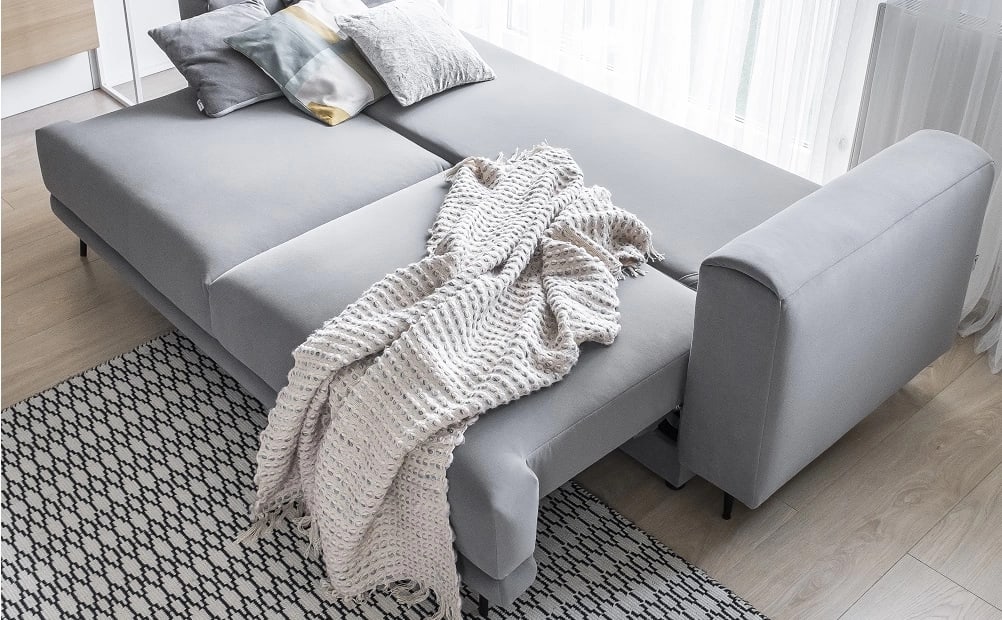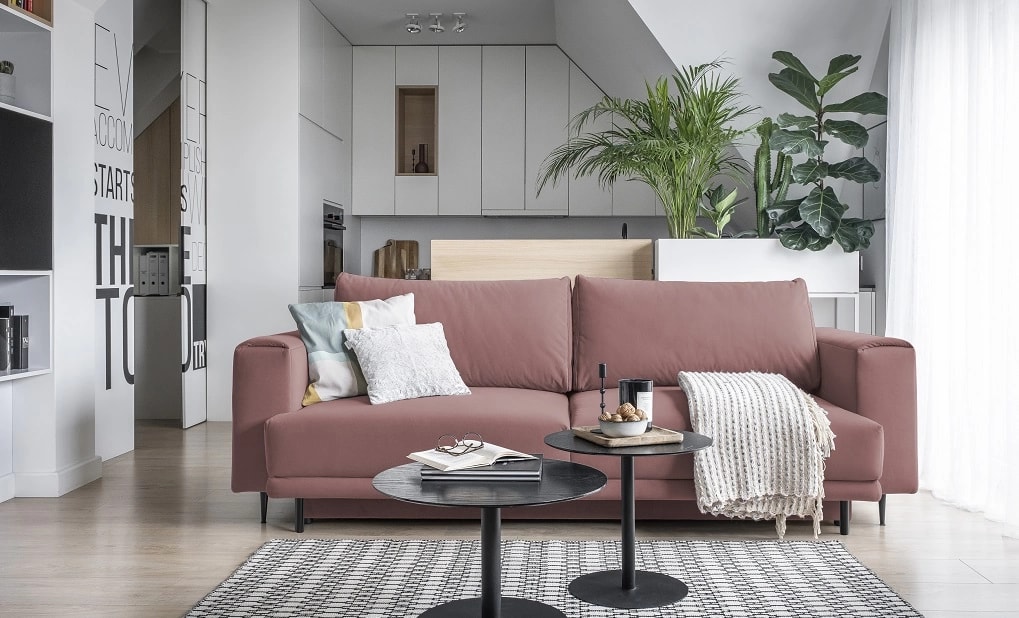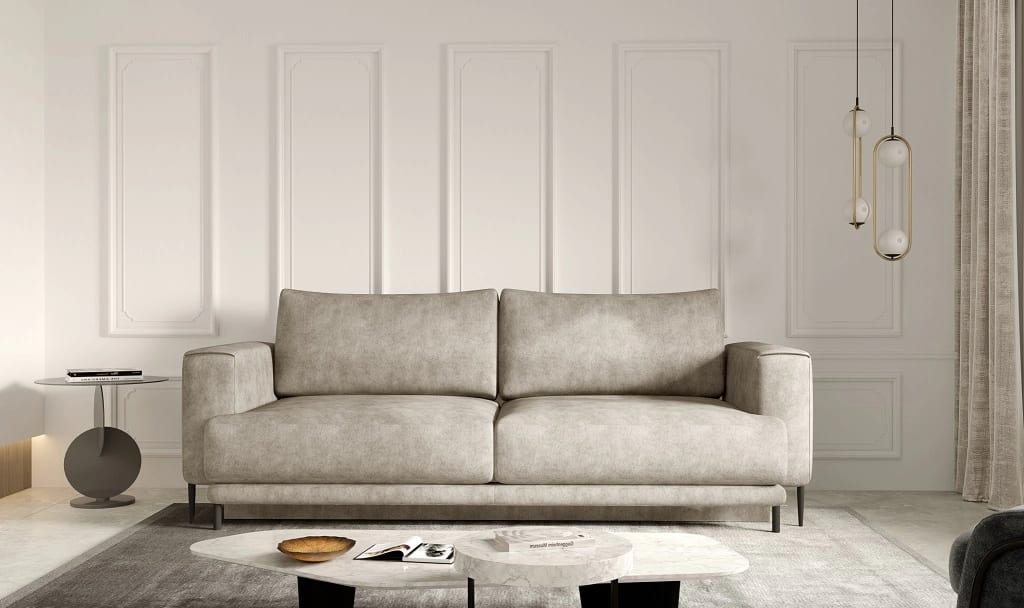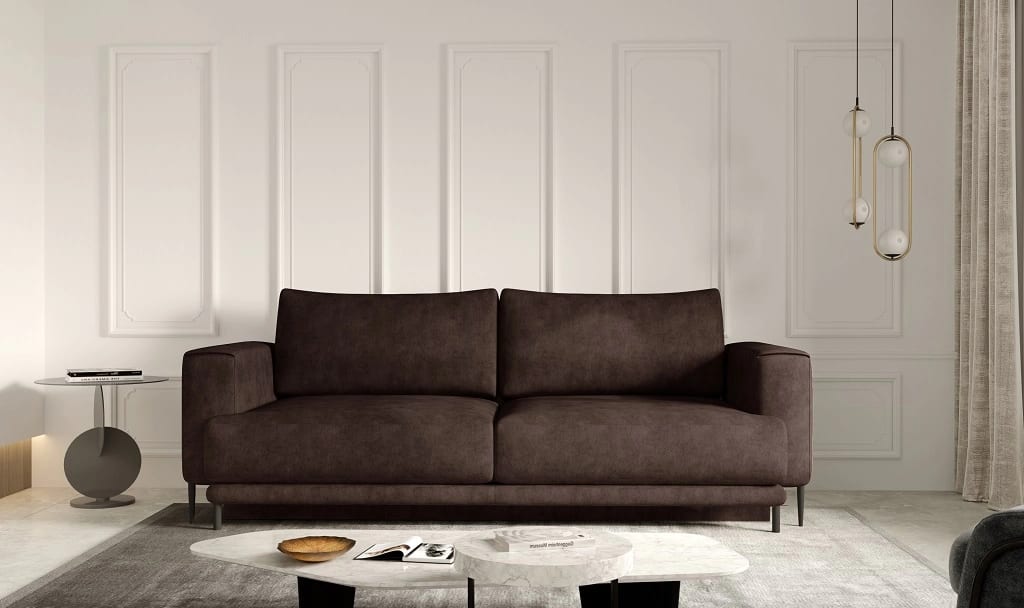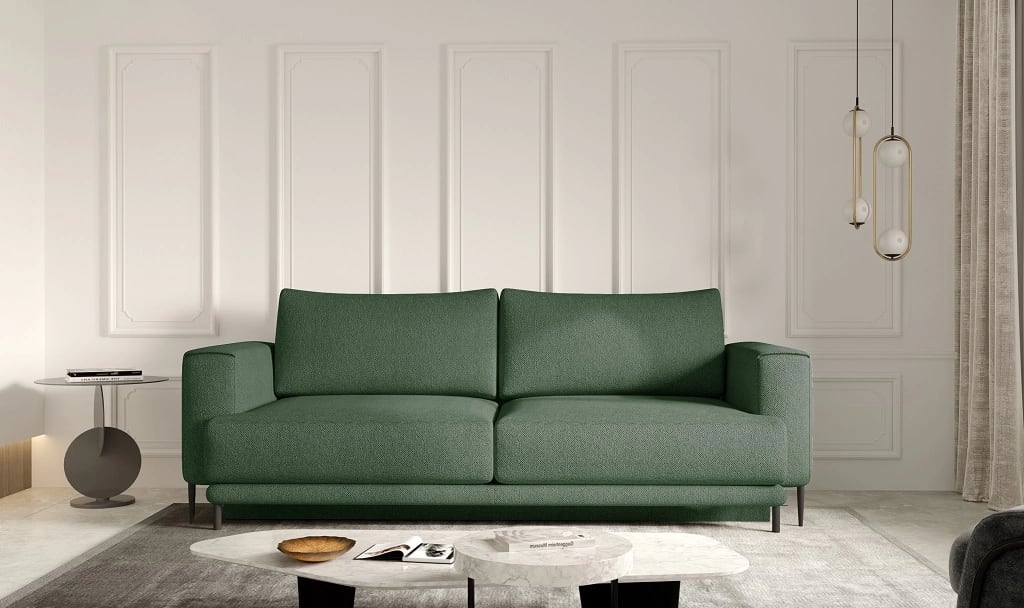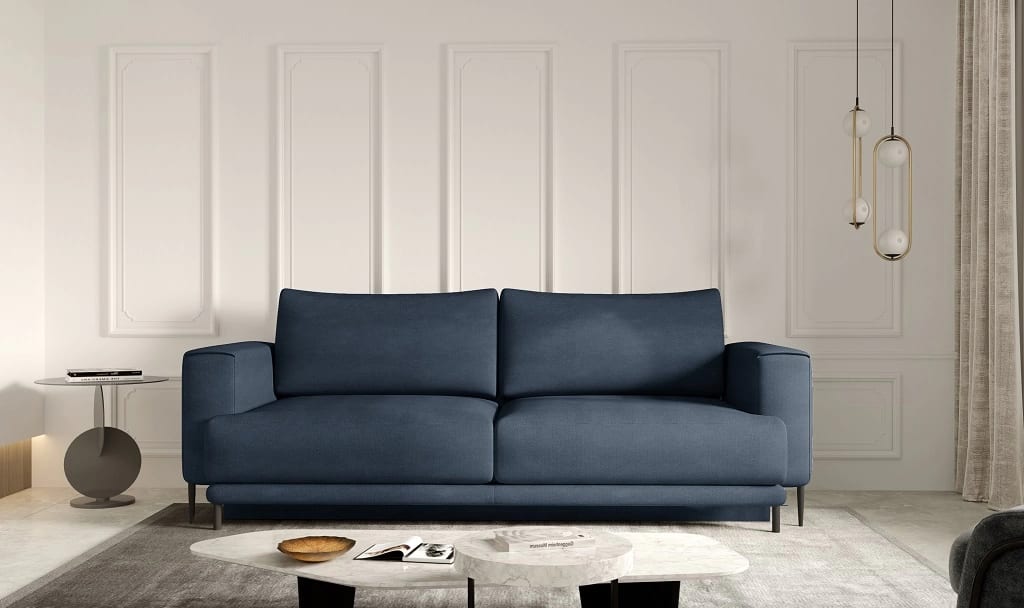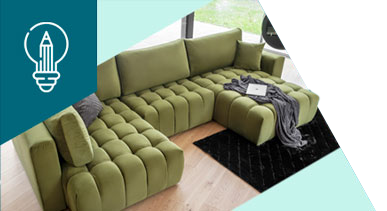 King of the living room, i.e. a corner with a sleeping function!
Follow our advice and choose the perfect piece of furniture for your interior.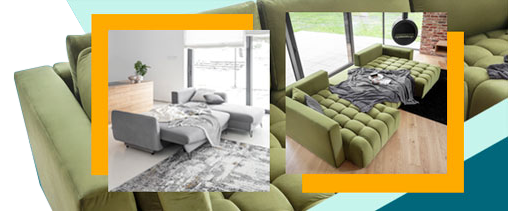 Dalia - a sofa for your living room
Are you looking for a unique piece of furniture for the living room that will give your walls not only a breath of freshness, but also a spring aura? Choose the Dalia sofa, which will make your apartment take on completely new colors.
Dahlia is commonly understood as a flower characterized by the richness of colors, varieties and all kinds of shapes that can surprise you, and the range of different variants will be perfect for any garden arrangement. Sounds familiar? Of course it is! All these features can also be transferred to interior design. The same is true of our wonderful Dalia sofa - the variety it has to offer not only amazes and delights, but also makes it perfect for any home arrangement.


A sofa of hidden talents
Dalia, with dimensions of 260 x 95 x 90 centimeters, is a sofa of many hidden possibilities. This feast for the eyes can be used not only for relaxation during the day, but also for regeneration at night. All this thanks to the DL mechanism, which in a few moments will transform our furniture into a bed with a sleeping surface - 215 x 145 centimeters. However, that's not all - how about a bedding container? Such a solution will certainly help to keep order in the apartment. In addition to its wide functionality, Dalia is also a very comfortable piece of furniture! All this is due to the filling of the seat and backrest - HR foam, as well as T25, which are resistant to all kinds of unsightly dents and dimples.
Dalia is a sofa graded excellent with honours!
Maybe we're going off the scale, but if you're still surprised - scroll up a bit and look again at the photo of our wonderful Dalia sofa. For us, it is graded excellent with honours. Why? Because we take into account its perfect workmanship, attention to detail, style, elegance, versatility and real comfort. Could it be better? Or maybe. When? It is enough to transfer this particular sofa - the Dalia from the picture in all its glory directly to your living room. Test everything it has to offer on your own! Are you still wondering? You don't have to! Dalia is the perfect choice that you will not regret. So how about it? ;)
Comfortable seat made of highly elastic HR foam
Container for bedding
Easy-to-unfold sleep function with an area of 215 x 145 cm
Stylish, high legs allowing the cleaning robot to enter
Modern design
Sofa width: 260 cm
Sofa depth: 95 cm
Sofa height, with cushions: 90 cm
Sofa height, without cushions: 72 cm
Seat depth: 58 cm
Seat height: 40 cm
Leg height: 13 cm
Sleeping area: 215 x 145 cm