Vivre Continental Bed With Container 160x200cm
back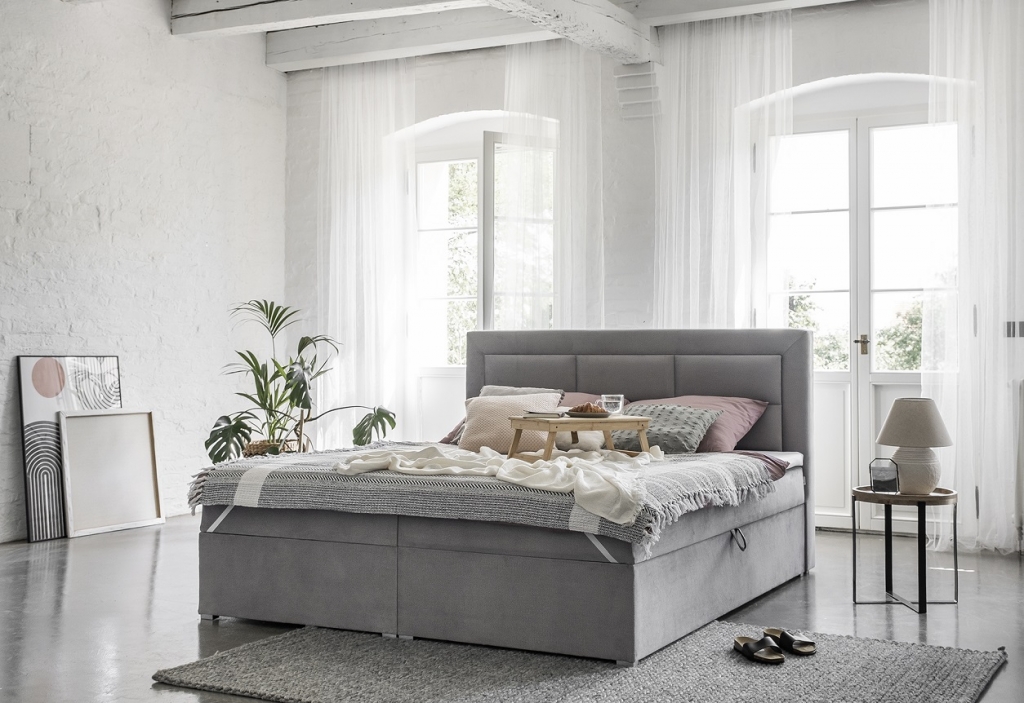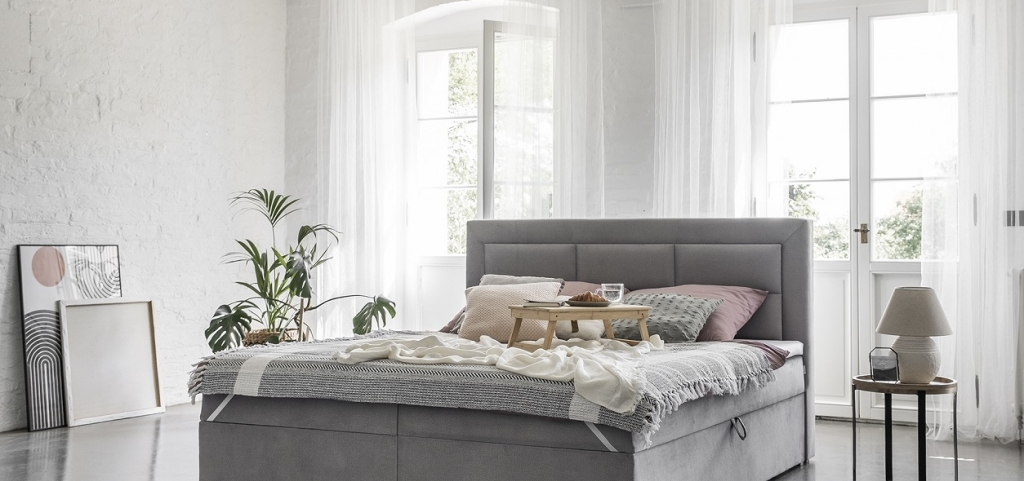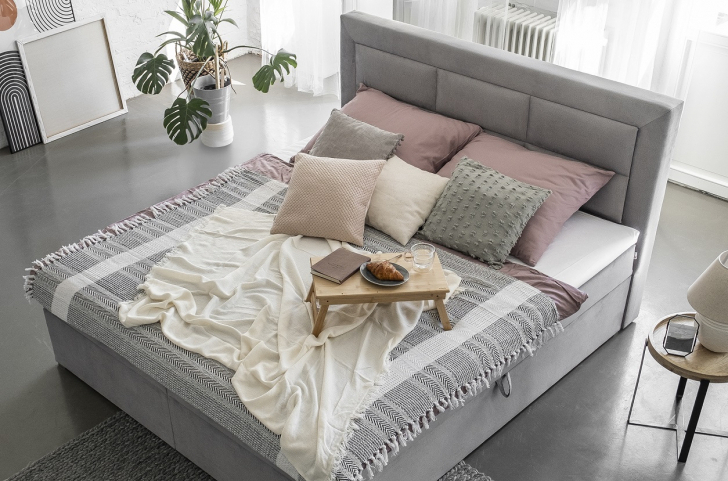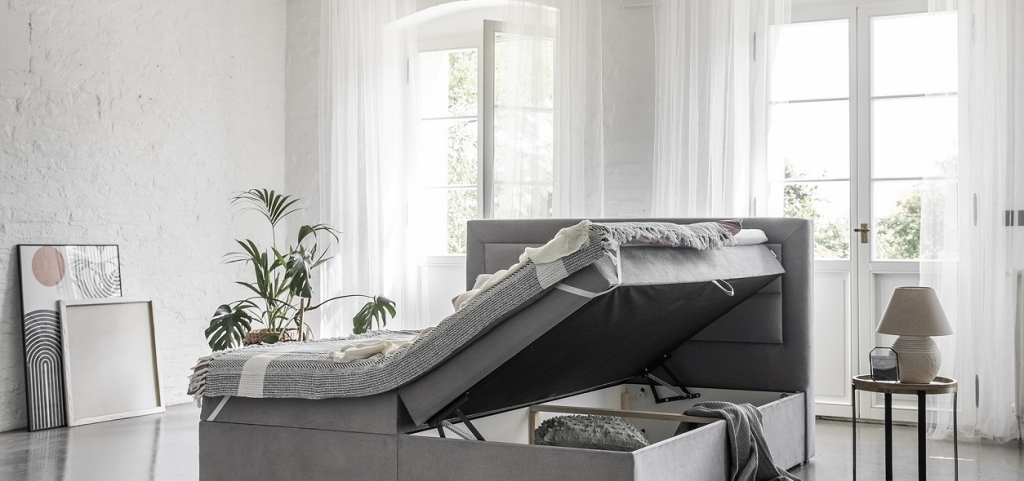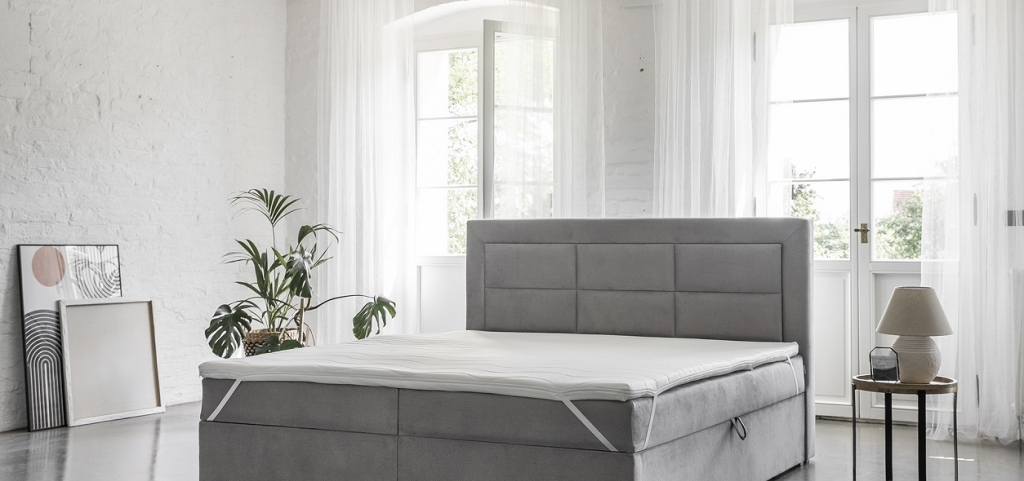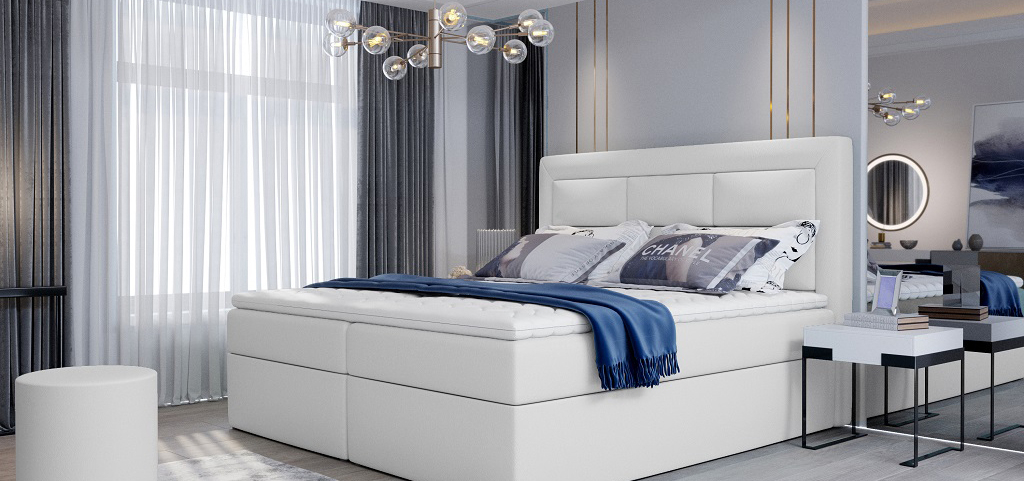 Equipped with a bonell mattress and a topper mattress.
Available in 3 sizes: 140/160/180x215 cm.
Fashionable, stitched headrest
Two bedding containers
Bed available in fabrics from the ELTAP pattern book.
Product width: 160 cm
Product depth: 215 cm
Headrest height: 115 cm
Headrest width: 10 cm
Seat height: 53 cm
Sleeping area: 160 x 200 cm
Leg height: 2 cm
Number of containers for bedding: 2 pcs.
Product weight: +/- 165kg.