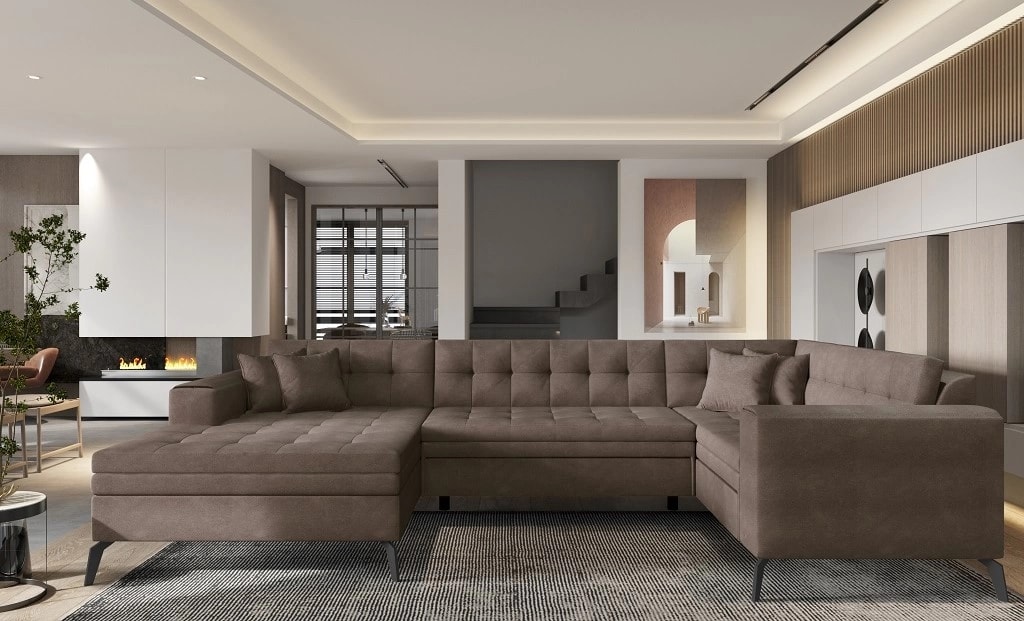 Available colors: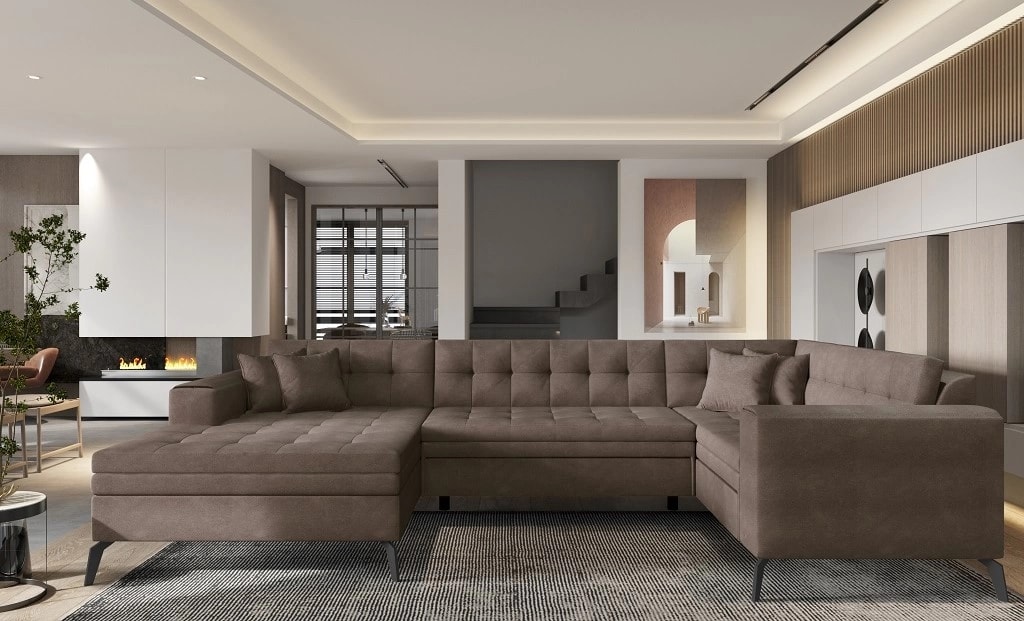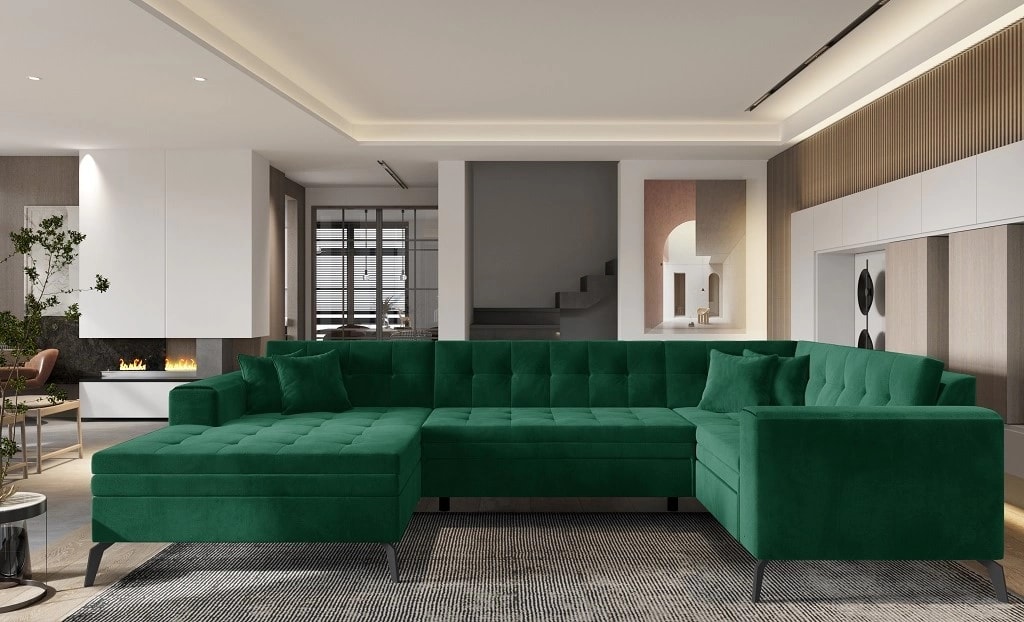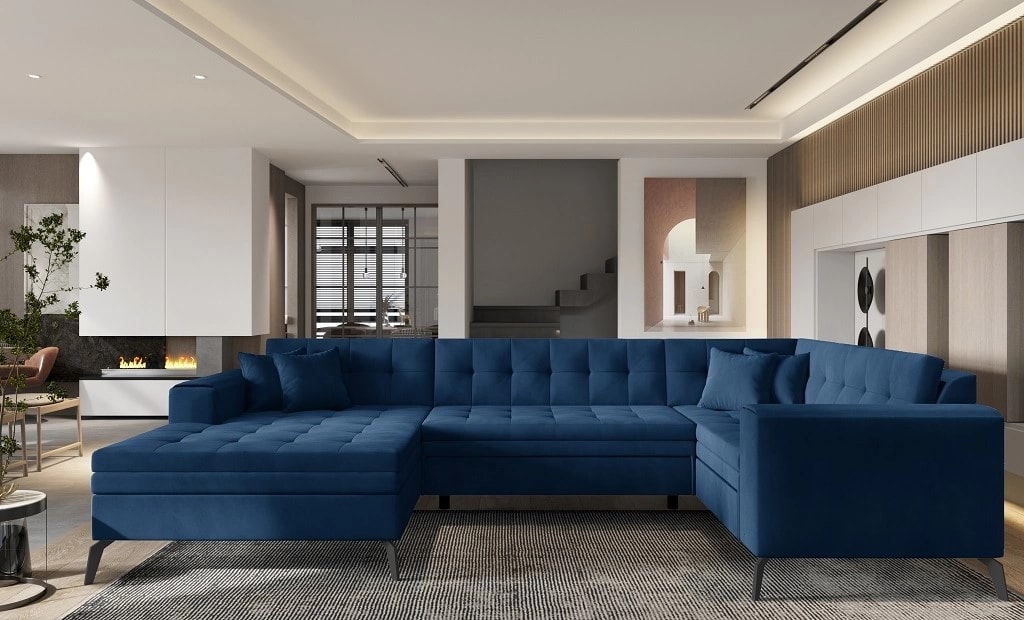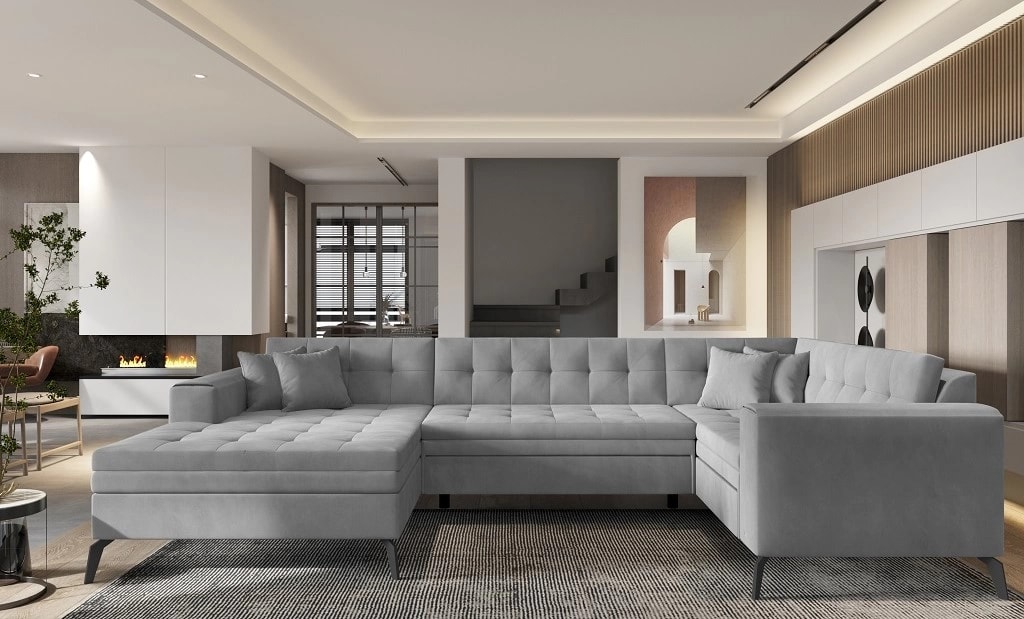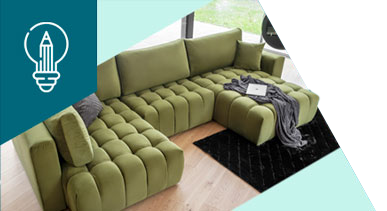 King of the living room, i.e. a corner with a sleeping function!
Follow our advice and choose the perfect piece of furniture for your interior.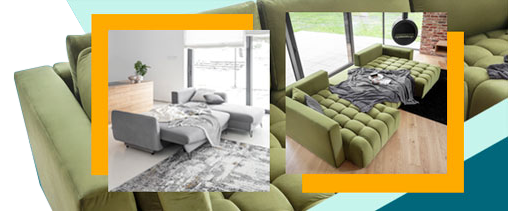 Montez Corner Sofa
Choosing the best corner sofa for your living room is quite a challenge, right? Because what does it really mean to be "the best"? Certainly for many, it will be a synonym of exceptional attractiveness, comfort and a response to subjectively created expectations. Nice – does not always mean good, just as comfortable - doesn't have to be for years. Lots of questions, doubts and comparisons, but so few answers. Choosing a piece of furniture shouldn't be that difficult, right? Okay ... but how should it not be if we are just choosing the HEART of our living room? ;)
Addressing your expectations - we will point you in the right direction right away. The shortcut with Eltap will pay off for sure! Save your time and spend it on enhancing the maximum experience of comfort while sitting / lying down / relaxing on our Montez corner sofa! Can you imagine it already?
Simple shape, rich interior
Hours of searching for the right corner sofa may not always bring the expected effect ... But why worry when there is Montez? This happiness is at your fingertips. Montez with dimensions of 340 x 180 x 93 cm is a real oasis for those who are looking for a dream piece of furniture for their spacious living room. It answers all your questions before you even have time to ask them. How? Just look at him! Our furniture, in a modern style, is a synonym of real class, balance and style. Next to this simple, powerful U-shaped block ... - you will certainly not pass by indifferently. The appearance of the furniture is influenced by tasteful decorations in the form of elegant quilting and delicate stitching located on the corner sofa base, as well as steel, high legs. The Montez model is available in all fabrics from the ELTAP collection, so nothing limits you here. Adjust it to your liking and arrange the current interior as you like!
Montez - you will fall in love with this corner sofa!
In addition to the appearance, it is also worth paying attention to the functionality of our furniture. In addition to a large space to rest during the day, the corner sofa has been equipped with an additional sleeping function. After unfolding the furniture with the DL automatic device, it turns into a bed with an area of ​​275 x 120 cm. The comfort of the furniture is also influenced by the type of seat filling with a combination of a durablecorrugated spring and a flexible and soft T30 foam resistant to damage, dents and scratches ... relieving the spine. Is this not what the combination of business and pleasure looks like?
Montez corner sofa is the essence of comfort, class and functionality. If you are the owner of a spacious living room, then equip yourself with our comfortable upholstered furniture. Montez will surely be a bull's eye!
Fold-out sleep function
Dolphin unfolding mechanism
U shape
Elegant quilting
High, metal legs allowing the cleaning robot to enter
Available in all colors from the Eltap palette
The filling of the seat is a combination of a durable corrugated spring and flexible foam T30
Corner sofa width: 340 cm
Corner sofa depth: 180 cm
Height with cushions: 93 cm
Seat depth: 58 cm
Seat height: 51 cm
Sleeping area: 275x120 cm
Height of the legs: 13 cm