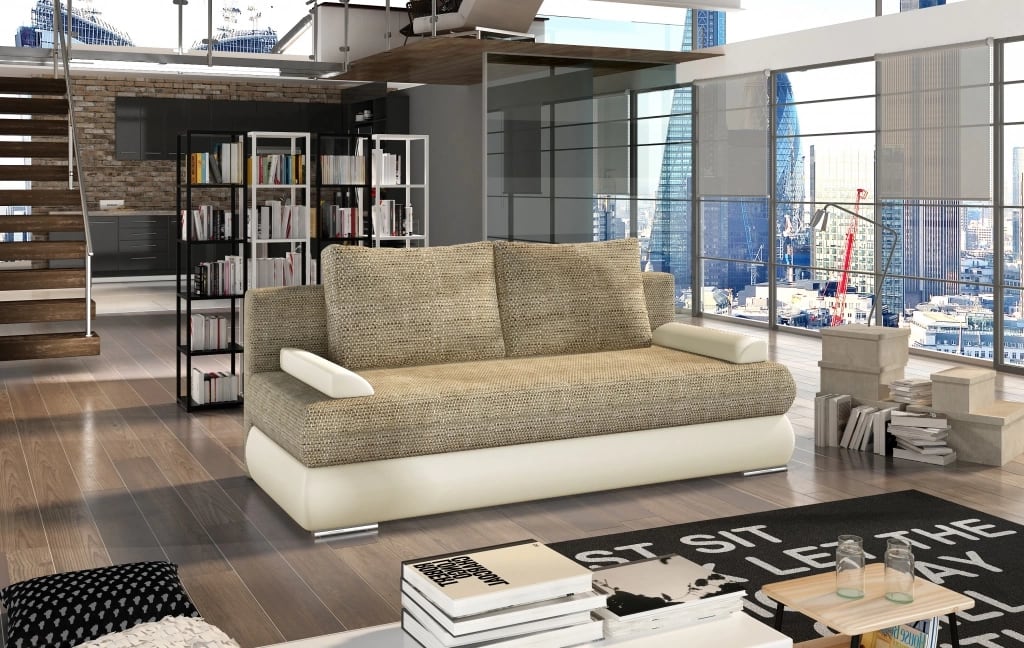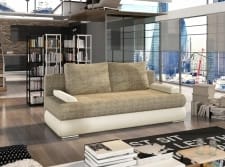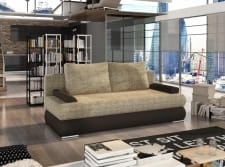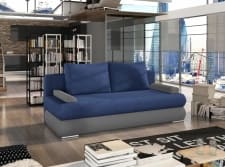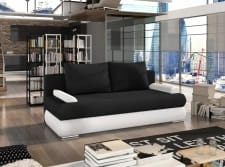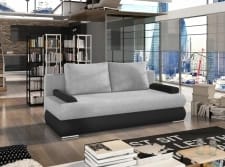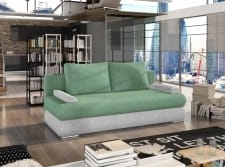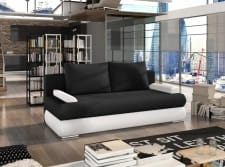 Milo sofa
Blending classical with modern? Perfectly doable, with the Milo sofa as the proof.
Milo sofa: a refined take on minimalism
The classic configuration of the Milo sofa makes it perfect lounge seating for living rooms which follow modern, minimalist or conservative designs. Being an all-rounder for the day and the night, it is particularly popular among people seeking sofas that blend in perfectly with the overall styling of their rooms. The two-level seating and ergonomic profile of the backrest are enhanced in terms of comfort by lush, decorative cushions, while the stylishly shiny legs and the arms (which double as headrests) provide a very refined overall look and feel, not overwhelmed by too many decorative features. This model is available with two-tone upholstery, where the backrest, the seat and the cushions are in contrast with the armrests and the bottom section. With a selection of different two-tone options, the Milo goes well with the styling of any room.
Milo furniture: comfortable functionality
Milo is acclaimed for its refined style and spaciousness. The 213x95x90 cm format means zero compromise on easy relaxation during the day. The sleeper function uses the intuitive DL folding system to provide a 200x140 cm sleeping area. Yet another benefit is the very spacious bedlinen storage in the bottom box. The level of comfort is not just about the size or the features, as the padding matters too. The seating is formed by robust Bonnell springs and resilient T25 foam. This combination provides the right level of support for the body and a superior sense of comfort.
If you like modern, minimalist interiors and want an upholstered piece of furniture to add some flair to your room, the Milo sofa is the best choice.
Wide cushions
Chrome legs
Headrest arms
Available in a wide selection of colours
A sofa that transforms into a bed
Bedlinen storage box
Sofa bed width: 213 cm
Sofa bed depth: 95 cm
Sofa height w/o cushions: 73 cm
Sofa height w/cushions: 90 cm
Seat cushion depth: 60 cm
Seat cushion height: 43 cm
Sleeping surface: 200x140 cm
similar products - Sofas