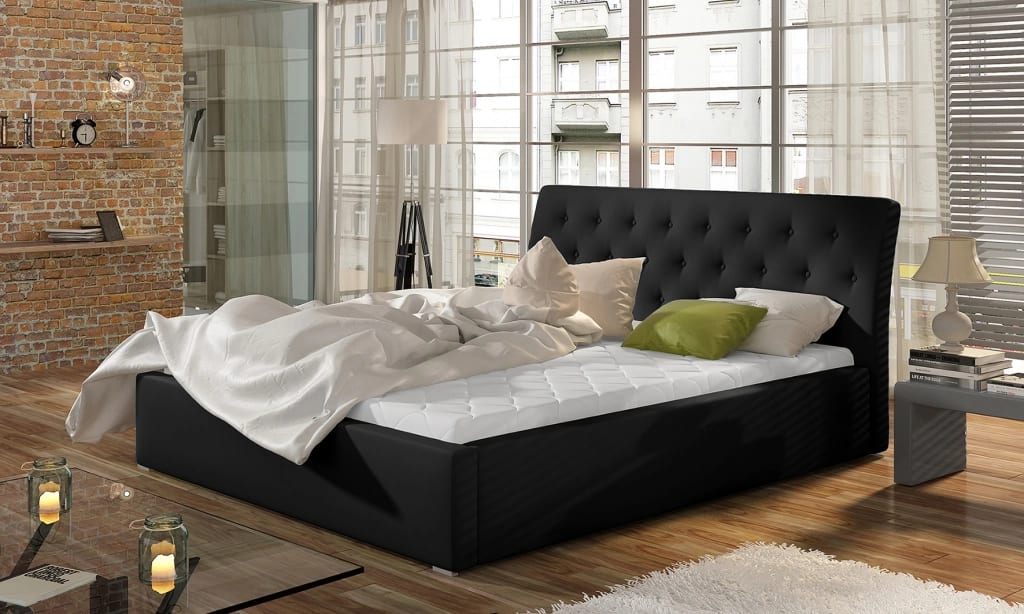 Available colors: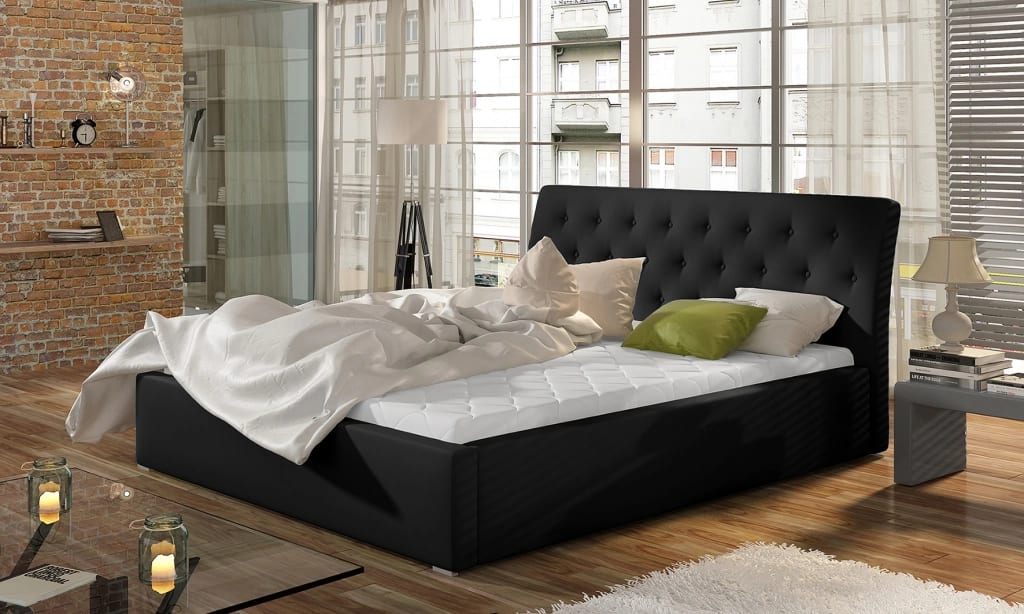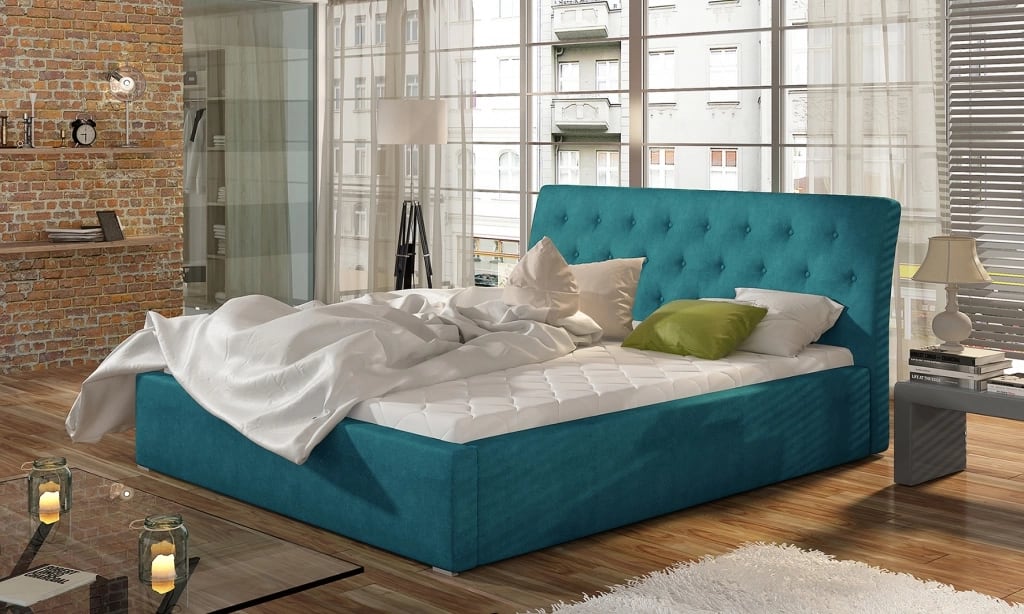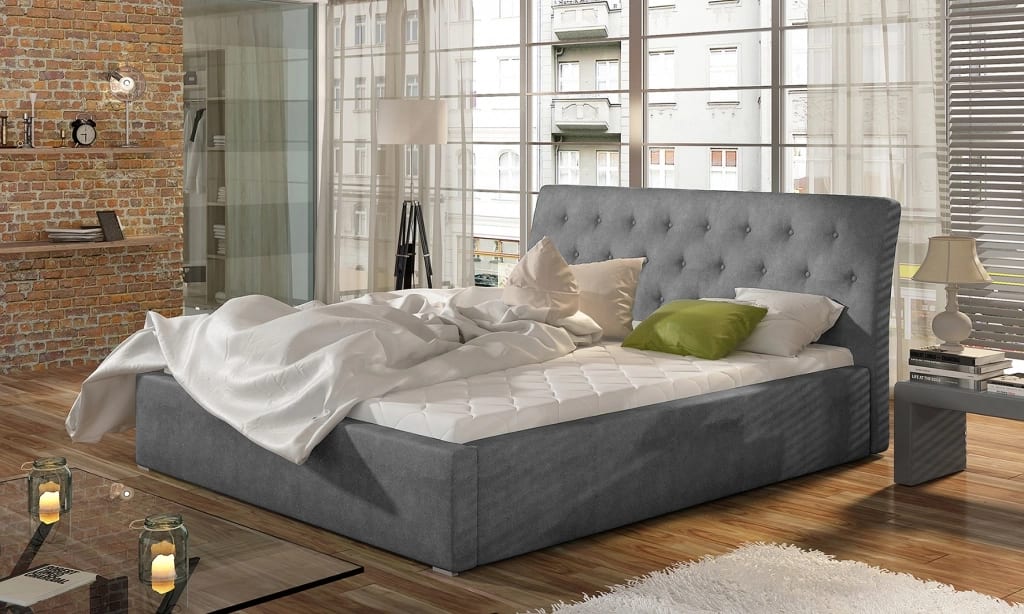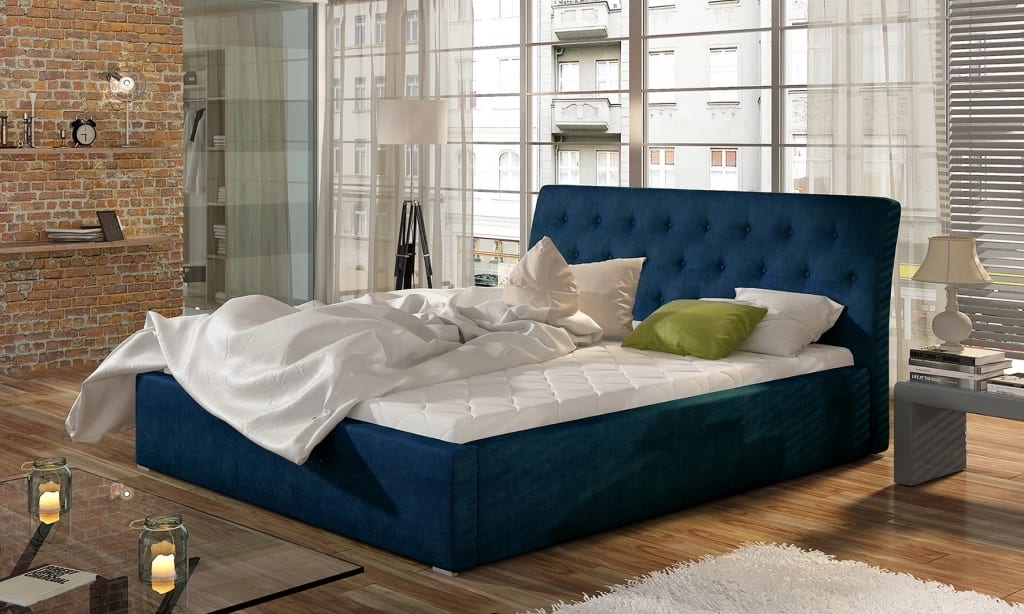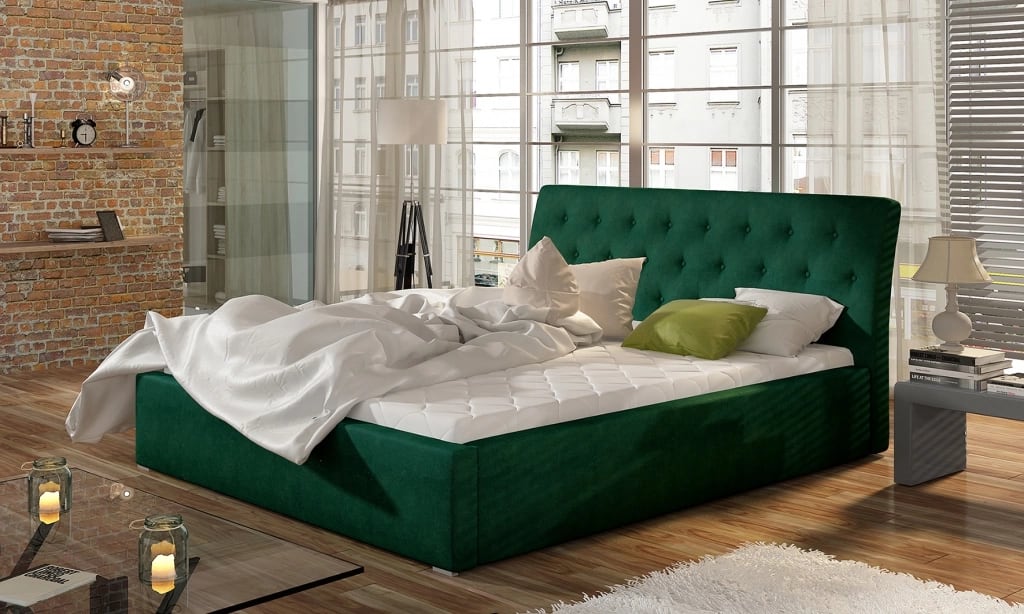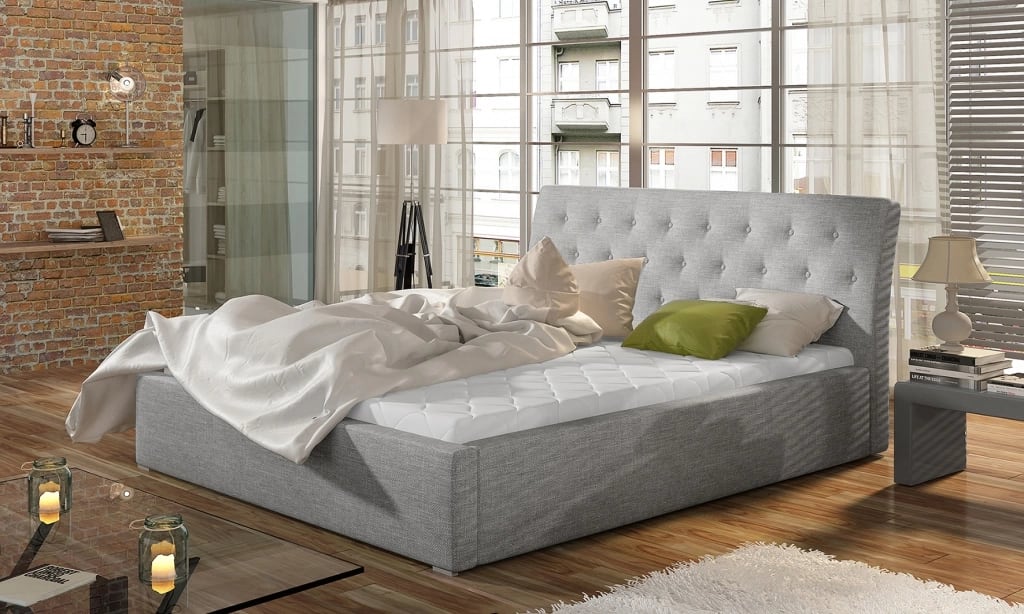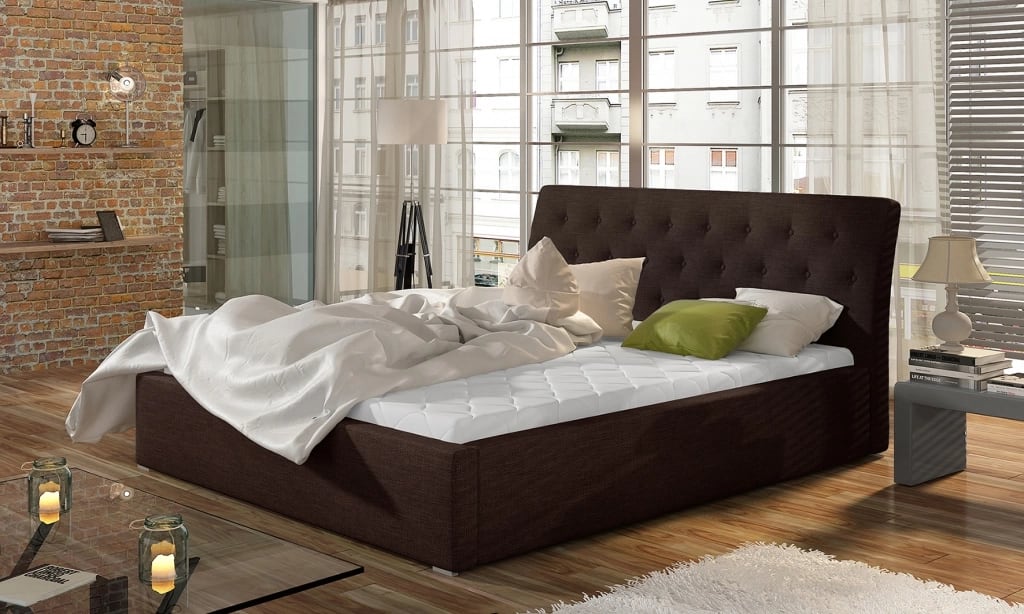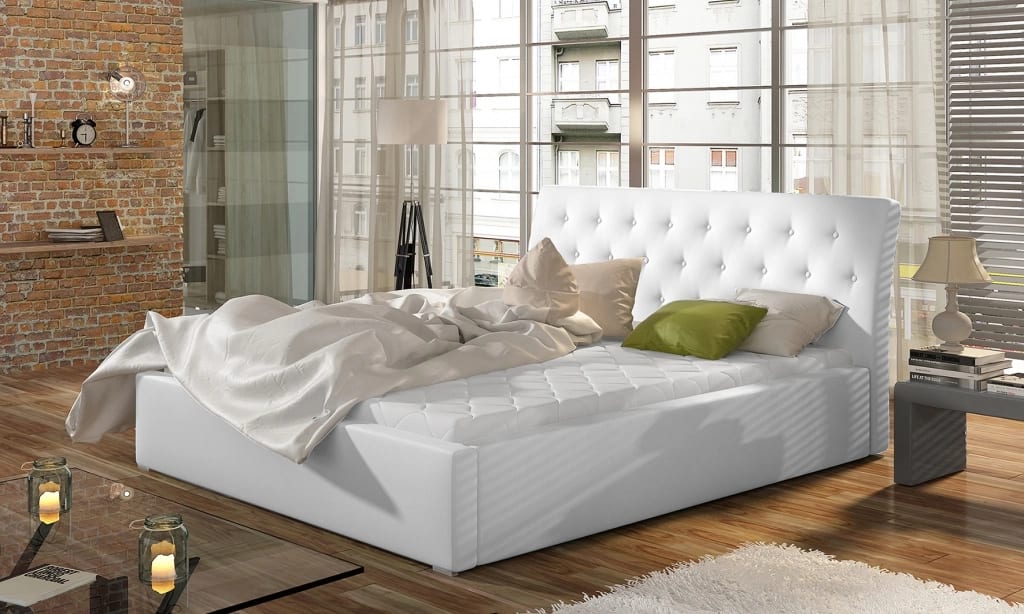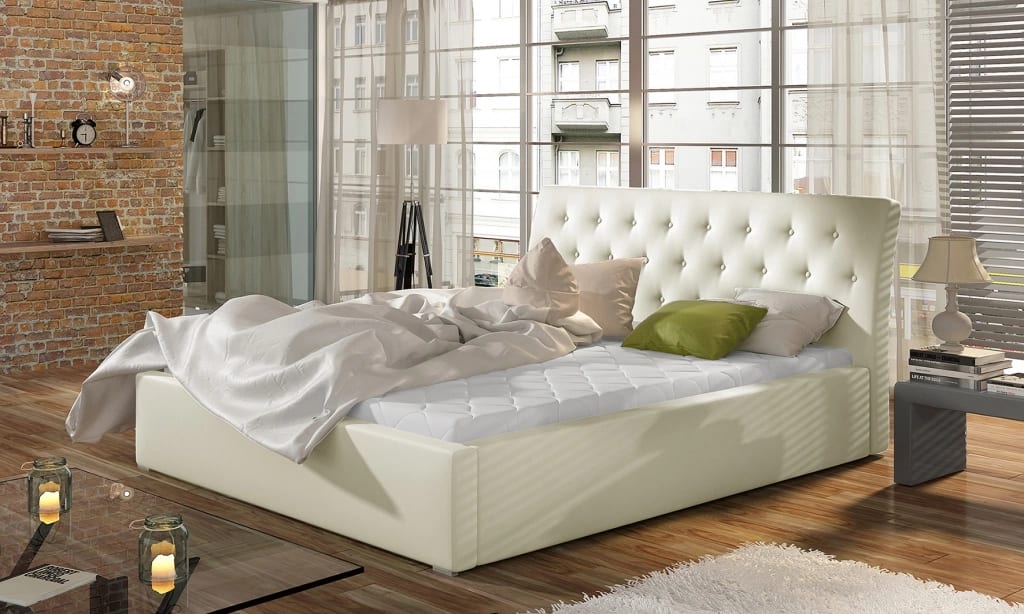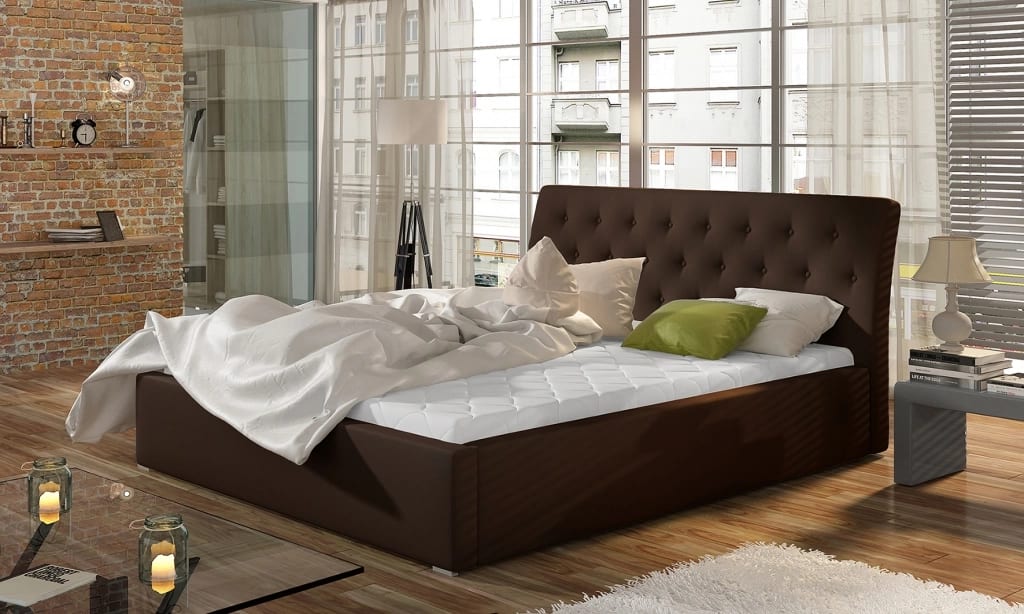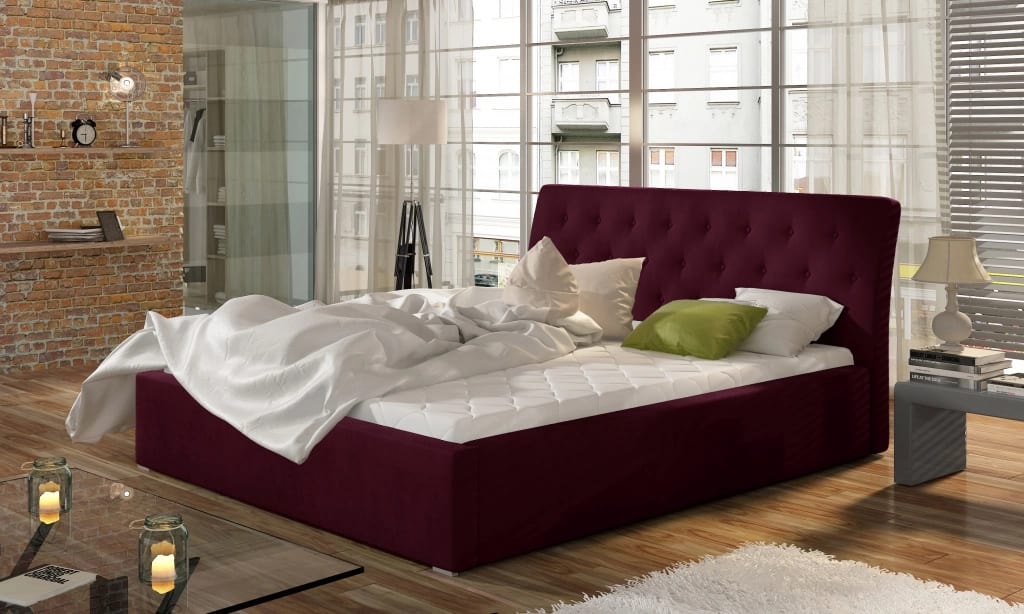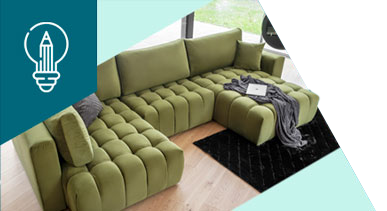 King of the living room, i.e. a corner with a sleeping function!
Follow our advice and choose the perfect piece of furniture for your interior.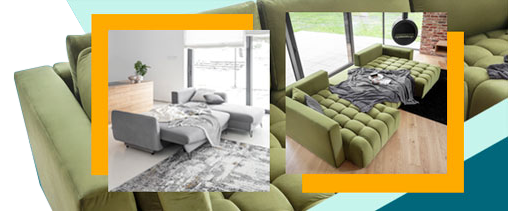 Milano bed
Pursuing a dream of refined interior design? If so, choose the upholstered Milano when fitting out your bedroom.
Milano upholstered bed: perfect for the modern bedroom
The upholstered frame features a tall headboard accented by subtle tufting and buttoning, allowing the Milano to stand out and ensure the glamour feel. The latter is stuffed with T25 foam beneath the fabric used to upholster the headboard and frame box. The low, plastic legs add a modern touch in neat contrast with the overall chic. The Milano is available in several colours, from classically subdued greys and navy blue, to bolder tones like fuchsia and bottle green. Each colour is rich and permanent, while the upholstery fabric is soft to the touch and very resistant to wear. This helps keep the bed looking fresh for years, without any loss in its elegant charm.
Milano bed: comfort to last
The Milano is based on a simple and reliable structure. This ensures that the bed is both stable and very strong. Another added value is you can choose between wooden and metal mattress racks. The Milano raises the bar in functional convenience with its optional, spacious bedlinen storage, accessed by the intuitive gas-spring lift for the mattress base. There is a range of sizes, 140/160/180/200 x 200 cm, to ensure your easy sleep. The bed is not supplied with a mattress, so you can ultimately define your level of comfort by choosing the mattress firmness and resilience.
If you are looking for a bed to finish off your space beautifully, the Milano is refined enough to become a great place to sleep as well as a showpiece in your bedroom.
Available in four sizes
Tall headboard with stitching and tufting accents
Spacious bedlinen storage
Available in a wide selection of colours
Bed width options: 160/180/200/220 cm
Bed length: 223 cm
Bed height: 93 cm
Bed height w/o mattress: 34 cm