Meron Continental Bed With Container 140x200cm
back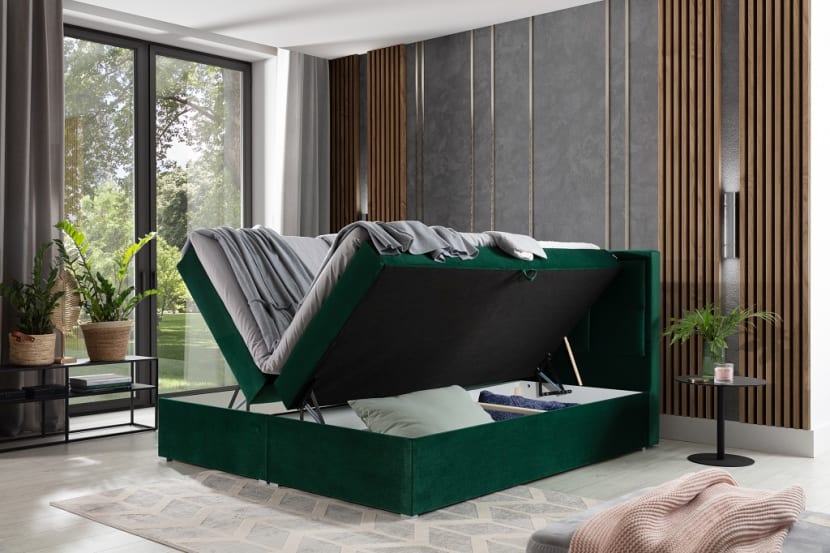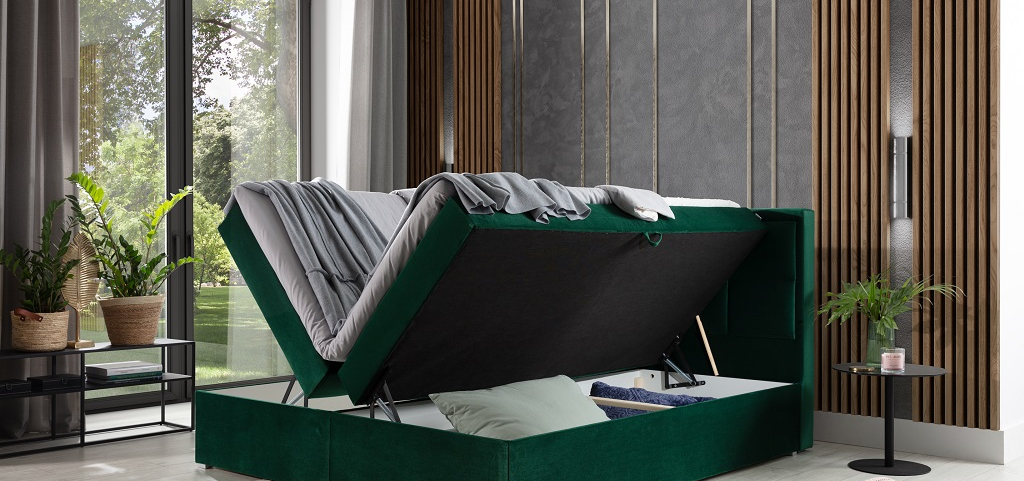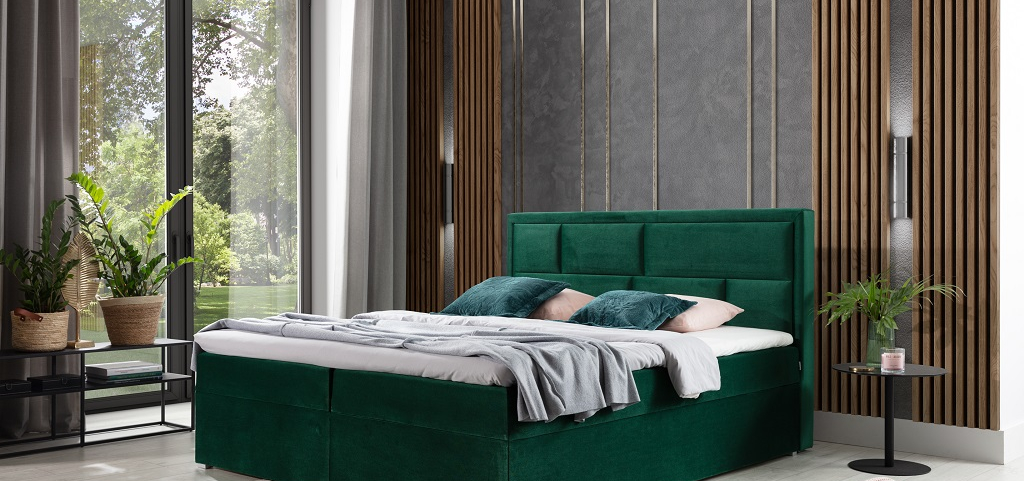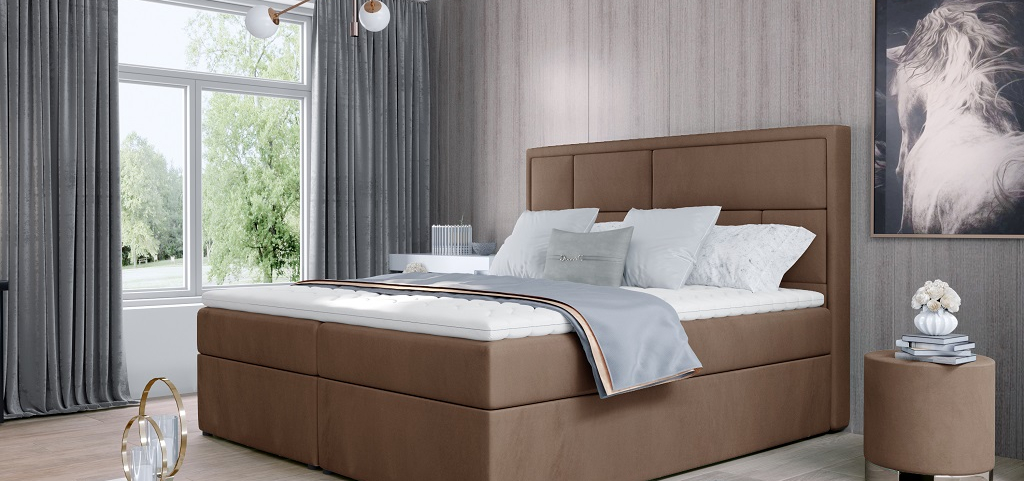 Meron Continental Bed - there is only one answer
We have an instant puzzle for you! Which bed from our offer is simple and classic, as well as luxurious and a bit extravagant? And although we know that at this point the answer "all of them" comes to your mind, today there can be only one hero. We present to you the Meron continental bed! Treat yourself to the best in your bedroom, finding your own oasis of peace and quiet. With us, you have it, as safe as in a bank of ... furniture, of course :)

Meron - the missing puzzle piece in your bedroom.
Due to the fact that you cannot pass by this bed indifferently - you have certainly noticed the unique headrest that allows you to comfortably support your spine - no matter whether you sit and rest or read your favourite book in a reclining position. Back pain may be a thing of the past. We are starting a completely new stage on the path to a better and more comfortable life. Will you allow us to participate in it? As you will see for yourself - Meron will not disappoint you. Maximum comfort is enhanced by the highly elastic foam from which the mattress of our bed is made. You can sleep well on such a surface, and our unique mattress will take care of the proper position of your body.
However, that's not all we have to offer you. Pay attention to this design! Rectangular elements of the headrest, like a puzzle, form a uniform whole. This solution is very stylish and quite modern. It balances between a modernist vision and a classic form of finishing the entire whole. The rectangular finish adds freshness to the entire structure, and the previously mentioned modern design - refreshes the interior of many bedrooms. The simple shape of the bed, stable structure and originality of components - this is something that deserves a distinction.

Meron Bed - sleep with (in) this one!
Or not? It is true that buying a bed is a choice for years, but having such a piece of furniture at home, you have everything you need to spend your nights well and start your mornings nice. Doesn't that sound beautiful? What else is there to think about?
Don't hesitate any longer and choose what's best for you. Eltap guarantees you the best quality and maximum comfort. You have it all at your fingertips. Are you looking for a bed that will meet all your requirements? You don't have to anymore. We are here for you
Equipped with a bonnell mattress and a topper mattress.
Available in 3 sizes: 140/160/180 x 215 cm.
Stylish, stitched headrest
Two bedding containers
Bed available in many colours from the Eltap pattern book
Product width: 140/160/180 cm
Product depth: 215 cm
Headrest height: 115 cm
Headrest width: 10 cm
Seat height: 53 cm
Sleeping area: 140/160/180 x 200 cm
Leg height: 2 cm
Number of containers for bedding: 2 pcs.
Product weight: +/- 140/165/190 kg.