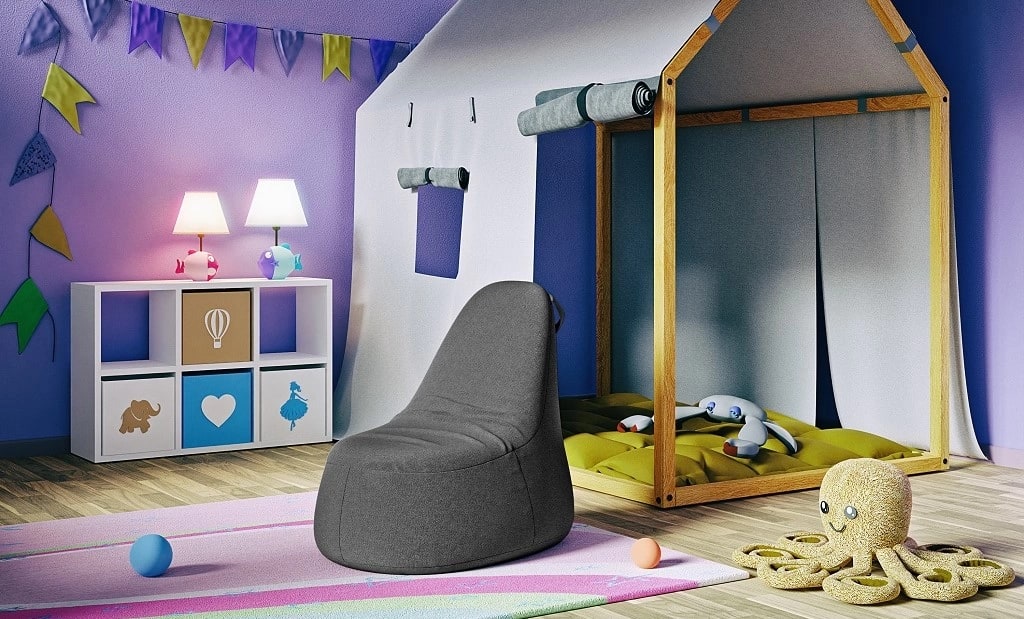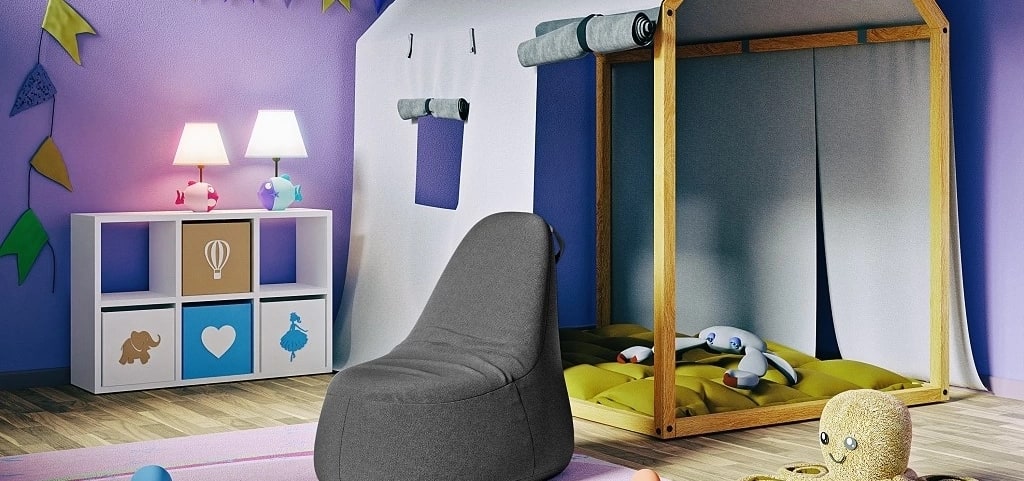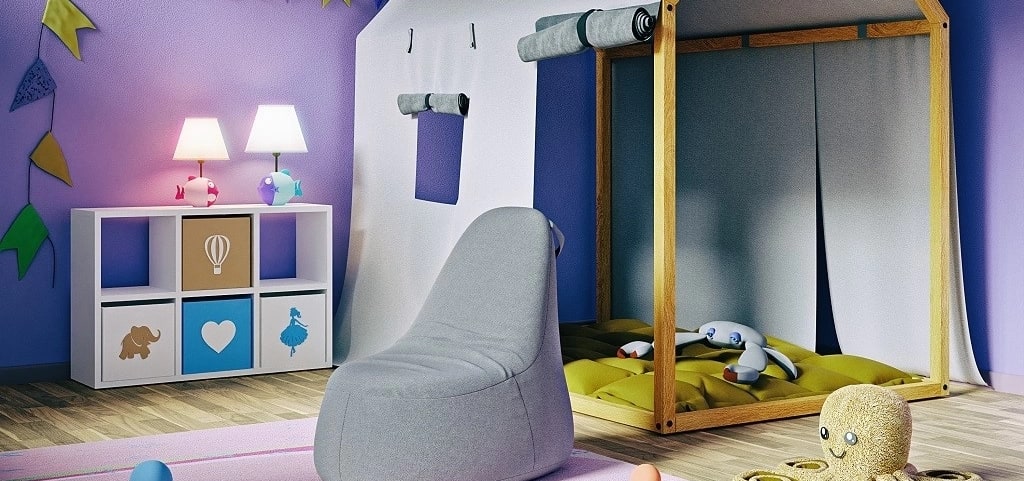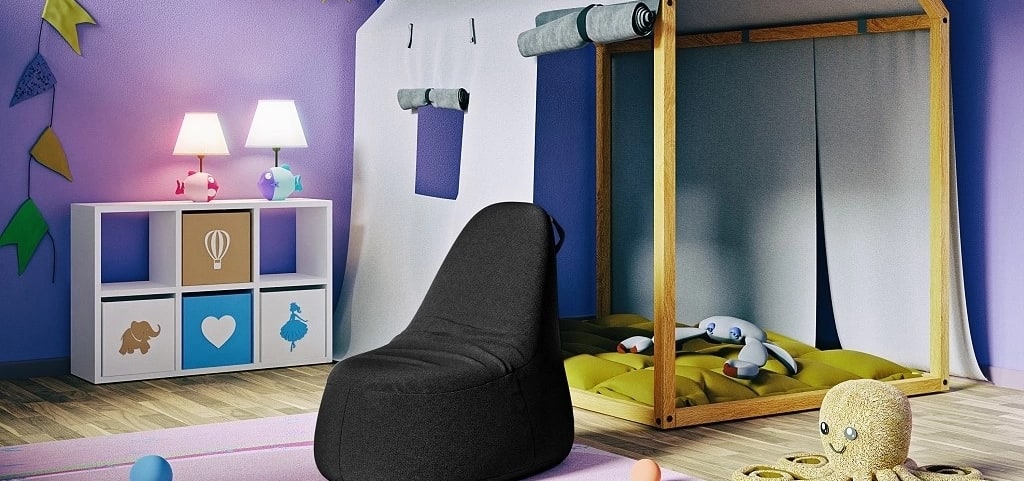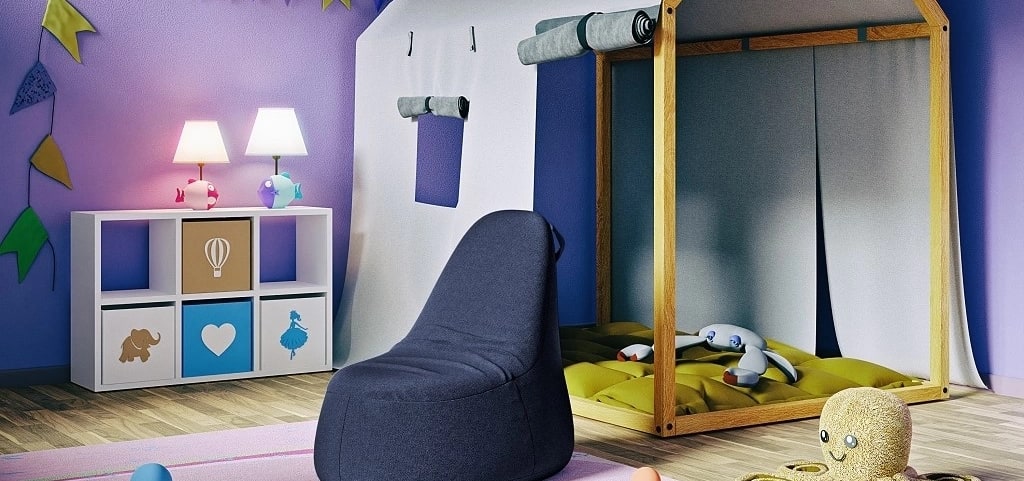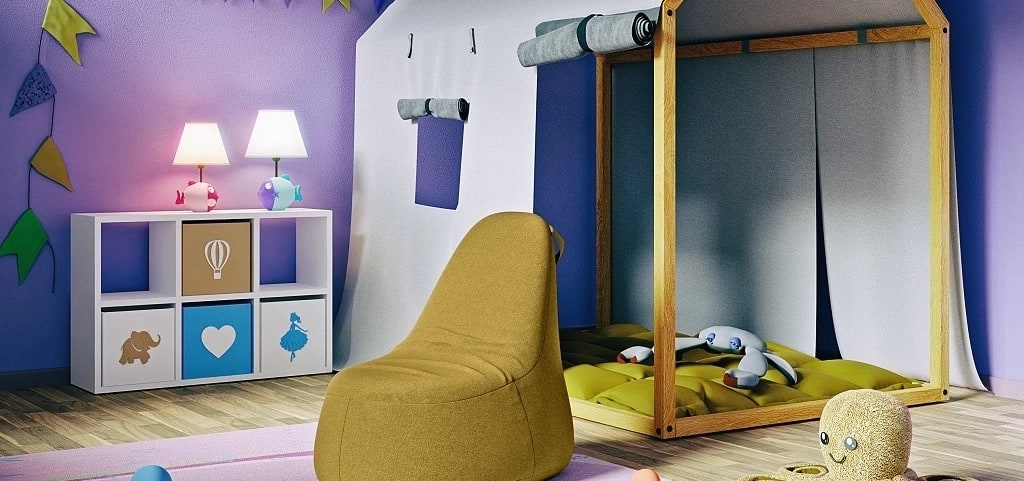 Mario Pouffe
The Mario pouffe is perfect to complete or renew the decoration of your child's room. Beautiful and high-quality upholstery with a very soft and resistant EPS foam padding - this is the Mario pouffe, which will steal the hearts of both children and teenagers, and even parents who will want to make a similar addition to the bedroom. Its texture and volume give it originality and elegance, and the dimensions will perfectly fit into many room sizes - 78x83x83 centimetres.

Mario Pouffe – a children's pouffe for special tasks
The Mario pouffe is a very functional and versatile additional seat that you can use in many ways. Thanks to its simple design, it fits into rooms with any decorative style. If you like the original designs presented by the Mario pouffe, check out also our Dario pouffe, upholstered with the same material. The Mario pouffe is filled with EPS foam, which shapes itself to the body of the person sitting on it, so it makes the pouffe very comfortable and it is nice to spend time sitting on it. Your child will surely be happy to read books or play on the console while sitting on the Mario pouffe, so go crazy and buy our imaginative Mario pouffe.
EPS foam filling
Original shape
Available in 5 colours of upholstery
Covered with good quality upholstery
Product width: 78 cm
Product depth: 83 cm
Product height: 83 cm
Seat height: 57 cm
Seat depth: 57 cm
Backrest height: 78 cm
Net weight: 3 kg
Gross weight: 5 kg
similar products - Pouffe