Glossy Continental Bed With Container 140x200cm
back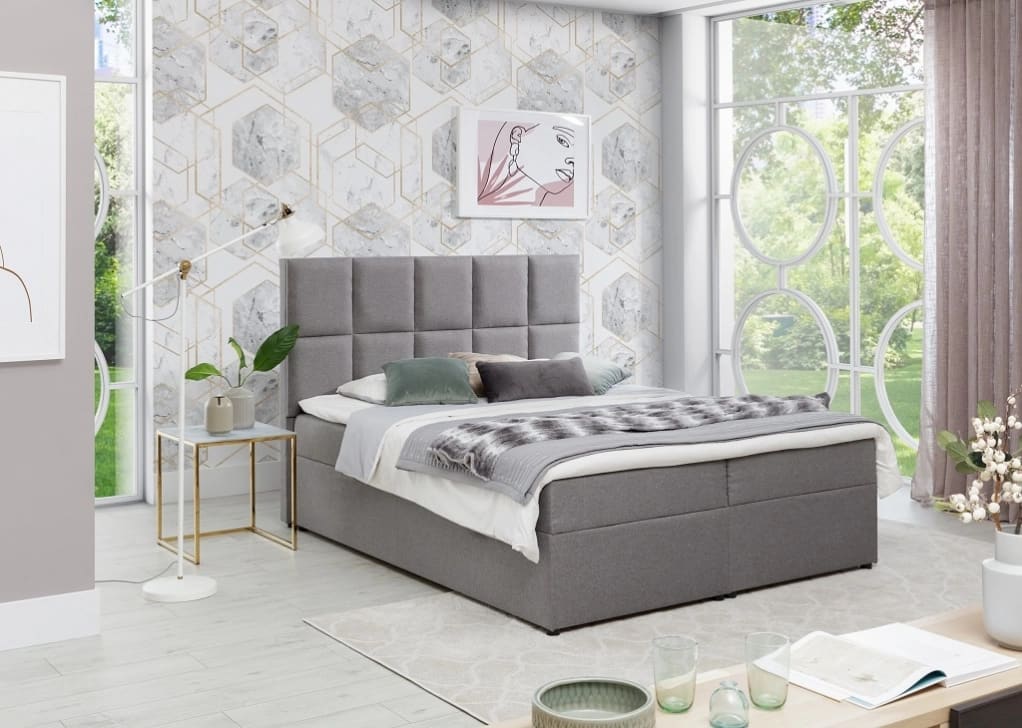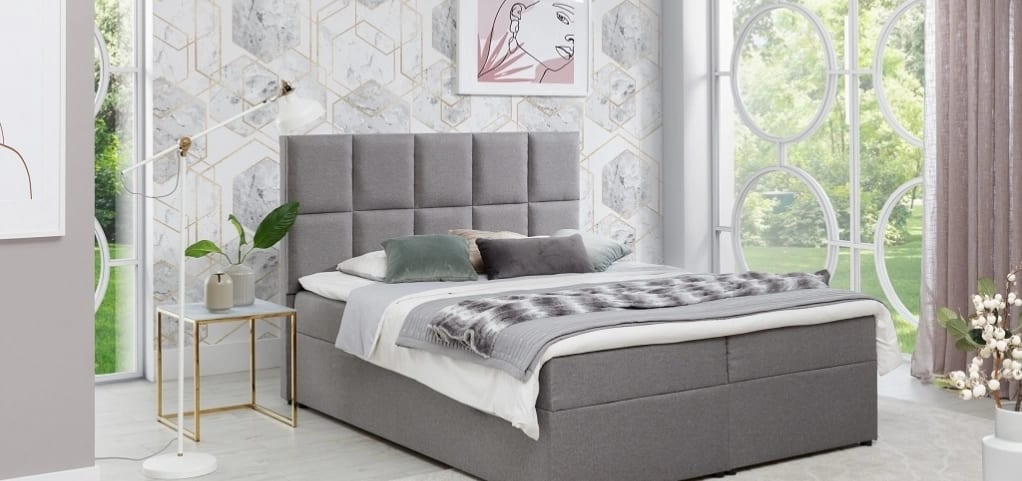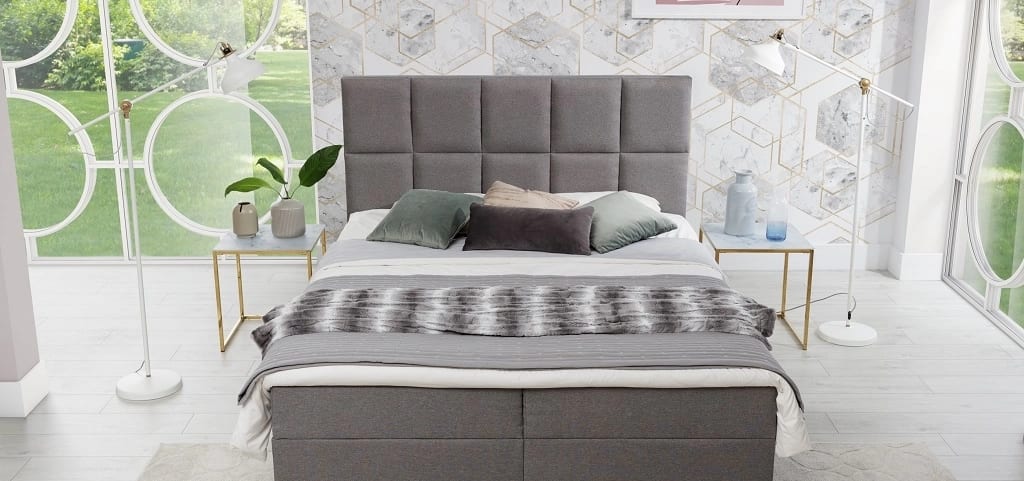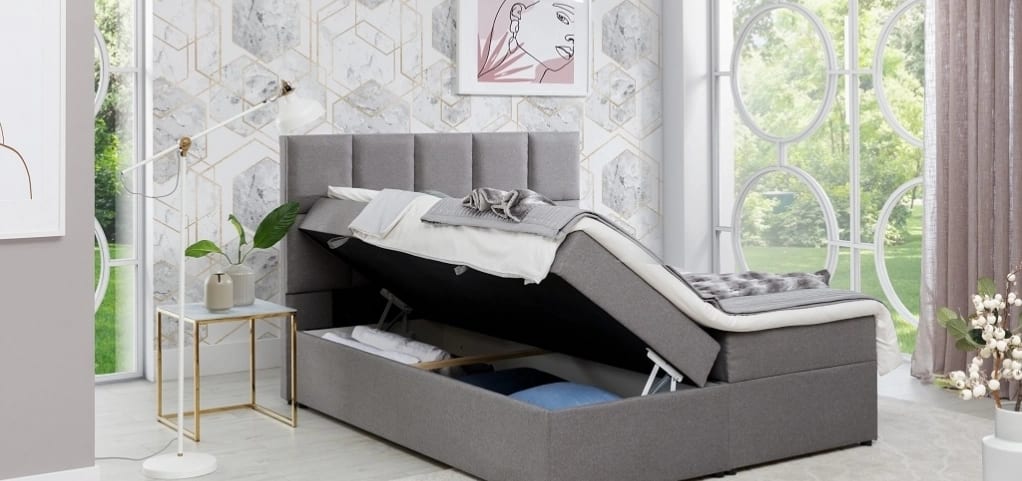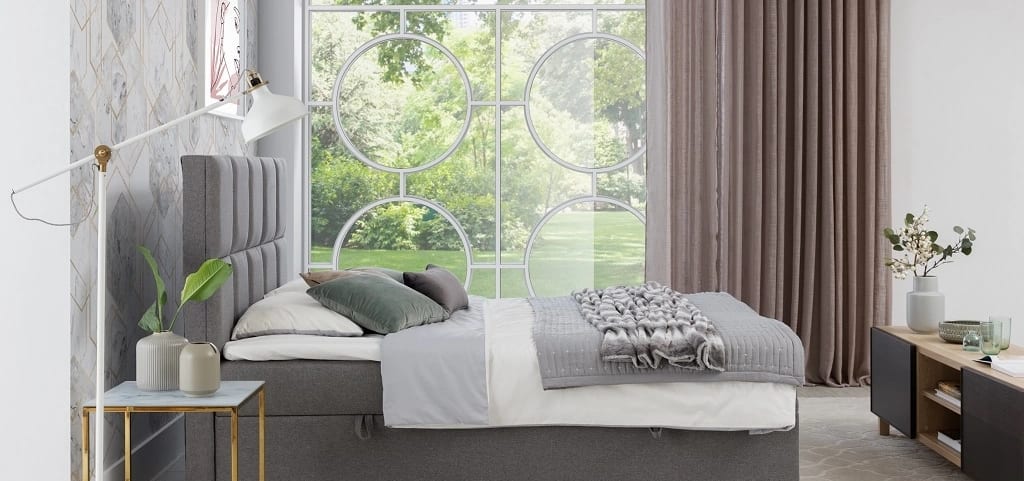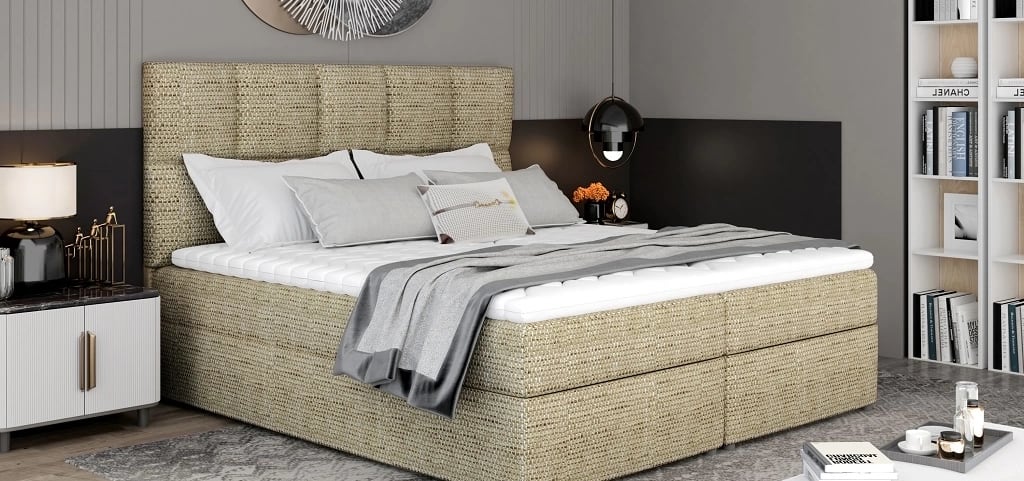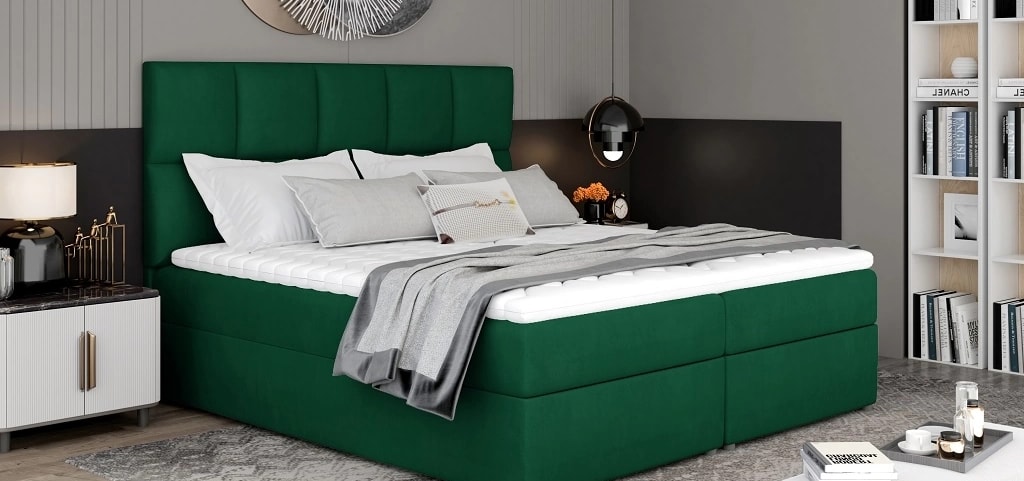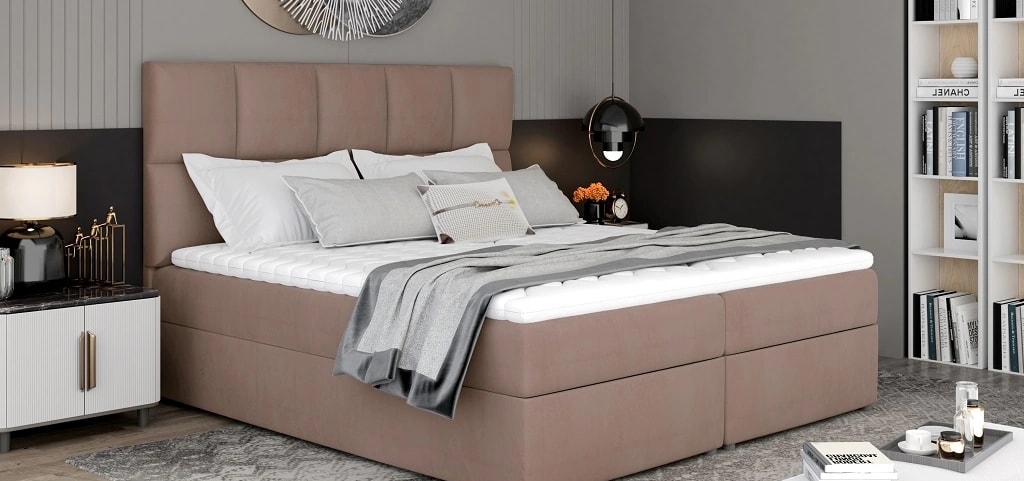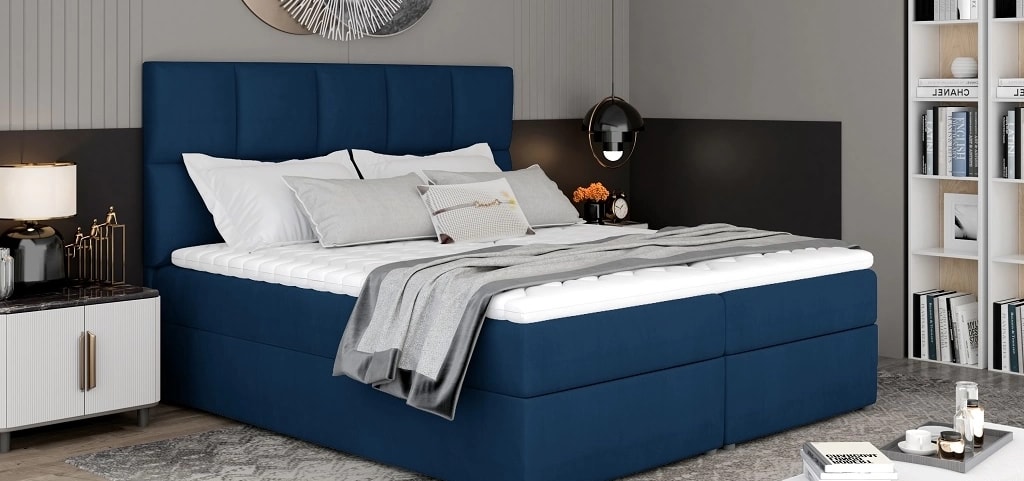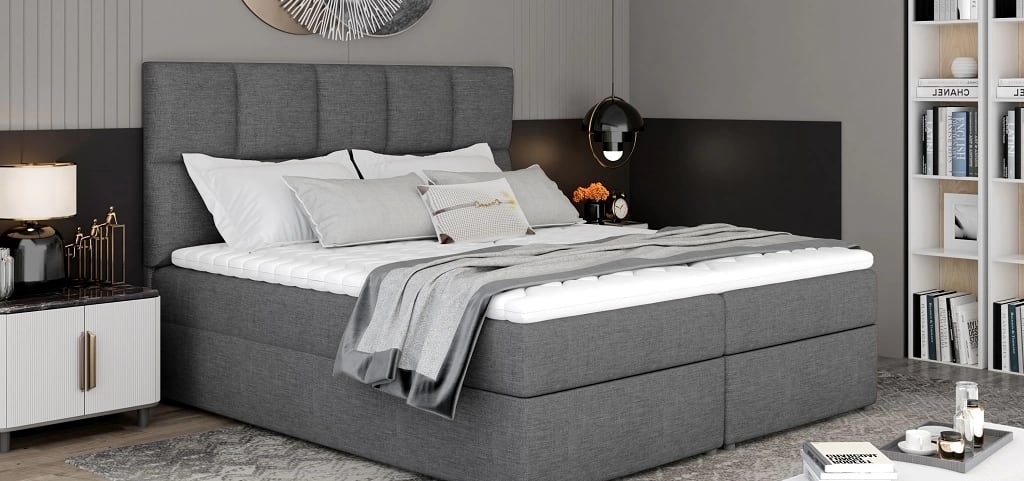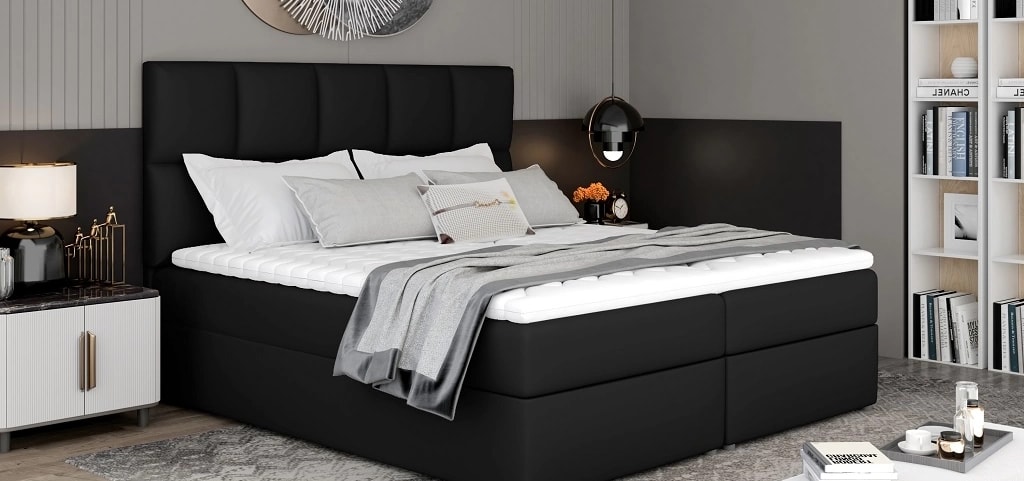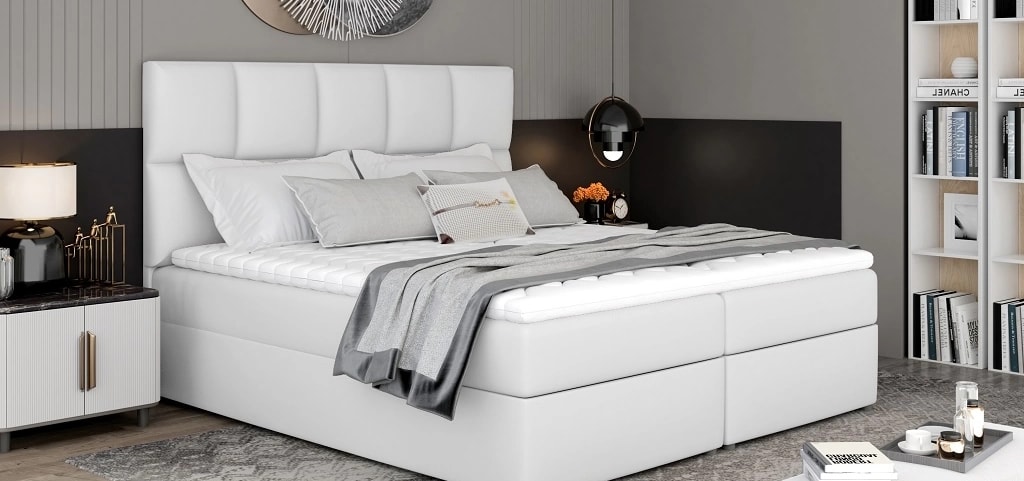 Glossy boxspring bed
Looking for a bed which looks and feels exclusive, and luxurious enough to reinvent your bedroom design? The Glossy boxspring bed is the best choice out there.
Glossy: out of the world comfort and unique allure
The Glossy boxspring bed delivers on modern styling, with a simple yet refined form. The lack of pretentious accents is precisely what makes Glossy so unique. The high mattress finishes off the robust feel and provides a large sleeping area. The simple lines of the tall headboard are enhanced by chequer board stitching for a uniquely charming look. The broad selection of colours helps you in choosing the right tone and design for your bedroom.
Glossy continental boxspring bed: where convenience meets comfort
With high quality materials and fabrics, the Glossy speaks bold elegance. This boxspring bed features a large mattress, a large upholstered frame, and bedlinen storage accessible by lifting the bottom section of the bed. The bed is available in three sizes, 145/165/185x210 cm, so you can decide how much space you need. The combination of a 15 cm thick Bonnell spring mattress with a 4 cm topper makes the bed incredibly comfy, while providing safe support for the spine to ensure its healthy curvature.
Tall accent headboard
High top surface
Spacious bedlinen storage
Available in a broad selection of colours
Bed width: 145/165/185 cm
Bed length: 210 cm
Bed height: 124 cm
Base height: 54 cm
Leg height: 3 cm