Edvige Upholstered Bed With Container 140x200
back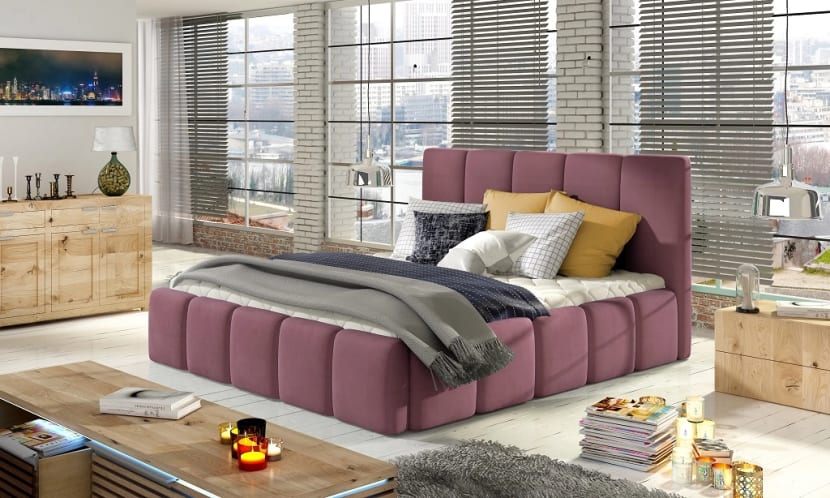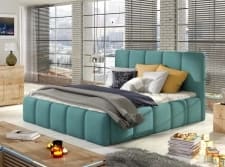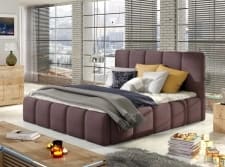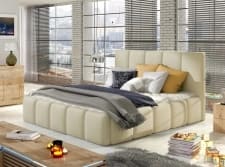 Edvige bed for the bedroom
What is the best choice for a glamour bedroom? Easy! Simply choose an Edvige bed, with its highly refined style.

Edvige bed: gracious bedrooms in your home
Modern design infused with refinement is the Edvige style, our most popular model for those seeking stylish and cosy bedrooms. The styling is simply delightful, with the tall headboard and side frame panels padded with foam, each divided into sections by upright stitching with horizontal tufting accents typical of eclectic and glamour design. From classical, subdued tones to bolder off-rose and sea green, the wide selection of upholstery colours makes it easy to select something appropriate for the overall bedroom styling.

Edvige bed: robust and stylish
The Edvige is a split-construction model which features a separate frame and a mattress rack which can be tilted open with a spring-action or gas-spring lift. It is also possible to request the optional, spacious bedlinen storage unit. This is great for those who like to keep their bedrooms uncluttered during the day and need storage for their accented bed throws and pillows at night. The wooden mattress rack provides the Edvige with its great profile and sturdiness. It is available without a mattress, so you can select one with the thickness and firmness you prefer. There is a choice of sizes, 140/160/180 x 200 cm, to provide plenty of room for easy sleeping, all without the bed overwhelming the bedroom.
If you like modern choices which combine innovative solutions with high functionality in tastefully styled interiors, the Edvige is simply perfect for you.
Available in three sizes
Tall headboard
Optional bedlinen storage available on request
Available in a wide selection of colours
Beds width: 160 cm
Beds depth: 220 cm
Product height: 93 cm
Seat height without mattresses: 34 cm
Choice of sleeping surface: 140x200 cm