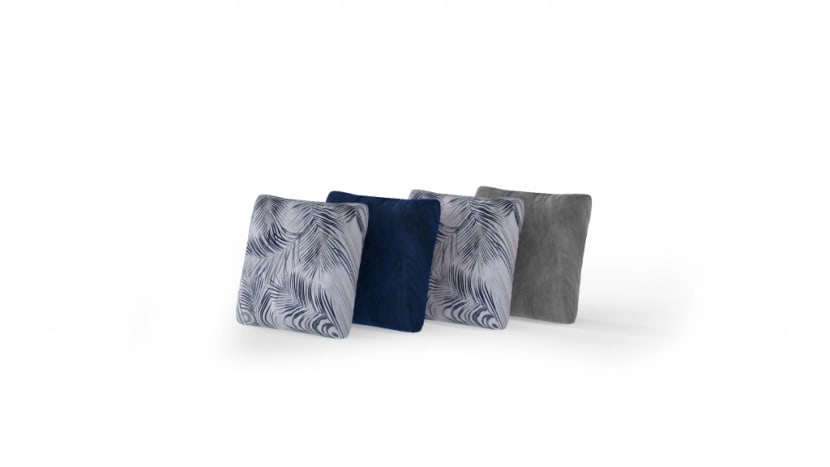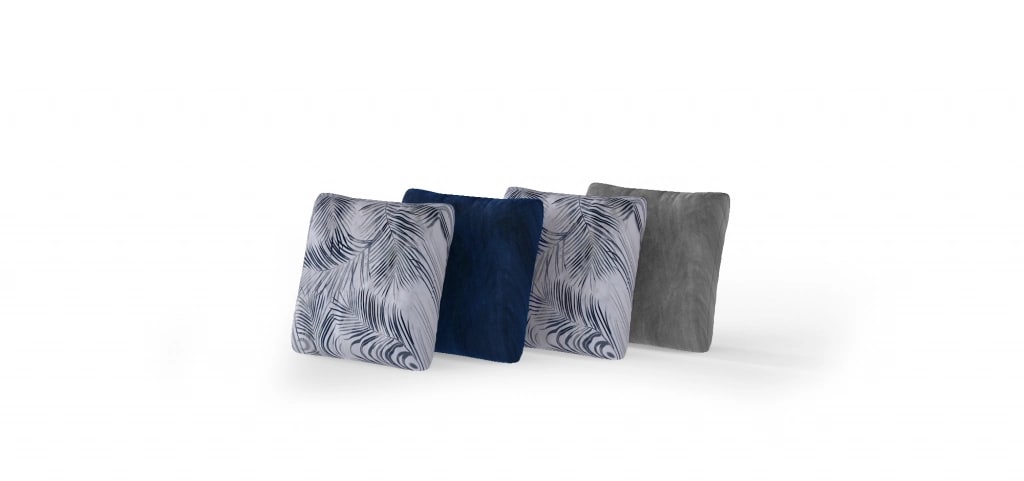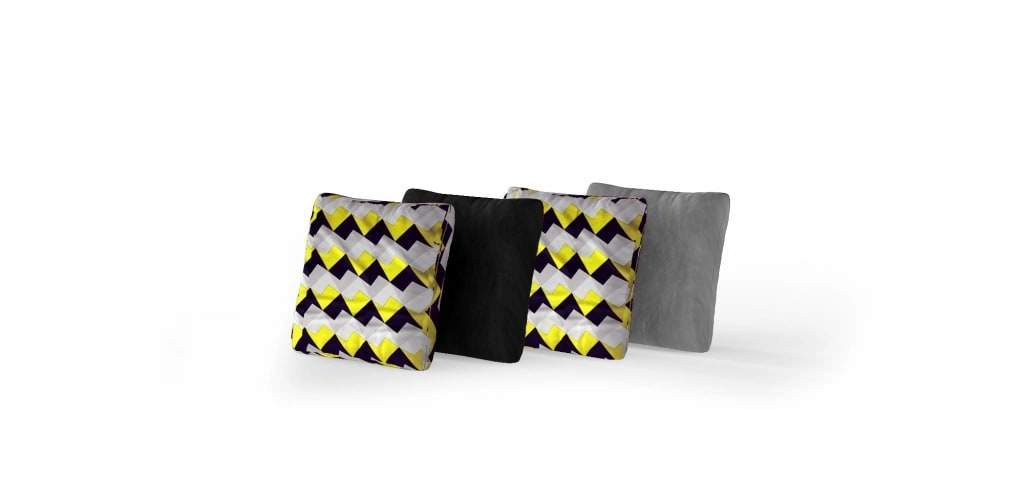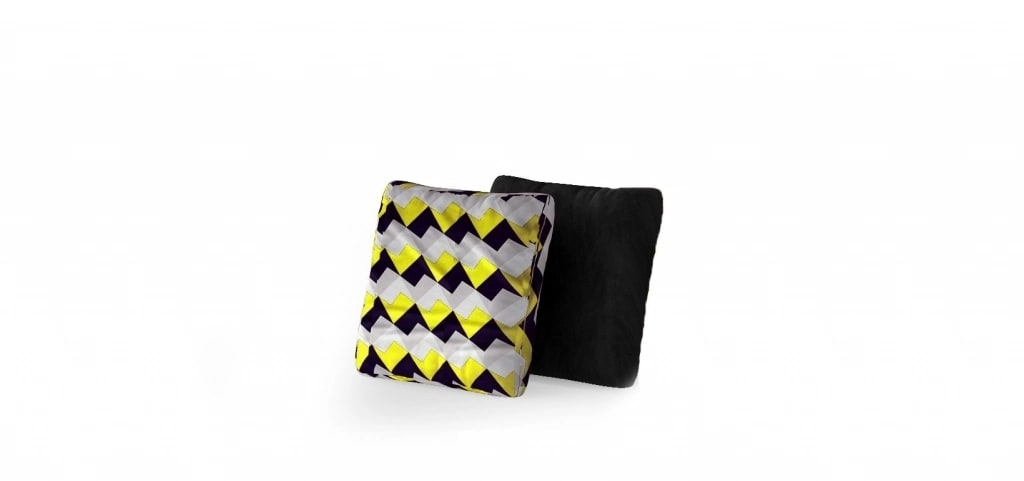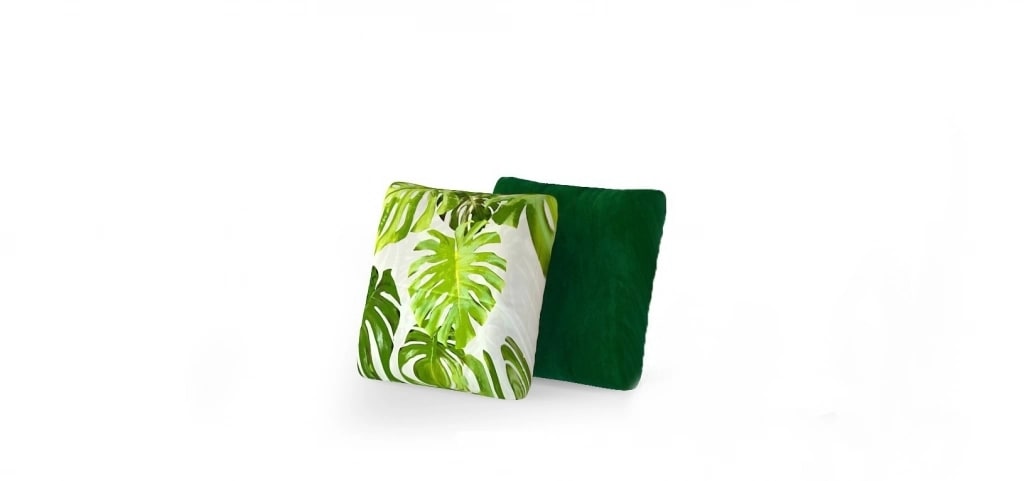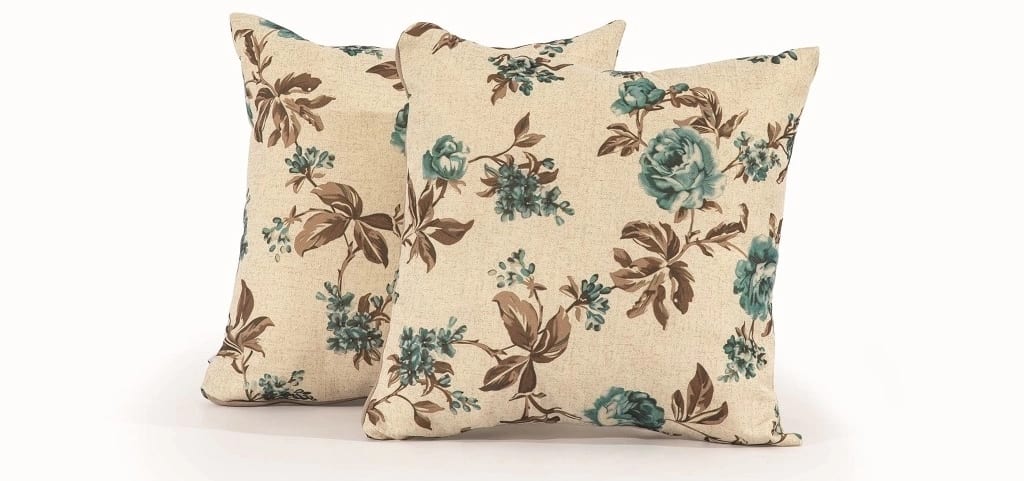 Decorative pillows - a way to change the interior

Looking for ways to bring colour to your home? We have the ideal solution for you here.
El Elegant pillows with unique patterns from the ELTAP collection are a reliable way to add a unique accent to your home decor. By combining pillowcases of different colours and patterns, you can completely change the energy of your living spaces. Decorative pillows instantly add personality to a room and can change its look in a quick and easy way, without having to redecorate. What's more, you don't have to worry about them getting dirty because they have a zipper, so you can just wash them. They fit both in the living room and bedroom or office, because they have great sizes: 45 x 45 cm. Thus, they are also suitable for a couch, sofa or bed. Moreover, they will also work as a gift. One pillow is enough to make the interior cosy and unique.